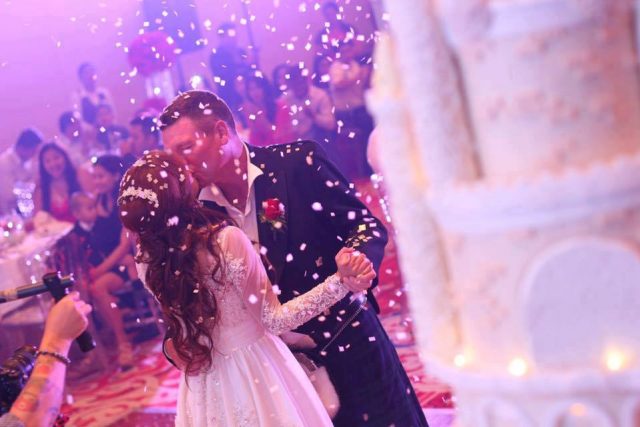 No, Monina E Events and Marketing neither has magic nor super powers. Yet, it is able to make brides' wedding wishes come true. In fact, for years, it has been responsible for a lot of successful weddings—celebrations loved not only by the brides and their grooms, but also their family and friends.
Knowing what brides really want
One has to have a deeper understanding of what soon-to-weds, especially brides, really want in order to provide excellent wedding services. Otherwise, you would just end up having a hard time figuring things out or simply not being able to do what's best for the situation. When it comes to Monina E Events and Marketing, though, this will not be a problem at all. Besides genuine passion for weddings, the team also has ample enough of knowledge on weddings.
Understanding the whole process
Of course, apart from knowing that soon-to-weds like, wedding planners should also have a clear understanding of the entire wedding preparations process. It is through this that they can come up with the best even with limited time. People behind Monina E Events and Marketing, for example, have already mastered the entire wedding planning process. They already know how to prepare for things while wasting no time and without compromising the quality of their services.
Delivering more than what's expected
Wedding services aren't merely for business. People who get into the industry do things not only to earn but also to help couples turn their dream weddings into reality. From day one, members of team Monina E Events and Marketing know this, so every wedding they work on is special. They are truly concerned about the success of these weddings and they are willing to go the extra mile just to make their clients happy.
To learn more about Monina E Events and Marketing and how it can make your wedding wishes come true, too, visit its Kasal.com profile now.
Comments
comments