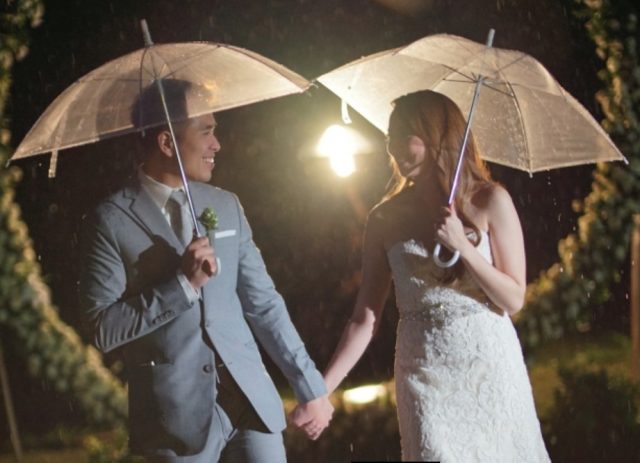 In case you have been sleeping under the rock these past few days, PAGASA has officially declared the start of the rainy season. That means instead of hot and humid mornings and afternoons, we are now to face more moments packed with cool winds and rains.
Weddings happening in the next few days and weeks will be affected, too. This is why, we suggest that you also think of means to deal with the weather if you are getting married soon. If you can't think of any yet, read on and let us share with you some things to have for your wedding taking place during the rainy season.
Teas to keep you warm
Days tend to get colder than the usual during this time of the year. If you wish to have something to keep you and your guests warm, apart from freshly cooked meals, why not try to incorporate teas to your menu?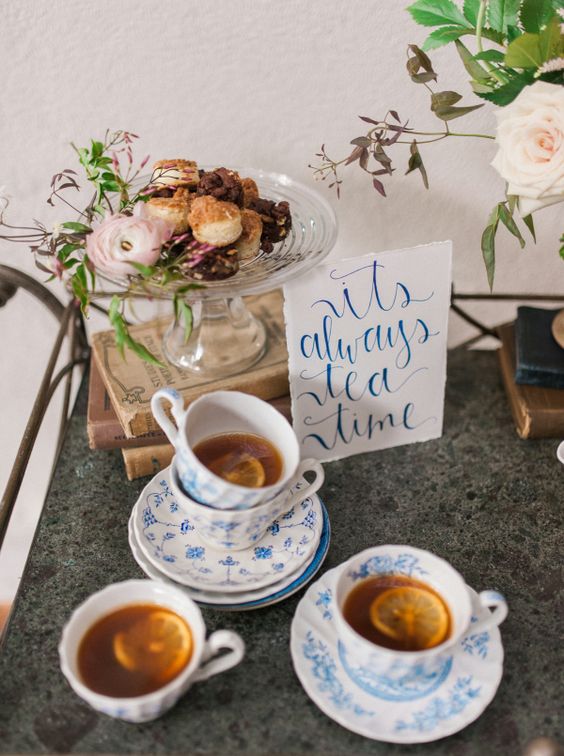 Rainy day essentials for wedding favors
Forgetfulness is definitely one of the worst enemies of people during the rainy season. That's because many, in fact, tend to forget about rainy day essentials when they step out of the house, only to realize that rain will fall later that day. What you can do, to save them the hassle and show them that you care, is to prepare some rainy day essentials for wedding favors. Hand out nice umbrellas on your special day!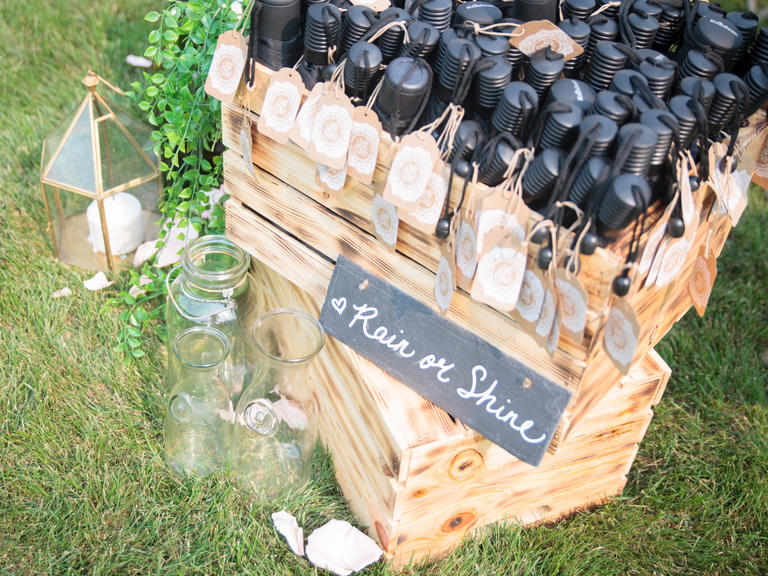 Transport service
Another way of keeping your guests safe and dry throughout the celebration is arranging a transport service for them. This is a good idea, especially if you are having different venues for your ceremony and reception. Also, it's a nice way of letting your guests, perhaps from your various social circles, socialize and get to know each other while they travel together in a van or mini bus.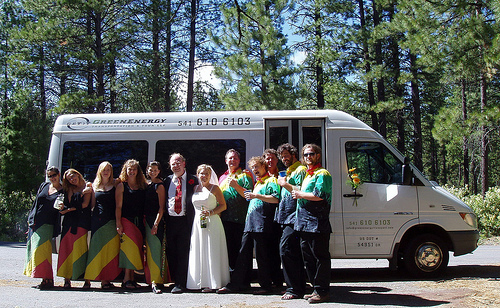 Don't let the weather limit you on your special day. Instead, be creative and try to think of creative ways to handle it while also having fun!
Comments
comments