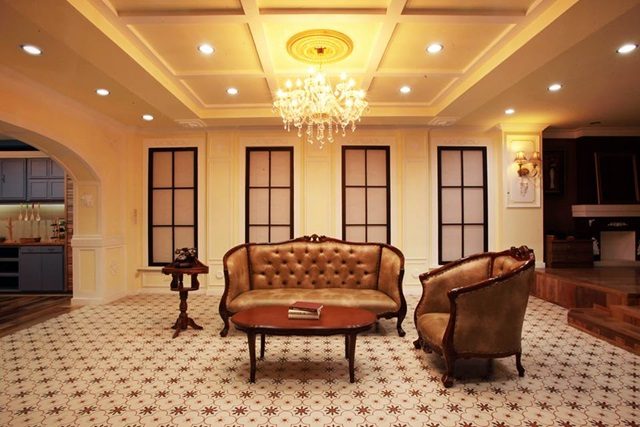 It's rainy season again. While it's quite a relief that the really hot days are already gone, things could still get tough because of the rain. This applies especially to couples who are planning to have their prenup shoot anytime soon. Since it often rains, traveling to different venues could be very challenging.
But of course, there are other options you could go for if you really want to spare yourself the headache. One of them would be choosing an indoor that features different themed backgrounds that are tastefully designed and filled with elements that look great in photos.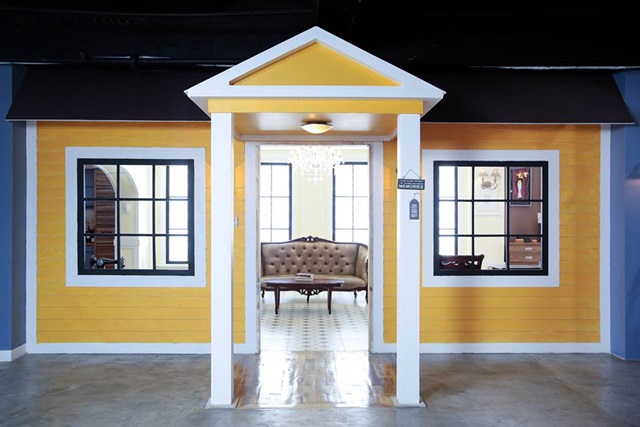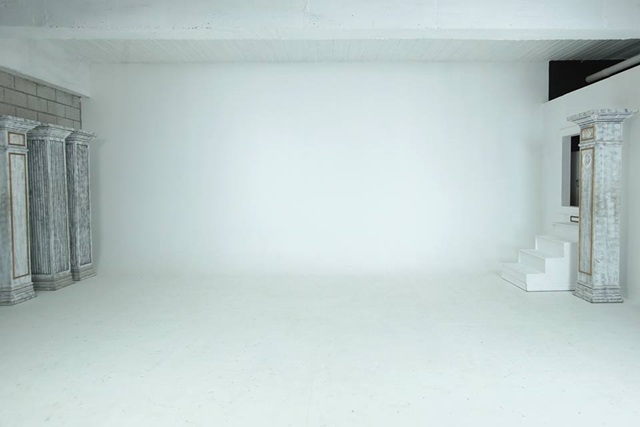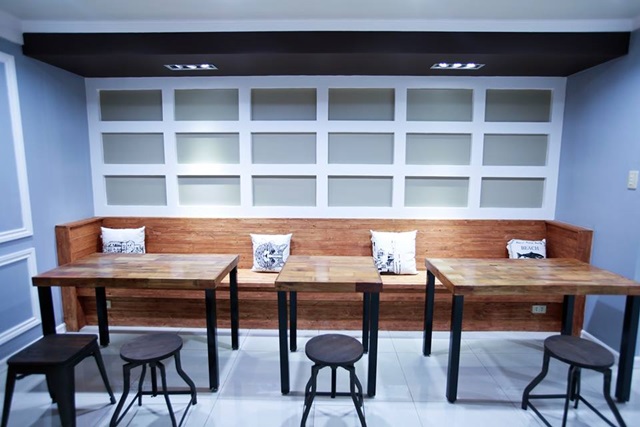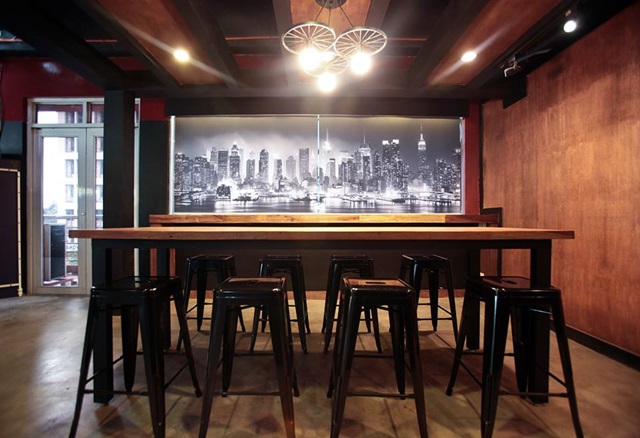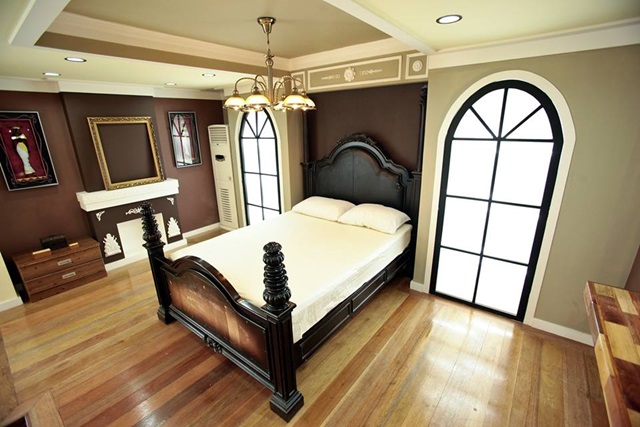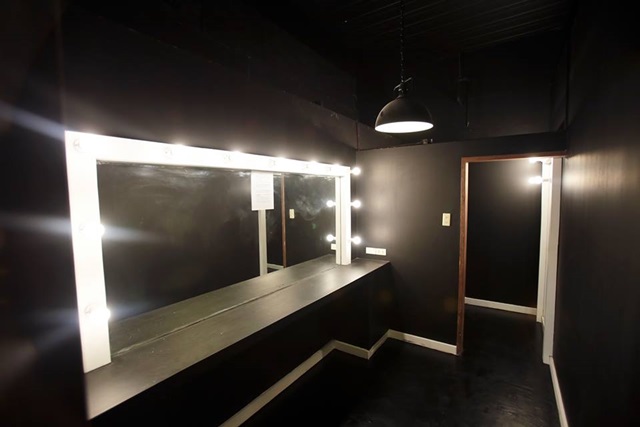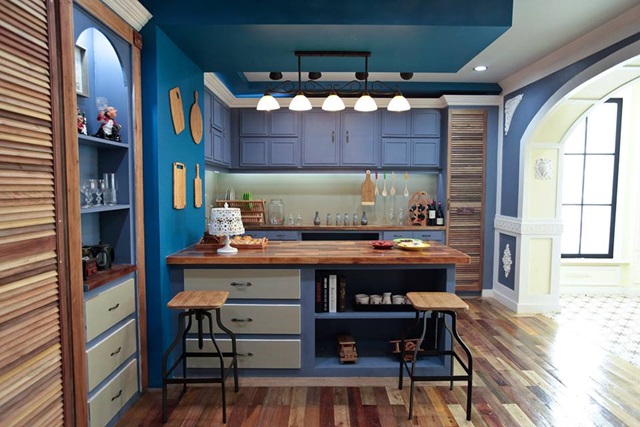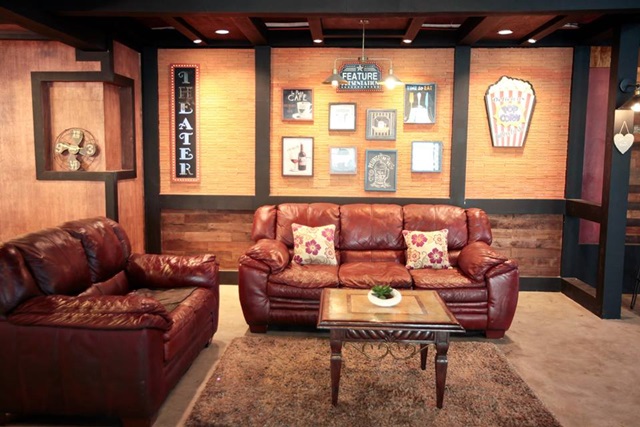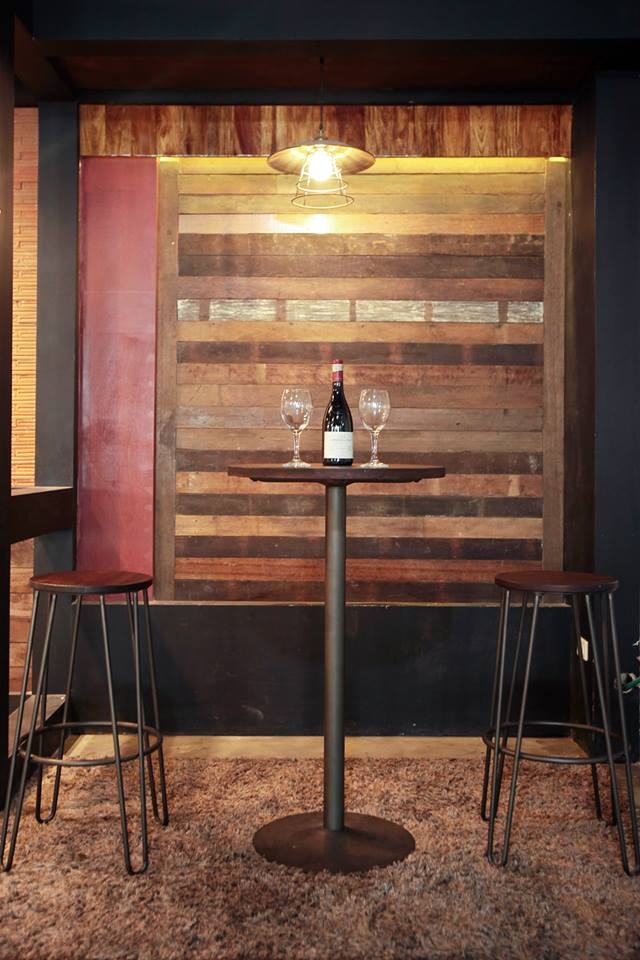 A studio like this will save you a lot of time and at the same time give you the peace of mind you deserve. Instead of worrying about whether the rain is going to fall anytime soon or not, you can simply relax and focus on your own photo shoot. Amazing, right?
Well, better if the studio you are working with also offers in-house photography services. This way, you no longer have to worry about getting a photographer and bringing their team to your chosen venue.
All photos are from Studio Namu.
Comments
comments