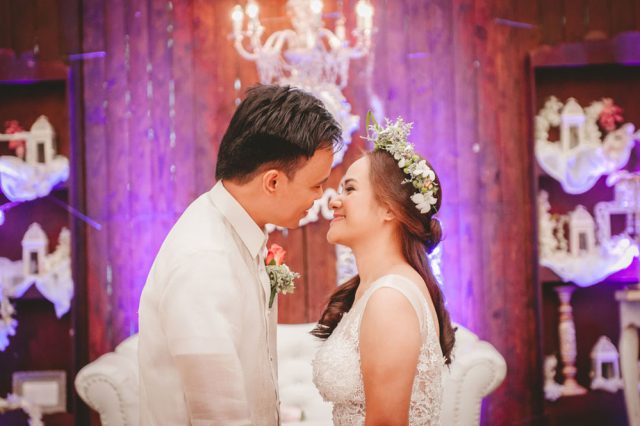 Excited for your prenup photos and videos? Before anything else, make sure that you choose the right wedding photographer and filmmaker first. This is for you to have a fun shoot with great results. And if you haven't chosen a team yet, worry no more because Hang All Memories is here to help you.
A team that's fun to work with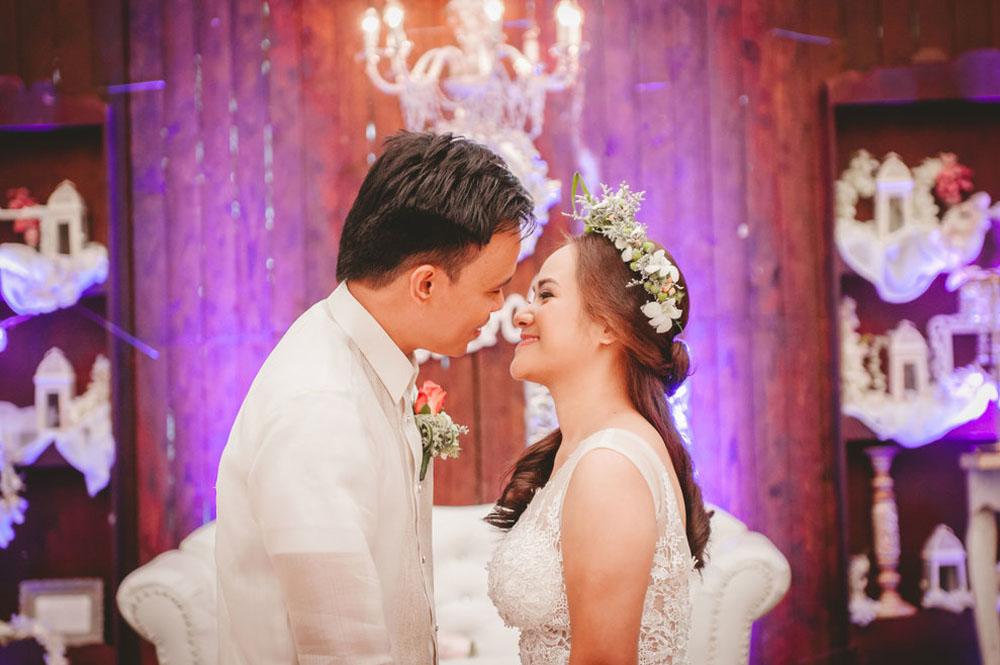 How you feel about the team of wedding photographers and videographers you are working with may affect your disposition during the shoot. That's why it's best to choose your photographers and videographers properly. Make sure that you are going to get along with them and that you'll be comfortable striking poses or doing some acting in front of them. Choose a team that's also fun to be with, so there will be positive energy the entire day.
Always full of fresh ideas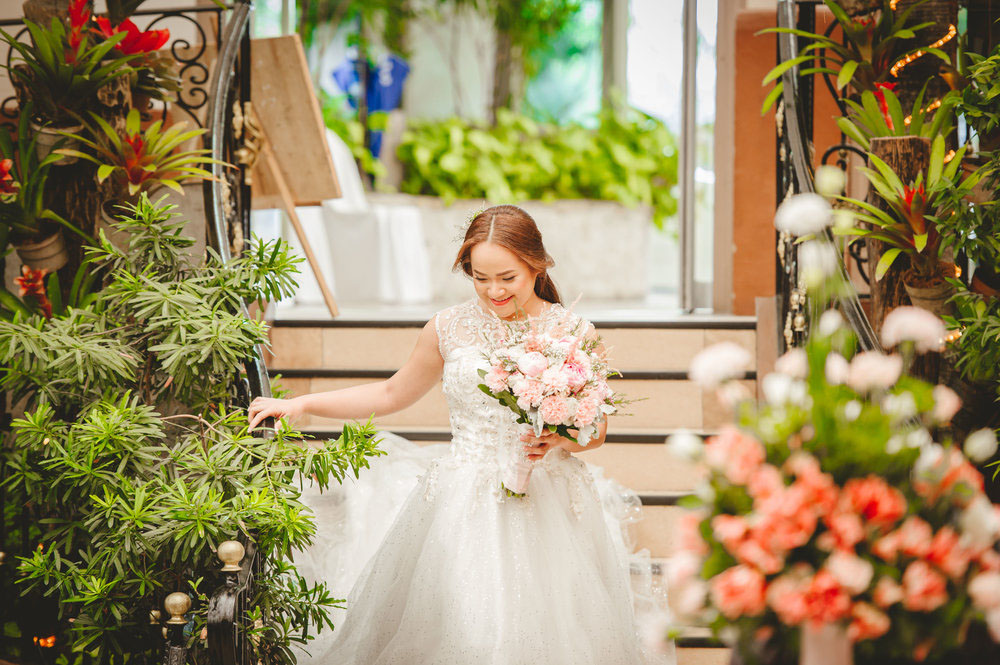 Another thing that's great about the individuals who make up the team of Hang All Memories is that they are highly creative and full of fresh ideas. They are knowledgeable when it comes to the classics and traditions but they also don't stop exploring and innovating, always coming up with something fresh to wow people. If you have ideas for your prenup photos and wedding film, feel free to open up to them and they will help you polish these ideas.
Committed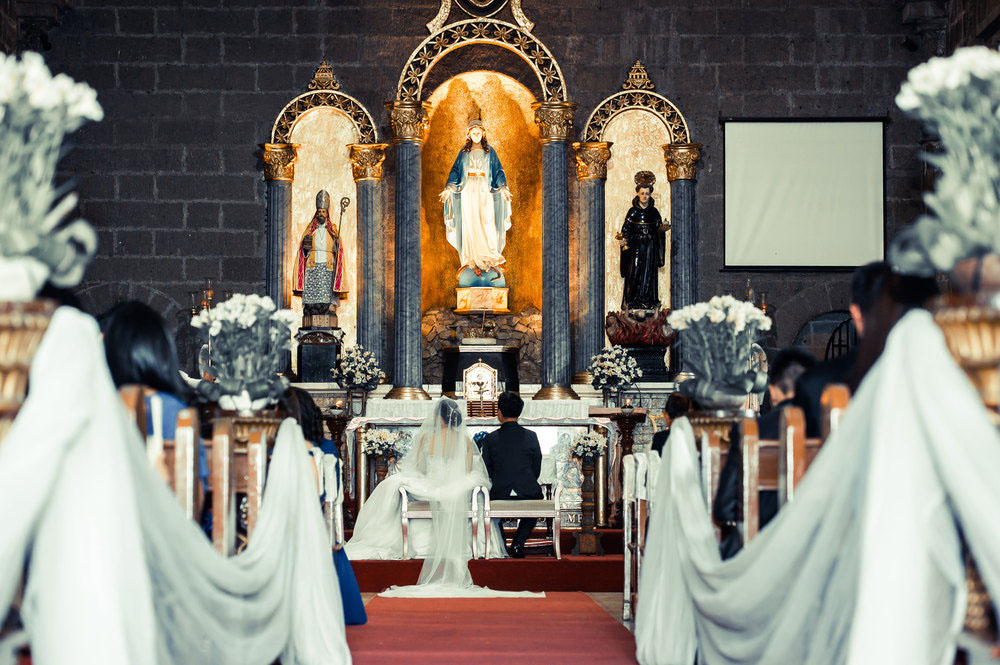 Just because they're fun-loving people doesn't mean members of the Hang All Memories team no longer take work seriously. They do, really. In fact, they are committed to providing only excellent wedding and prenup photography and film services to their clients. They see to it that the end-products are of great quality and are highly creative, so their clients would love to watch or look at them over and over again.
To learn more about Hang All Memories, visit its Kasal.com profile now.
Comments
comments