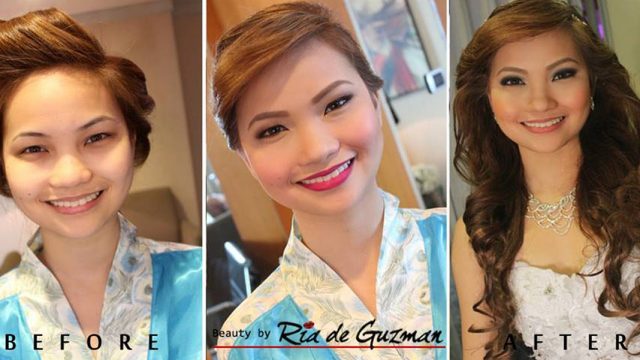 Whether you are a DIY bride or are depending on a wedding planner a lot, one thing is for sure: There will come a time when you'll feed stressed and tired with all the things you have to do or take note of for your wedding preparations. In fact, there is this huge probability that you will feel the pressure even days or hours before your wedding. Of course, you want to make sure that everything is okay.
However, all these might have an effect on your overall wedding look. With all the concerns you need to address, you might forget about the beauty rest that you need to take to look fresh and beautiful on your wedding day. You might also disregard some important beauty regimens. But of course, with the help of a professional makeup artist like Ria de Guzman of Beauty by Ria, you can achieve a great bridal look despite the stress.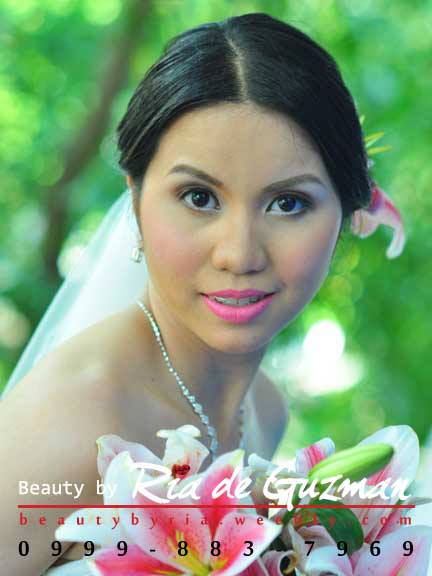 One of the many things brides love about her is her ability to make brides look really fresh on their wedding day. Having had a deep understanding of the nature of weddings as well as the amount of stress each bride has to handle, she knows how to pamper her brides on their special day.
Sure, she is also equipped with ample knowledge on how to make you look your best on your wedding day. With her superb makeup application skills, she can transform you into one amazing bride—a lovelier version of your already lovely self. She will ensure that you'll look great both in person and in photographs.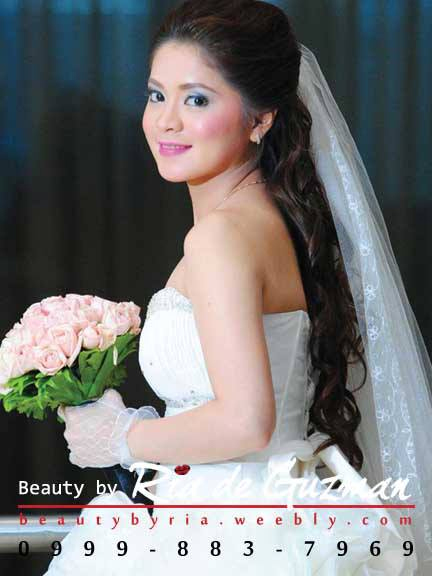 Because of this, you won't even remember that you have felt nervous or pressured because of all the things you have had to take care of to ensure the success of your very own wedding. You will look fresh throughout the celebration.
So if you haven't chosen your bridal makeup artist yet, go for Beauty by Ria. To learn more about Ria de Guzman, visit her Kasal.com profile.
Comments
comments