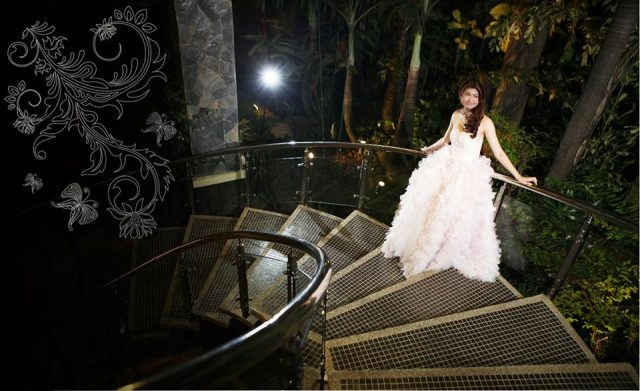 Venue is one of the things you should think about if you are getting married. On it depends other aspects of the wedding, including the overall look and feel of the wedding. One of the best choices you have is Gazebo Royale. Here are the things you will love about it:
1. Accessibility
Are you from the city? If you do not want to go elsewhere and you want to make sure all of your friends and relatives will be there, getting married in the city is the best choice you can make. Strategically located along Visayas Avenue in Quezon City, your loved ones won't event need to break a sweat to get to this venue.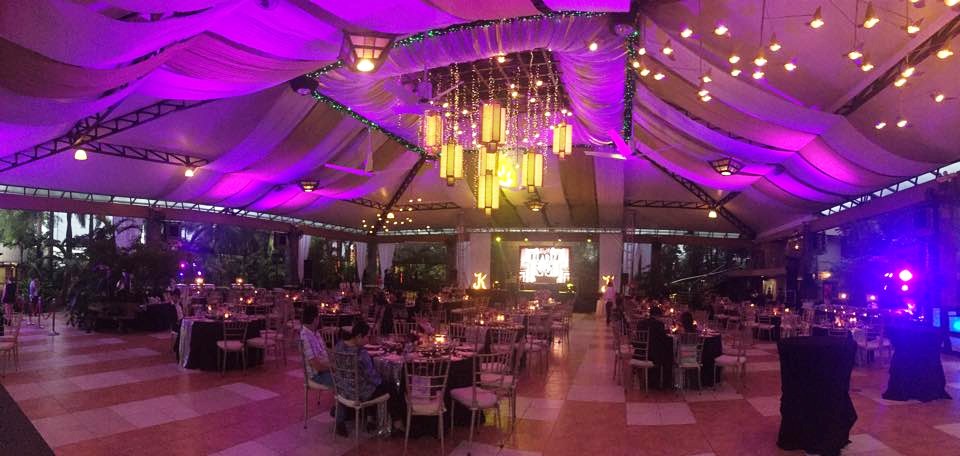 2. Lush Greens
Why travel so far if you can enjoy nature within the city? Gazebo Royale is a living proof that there is paradise within the city. It brags its lush greens, which make its garden even more fantastic. There are also ornamental plants around, which are already good decorations.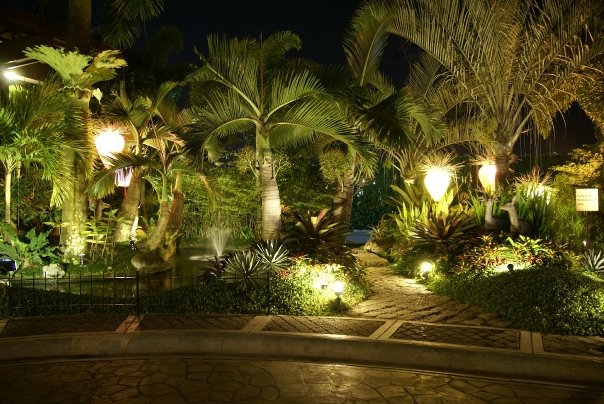 3. Ambient Lighting
Lighting makes a lot of difference. It can help you set the right mood on the venue. Photos are also better if there is proper lighting in the area. At Gazebo Royale, you will be impressed by the ambient lighting everywhere. No wonder, weddings here are always perfect and picture-perfect.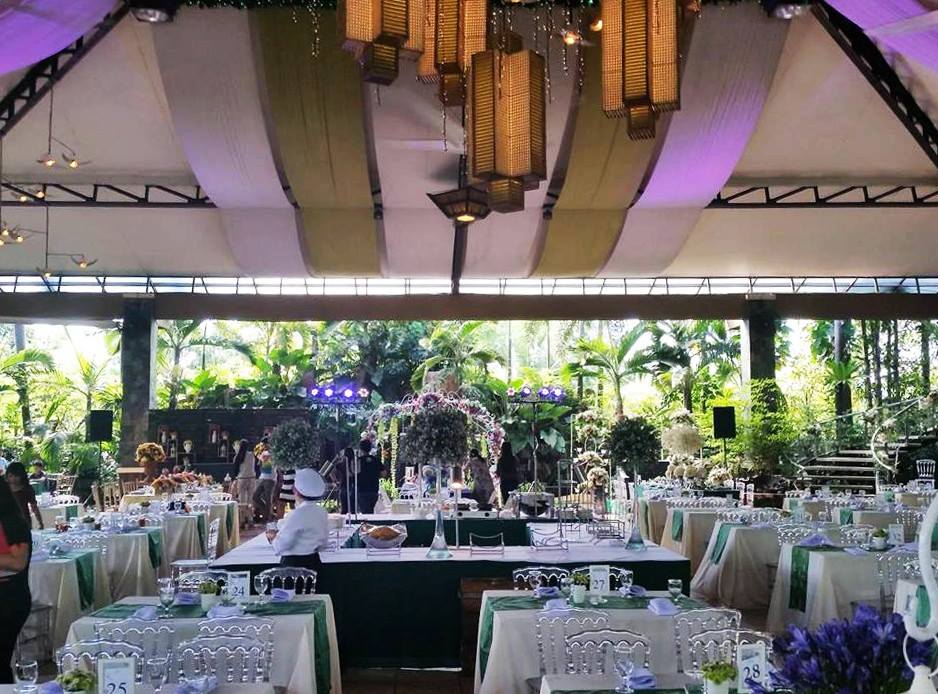 To know more about Gazebo Royale, visit its Kasal.com profile.
Comments
comments