If you are inviting friends and relatives who are sure to bring their kids to your wedding, it is necessary that you take extra measures to make the celebration child-friendly. And if you're still wondering how, here are some tips you may consider:
Have a separate table for the kids.
Keep the kids in one place by providing a special table for them. It is also easier to provide them with distraction this way. Plus, it's a great way to encourage them to talk to other children.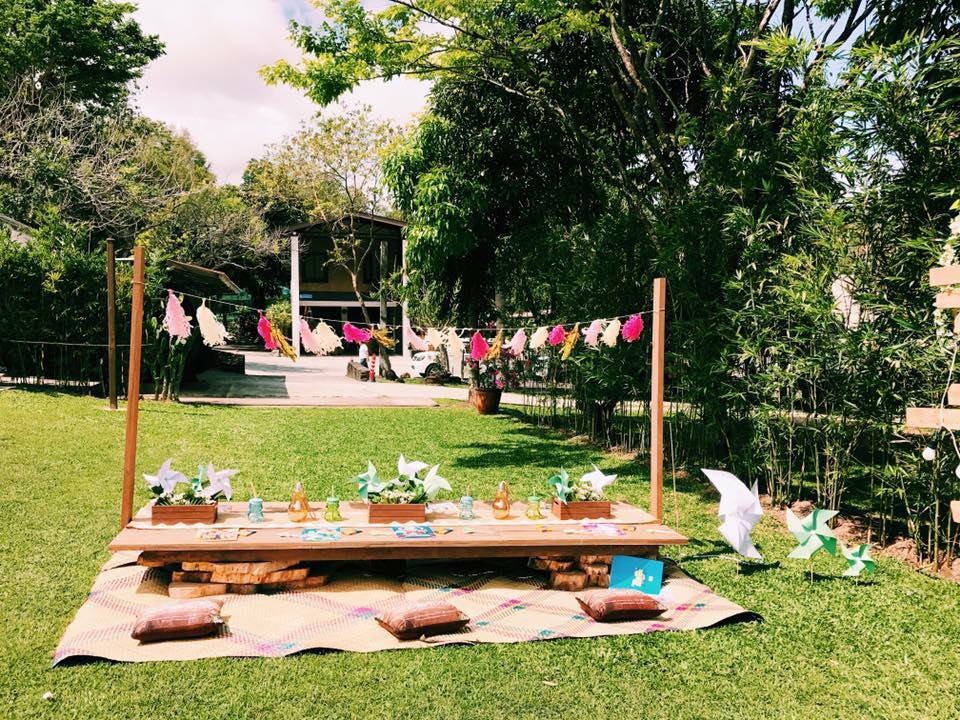 Prepare a separate kids' menu
Save the complex dishes for the kids' moms and dads and stick to safer options, like fried chicken and party spaghetti, when composing a special menu for the kids. Don't forget about lovely and yummy desserts, too!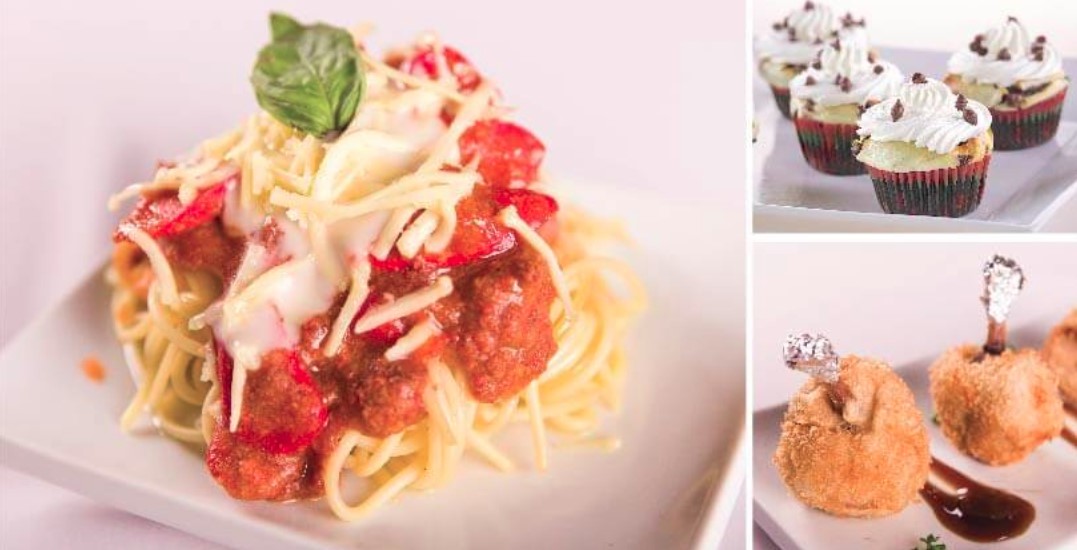 Keep them entertained.
Weddings can be boring for kids, this is probably why some children would rather throw tantrums or bother their moms and dads in the middle of the program. To avoid these things from happening, provide different forms of entertainment for the kids. Prepare papers and crayons, which they can use to doodle while their parents are having fun. You may also have other fun activities for them.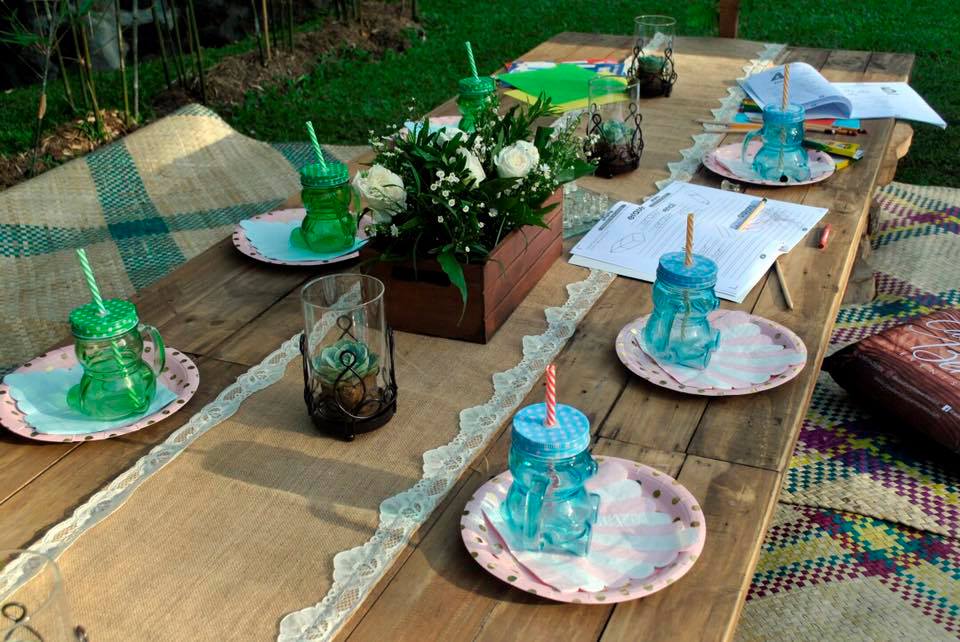 Takes these kids into consideration when planning for your wedding. They may be too young to understand everything that's going to take place at your wedding, but they surely deserve a great experience throughout the occasion. Let them enjoy as much as their parents do, too.
Happy planning!
Comments
comments