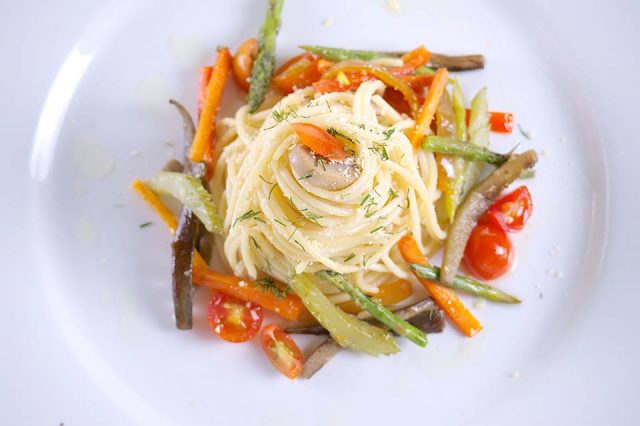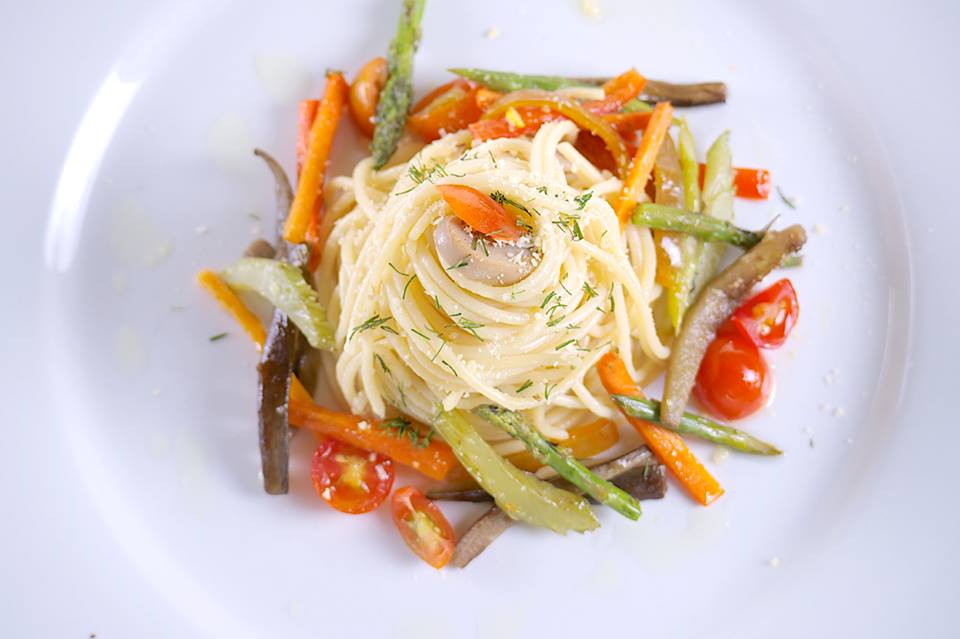 Food is a crucial aspect of any event, especially weddings. No matter how amazing your venue is or no matter how pretty you look, having a successful wedding is just impossible if your guests are starving or are simply not satisfied with the food. That's because as Filipinos, we love to eat. We love to indulge in well-prepared dishes not only during special occasions but also on normal days.
So if you are determined to have a truly successful wedding, pay attention to the food that will be served during the banquet. Don't worry because Hizon's Catering is here to help you.
A trusted name in food service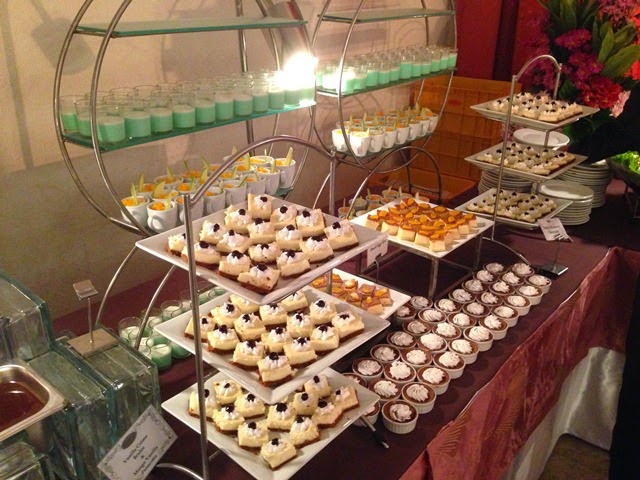 Hizon's Catering has been around for over three decades and just in case you are not aware yet, it has been able to keep its good reputation by providing only quality food and services. It's very flexible, too, as it has already been behind the success of different types of events. Apart from weddings, Hizon's Catering also caters corporate events.
Wide variety of dishes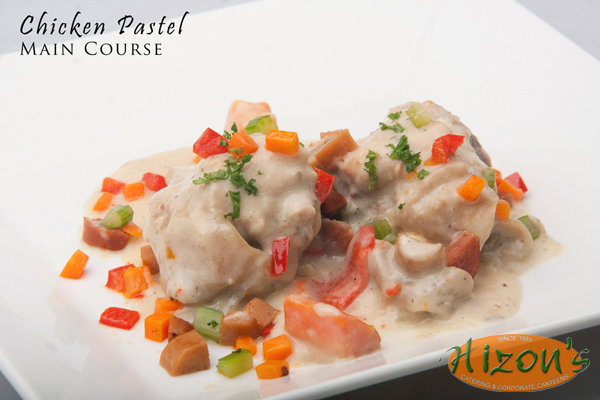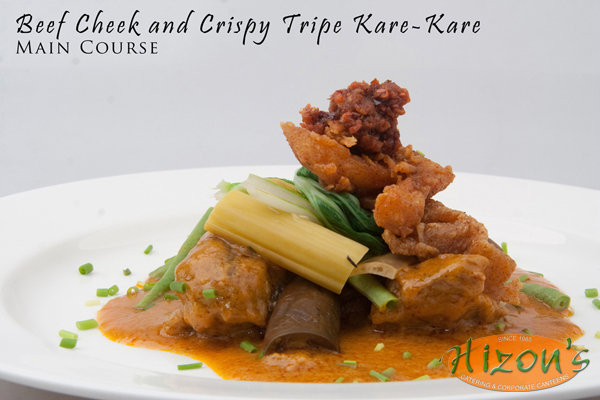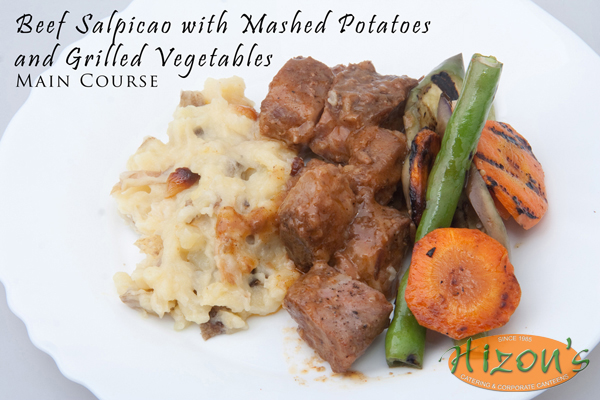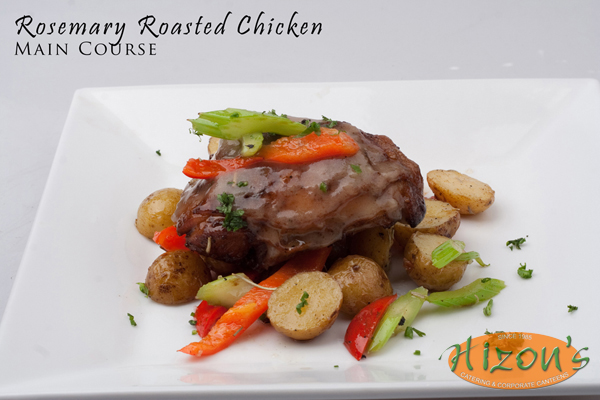 You will never run out of choices when you go for Hizon's Catering. That's because the company excels in preparing different kinds of dishes. So if you are a foodie and you want to take your guests to a memorable gastronomic journey during your wedding banquet, rest assured that Hizon's Catering will help you reach your goal.
More than just food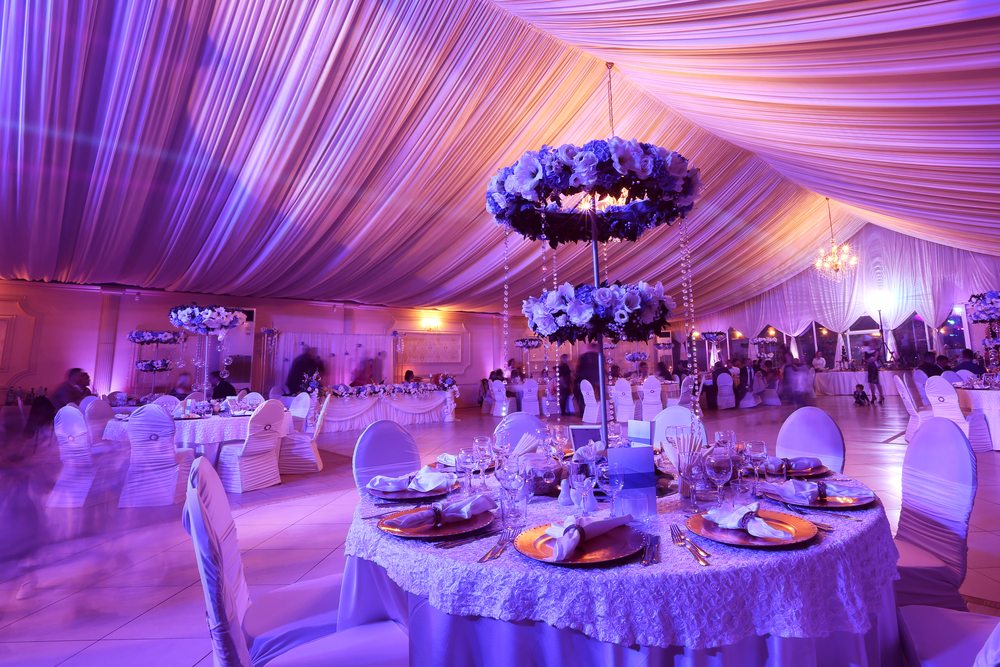 Those who have worked with the awesome team behind Hizon's Catering know how serious it is when it comes to providing only the best services in town. Now, to help people even further, Hizon's Catering has expanded its line of services through its various partners. It can also help you find the right venue and at the same time ensure elegant event design for your big day.
Hizon's Catering, indeed, is a company that has genuine concern for all its clients. No wonder people have always loved it. To learn more about it, visit its Kasal.com profile.
Comments
comments