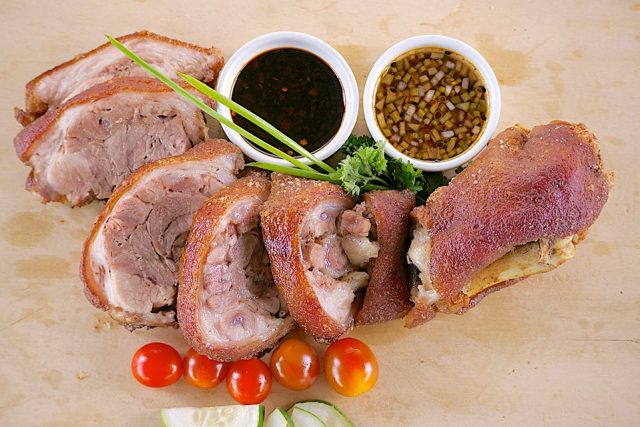 Can you imagine a wedding celebration without great food? Of course, not, especially if you are a Pinoy. Here in the Philippines, food is always among the superstars in any celebration. In fact, good food alone can transform a rather ordinary gathering into an awesome one.
People behind the trusted brand of Hizon's Catering & Corporate Canteens know this so well, and they continue to engineer happiness by providing good food in celebrations like weddings. Having understood the importance of what they do, they are committed to bringing smile to their clients' faces as well as their guests through their cleverly prepared dishes.
Adherent to industry standards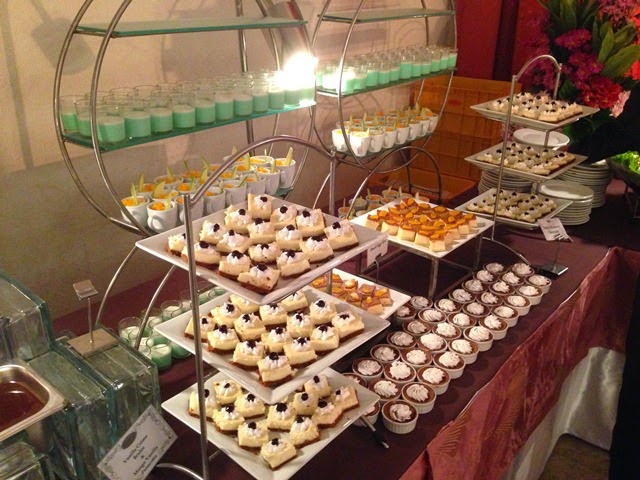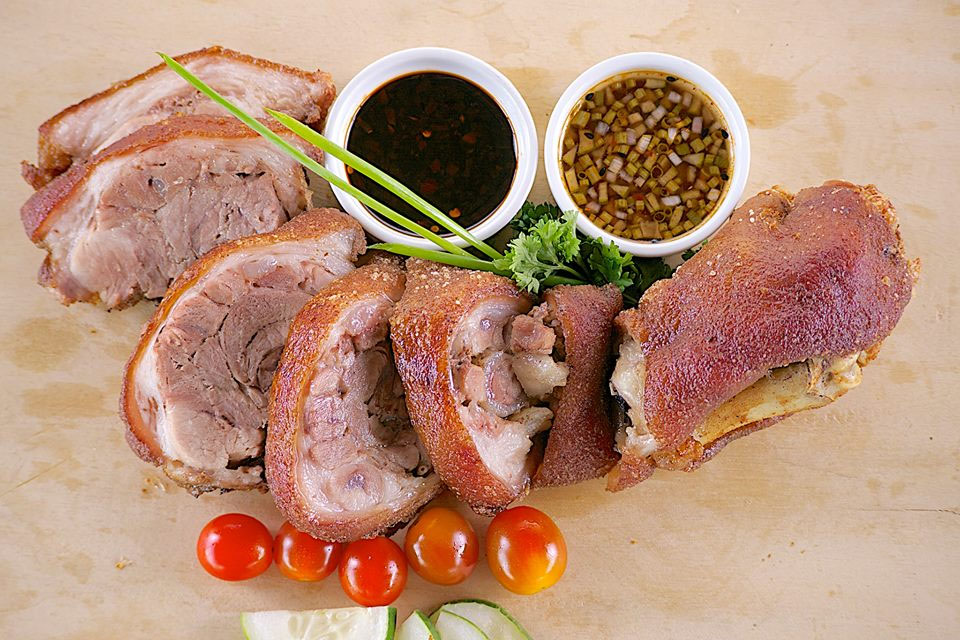 The food service industry has several standards each business entity should follow to continue providing excellent services among its clients. It is also through these standards that clients' safety is ensured. But with Hizon's Catering & Corporate Canteens, you no longer have to worry about whether your caterer follows these manifestos to ensure great.
Dishes to make the celebration even more special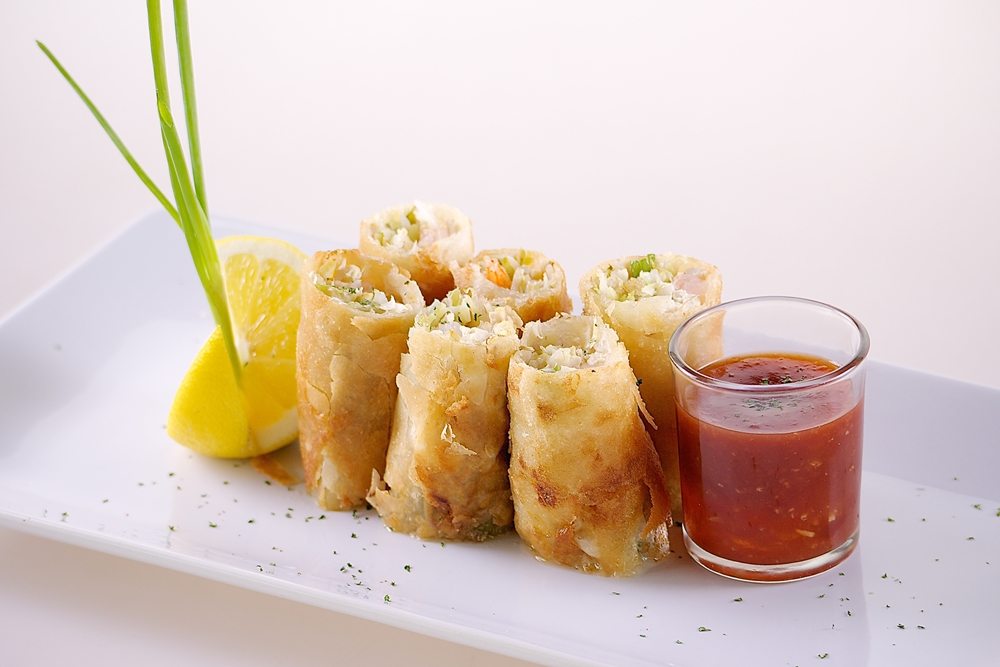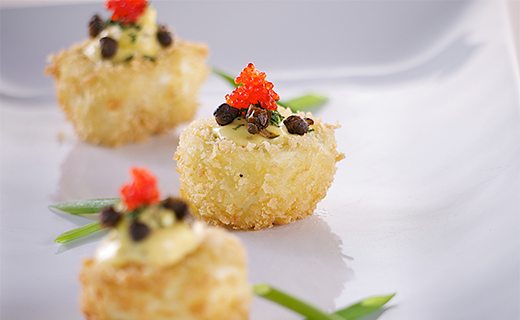 Besides following industry standards, Hizon's Catering & Corporate Canteens also sees to it that it goes the extra mile to give you a dining experience you won't forget. Knowing how important food is, especially in the case of Filipino celebrations, it always comes up with dishes that can turn your banquet into something you will never ever forget about.
A touch of elegance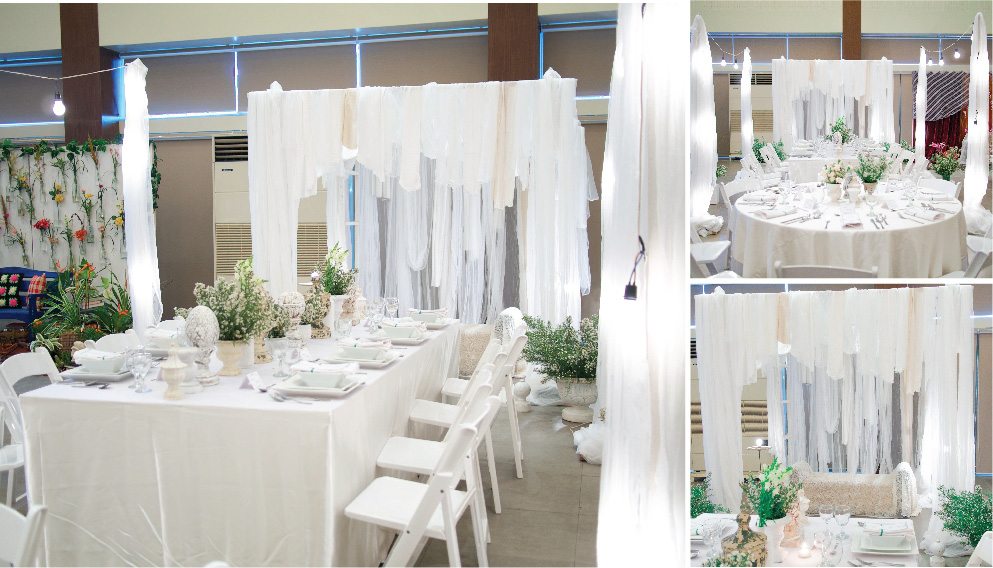 Of course, your celebration won't be complete without stylish and elegant setup. That's the reason why Hizon's Catering & Corporate Canteens has also mastered styling. Sometimes it also works with event stylists who never run out of amazing ideas that look even better when executed.
Ready to have your memorable celebration with Hizon's Catering & Corporate Canteens? Check out its Kasal.com profile now!
Comments
comments