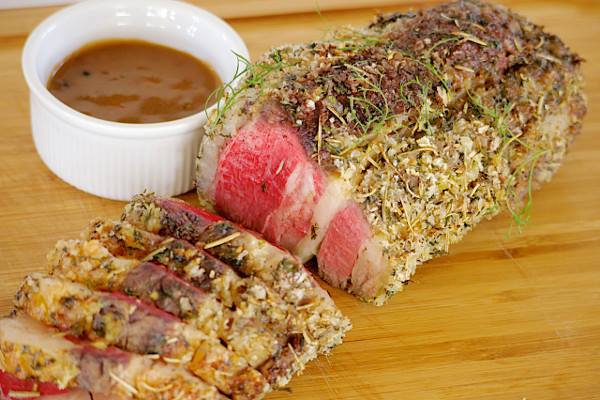 Food reunites people. In the Philippines, food plays an important role in every family gathering or special occasion. No wonder, food is also important in every wedding banquet. It has the capability of making the celebration more fun and memorable. It is for this reason that Hizon's Cateringcontinues to excel as one of the best caterers in the country today. People behind the brand understands how important their roles are in making weddings extra special.
Now, if you are wondering how you can make the most of your Hizon's Catering experience, here are some practical tips from the team behind the brand:
1. Decide well when it comes to food.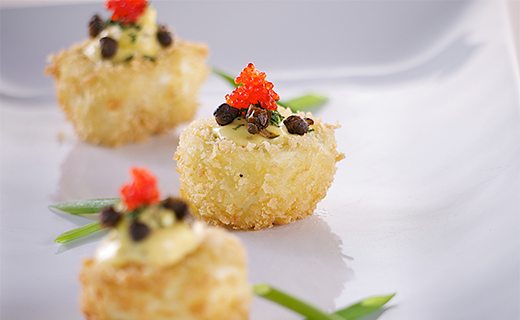 Hizon's Catering serves only great food and that's for sure. However, do not forget that each of us have our own preferences. No matter how great the food is, if it's not the kind of food you are into, you won't be able to really enjoy it. This is why it is ideal that you really decide well on the food. Do not just take a look at the menu; study each item in it. You may also consider the preferences of your guests and the season you are getting married in when deciding.
2. Ask the necessary questions.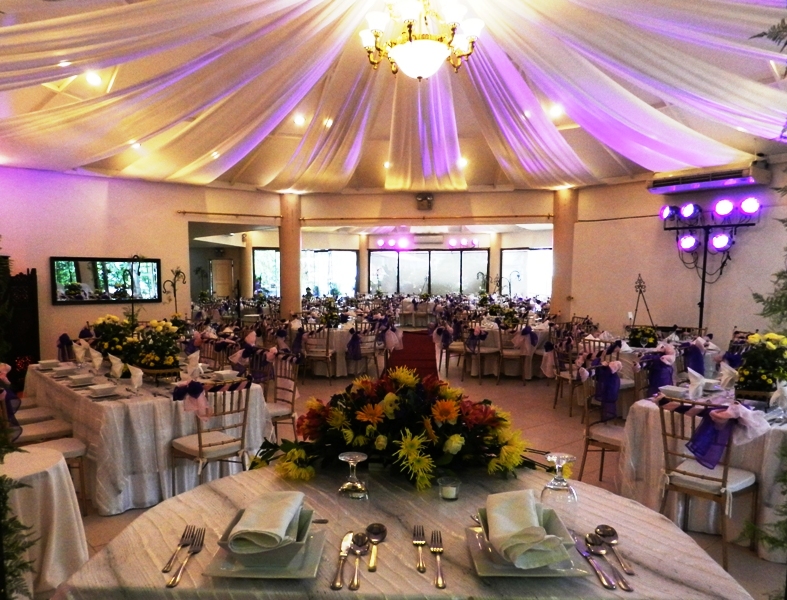 Hizon's Catering has friendly and helpful representatives to talk to you about food choices and package inclusions. It is their job to give you the right information about each package. If you have questions, do not hesitate to ask them right away. This way, you can have a better understanding of what you will get.
3. Communicate.
Every wedding is a group project. No matter how good your suppliers are, your cooperation still matters. If you have any concerns, feel free to get in touch with the staff Hizon's Catering.
Learn more about Hizon's Catering by viewing its Kasal.com profile.
Comments
comments