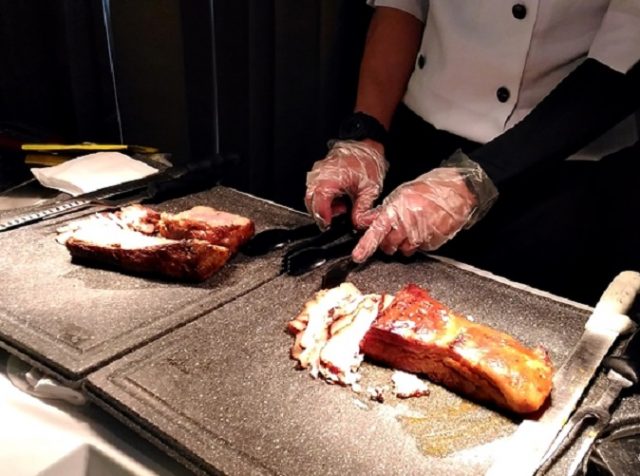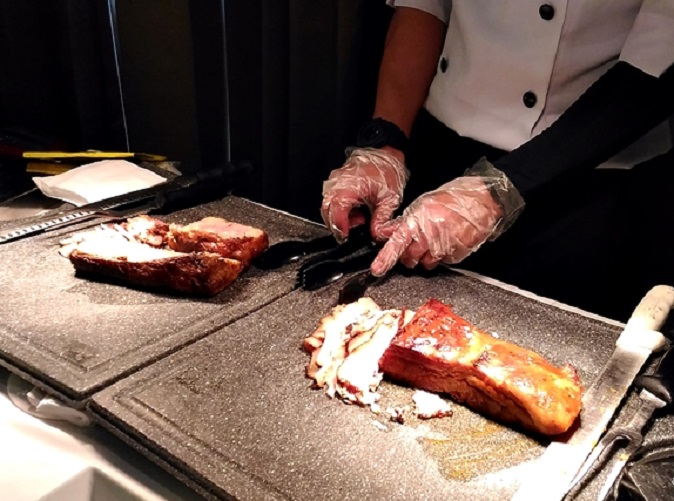 What is a grand food tasting event? If you're one of those people curious about grand food tasting events, let us share with you our own grand food tasting experience with Hizon's Catering at the very beautiful Gazebo Royale.
Food Tasting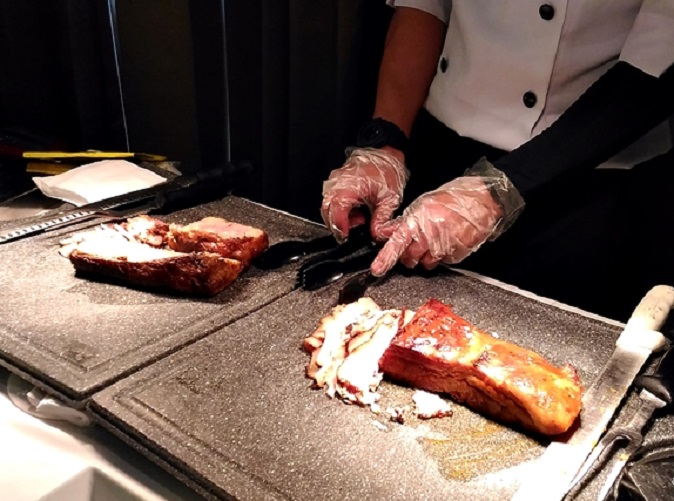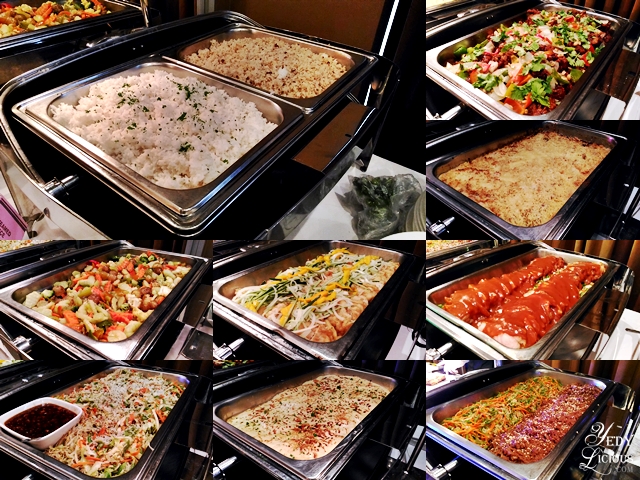 Couples go to a food tasting when they are about to choose and finalize their wedding menu. Once you book a hotel, a caterer or a restaurant, you'd want to try out the food that you will be serving on your wedding day.
What then is a grand food tasting event? Because Hizon's Catering is far from the ordinary wedding caterer, they organize grand food tasting events for couples who wish to try out their food and service even without shedding a single peso. Couples can easily get a taste of their food and service with no strings attached. All you need to do is to register!
The Event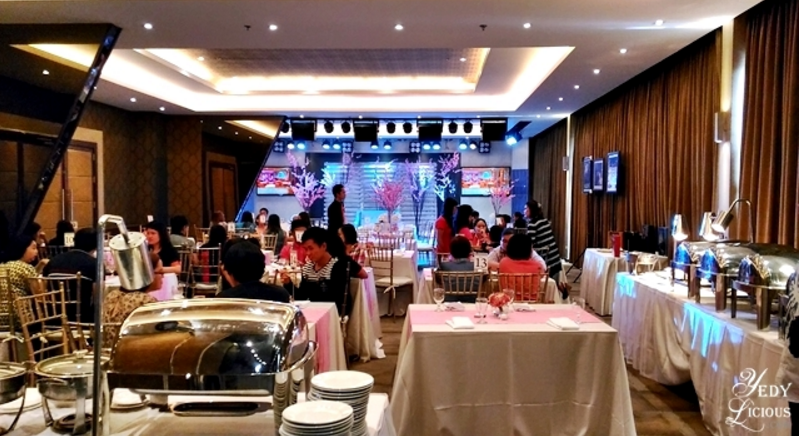 As soon as you get to the venue, you will immediately be greeted by the pleasant staff of Hizon's Catering and you will be led to your seats. You will be given a feedback survey form where you can grade the food that will be served.
The appetizers, soups and salads are served plated. While eating or waiting for the next course, you can easily discuss the details of their wedding packages with their representatives.
As soon as you're done with your soups, salads or appetizers, you can then proceed to the buffet of the most loved Hizon's Catering dishes. These include two viands each of pork, chicken and beef entrees, and two different kinds of pasta and pasta sauces.
And don't forget the dessert selection that will be served to you altogether in one scrumptious plate of joy! And if the delicious food has not tempted you yet to book Hizon's right there and then, we're sure their efficient services will. If you have special wedding concerns and requests, you can easily talk to their representatives and thrash out all the nitty gritty wedding details. Each one of their representative are armed with years of experience in catering and in the wedding industry.
Hizon's Catering Styling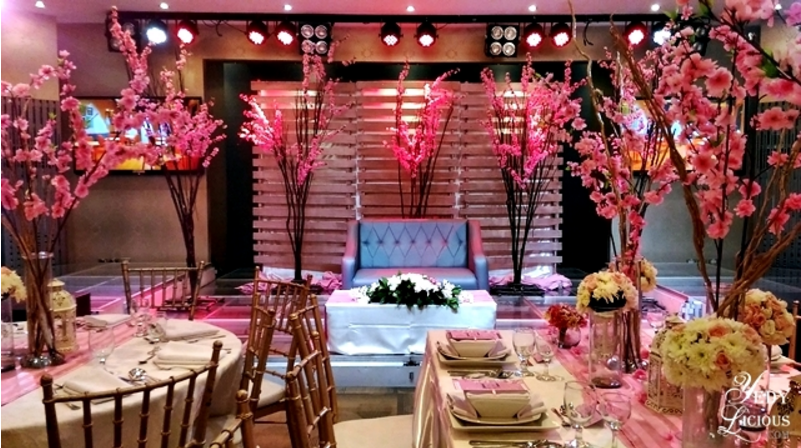 More than the good food, Hizon's Catering is also kicking it up a notch by providing beautiful wedding set-ups. You can easily view their different themed set-ups and imagine your own wedding in these grand food tasting events.
Through these grand food tasting events, Hizon's Catering aims to continuously improve their food and services through feedback surveys, introduce themselves to more soon-to-weds and to ultimately seal the deal with their superb food and excellent services. Our grand food tasting experience was surely a memorable one.
Interested in the next grand food tasting event? Visit Hizon's Catering in Kasal.com today!
For grand food tasting event schedules, visit the Kasal.com list of events for 2013.
Comments
comments