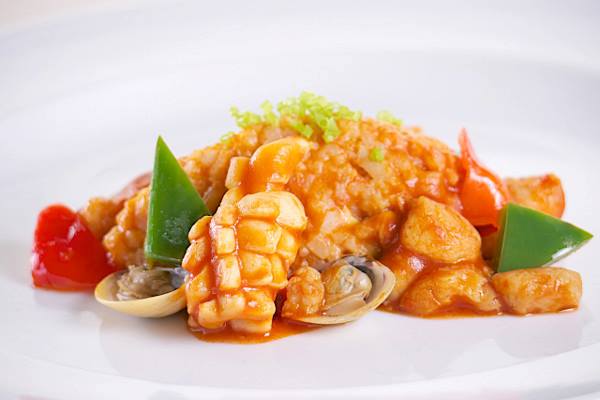 Your wedding is one of the most monumental moments of your life, so everything involved in the production should live up to the level of expectations set in the event. The food that the two of you, your spouse, and your guests will eat is among the most scrutinized during weddings, as Filipinos are natural critics when it comes to food.
If you are looking for a wedding caterer that will satisfy the Filipino palate, choose one of the names celebrities trust with all their hearts. Hizon's Catering is a well-known caterer for weddings and other events in the area. Their dishes have added star power to countless weddings, and they could do the same to yours.
Hot, Delicious Food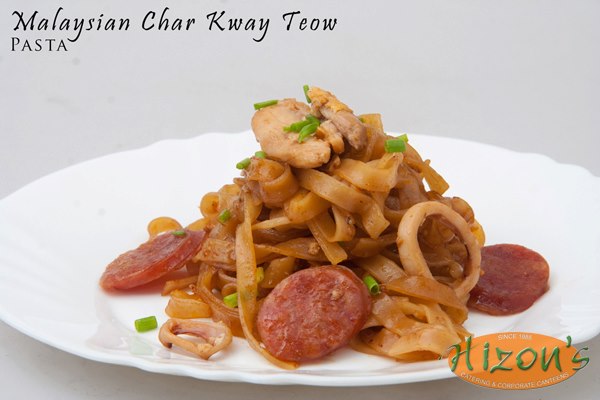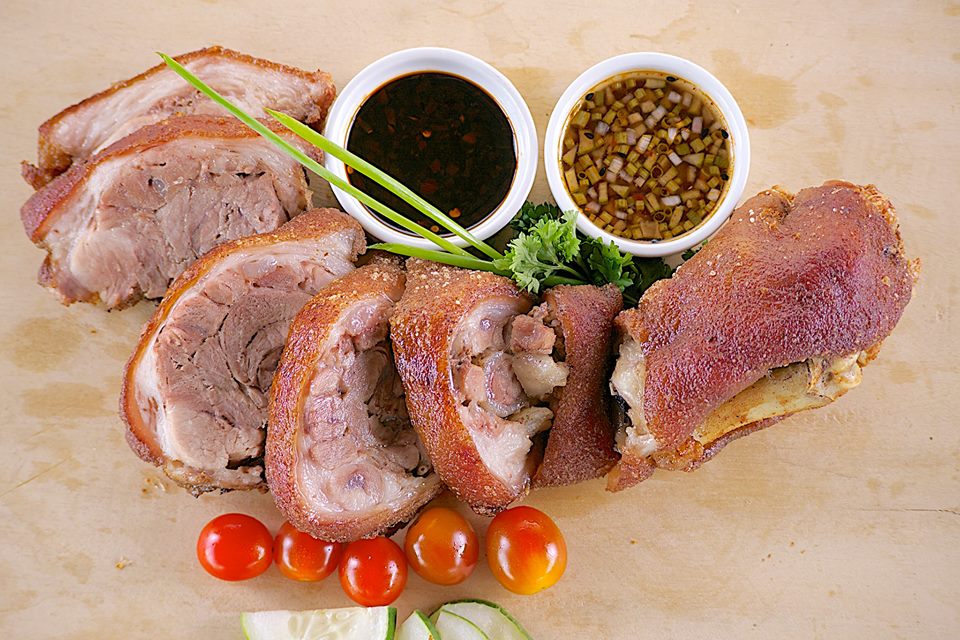 One of the biggest reasons why many celebrities and couples choose Hizon's as their caterer of choice is their ability to serve hot, delicious food. They offer a myriad of dishes that will make even the pickiest of eaters salivate. They know how to serve good food at competitive prices.
Fresh Ingredients at All Times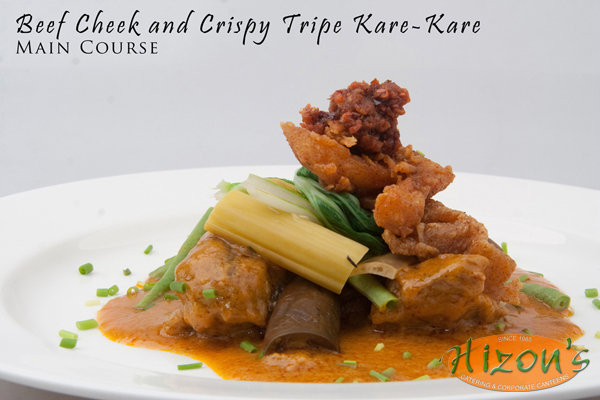 Another one of Hizon's Catering's secrets to success if the freshness of their ingredients. In the core of every cuisine is the ingredients used, and Hizon's makes sure to use nothing but the best. They keep in touch with the best vegetable, fruit, and meat producers in the country to keep on supplying them with the highest quality of ingredients available. The quality of the ingredients show in the taste of the food they serve.
Experienced Caterer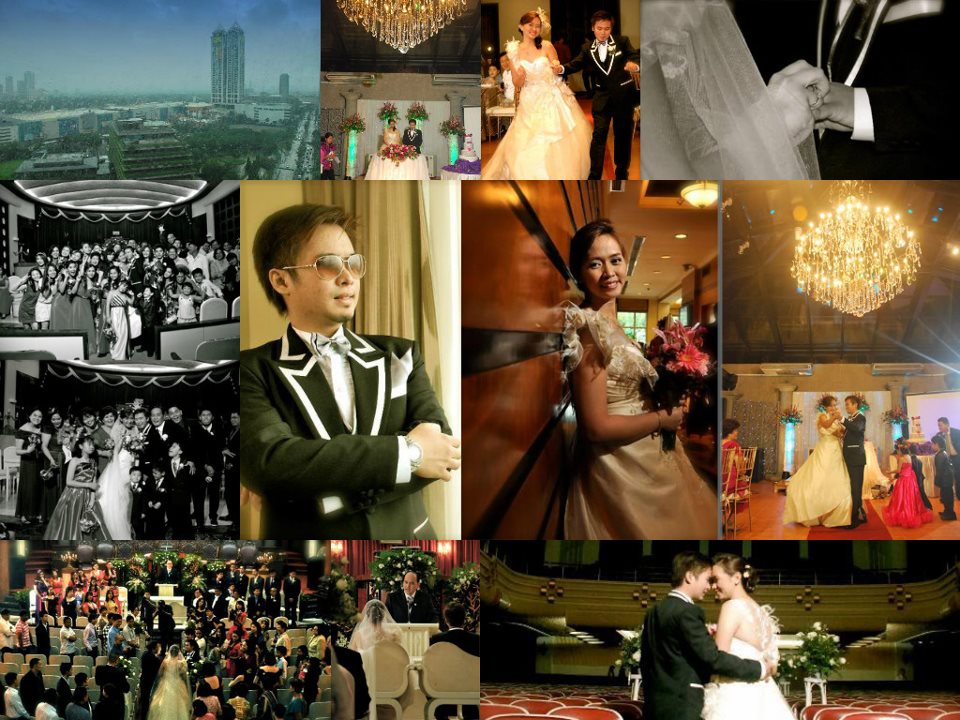 Finally, Hizon's Catering has more experience in weddings than the majority of the other caterers in the Metro. They have more than 14,000 weddings under their belt, and they are accredited at more than 250 locations. The collective experience of the caterer to the stars is something that you simply cannot get anywhere else in the country.
These are some of the reasons why Hizon's Catering has made countless weddings unforgettable. If you also want to use Hizon's as your caterer of choice, visit its Kasal.com profile to learn more information.
Comments
comments