By Rhea T. Ocampo
Philippine celebrations are never complete without a gastronomic feast. Fact is, Filipinos are food lovers. We eat whenever there is something to celebrate. This is why it is customary among Filipinos to highlight a wedding celebration with a wedding feast.
"(Burp)… that was an amazing wedding."
Philippine weddings will never be complete without the couple preparing food for their guests. In fact, it is probably the food at the wedding reception that will be remembered most by the guests. They will more likely forget other wedding details, except for the couples' wedding catering.
Good food equals satisfied wedding guests. And every couple wants nothing but to satisfy their guests with mouth-watering dishes and excellent food service. To hear them 'burp' with fulfillment and happily say "that was an amazing wedding," is a couple's benchmark to a successful wedding celebration.
A Celebration of a Lifetime
Be it a simple or a festive wedding celebration, food will be the couple's largest expense, usually taking as much as 45 to 50 percent of their wedding budget. So it is very important for the couple to get their money's worth by choosing the right wedding caterer for their most special day.
Professional wedding caterers make food preparation easy and beautiful for busy couples. These wedding professionals can handle everything – from food preparation, to presentation, to serving, and of course, the post-party cleanup. With good wedding caterers, couples can hop from one table to another worry-free, knowing their guests are well-served and fed.
Manila's Hot List
There are hundreds of wedding caterers in Manila. This is why couples should be careful in choosing the one that will service their special day. Couples can take a look at the caterer's professional background, wedding portfolio and sample their wedding menu through food tasting programs. Of course, couples should consider the inclusions and rates of their wedding packages.
Here are some of the most sought-after wedding caterers in Manila today:
Hizon's Catering, established since 1987, has become a trusted name in the wedding industry. Their attention to detail – from quality to presentation to safety – made them a favorite of many celebrities and top corporations. Their annual Win-A-Wedding promo (with no purchase required), a first in the local catering industry, has won many hearts and made dream wedding possible to fortunate couples.
Bizu Catering Studio was created to satisfy customers' wish to bring Bizu to their offices, homes, and even special events. Everything it serves is a manifestation of "joy of living", which echoes' the company's philosophy "joie de vivre".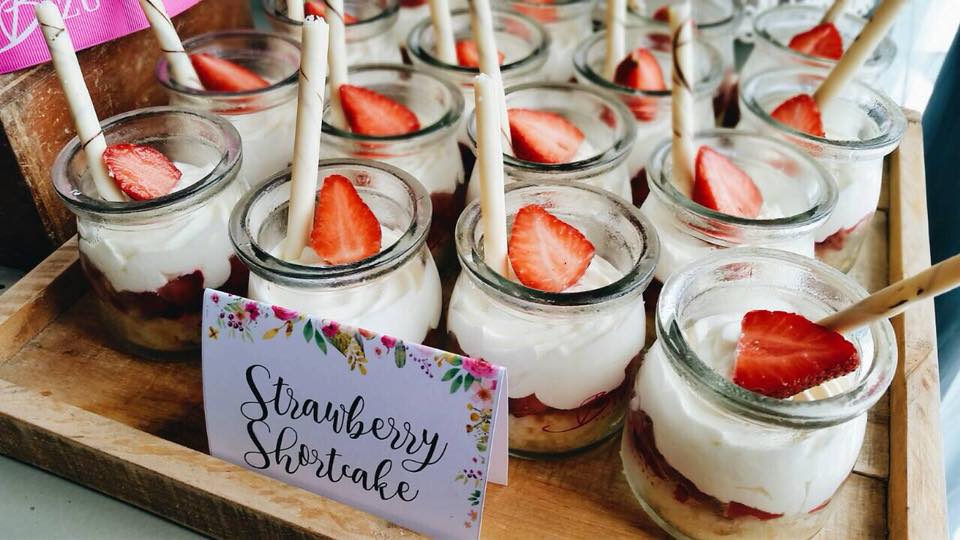 Chef Patrick's Kitchen is a local restaurant focused in delighting every guest with Filipino and Chinese dishes. The company serves fresh and delicious Filipino and Chinese food in an affordable price. Chef Patrick's Kitchen was established in 2009 at 2293 Rodriguez St. Balut Tondo Manila as a small restaurant then finally it decided to venture in catering business. In 2013 Chef Patrick's Kitchen had decided to build a second branch in Caloocan City. In June 28, 2013 the restaurant finally open its door to a new set of customers. This new facility can accommodate 100-300 person capacity and will be the new office and catering site for the company.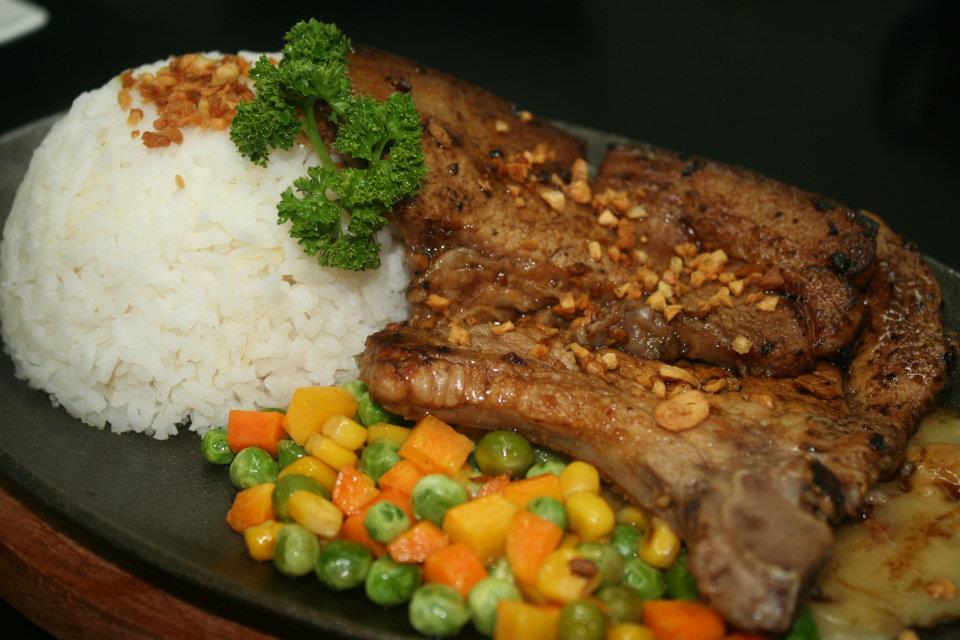 Complementing each wedding venue is the quality food service of Ibarra's Catering Services. Each venue is bundled with specialized wedding packages to make wedding planning more convenient.
Different venue options. Quality food. Flexibile wedding packages. What more can a couple ask for? Visit any of Ibarra's Wedding Venues and take your first step to wedding bliss.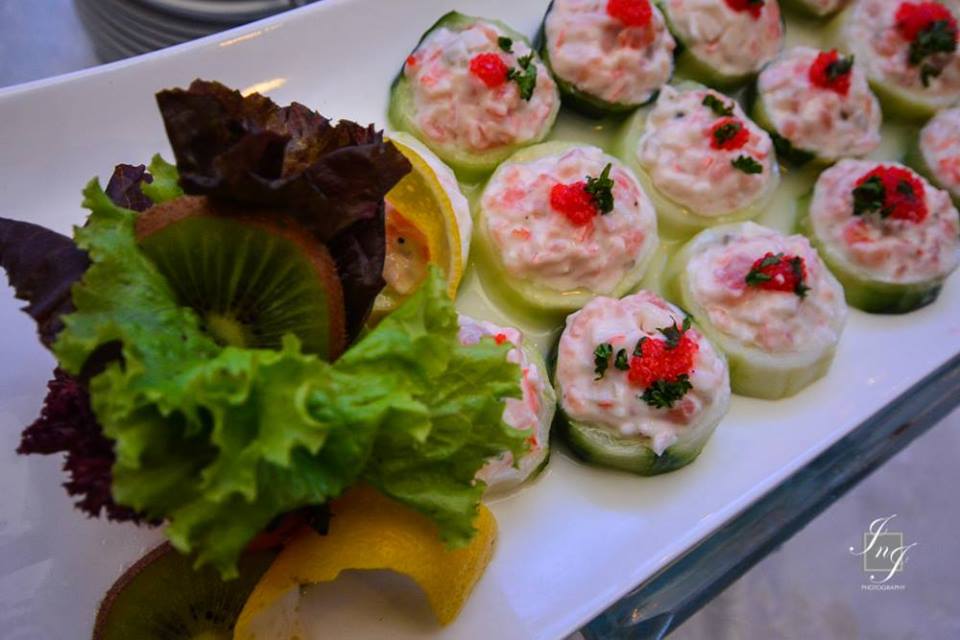 Other caterers that pride of their experience and commitment to provide quality food and excellent services at affordable rates are Julio's Catering and  Josiah's Catering Inc. The latter, in particular, is a restaurant that have opened its doors to couples who want to treat their guests to an unforgettable gastronomic experience.
More and More Wedding Caterer Choices Wherever you are in Manila, you will not run out of choices. Below is a list of good wedding caterers conveniently arranged by location for you:
Wedding Caterers in Parañaque City:
Alba Catering 
Wedding Caterer in Makati City:
Bizu Catering Studio
Wedding Caterers in Quezon City:
Hizon's Catering & Corporate Canteens
Ibarra's Party Venues & Catering Services
Robert Camba Catering Services
Eloquente Catering Services
Albergus
Wedding Caterers in Muntinlupa City:
Quido's Catering Services
Osio's Catering
Wedding Caterers in Caloocan City:
Chef Patrick's Kitchen
Wedding Caterers in Manila City:
Jordan Donovan Catering and Events Management
Wedding Caterers in Marikina City:
Josiah's Catering Inc.
Visit Kasal.com's Supplier Directory section for the complete listing of Metro Manila Wedding Caterers.
To know more about these caterers, visit their Kasal.com profiles.
Comments
comments