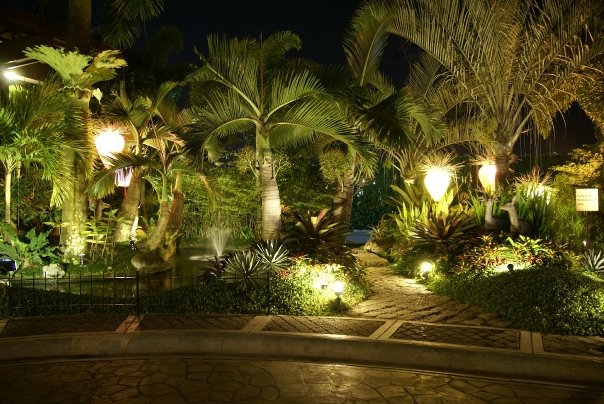 Holding a wedding at the end of the year? You can always go for a Christmas-themed wedding. While having a winter wonderland-themed wedding is one thing you can do, the tropical and humid nature of our country makes it a little ironic. Why not make your wedding ceremony and reception a luau-like tropical celebration that captures the fire of your love? Gazebo Royale can help make your dreams of a tropical yuletide wedding come true!
Gazebo Royale is found right smack in the middle of the urban jungle that is Quezon City, which is accessible to many friends and family that live in the Metro. The venue boasts a diverse variety of flora and waterworks such as ponds, giving it a nice tropical feel. The Gazebo also has sufficient facilities to hold a varying number of guests.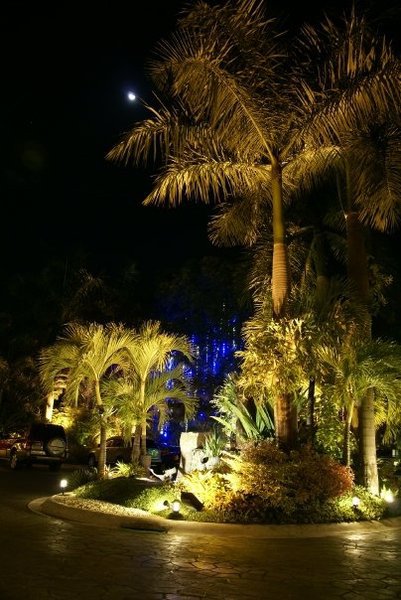 So what can you do to make your tropical Christmas wedding come true? First of all, you would need to have the appropriate decoration. Surfboards, tiki masks, relaxing luau music, Santa Clauses dressed in Hawaiian shirts, decorated coconut sleds pulled by reindeers for table center pieces, and a carpet lined with lighted bamboo torches can set the mood right. You can count on the experienced staff of Gazebo Royale to help with the setup.
Next is the food. You would want meals that perfectly cover the theme you're going for. You should choose meals that perfectly capture the Yuletide spirit and the tropical vibe of your wedding. Gazebo Royale coordinates with different accredited caterers that can perfectly address your tastes.
Finally, you need a reliable staff that can handle the minute details and sudden emergencies that come your way during the wedding. You can trust the staff of Gazebo Royale to handle this, given their rich experience in the industry. They will immediately address and resolve any issues that come up during the big day, so you can focus on enjoying your special day.
Gazebo Royale has everything you need for a perfect luau-themed Christmas wedding. If you want to check out what Gazebo Royale has to offer, visit its Kasal.com page. It has everything you need to know.
Comments
comments