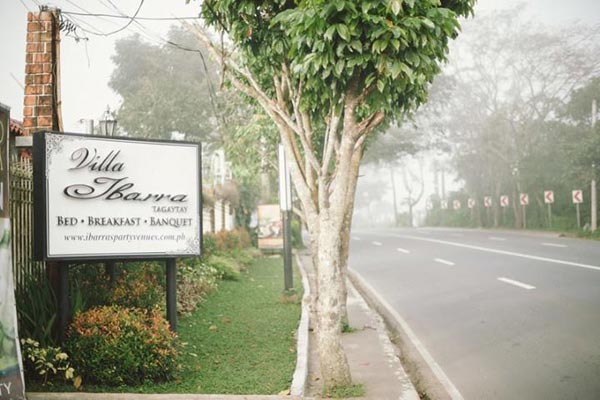 When it comes to catering and party venues, Ibarra's has become a household name. Having established back in 2000, Ibarra's now has four different venues that cater to the growing demand for reputable and reliable wedding venues. But what does Ibarra's really offer that allows the venue to be seen in such high regard? Here are four factors that Ibarra's offers in every event that assure couples a pleasant, worry-free and memorable wedding.
Food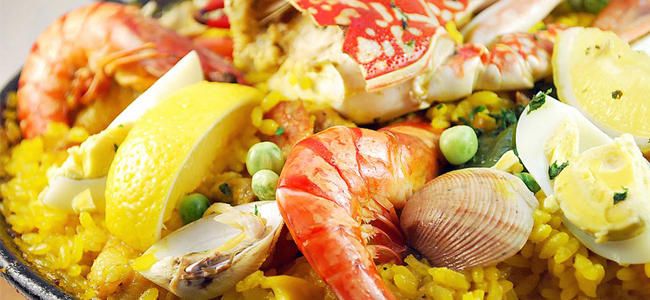 It is no secret that food plays a powerful role in a wedding event. When the food is bad, guests will surely talk. On the other hand, when the food is great, guests will definitely remember it. Ibarra's is a company that gives a lot of value to their food, especially when it comes to the quality and taste. In fact, food remains Ibarra's main draw as they never skimp on the quality of the food. If truth be told, Ibarra's is known for serving food with generous amounts assuring that their clients' guests leave with happy and filled tummies.
While the quality and taste of the food should expectedly be of excellent quality, Ibarra's gives notice to food presentation as well. Unfortunately, many couples neglect to pair sensational taste with stunning presentation when looking for wedding caterers. Since weddings are considered formal events, having just a simple buffet spread is not acceptable. There are certain people who eat with their eyes. Ibarra's makes it a point to bring in elegance and class to their food presentation to turn the event into a grand wedding.
Venue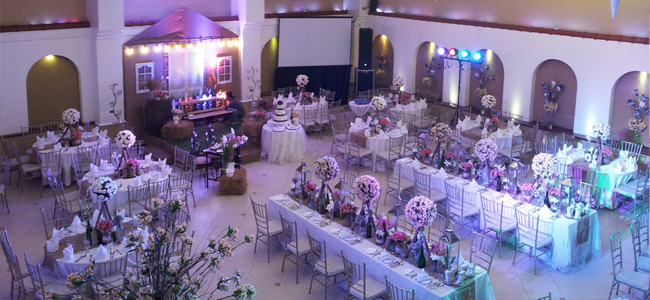 However, Ibarra's does not only give the utmost importance to food alone. The venue is nearly as important as food as the venue sets the whole mood for the event. Each event venue offered by Ibarra's offers a unique charm and a different character. The team behind Ibarra's will also be willing to cater to a wedding theme the couple may have in mind and have it beautifully executed in the venue's wedding details.
Ibarra's takes great care to ensure that every element of décor remains clean, presentable and elegant from the drapes, flowers, table centers, candles and tableware. Ibarra's will surely work to make it happen. When Ibarra's is able to set the perfect scene, getting married will be that much more exciting.
Packages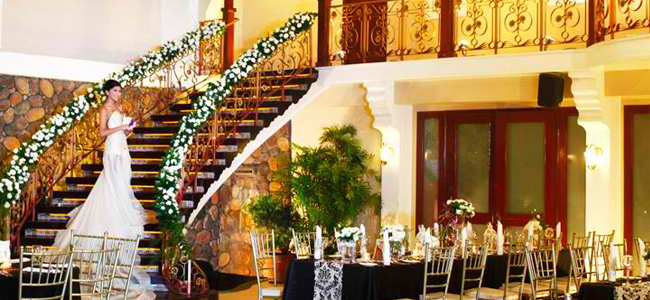 Ibarra's offers valuefor money packages that are not too harsh on the pocket. These packages were specifically made to cater to working individuals who may have limited budgets in mind. While many couples will be willing to shell out for this once in a lifetime event, leaving the wedding with empty bank accounts is never a good idea. This has then become the reason why Ibarra's makes it possible to have an elegant wedding without breaking the bank.
Ibarra's packages come with complete amenities for the utmost convenience of couples. These packages allow worry-free brides and grooms to not be anxious about missing out on any wedding detail. In fact, many amenities included in the package are more than a couple would need to get married. All they have to do is show up, look pretty, and Ibarra's would do the rest.
Location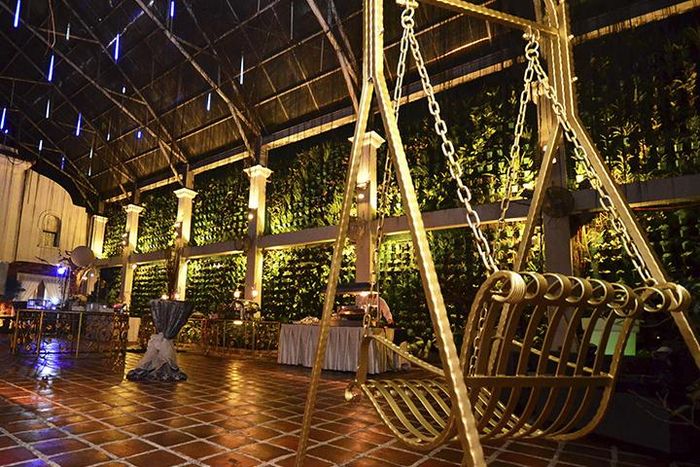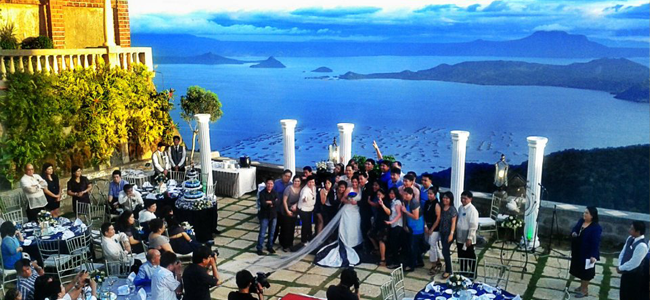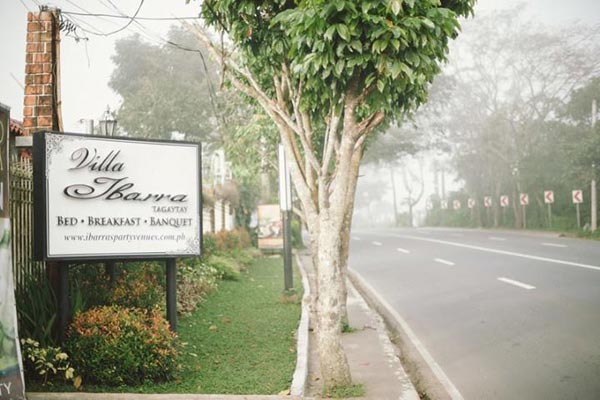 Ibarra's first branch, Ibarra's Garden Wedding, started along Padre Faura in Manila with the next branch, Plaza Ibarra, opening in Quezon City in 2004. Another Quezon City branch, Bella Ibarra, opened not long after with Ibarra's latest installment, Villa Ibarra in Tagaytay City. Despite being in far different locations, one thing remains common among the four event venues – all of them are very accessible. While this may not be a major factor to consider when planning a wedding, guests would surely appreciate the convenience of a venue's location. All of Ibarra's event venues are along major public roads making them extremely accessible to public transportation – even for guests without cars.
Being in the business for nearly 14 years, Ibarra's knows what it takes to be a pioneer in the catering and party venue business. These four factors remain Ibarra's main weapons with each factor complementing the other. To know more about Ibarra's different wedding venues, check out Ibarra's Party venues and Catering Specialist Kasal profile page.
Comments
comments