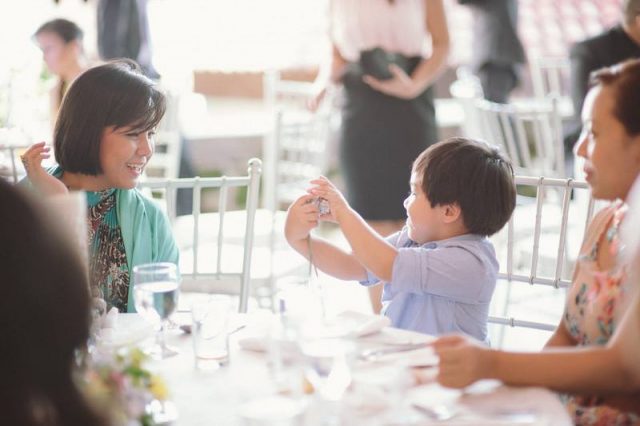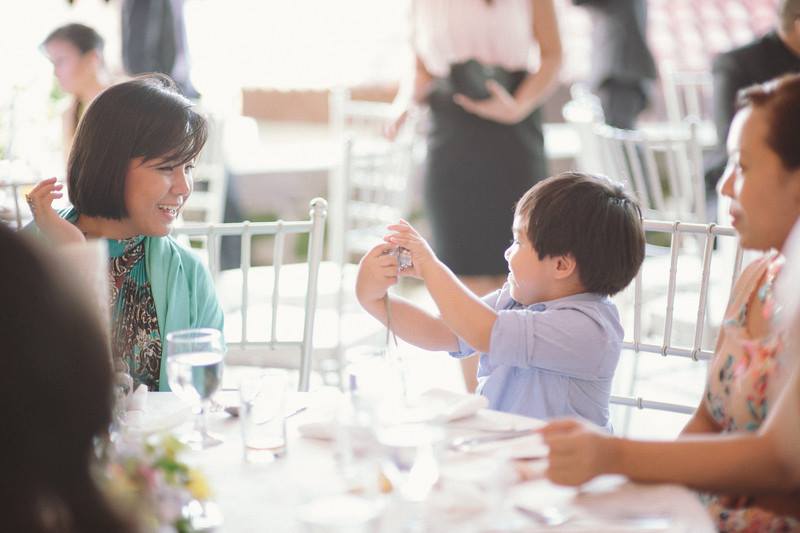 Ibarra's Party Venues and Catering Services never fails to amaze individuals through its venues. We already know about Ibarra's Garden in Manila, Bella Ibarra along Quezon Avenue, and Villa Ibarra in Tagaytay. Each of them has a specific set of characteristics, making them unique from one another.
And of course, who would forget Plaza Ibarra? It is simply one of the hottest wedding venues in Quezon City and weddings are truly more memorable here. The following are the reasons why:
1. It has an in-house catering.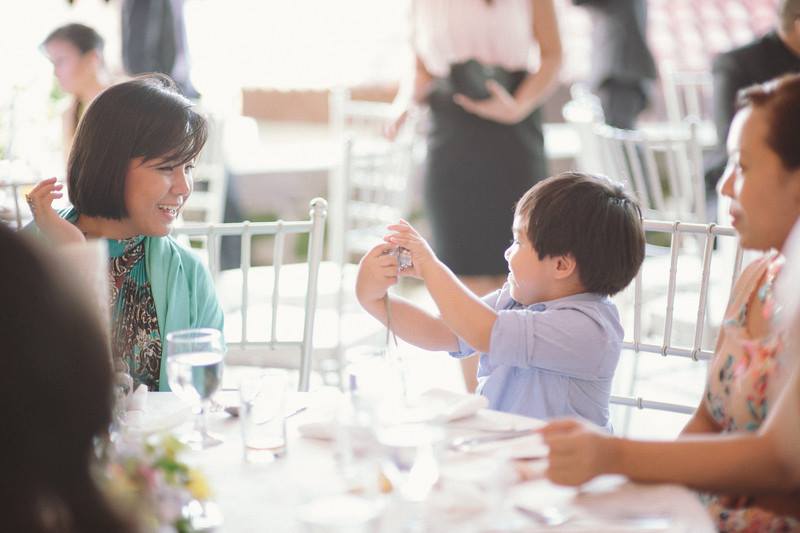 Food is never a problem when you are in an Ibarra's venue. First of all, the company offers in-house catering and it serves really good food. It is very convenient because you no longer have to look for a separate caterer and at the same time, you can be sure you're going to have good food on your special day.
2. It is very accessible.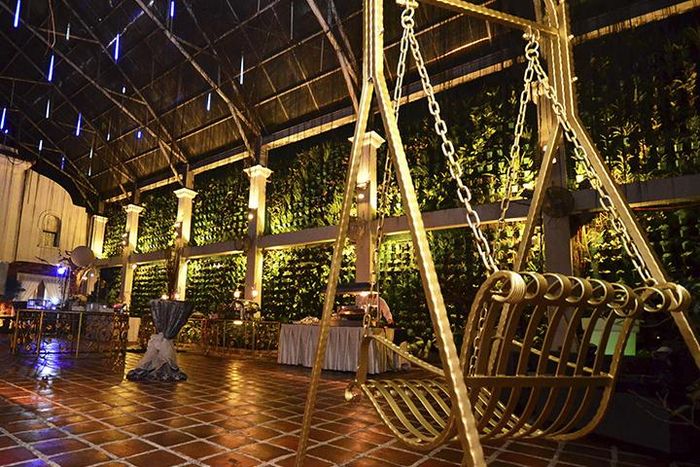 Located along Timog Avenue, this venue is very accessible. Getting here is not so much of a problem even for your guests who may be taking a cab or commuting. There are always an abundance of public utility vehicles around. Also, it's right where the action take place. If you want to have an after party, a short walk may already bring you to the city's best bars and clubs.
3. It is an elegant venue.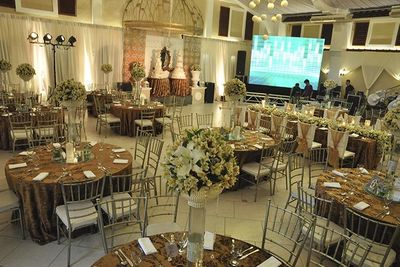 Known for its rustic garden that's Mediterranean at the same time, Plaza Ibarra can accommodate up to 400 guests. It also combines a garden venue and an air-conditioned ballroom, which makes it unique.
To learn more about Plaza Ibarra, visit the Kasal.com profile of Ibarra's Party Venues and Catering Services.
Comments
comments