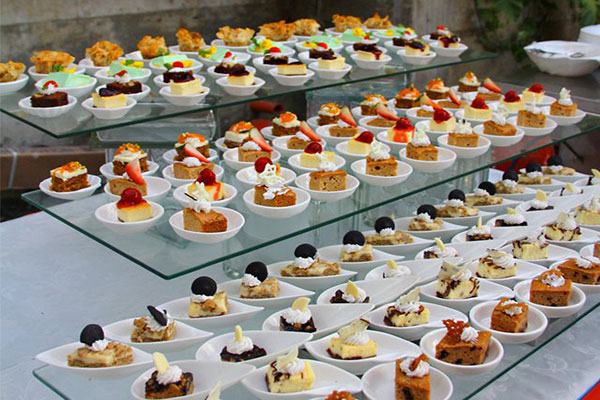 Ever wonder if you can experience the wedding reception before you even book a wedding?
At Ibarra's Party Venues and Catering Specialist, this wonder can turn into possibility!
Last March 12, 2015, Ibarra's held its much anticipated Grand Food Tasting (GFT) entitled, A Taste of Ibarra's. Couples who are looking for wedding reception ideas were invited to a grand event that will make them experience what Ibarra's has to offer.
THE VENUE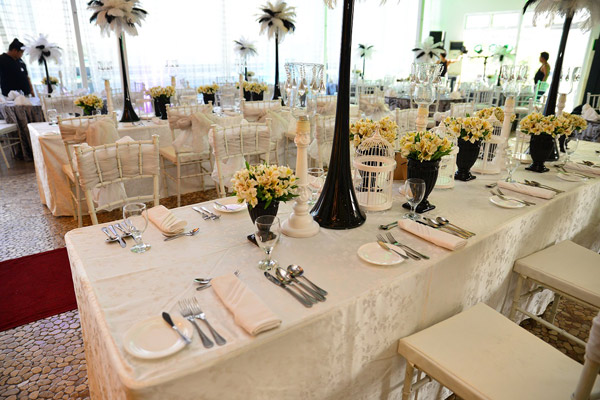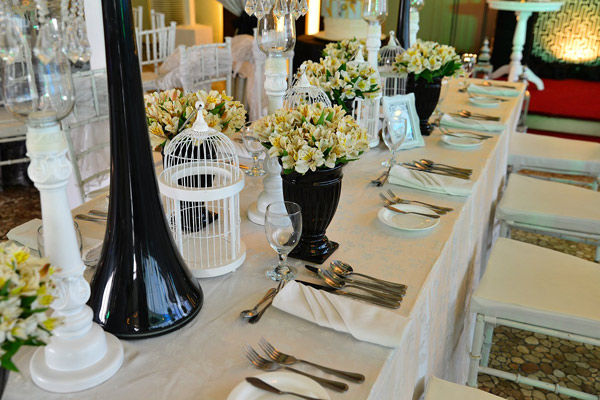 As you go inside the venue in Bella Ibarra along Quezon Avenue, you will notice that their reception rooms from the 1st Floor up to the 3rd are arranged and decorated in the way they do it in actual celebration settings. Of course these are just some of the concepts that they can offer, as it would also depend on the prerogative of the couple. You can already feel and imagine how your wedding reception may turn out just by walking around and appreciating the sight.
THE PROGRAM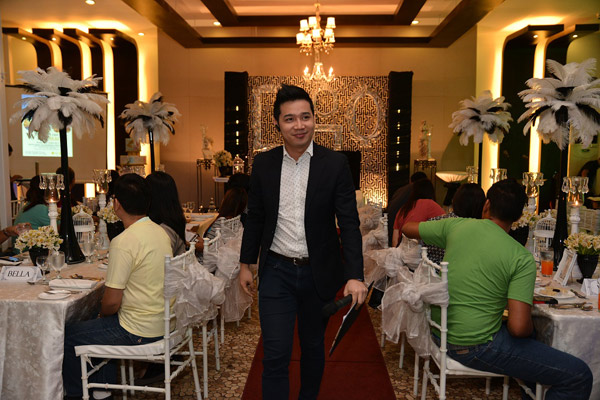 What's good with Ibarra's GFT is that they have prepared a program complete with a charming host and band designed to entertain guests. Visitors are also ushered by Banquet Sales Associates to easily answer whatever questions regarding the affordable packages that they offer. The program also raffled off extravagant prizes for those who booked their weddings during the night and gave away amazing freebies.
THE FOOD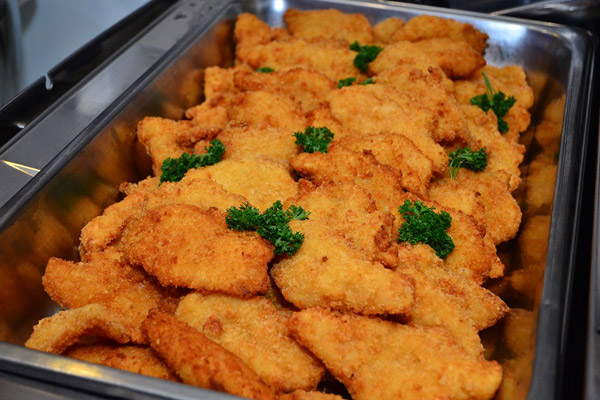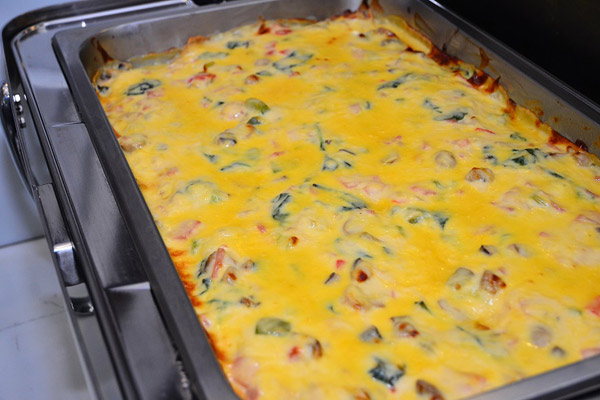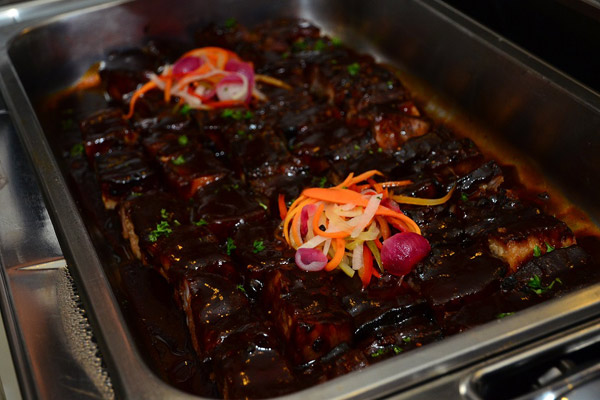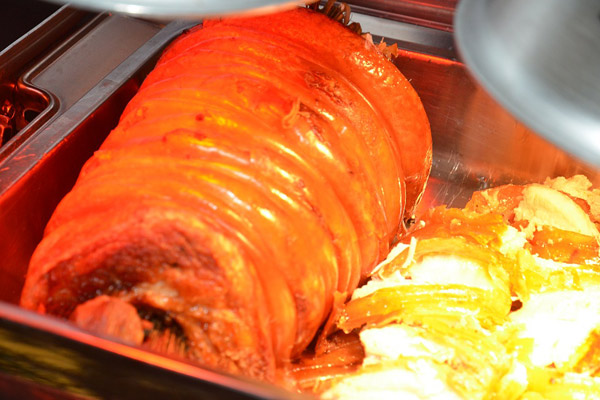 Is a reception complete without the food? Of course not! Since this is a grand food tasting, the main event should be the food itself. And it is not just your normal taste test as Ibarra's prepared a scrumptious buffet for all the visitors – healthy fruits and vegetable salads, juicy fish fillets and seafoods, flavorful meat dishes, wide selection of pastas, and sweet and delectable desserts. Interviewing their chef, he said that in their wedding packages, they usually make the menu diverse in order to accommodate a wide range of tastes. So whether you and your guests are rice lovers or pasta admirers, they will surely got you covered.
Furthermore, the variety is just the half of the picture. Food is much more appreciated because of its taste. You will have a hard time identifying its specialty dishes because it seems like everything are.Ibarra's will not be recognized as one of the country's Superbrands if not for its superior quality product and service.
THE OVERALL ENVIRONMENT
Ibarra's GFT is truly an enjoyable experience. You might go in knowing nothing about their service but it is sure that you will go out truly satisfied. No wonder many people take Ibarra's as their wedding venue and caterer, for its services are guaranteed to be truly one-of-a-kind. Watch out for more Ibarra's GFTs this year!
Comments
comments