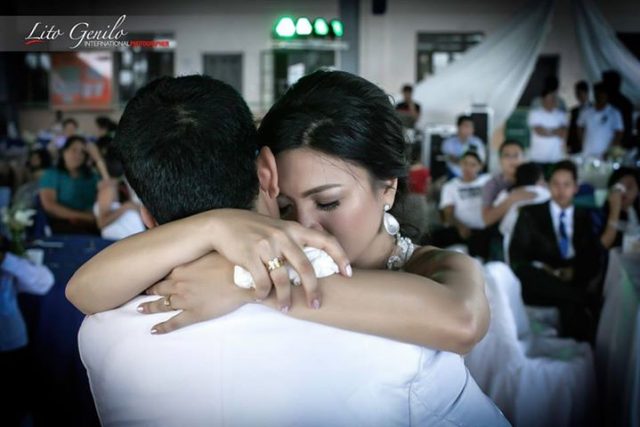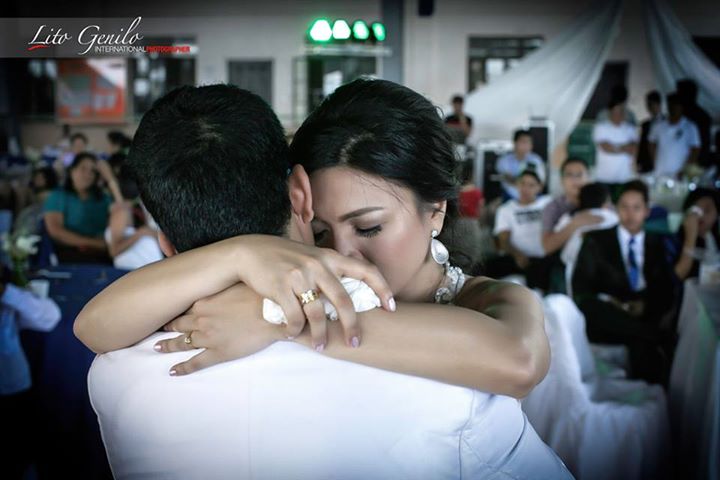 Apart from impressive wedding photos, Smart Shot Studio also takes pride in it the wedding videos it produces. Made possible by the team's unmatched knowledge and skills in relation to the craft, these videos are more than enough to capture the essence of the wedding and at the same time serve as memorabilia that are worth treasuring forever.
Save the Date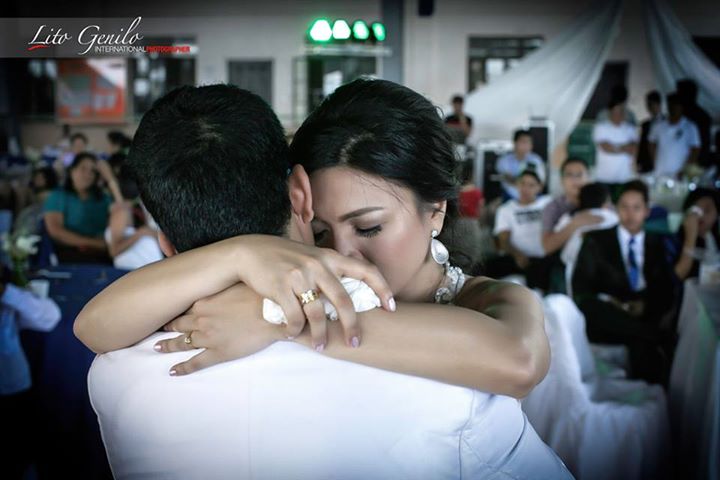 Couples who want to break the news in a cool way prefer having an awesome video to come with their wedding announcement. Hence, they opt for save-the-date videos. These videos usually follow pegs defined by the couples themselves and are normally playful in nature. With Smart Studio, you are sure to have more ideas in mind, especially on how to come up with a unique and superb save the date video.
Same Day Edit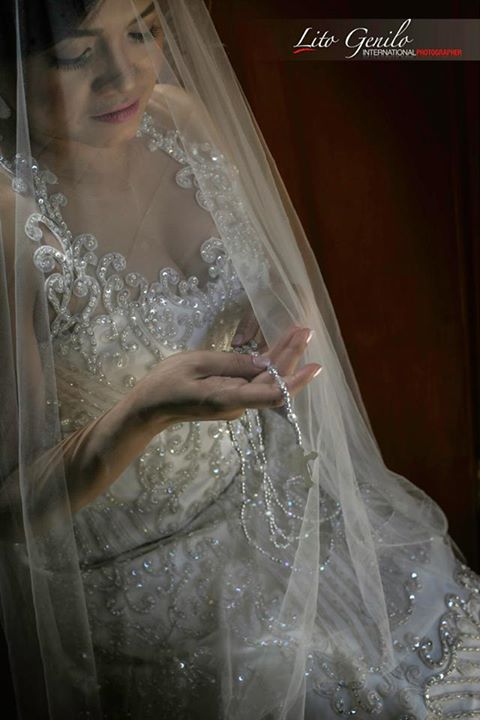 SDEs or Same Day Edits have also become a huge thing among couples these days. Usually played at the reception, this video contains some footages taken before and during the wedding. No wonder, it's charged with so many emotions. Sure, things become even better when you choose Smart Shot Studio. Its videographers have all the necessary knowledge and skills to ensure that all the important parts of your wedding are captured.
Do you want to learn more about Smart Shot Studio and how it can provide you excellent wedding videography services? Check out its Kasal.com profile. You may also like its Facebook page for more updates.
Comments
comments