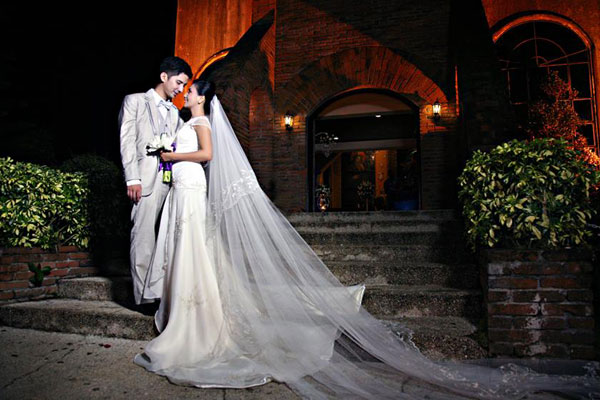 There may be a lot of wedding photographers in the country, but keep in mind that these photographers are not made equal. They differ when it comes to style, experience, and skills. It is also worth noting that different photographers have different degrees of talents.
Yet, there are some like Mr. Lito Genilo of Smart Shot Studio who can stand out from the rest. Genuine talent, years of experience, and unmatched skills allow him to excel at what he is most passionate about—photography. No wonder, his photos display a different level of greatness.
To give more an idea about how awesome his photos are, here are the top 5 of the things you are sure to love about the photos of Mr. Lito Genilo of Smart Shot Studio:
1. Behind the Scenes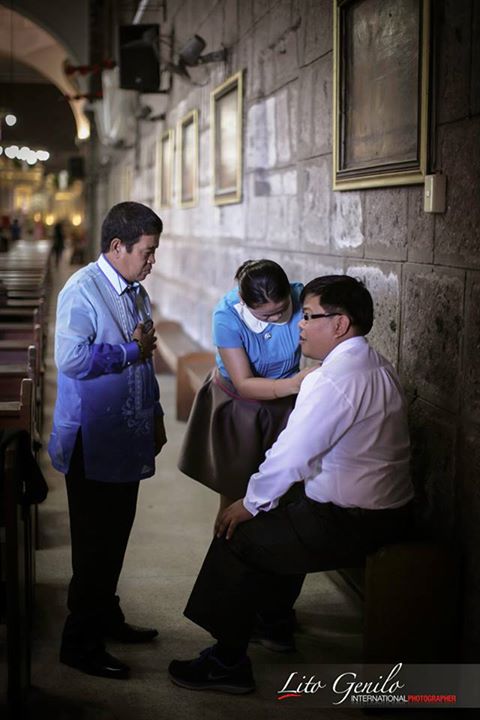 You may see wedding as a mere one-day event. It may be true, but don't forget about all the preparations involved to make this special event more memorable and magical. It is also interesting to take a closer look at all the behind the scenes, as they can tell you more about the bride and the groom, their friends and families, and the wedding itself. Mr. Lito Genilo of Smart Shot Studio, a good storyteller by nature, is good at capturing these behind the scenes through his photographs.
2. Raw Emotions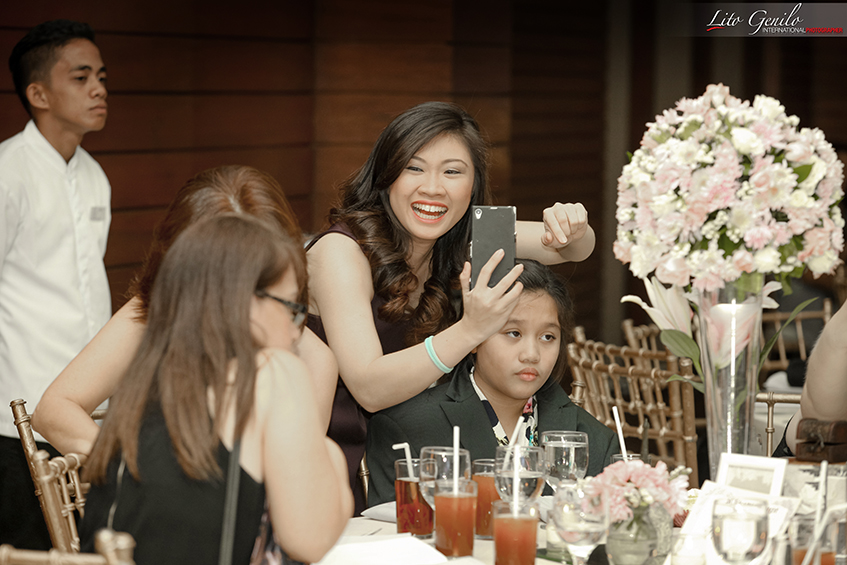 They say a picture paints a thousand words. It's true, especially if the photographs are charged with raw emotions. You see the eyes of the people in the photos and they talk to you even in the absence of words. When you take a look at the photos taken by Mr. Lito Genilo, you will realize that definitely, emotions can be captured and immortalized in prints.
3. Details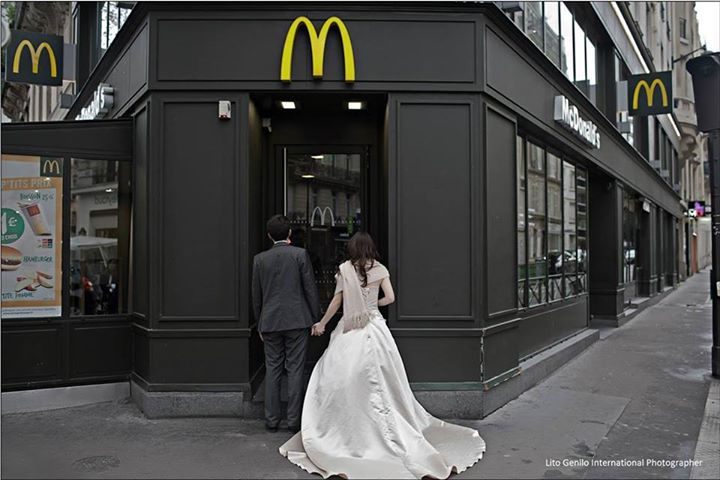 Good photographers pay attention to details. In their eyes, these details stand out; they are worth every shot. In Mr. Lito Genilo's photos, you will see how details are magnified and captured the best way possible. As a result, there is always feast for your eyes.
4. Unique Moments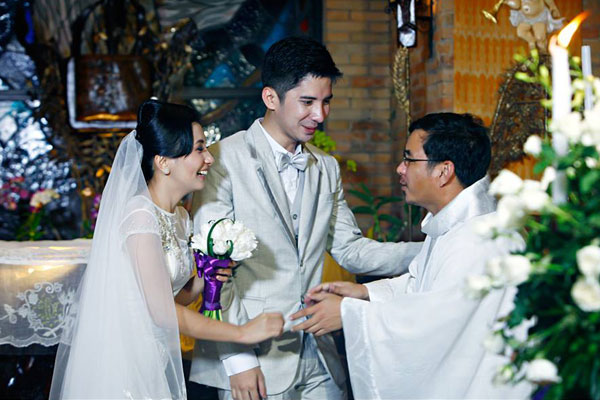 Weddings are never short of unique moments. No matter how common some wedding themes can be, there are still small details about them that set them apart from the rest. A talented and skilled wedding photographer like Mr. Nilo Genilo of Smart Shot Studio never fails to find these moments, so he can capture them through his camera.
5. Breath-Taking Sceneries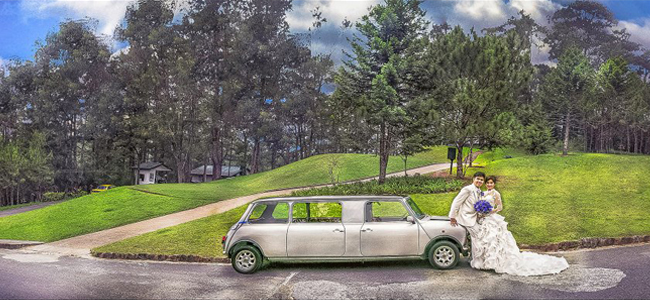 If you think wedding and landscape can't go together, think again. With a photographer as talented as Mr. Lito Genilo of Smart Shot Studio, you are sure to appreciate both the event and the setting. Whether it is a natural scenery or a cathedral's majestic façade in the background, you are sure to love it.
Learn more about Smart Shot Studio, particularly Mr. Lito Genilo, by visiting its Kasal.com profile.
Comments
comments