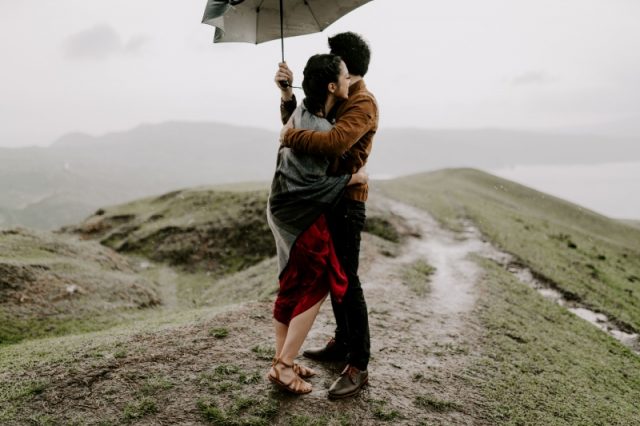 Laurence and Renell's proposal story is one of a kind. As part of their much awaited European trip, this lovely couple went to Iceland. It was where the proposal took place.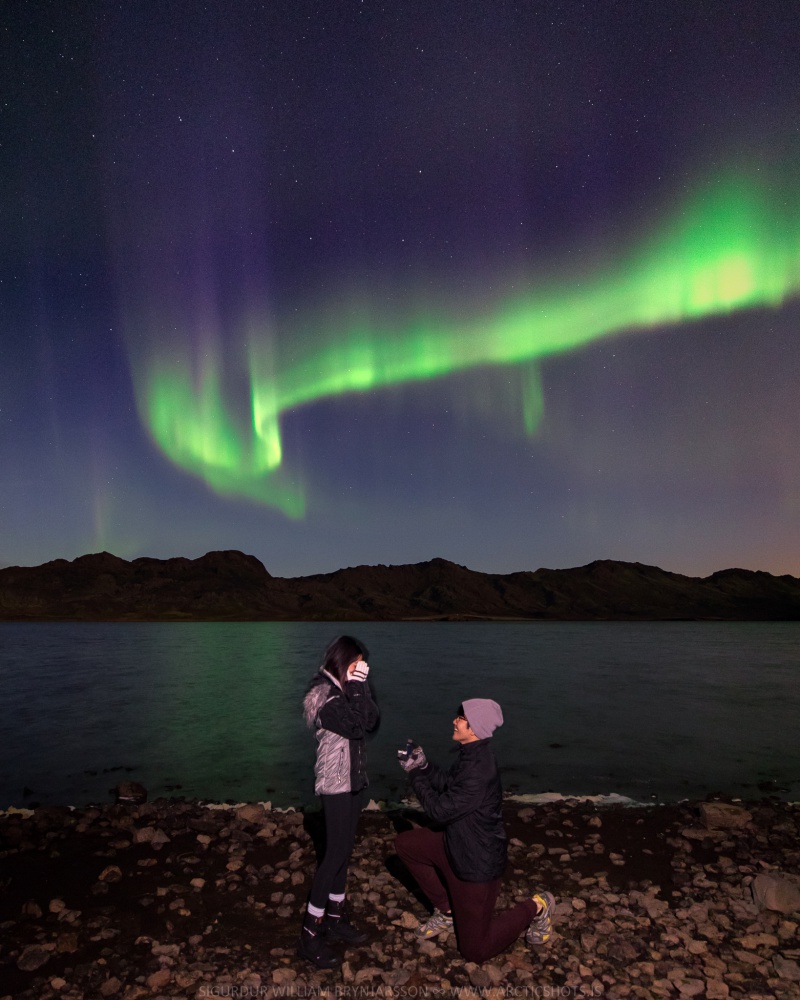 Guess what? The two embarked on another memorable journey after that. This time, it was in Batanes, and it was for their prenup pictorial.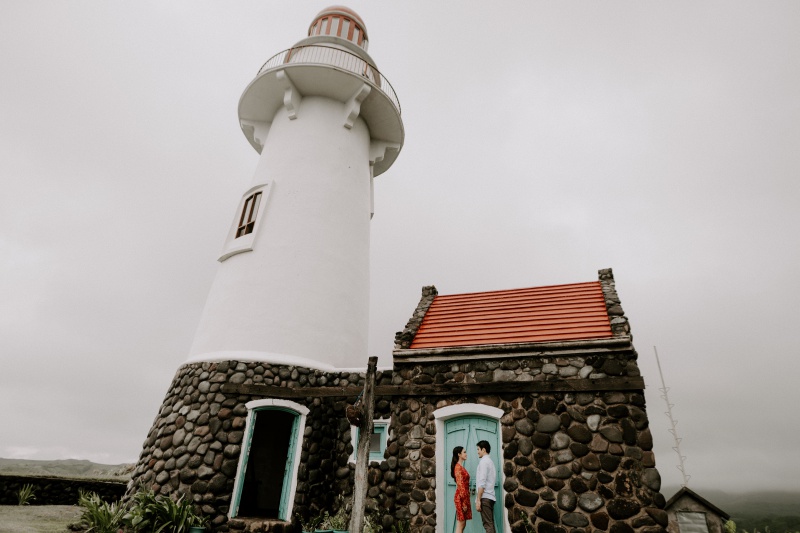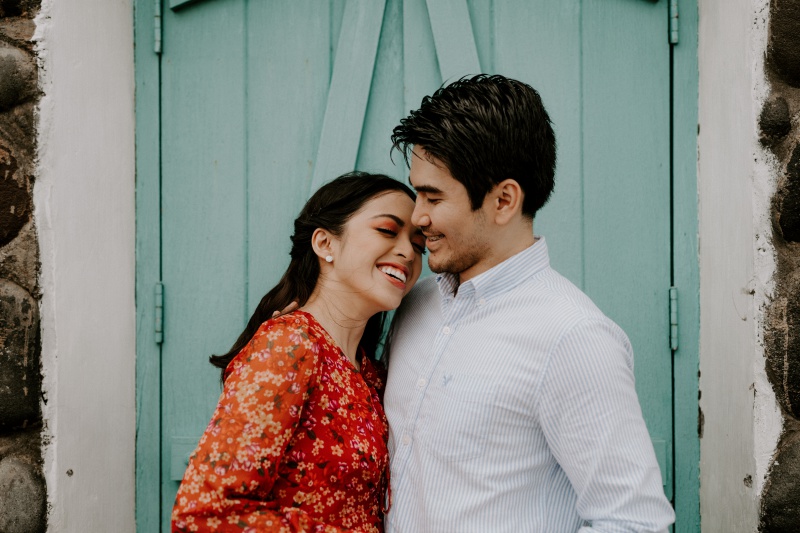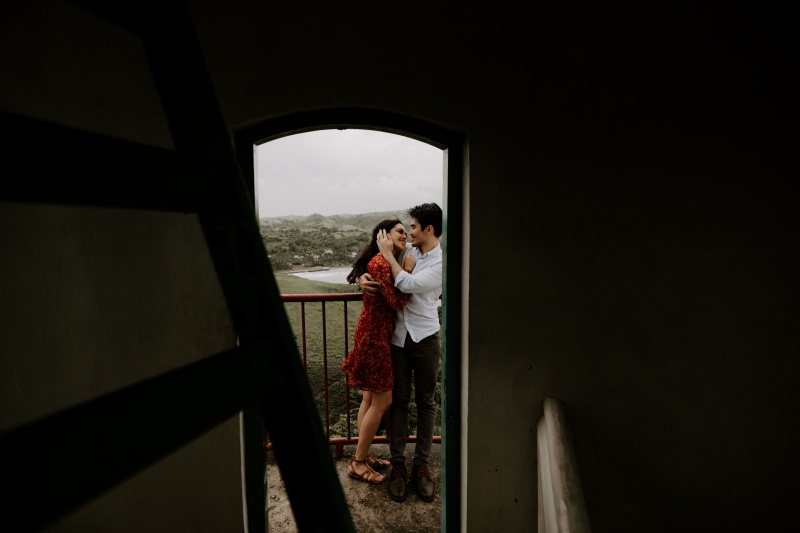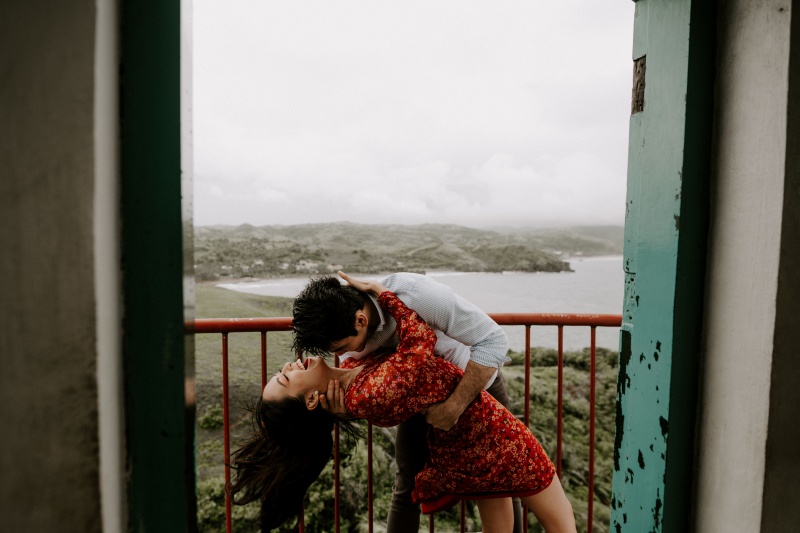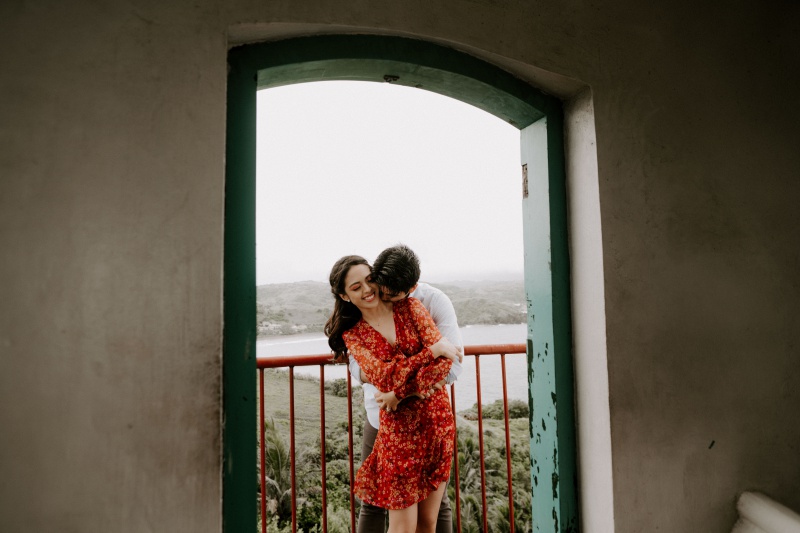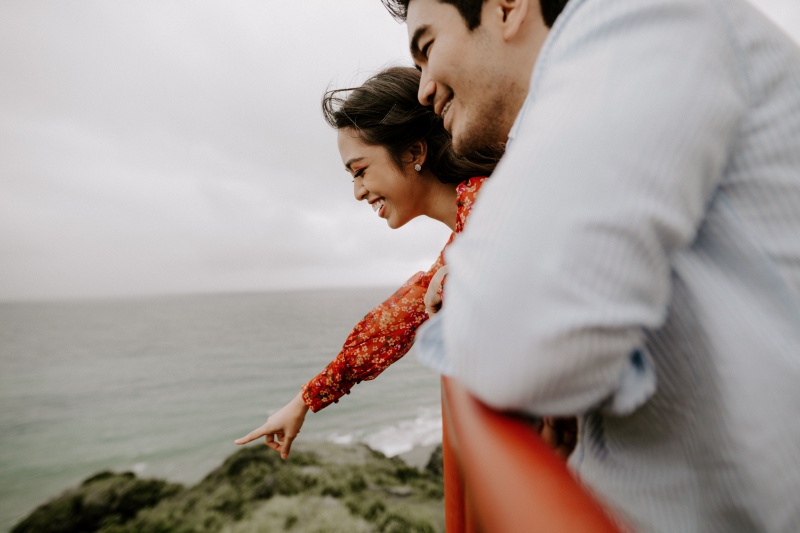 They originally wanted a classic prenup shoot in Batanes, land showcasing its beautiful landscapes with us wearing formal and travel attire. However, nature seemed to have tested them again. Their trip was cancelled and our rescheduled one was delayed for hours due to Typhoon Domeng. They also had to change their plans upon reaching their destination.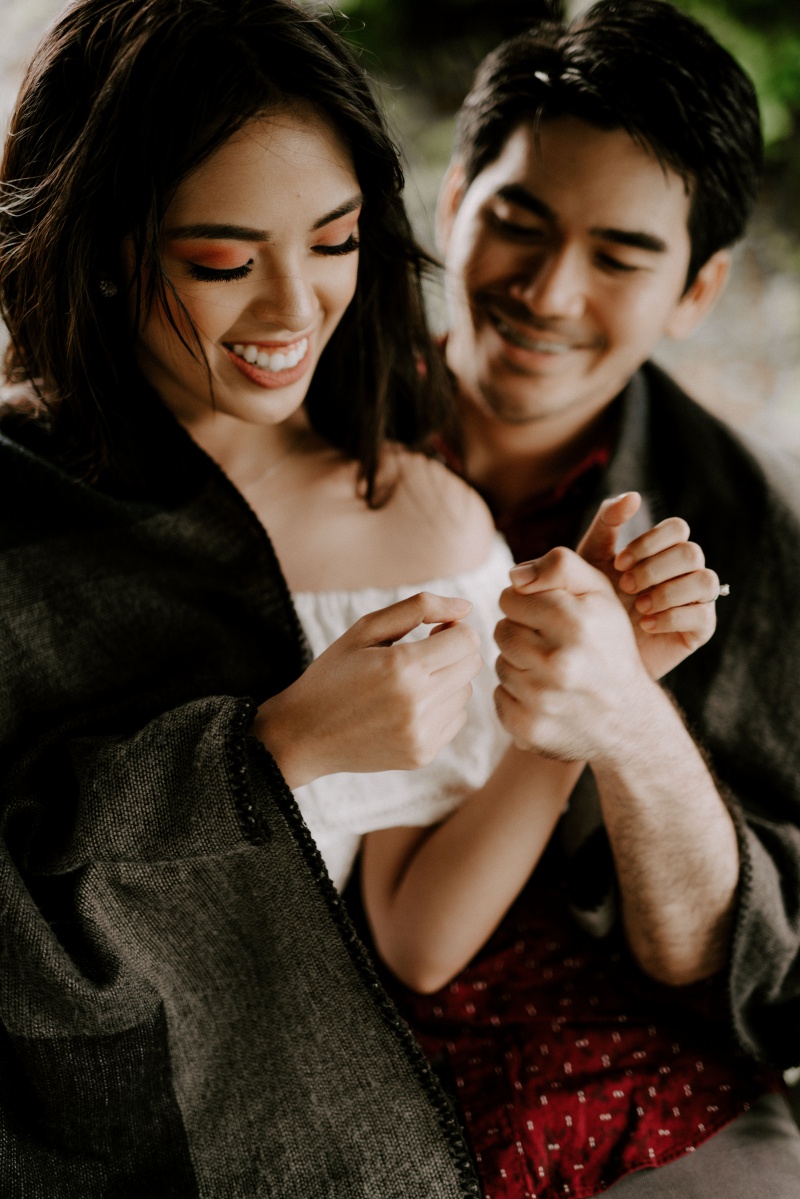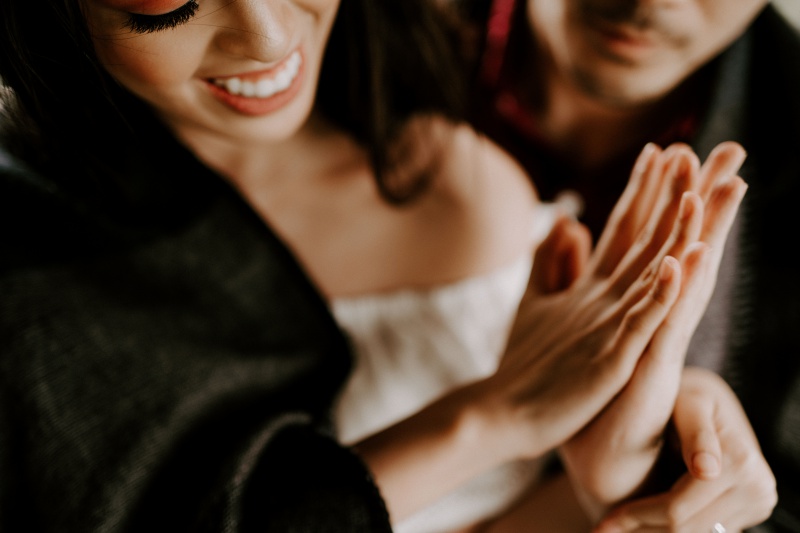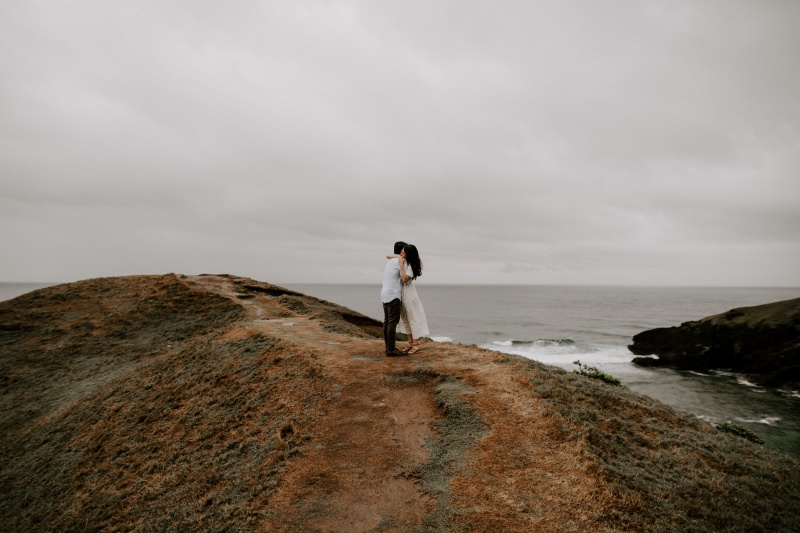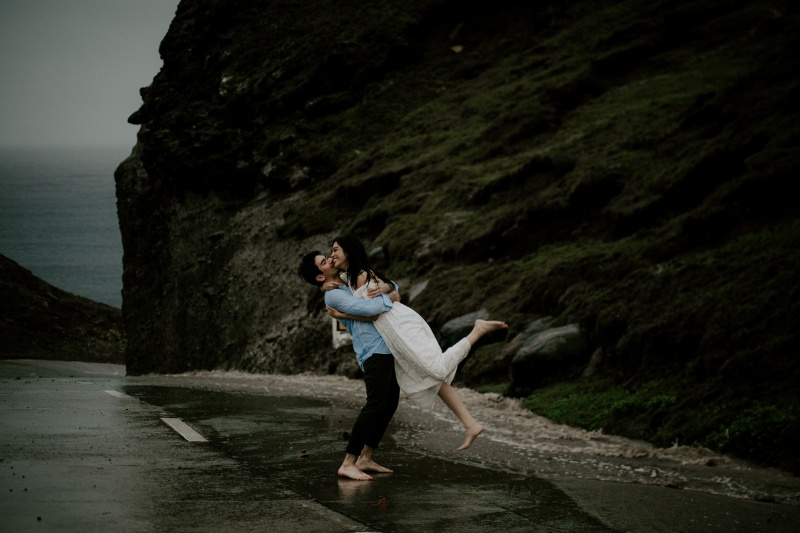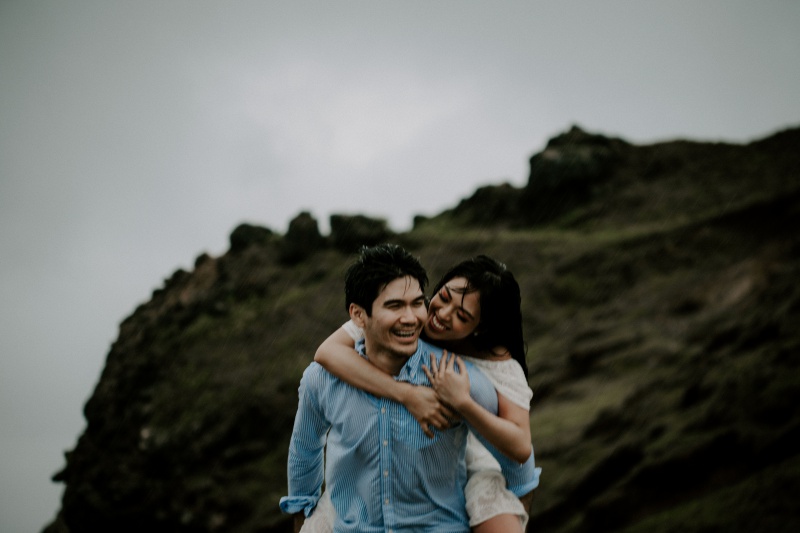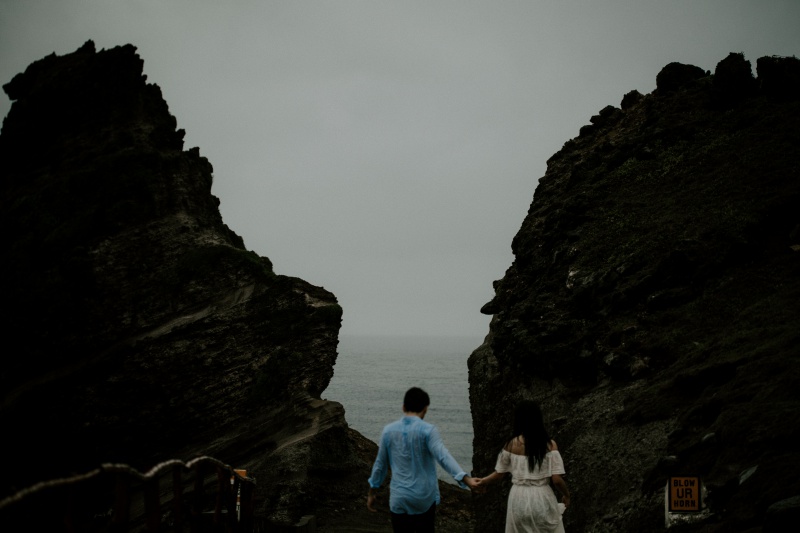 But of course, they did not let that ruin everything. What they did, instead, was simply embrace the situation and look at the brighter side of things. Although they were stressed out at first, they still managed to have fun shooting under the rain. And yes, the resulting photos are truly awesome!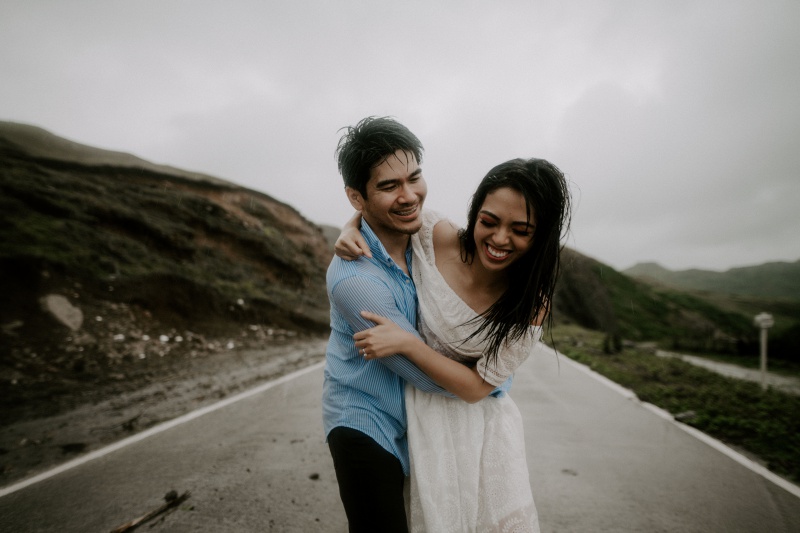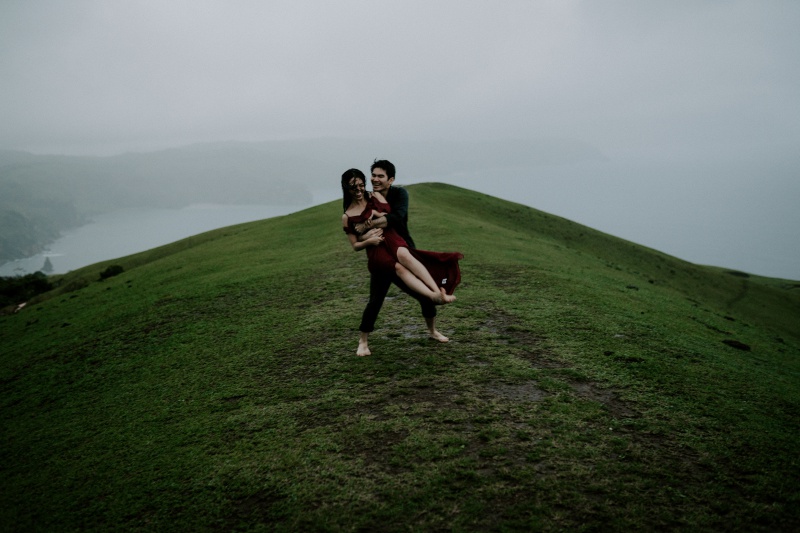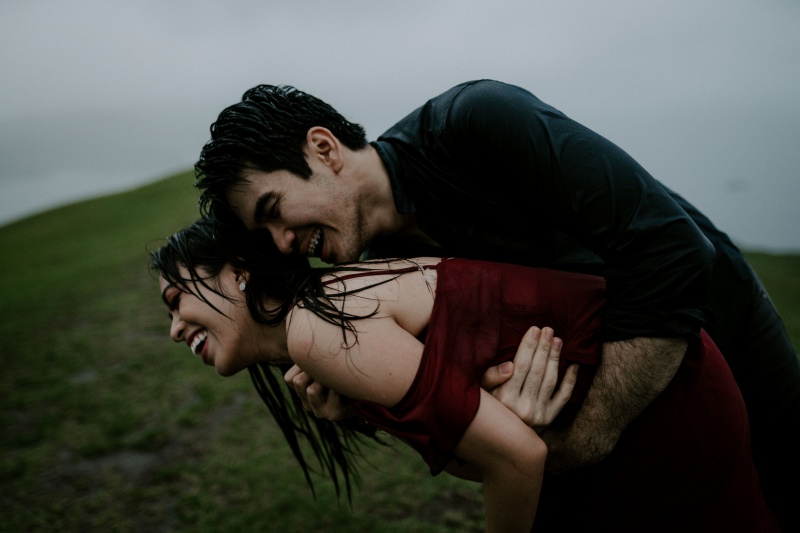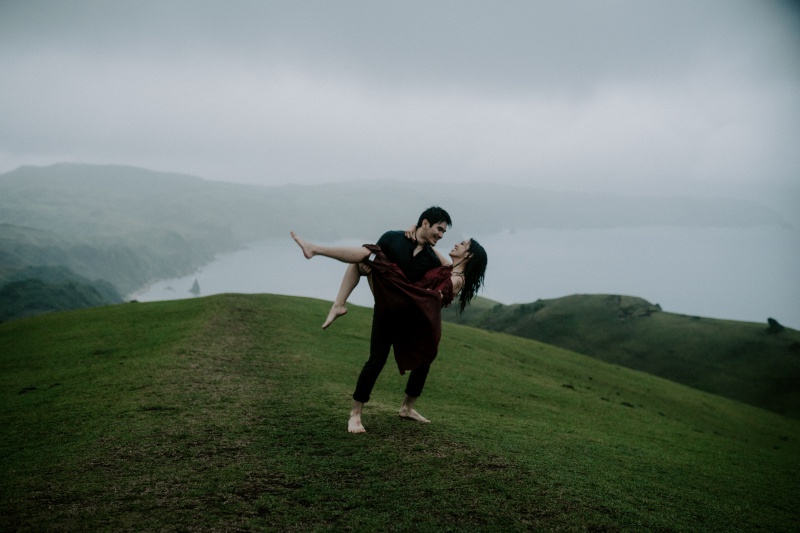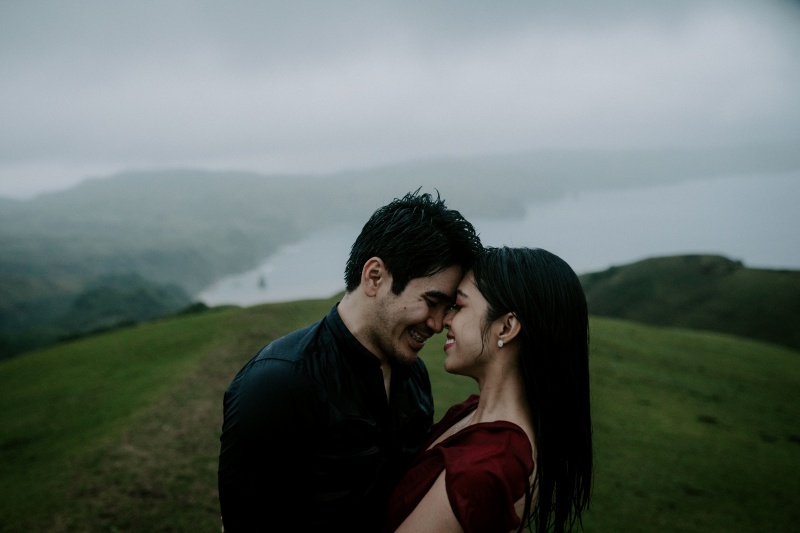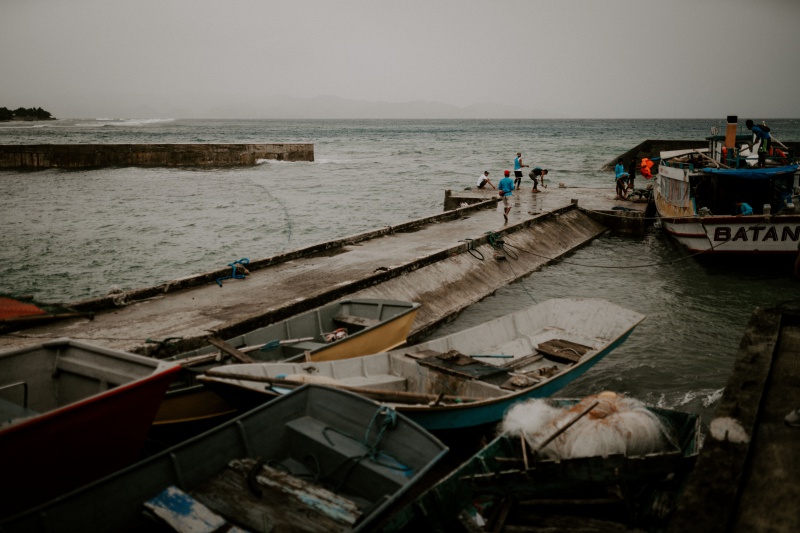 "Unlike other prenup shoots, ours was shot candidly under the strong winds and rain of Typhoon Domeng. Although you would not see us in beautiful gowns and suits, our prenup shoot showed us in our unguarded moments with our raw emotions," the couple proudly shared. "The pictures can tell our story that our love has never been easy but we have withstood great storms and enjoyed every single moment. The kind of love that celebrates sunny days and holds each other's hands in stormy days."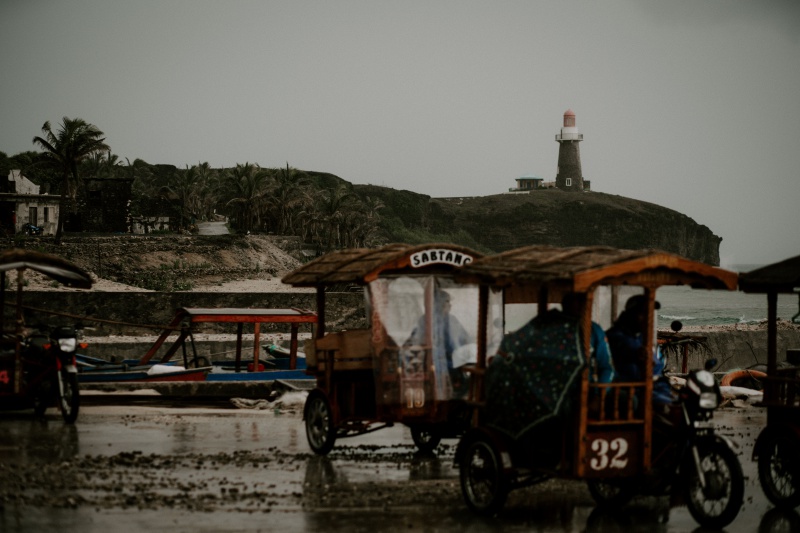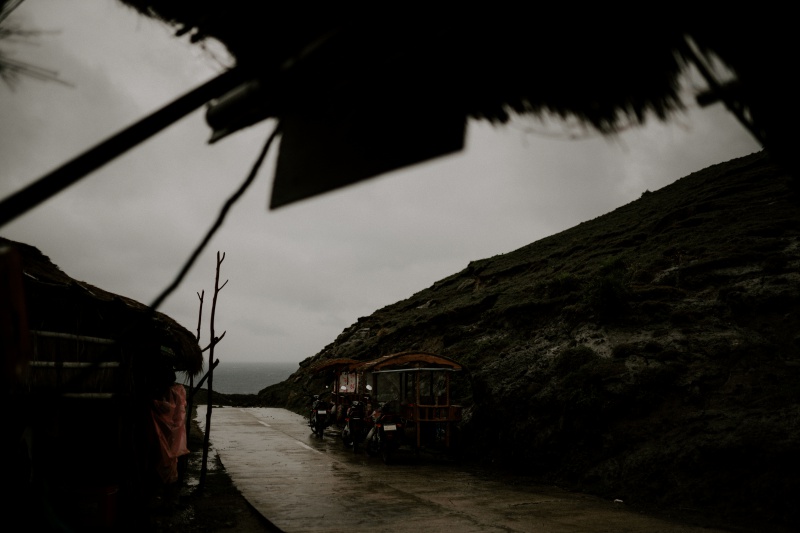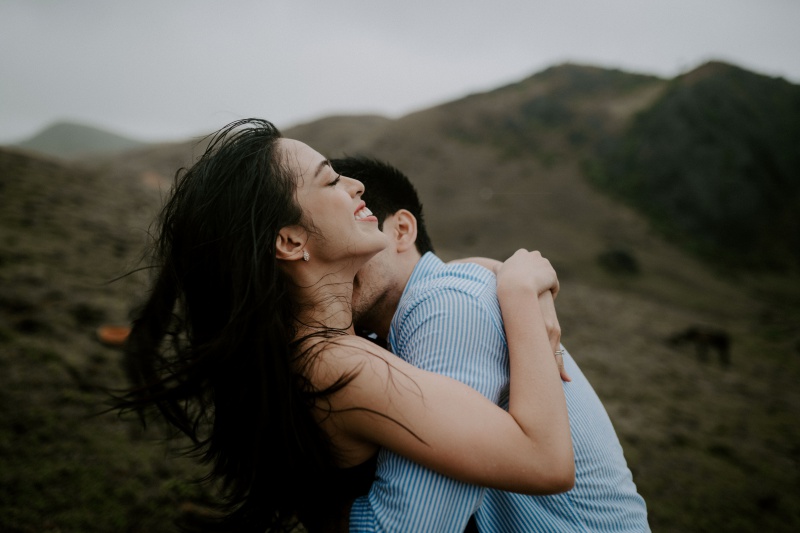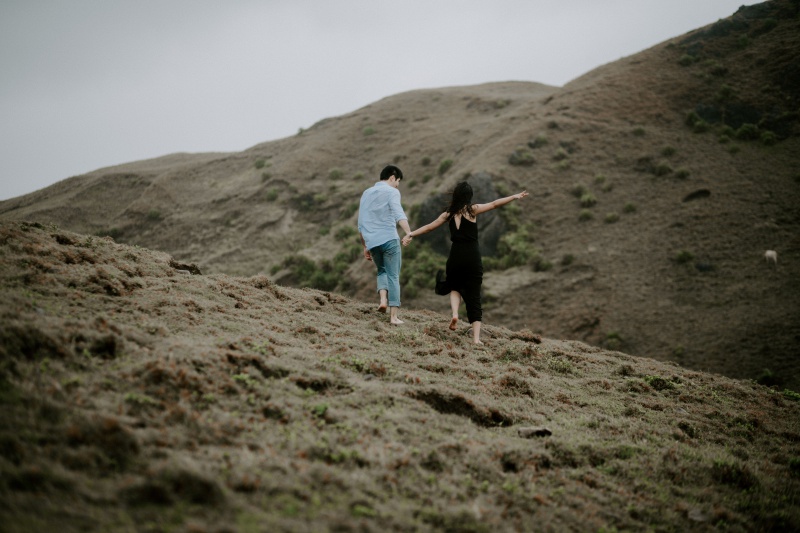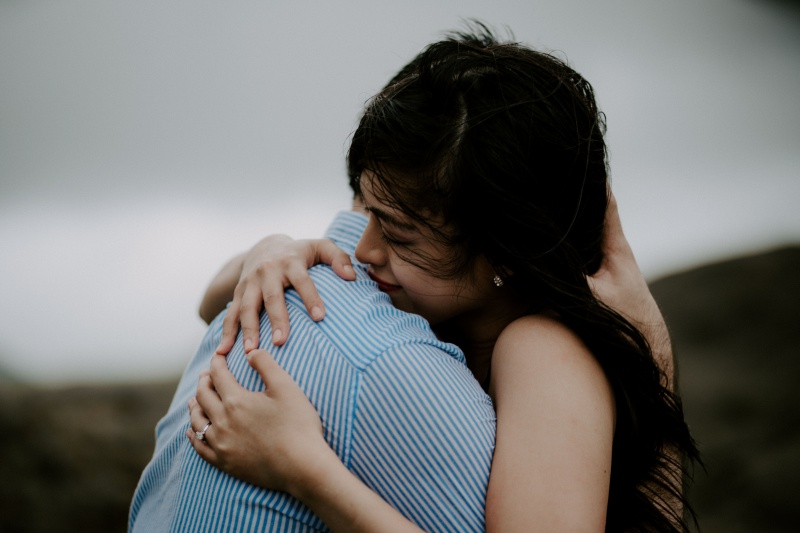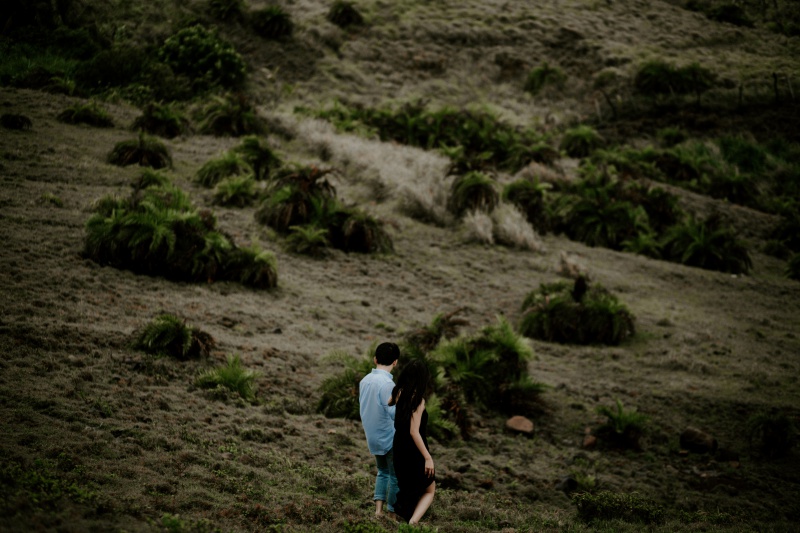 When asked to give other couples who are about to have their own prenup shoot soon, they answered, "Your prenup pictures and video should tell your story as a couple, highlighted by your personalities as individuals. Don't be pressured to follow the trend or what other couples have done. By being true to your story, you can capture your love for one another, which is already unique and one of a kind."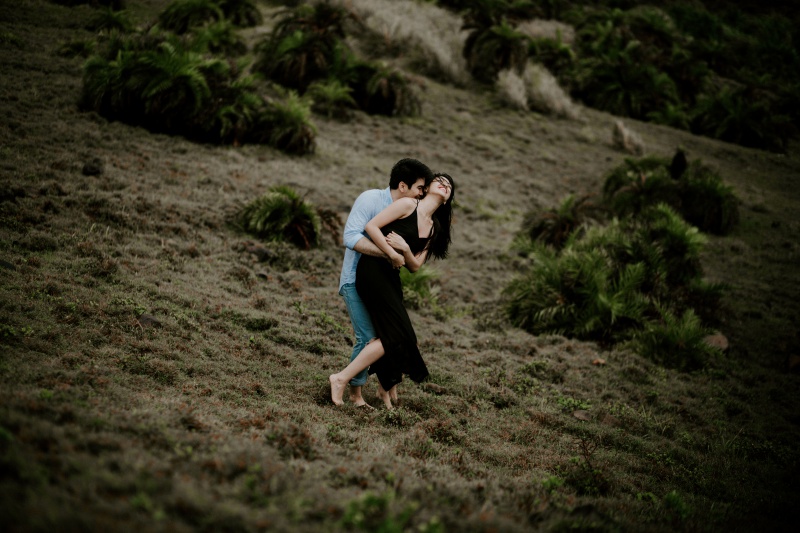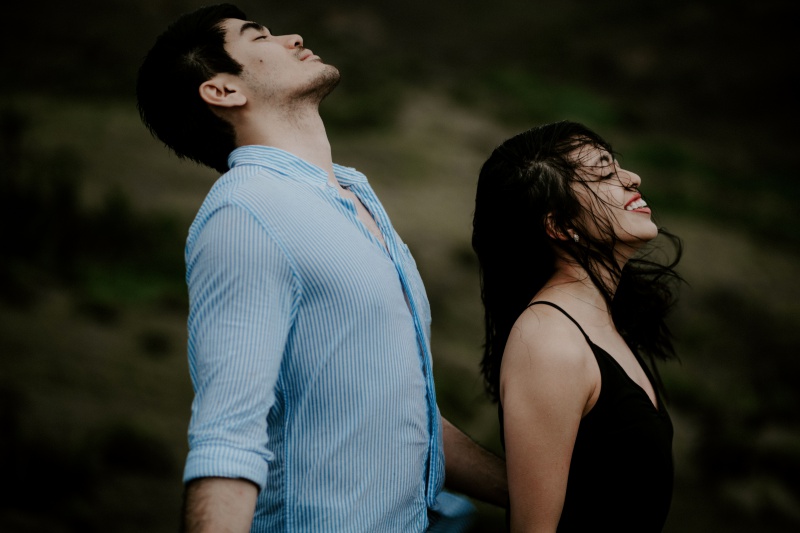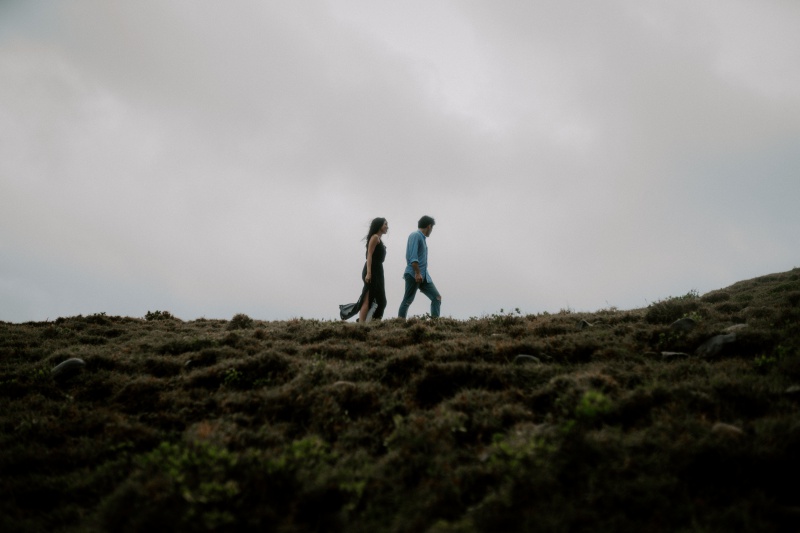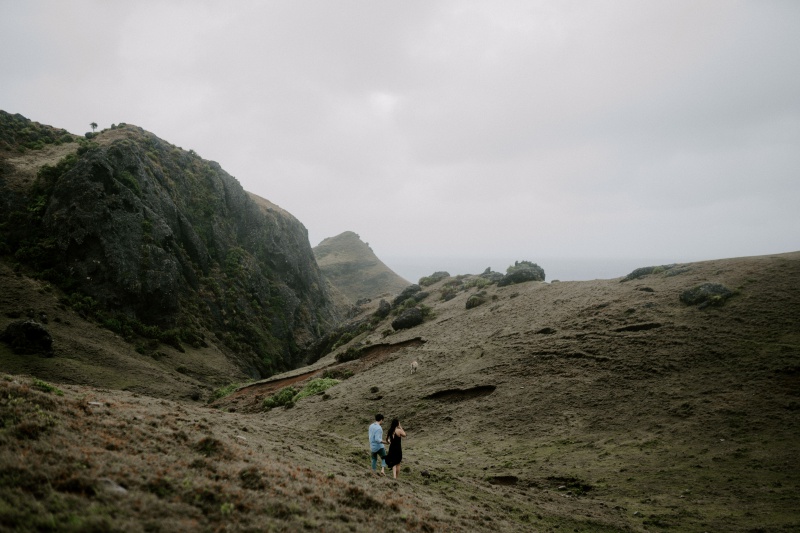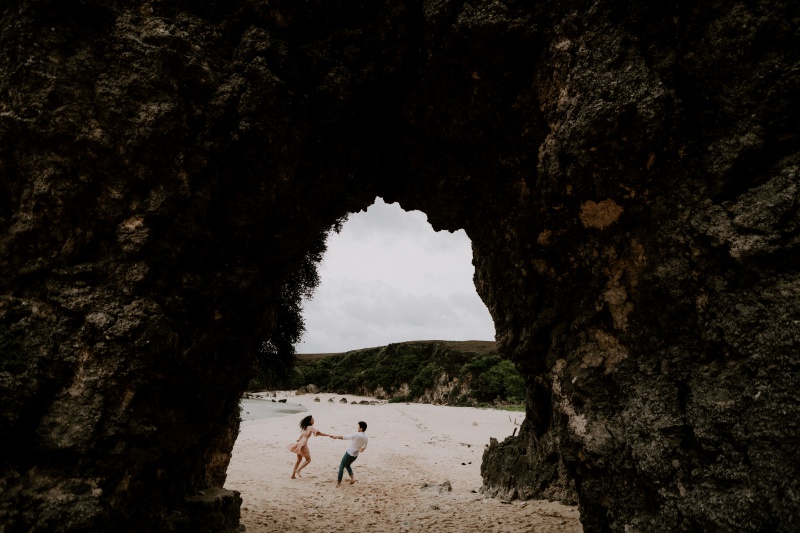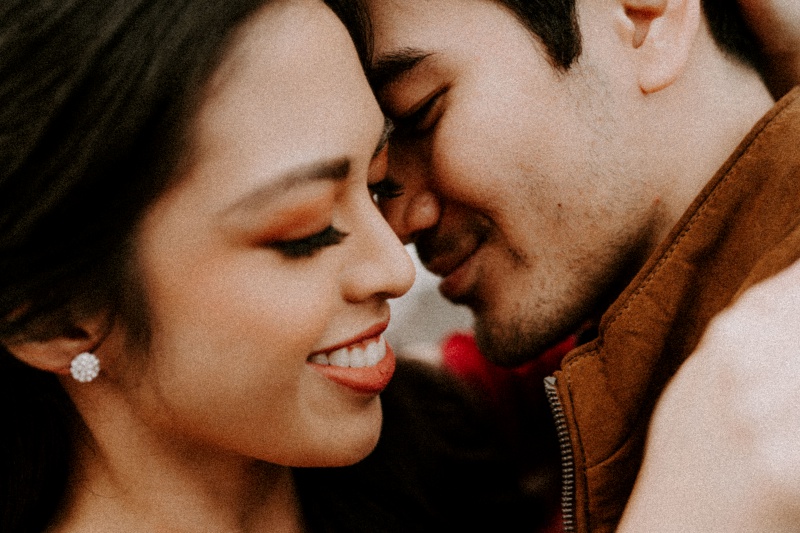 (Photos by Colove Studios)
Comments
comments