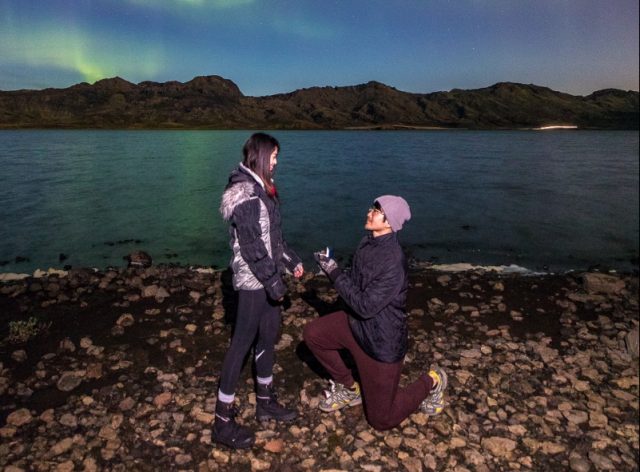 We have already read a lot of engagement stories, and there are those that simply stand out. Laurence and Renell's is one of them. Their love story began at work. They were both working for SGV, when Renell got assigned as the auditor for a client for which Laurence was serving as the tax consultant.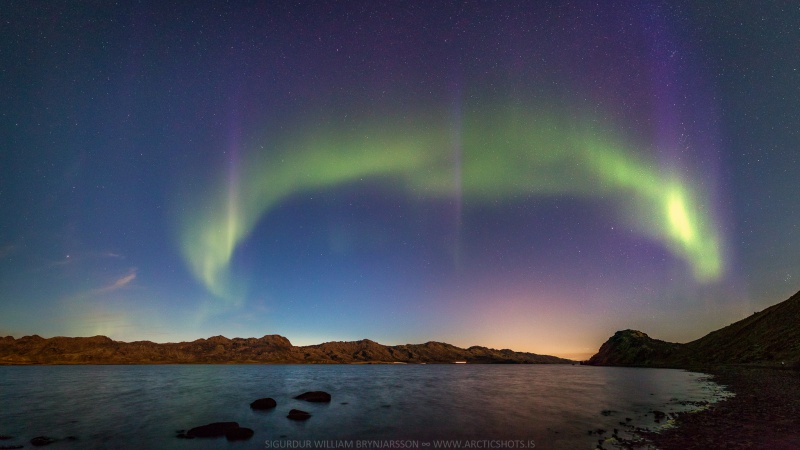 Laurence knew she was the one for him during their first out-of-town trip. They hiked Mt. Pulag, the highest peak in Luzon. Although Renell was not much of an outdoor person, she endured the hike. Upon reaching the peak, she just remained on a corner, exhausted and freezing. Laurence, on the other hand, had a great time witnessing the most beautiful sunrise he has ever seen in his life. Yet, when the sunshine hit the face of Renell, Laurence could not help but just stare at her. It was when he realized that he would want to spend the rest of his life with her.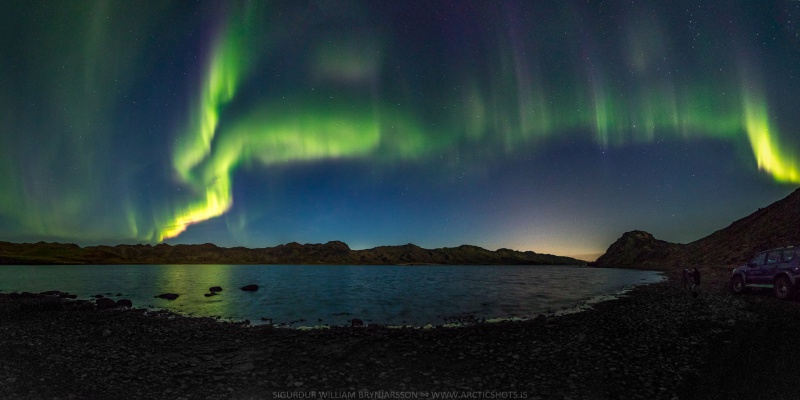 The couple got engaged in September 2017. They decided to go to Europe and Iceland was one of their destinations. Originally, Laurence was planning to propose to Renell on September 1st, the date of their arrival.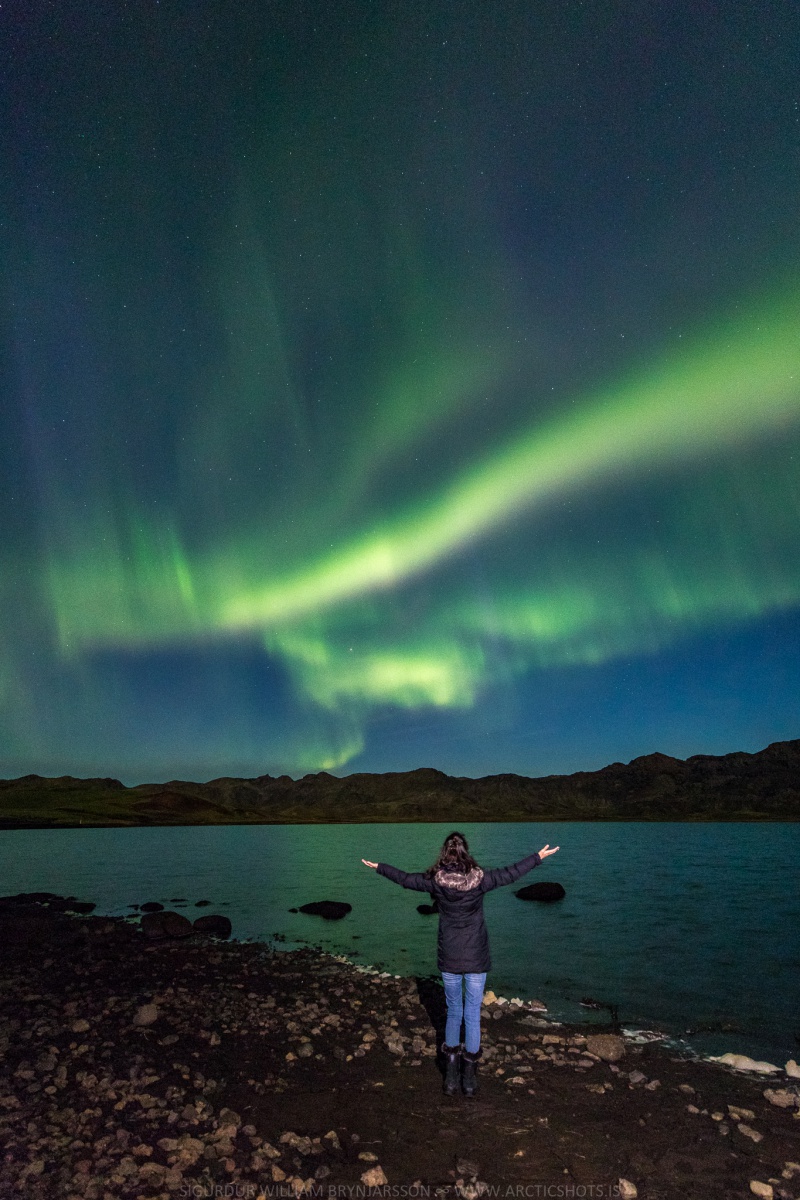 It would be a dream-come-true for Laurence. Ever since had seen photos of Aurora Borealis, he already dreamed of proposing under it. However, their tour with Arctic Shots, the agency he booked to photograph the proposal, was cancelled. It was too cloudy that day and there was no chance to see the northern lights. Frustrated, he just decided to go on a DIY drive tour in Iceland for 11 days. He also thought they might get a chance to experience the northern lights within that time period. Then, he'd simply capture the proposal through his own camera.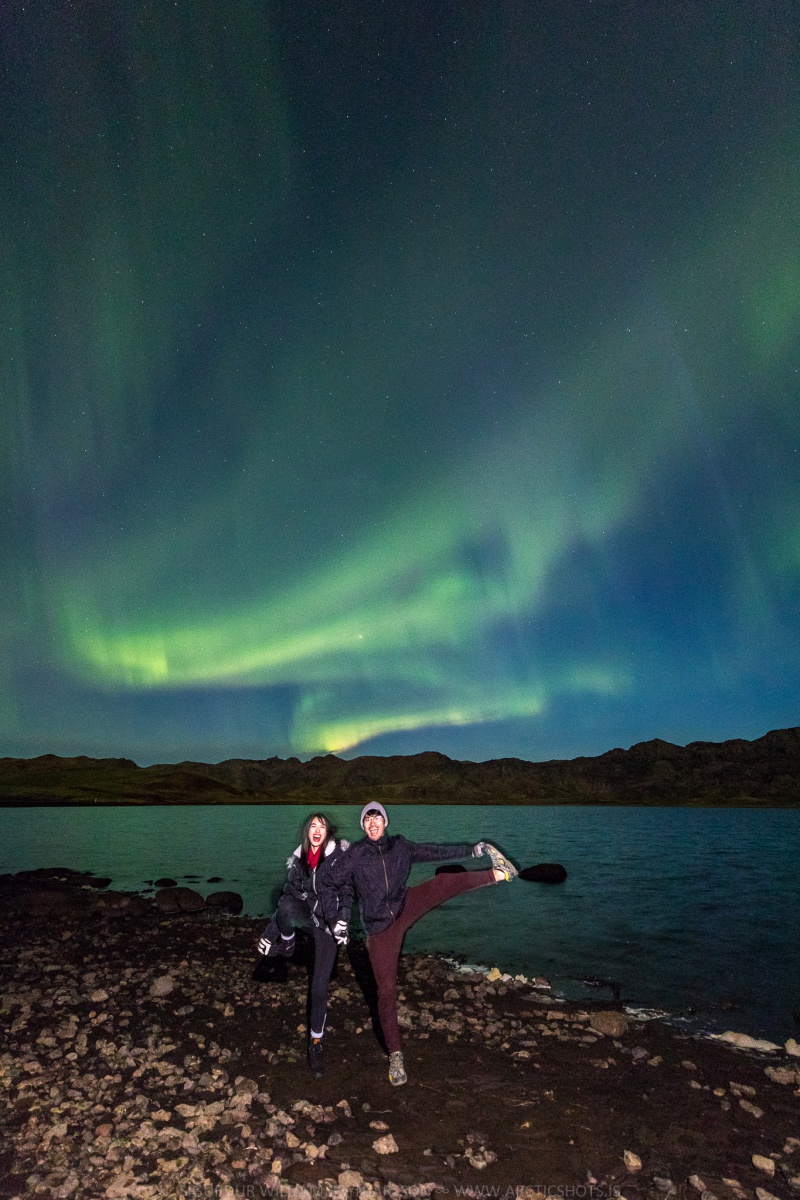 On September 4th, sunset came a bit earlier and so the couple decided to sleep in the nearest campsite. It was located in front of Skógafoss, one of the most celebrated waterfalls of Iceland. The next morning, they woke up to the great view of the majestic waterfall with the height of 200 ft. That time, the morning sunshine was hitting the drizzle across the land, producing a double rainbow. It was the best view Laurence has ever seen in his life. He also thought it was the perfect time to finally pop the question, so despite the cold weather and even though he was sweaty and nervous, he got down on his knee and asked Renell to marry him. Renell didn't answer. She just gave him a kiss.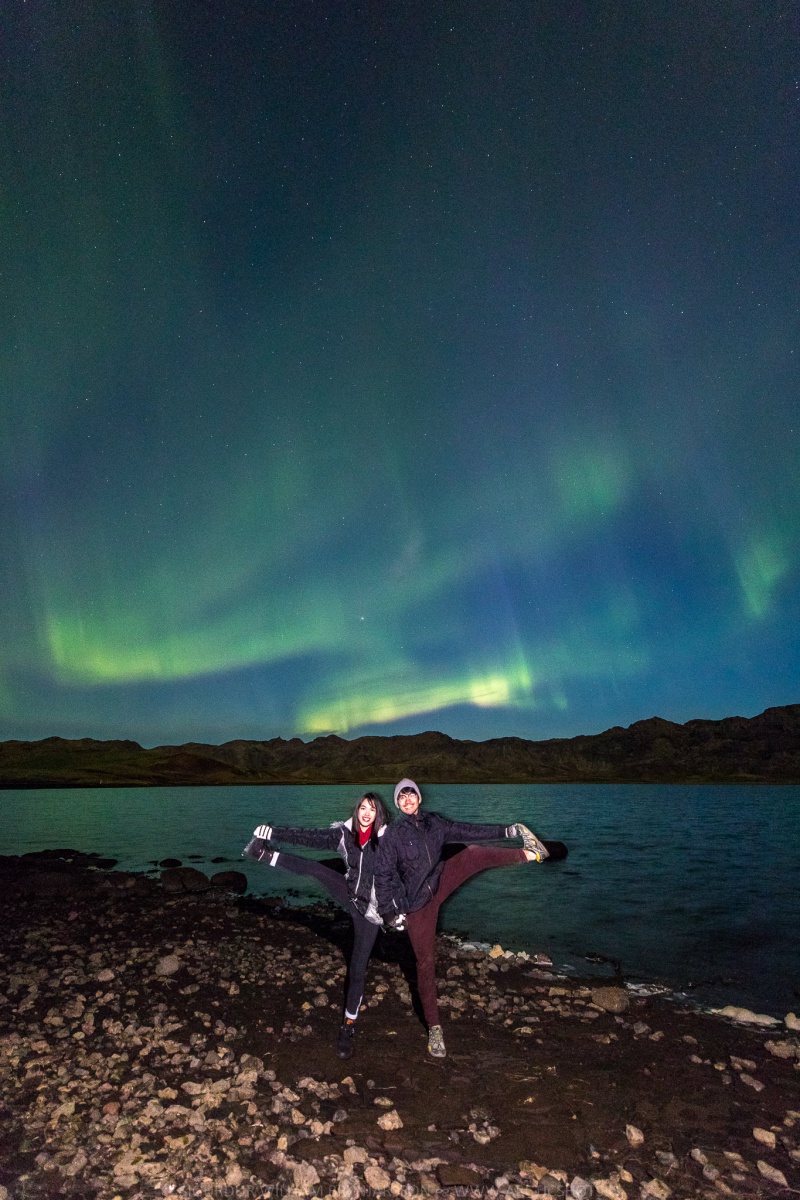 On the same day, NASA recorded historic levels of solar flare. It was as though the heavens were rejoicing with Laurence and Renell. Little did they know, it would eventually allow them to finally experience one of the most spectacular shows of nature in the days to come.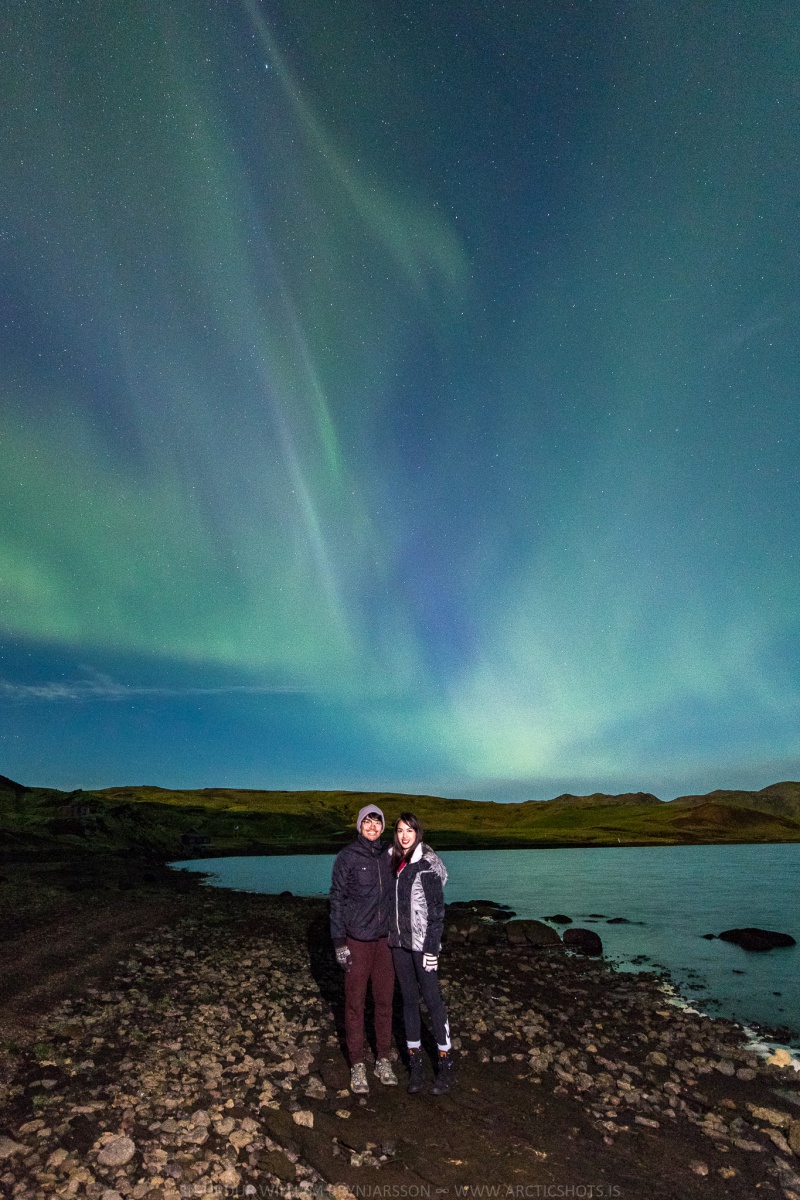 On September 8th, Laurence got a message from their photographer that the northern lights might appear that night. Because of this, they drove back to Reykjavik to catch the tour. They were picked up at the campsite at 7pm and rode the photographer's 4×4, which easily passed across a wide river to reach an intimate lake setting.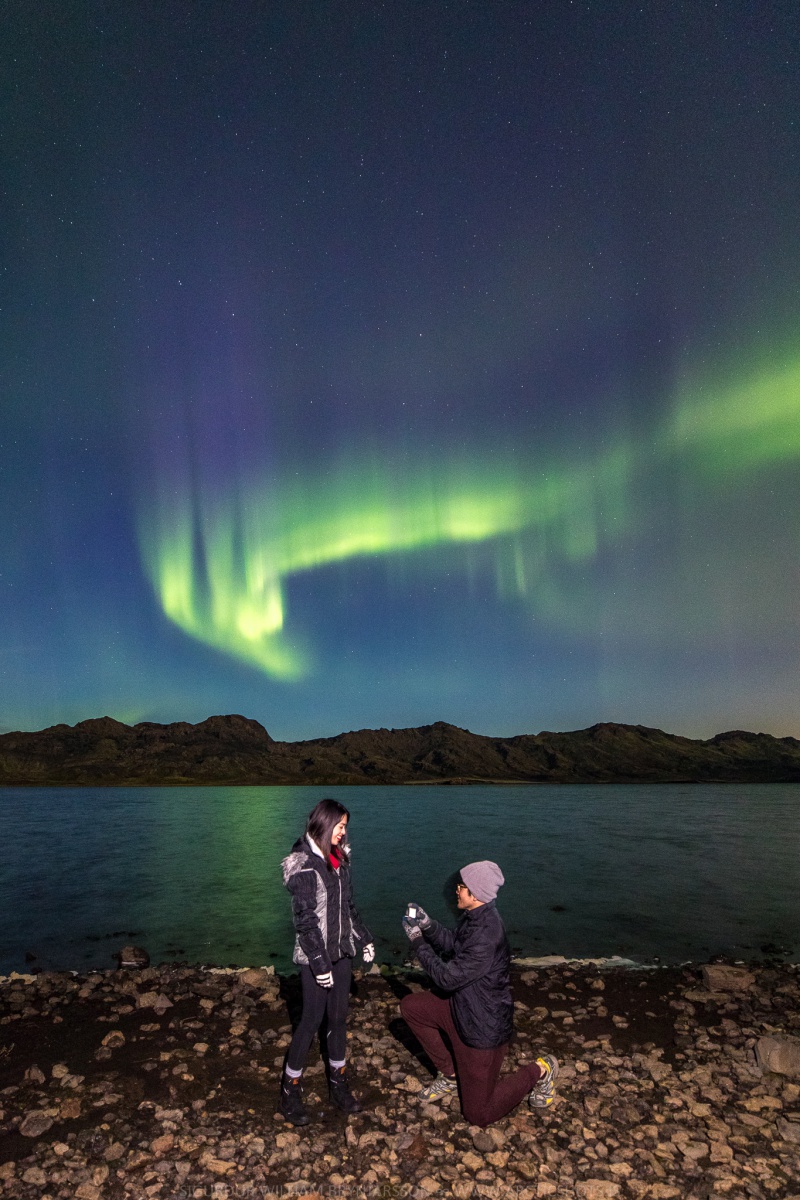 That night, they were very lucky to experience the strongest northern lights in 15 years. They felt so blessed. That also inspired to Laurence to propose to Renell again. He just wanted to confirm if the kiss from a few days ago really meant "yes". The photographer gave him a hand signal when it was the perfect time for the surprise: the sky was clear and the aurora appeared as highlighted by the sun's corona. It was a view that aurora enthusiasts chase for years.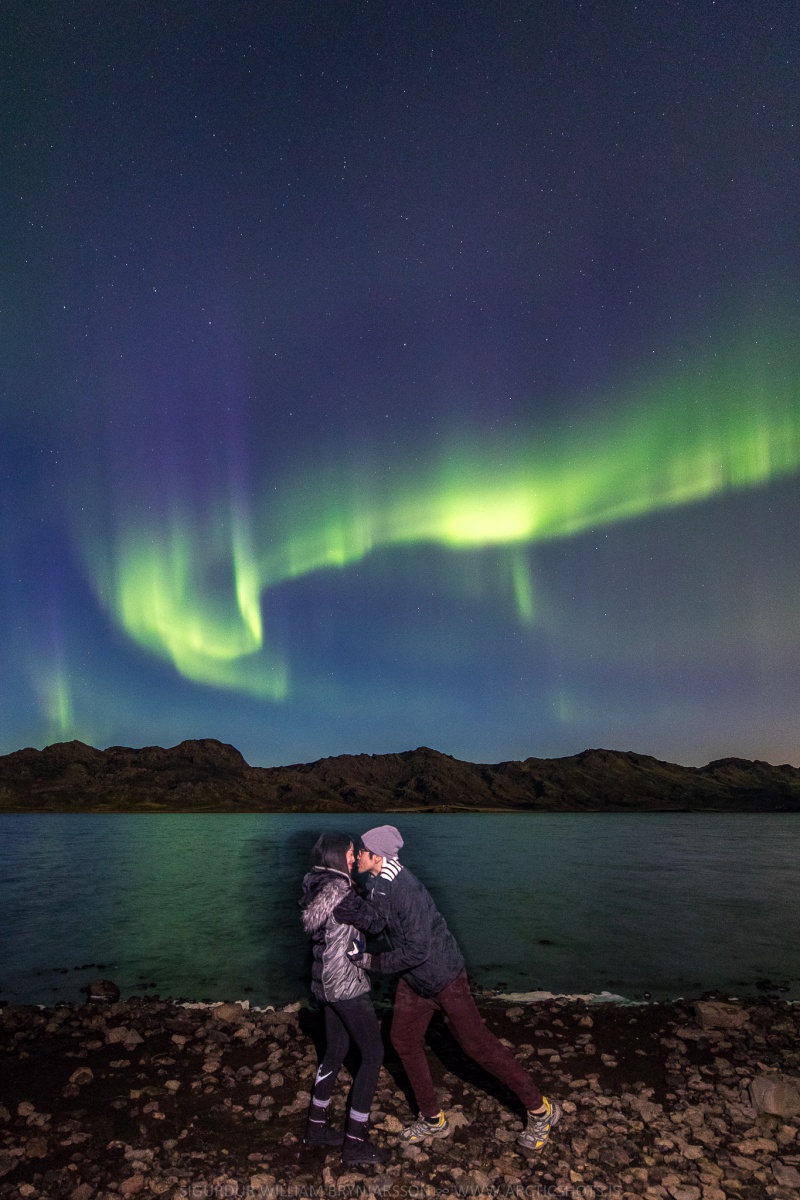 Of course, Renell was surprised. Yet, she was also able to confirm that she was, indeed, giving Laurence a sweet "yes."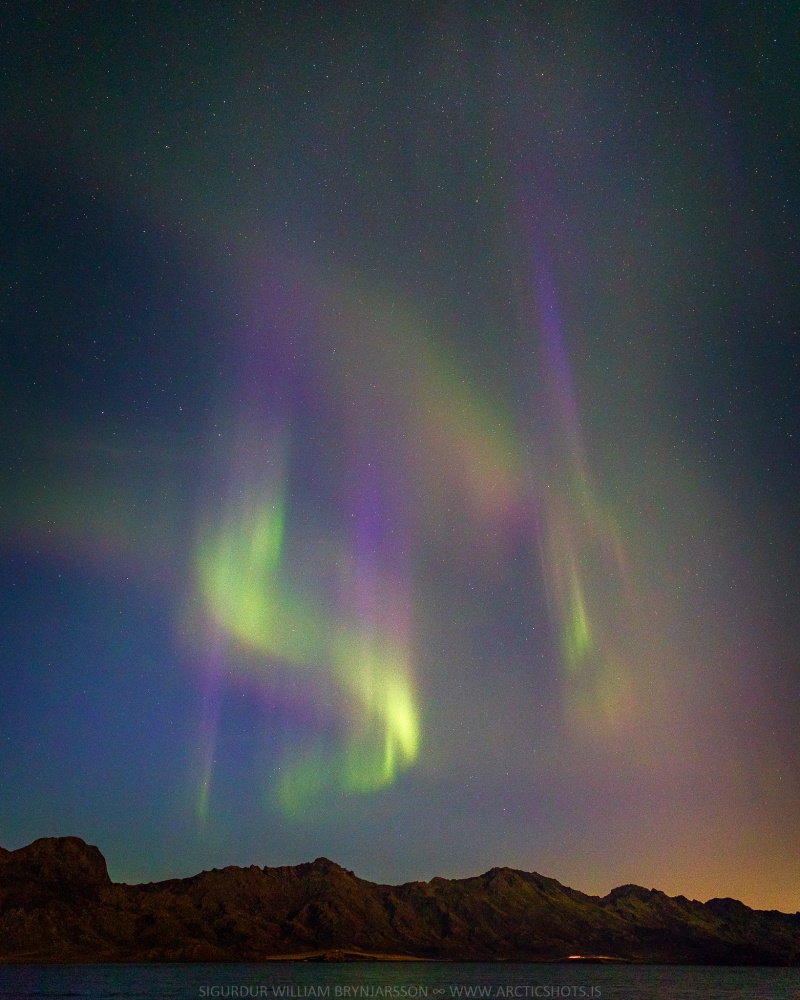 "Iceland itself is already so beautiful and when you get asked by the person you love if you will marry him is in a whole new level itself. I forgot where we were in that moment and wow, my man just popped the question!" She answered when asked about how she felt that time.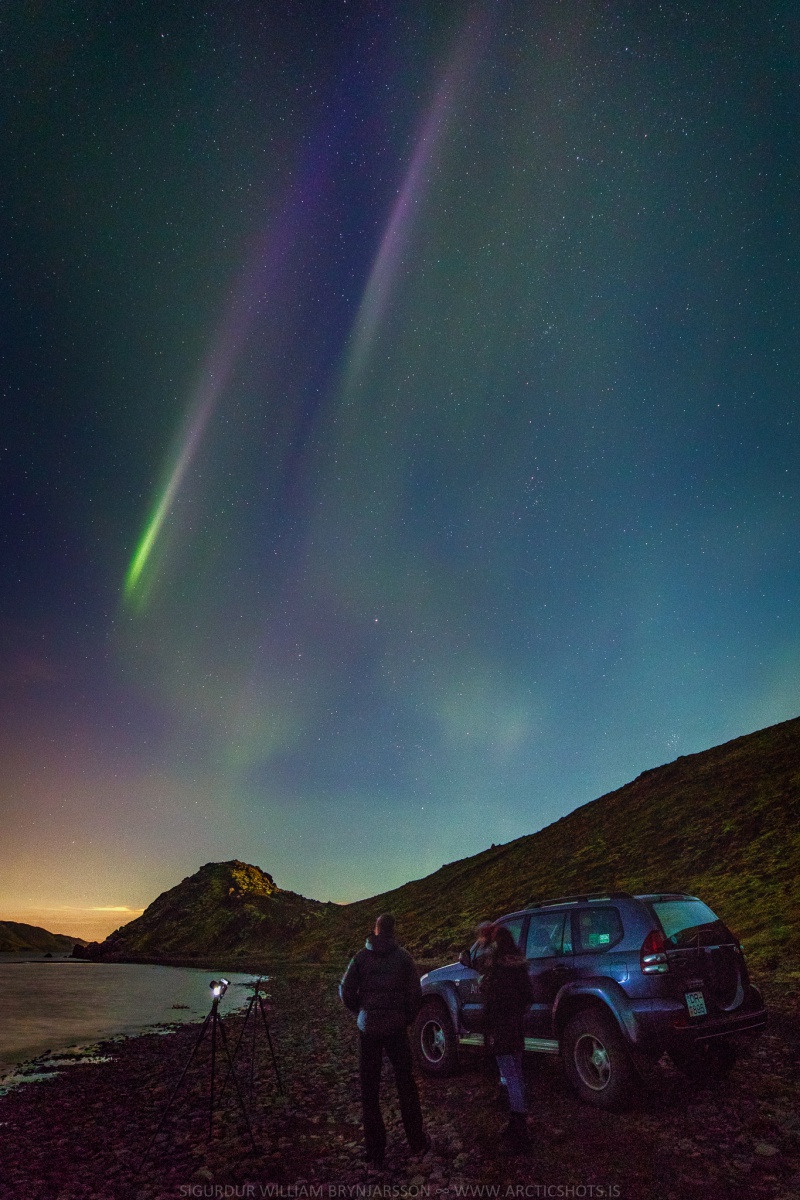 Two proposals, and one of them under the northern lights. Amazing, right? Indeed, the trip was so memorable for the couple. Those two special moments made their story even more interesting.
(Photos submitted by Laurence and Renell)
Comments
comments