Whether you plan to tie the knot in Manila or in the popular wedding destination Tagaytay, Ibarra's Party Venues & Catering got all your wedding needs covered.
And by joining this grand wedding promo, you might just have your DREAM WEDDING FOR FREE!
Join Now and get a chance to WIN the ff. amazing prizes: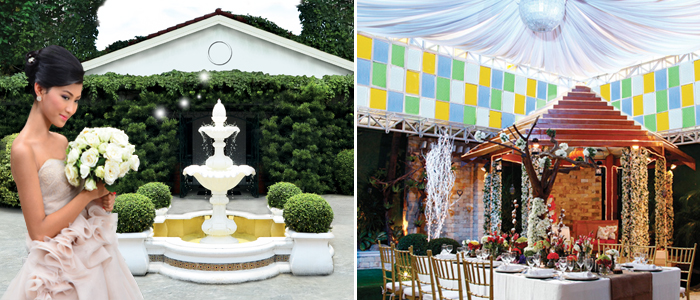 For the complete details and guidelines, please read below:
Who Can Join:
• Couples must be 18 years of age or older.
• Couples must be of Filipino nationality or will be married to a Filipino/Filipina.
• All to-be wed couples and all clients of Ibarra's Party Venues & Catering from 2010 to present.
• Already married couples may still join but will only be qualified for the quarterly draws (except those who are clients of Ibarra's from 2010 to present)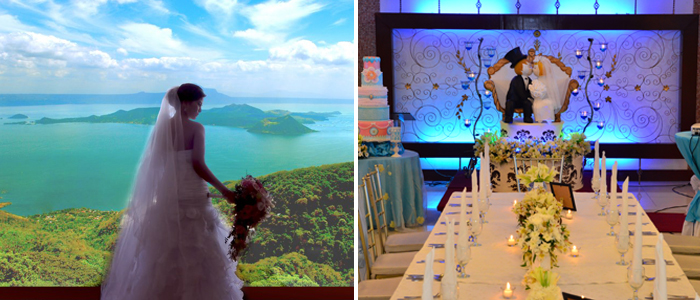 How to Join:
1. Fill out the Registration Form with your contact details and share why you LIKE to WED at Ibarra's.
2. Promote the promo in any way you can. Post announcements on your FB, share the link of the contest page, suggest to your friends, or insert the contest badge on your blogs. (copy and paste the code below into the html body of your blogs or websites).

Winner Selection:
• Winner/s will be randomly selected on the ff. schedules:
Quarterly Raffle Draw: June 6, 2013
September 6, 2013
December 6, 2013
DEADLINE for submission of entries will be on JANUARY 30, 2014, 11:59 PM.
Announcement of GRAND WINNER: FEBRUARY 21, 2014
Prizes for Winning Couples:
• Prizes are valid within 1 year upon receipt of the prize. Prizes are not transferable and not convertible to cash.
• Couple who won the grand prize (i.e. past or current client of Ibarra's) but are already married may use the prize for any other occasion. Prize inclusion will be based on the grand prize's value of P200,000. Winner will have to pay the additional value in excess of the prize's coverage.
• Couple who won the grand prize (i.e. but are not client of Ibarra's) can only use the prize for their own wedding celebration and cannot be transferred to another occasion. The prize has to be used in full and cannot be used in part. Winner cannot also change the prize inclusions but can opt to upgrade, additional fee of which shall be shouldered by the winner.
• Booking/reservation of prize is subject to availability.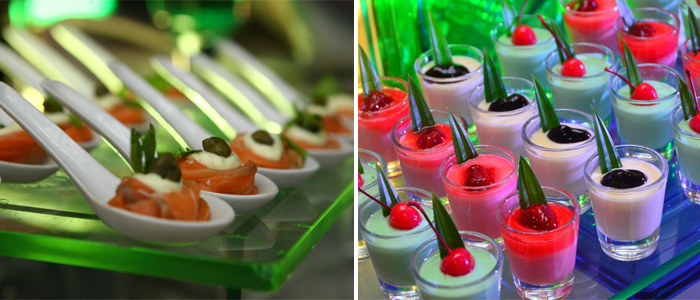 Winner Notification
• Winners will be notified by Kasal.com and Ibarra's Party Venues & Catering through email. Ibarra's Party Venues & Catering reserves the right to examine additional identification and may choose to accept or deny awarding the prize based on the identification presented.
• By participating in the contest, each participant and winner waives any and all claims of liability against the contest sponsors, and their employees and agents, their respective employees and agents, for any personal injury or loss that may occur from the conduct of, or participation in, the contest, or from the use of any prize.
• By claiming the prize, the winners authorize the use, without additional compensation, of their entries for promotion and/or advertising purposes in any manner and in any medium (including, without limitation, radio broadcasts; newspapers and other publications; television or film releases; slides; distribution over the Internet; and picture date storage) the contest sponsors may deem appropriate.
To read the complete contest mechanics, click here.
To join, register here.
Comments
comments