We Filipinos love Christmas. We love everything associated with this occasion, particularly the feeling of warmth it brings us. As long as we can replicate this feeling, we can bring Christmas to anywhere we are, anytime of the year. Sure, this means that one can also make their own wedding celebration feel like Christmas.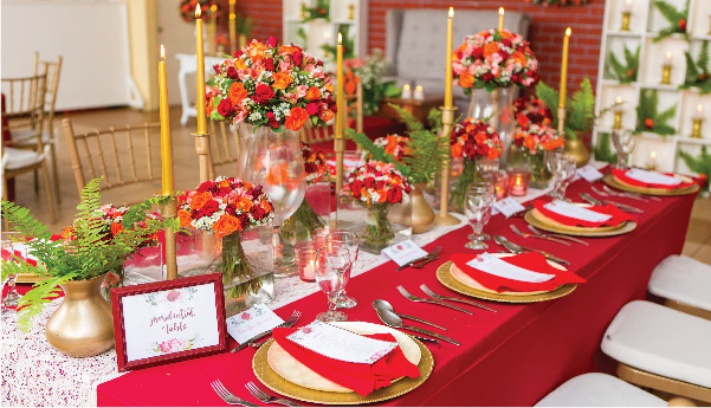 Here are some tips on how you can make it happen:
Be very particular with the setup
Evoke Christmassy feels by choosing the right colors and decors to be used when styling the venue. Colors like red, white, green, gold, and silver are sure to bring back the warmth usually associated with Christmas. Clever use of lighting can also help achieve your intended effect.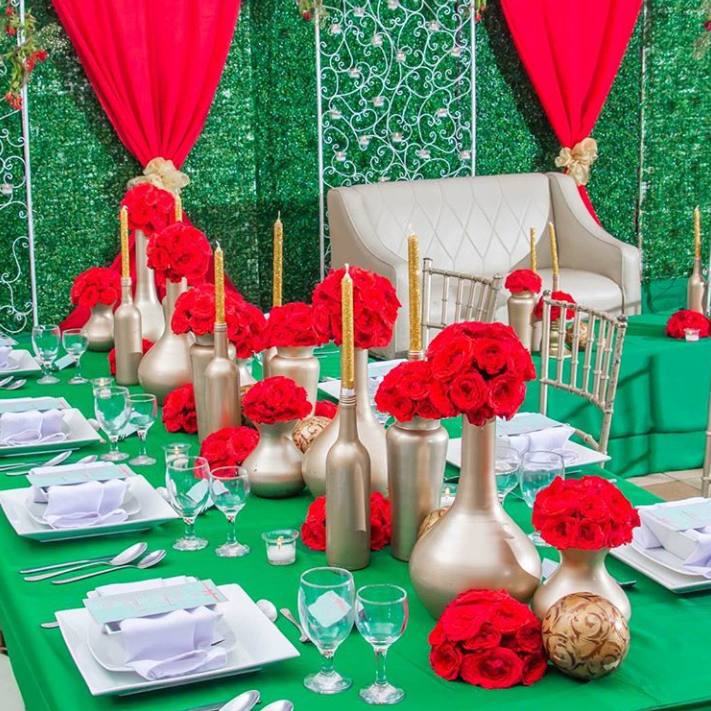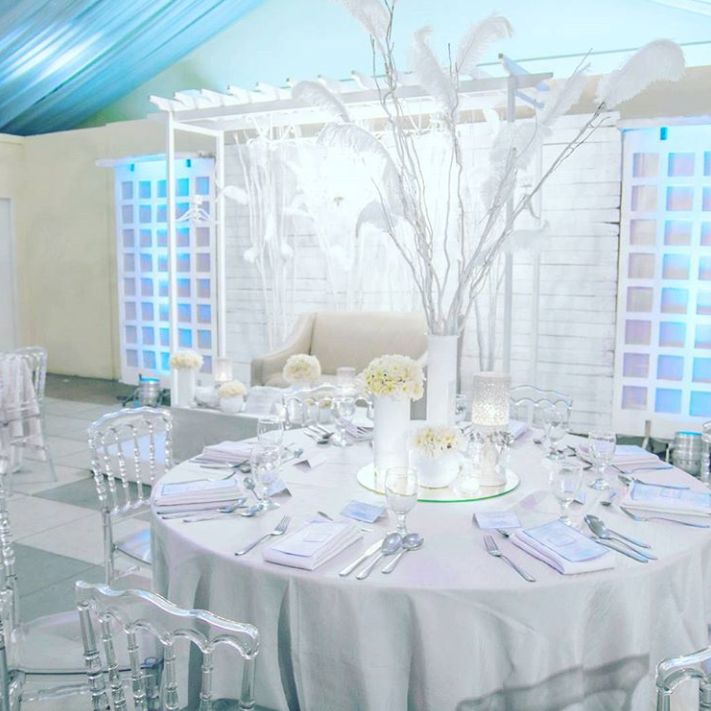 Choose your menu items carefully
Your choice of food is also crucial here. If you want to bring Christmas to your wedding banquet, you should choose menu items that will be able to give you all the Christmassy feels! Opting for some dishes that remind you of home and your joyous holiday celebrations may be a good idea.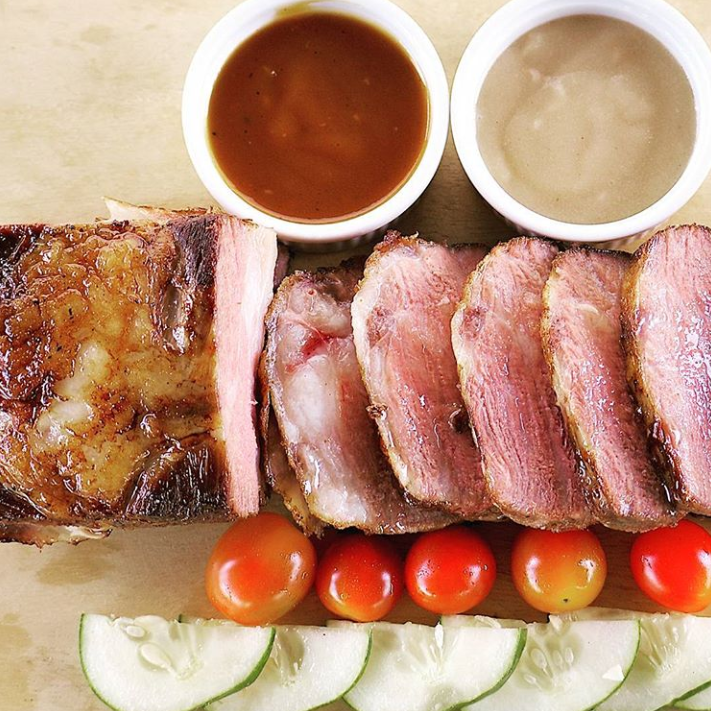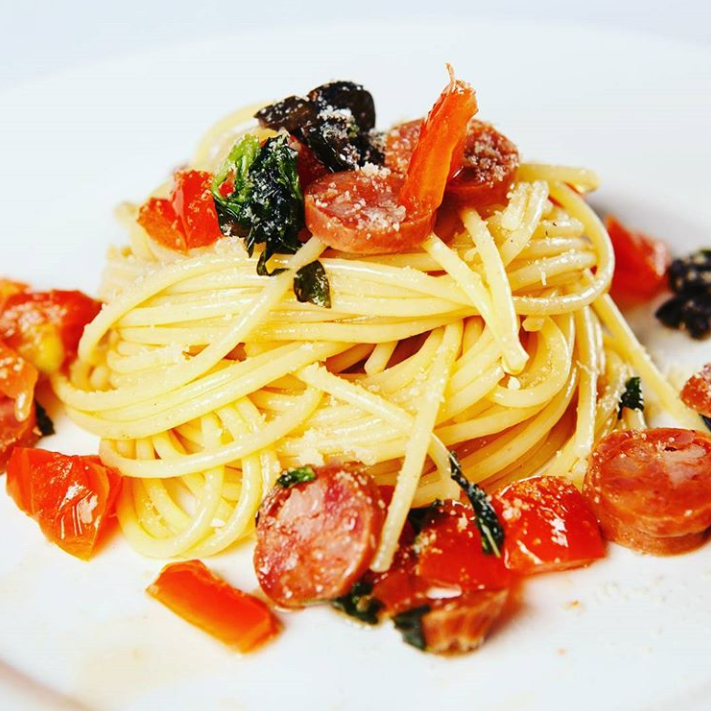 Make sure your family and friends will be around
Great celebrations are never complete without the people we love so dearly. After making sure that your setup and food are evocative of all the holiday feels, it's time to invite all the people you love, so they can take part in the celebration. Make sure there's room for everyone in your venue! Like Christmas, your wedding can also be an instant reunion for all of you.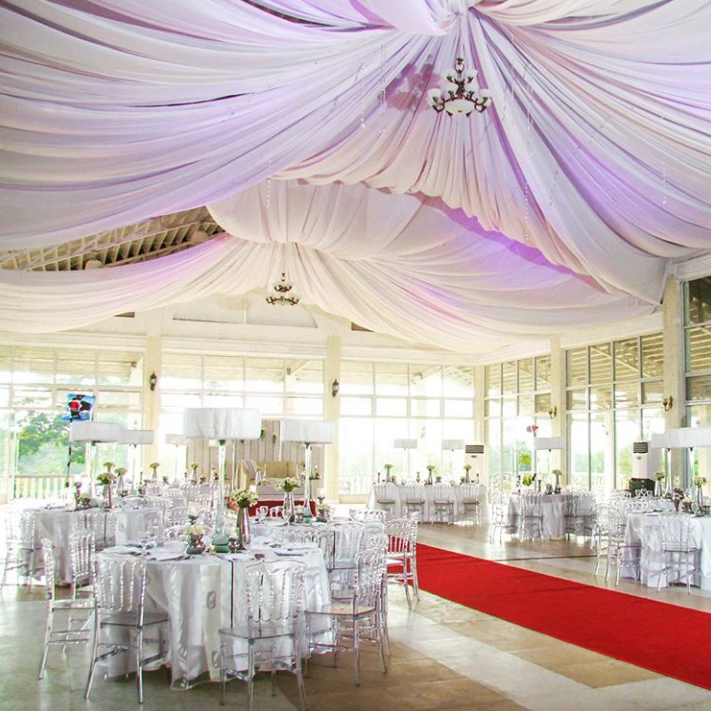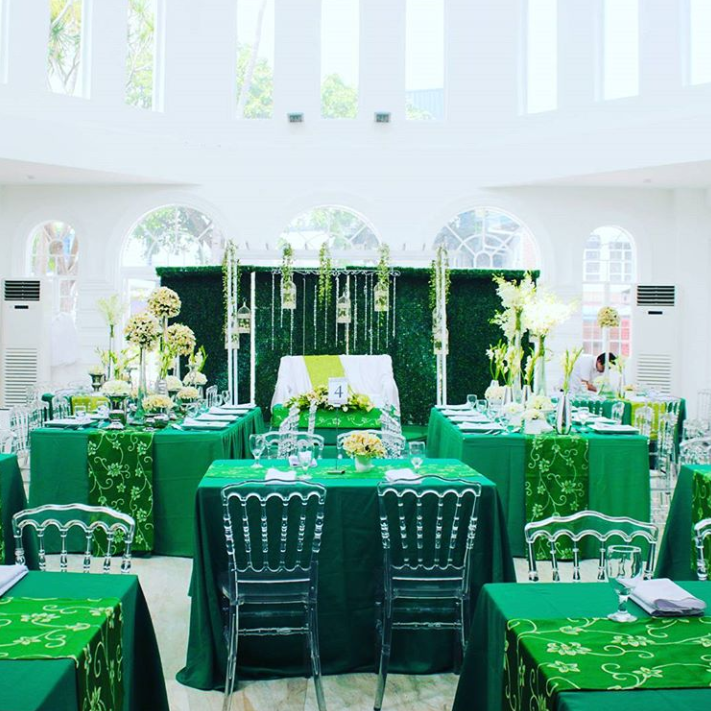 Remember, it's all about your happiness! Your wedding should make you feel joyful, in the same way that your heart sings of happiness and gratitude on Christmas morning, when you are surrounded with everyone and everything you love. And yes, with the help of a good caterer, you can achieve it on your wedding day.
Good luck and happy planning!
Comments
comments