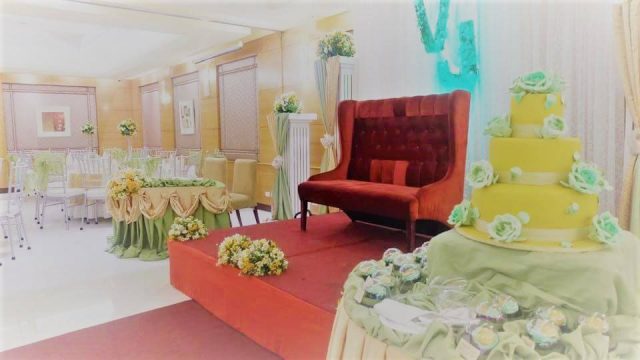 Are you the type of bride who doesn't want too many people on her wedding day? Do you believe that a wedding's success isn't measured by the number of guests but by how special these people are? If your answer to both question is a big YES, then intimate wedding is really for you. It is something that is preferred by lots of other brides these days, since it is practical and it actually helps keep the ceremony solemn limited only to people who are close to the soon-to-weds.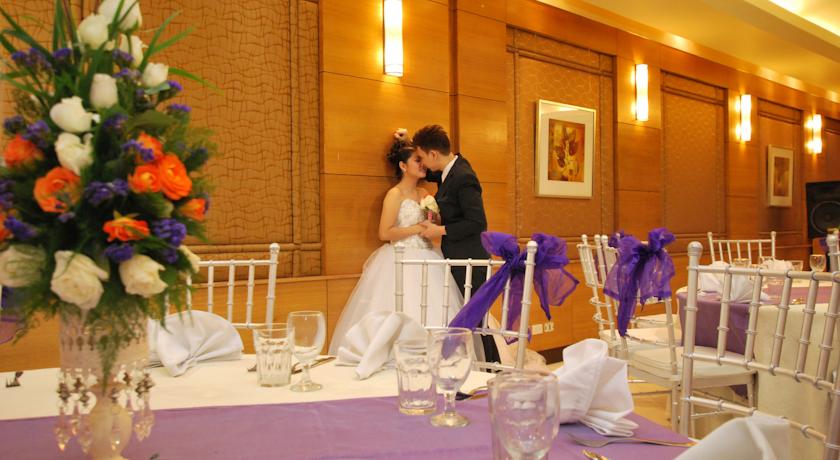 And if you haven't thought of a venue for your intimate wedding yet, don't fret. After all, there's always City Garden Suites in Manila, where you can have your happily ever after just the way you want it.
The banquet team of City Garden Suites has always been so versatile that it can plan and prepare for any kind of wedding. Sure, it has already had countless grand celebrations. At the same time, it has already been behind a lot of intimate ones. Its members have already mastered how to come up with intimate wedding ceremonies that may be simple but truly elegant. This means that your wedding here is going to be free from the unnecessary fluff. There would be no unneeded elements that may just distract people or keep their attention from the things that matter most.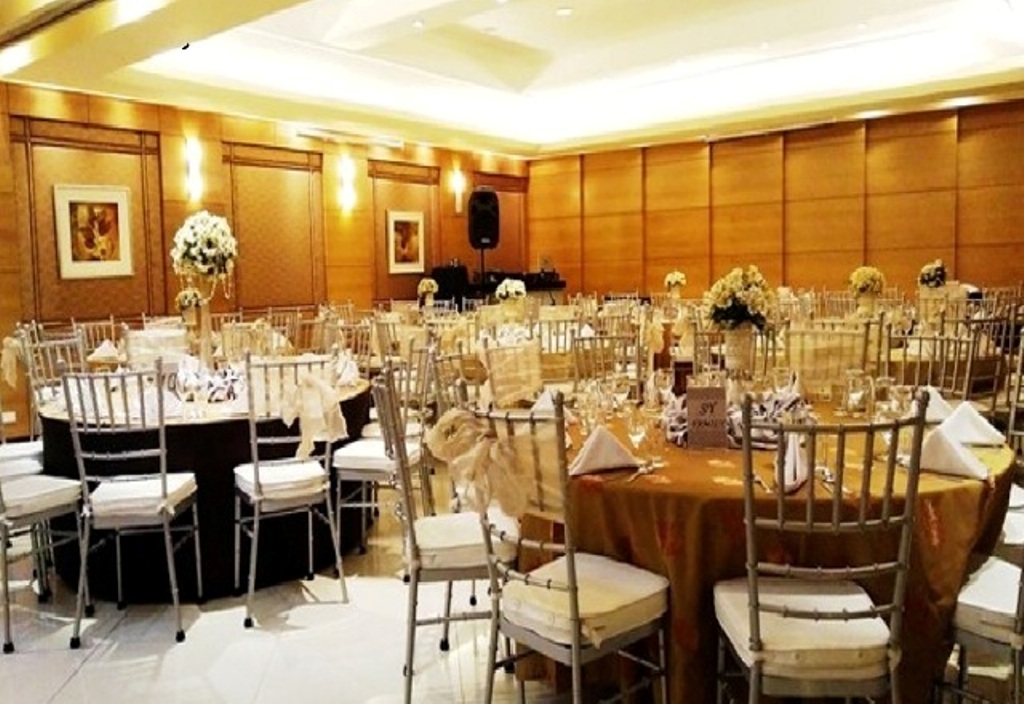 What's even cooler is the fact that City Garden Suites offers all these at very reasonable rates. If you are on a budget or simply want to be practical, an intimate wedding here is ideal for you.
To learn more about City Garden Suites and what it can offer you, visit its Kasal.com profile now.
Comments
comments