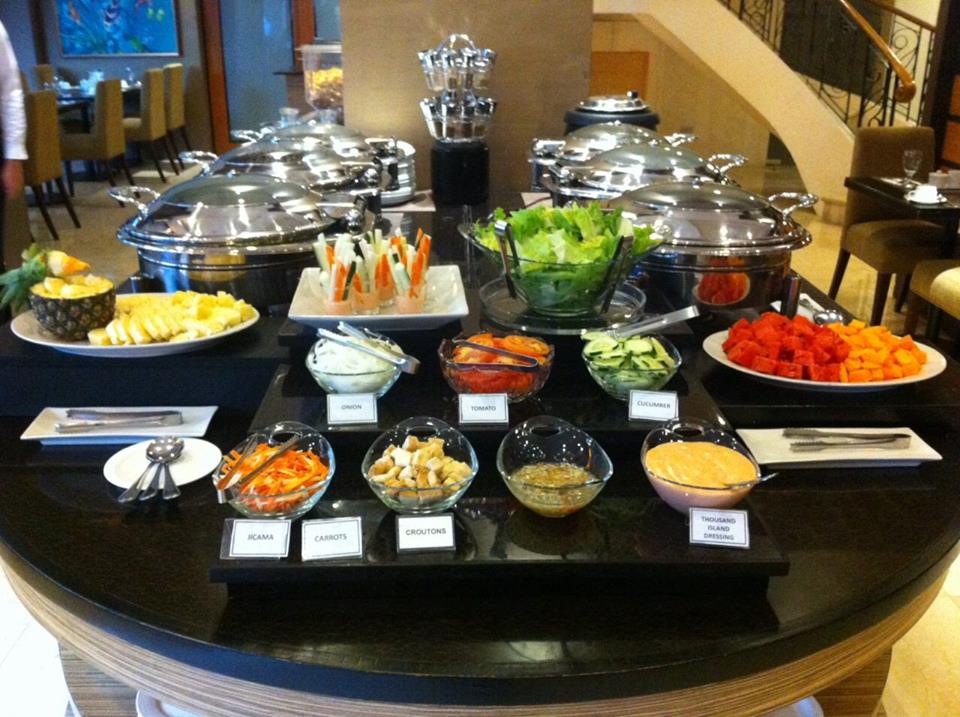 Some may find all things flamboyant beautiful. But of course, we can't deny the fact that there are also those who'd rather stick to what's simple. Simplicity is beauty, after all. When life is free from clutter and unnecessary superfluities, it sometimes gets easier for people to realize what truly matters.
No wonder, there are couples who'd rather get married the simple way—nothing too grandiose or fancy. What's important is that they're going to share the magical day with their families and friends. Do you know what's a perfect venue for this kind of wedding? It's none other than City Garden Suites.
Located at the heart of Manila, City Garden Suites is a simple yet very elegant hotel whose door is open for various occasions like weddings.
Simple yet classy function halls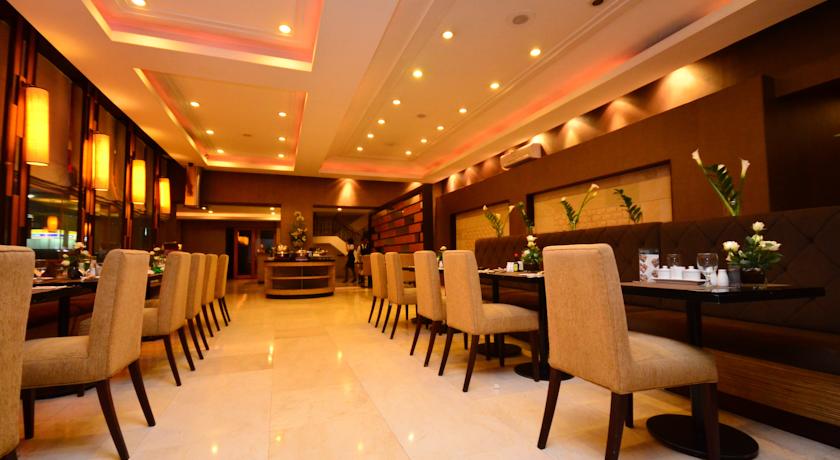 Among the things to love about City Garden Suites are its simple yet classy function halls. They look great in person and even in photo. They are also very flexible, so no matter what your wedding theme is, you won't have a hard time making it match the venue.
Relaxed feel guaranteed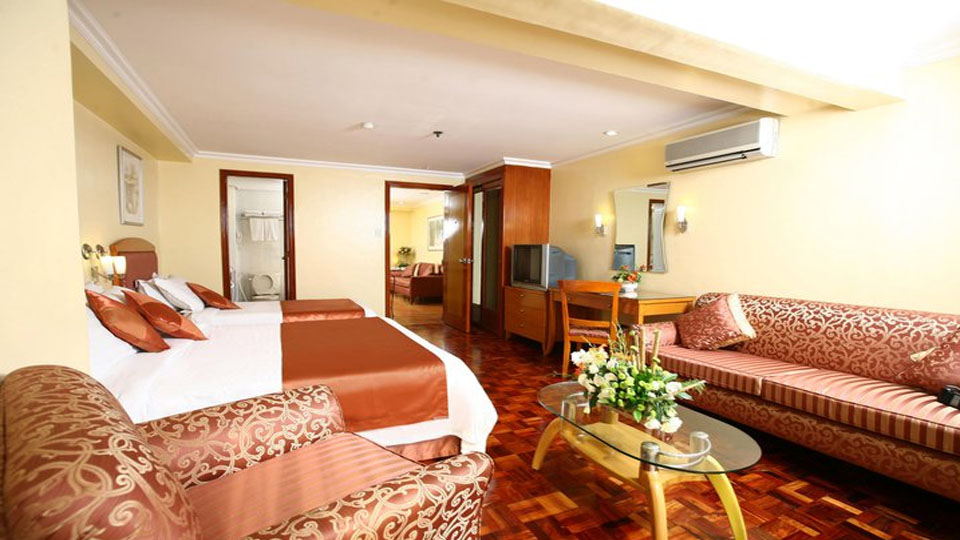 Because of its simplicity, City Garden Suites doesn't give its guests an intimidating vibe. The moment you set food in the property, you will feel only the warmth of the people running it. Excellent hospitality services are also provided, so you are sure to have a positive experience here.
Tastefully prepared weddings
It's already a given: City Garden Suites is lovely as it is, so weddings here are truly amazing. But do you know what makes things even better? It's the fact that its banquet team always does things tastefully.
Learn more about City Garden Suites by visiting its Kasal.com profile now!
Comments
comments