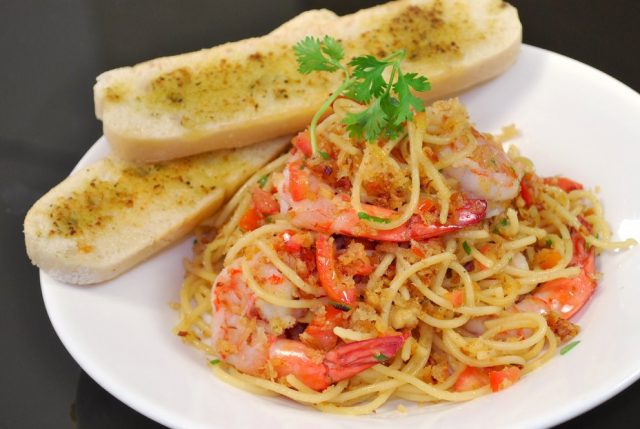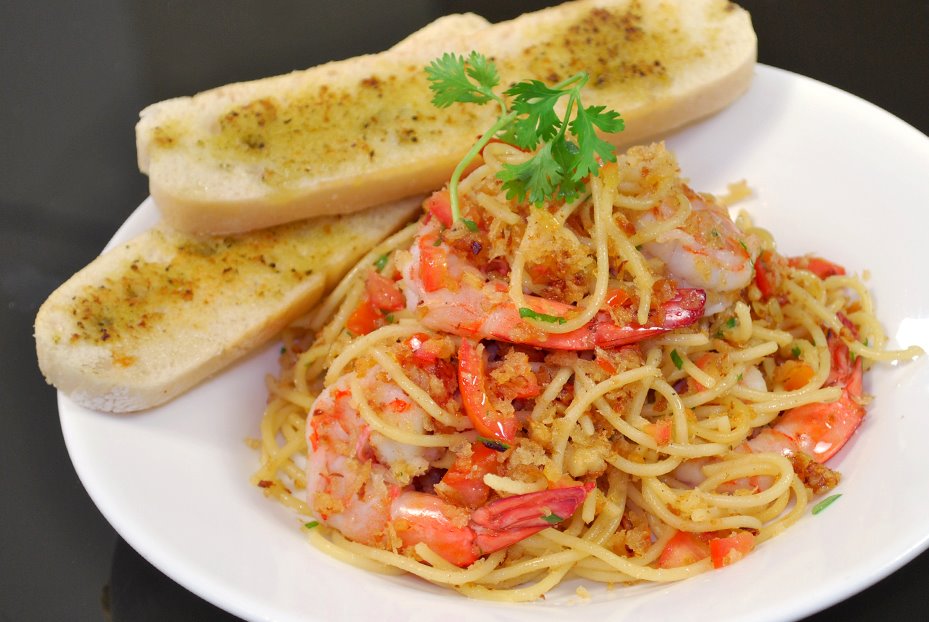 Manila is rich in terms of history and culture, making it a perfect city for special occasions like weddings. Just imagine tying the knot in a church that has already played an important role in the city's life. Lovely, isn't it? What's more, you can celebrate your union in a venue that is as magical—none other than City Garden Suites!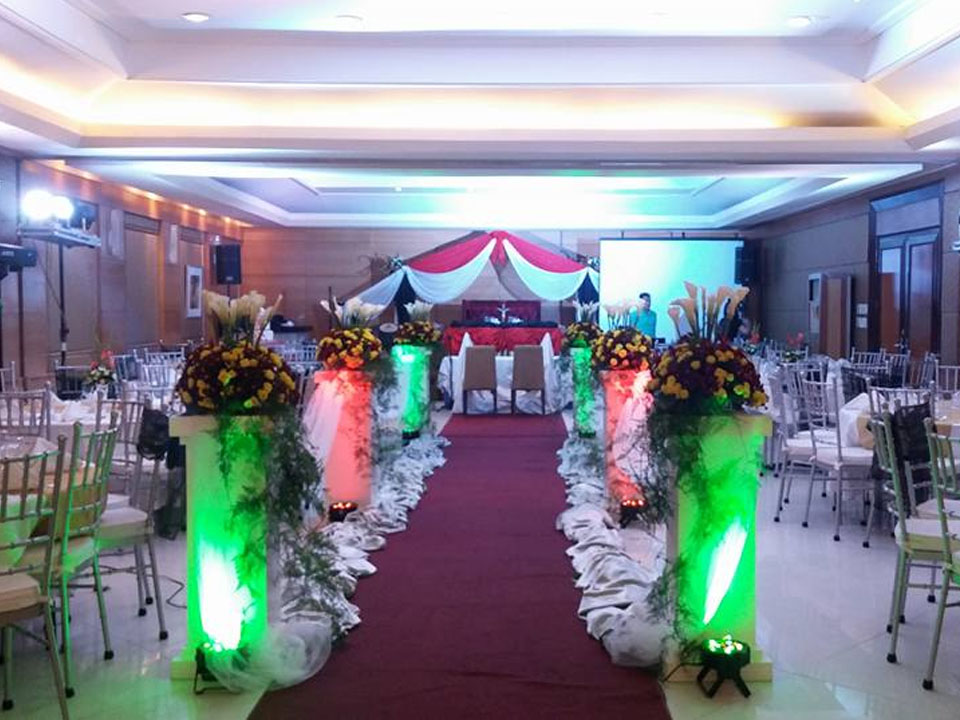 A well-known hotel in the City of Manila, City Garden Suites has been on the list of favorite wedding venues in the Metro. Apart from its strategic location and beauty, it is also known for its amazing wedding packages. After all, amazing weddings do not always have to be expensive.
Besides having affordable rates, the wedding packages it offers also have exciting inclusions. You are sure to get value for your money because you will be able to get a lot of things you need to pull-off a great event. These inclusions also make weddings hassle-free. Instead of looking for different suppliers to provide different needs for your wedding, you can get most of them in just one go.
This means that even wedding planning will become easier. You no longer need to deal with different people to complete the items on your list of things to look for or get since they are covered in the packages.
If you wish to learn more about the amazing wedding packages offered by City Garden Suites in Ermita, Manila, feel free to visit its Kasal.com profile.
Comments
comments