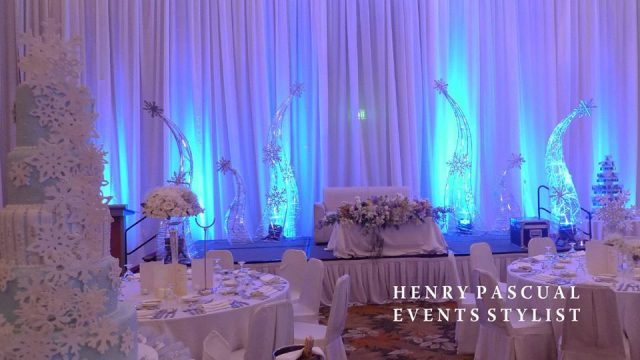 Are you still wondering which month it is good to get married in? Have it in December. Known as the core of the Christmas season, December continues to be the new favorite month of people who are getting married. Here are the top 3 reasons why:
1. People go home during the Christmas Season
Do you have lots of relatives abroad? Get married in December and they will fly to the Philippines for sure. Apart from your wedding, they surely have other plans in mind, too, making their trip really worth the time and the penny.
2. The weather is perfect
It's hard to get married during the rainy season, sure. However, it is also not so nice to get married during the summer, when everyone is sweaty. If you want to have your wedding during a time when it is cold, do it in December.
3. It's the most wonderful time of the year.
Perhaps we just love Christmas, so everything about December is just lovely for us. Everyone is merry-making, people are having fun. Even the surrounding is magical with all the Christmas lights and other forms of embellishments. Indeed, December is magical.
If you think you will need help as you prepare for your wedding, you may get in touch with professional wedding planners like Mavie Events Management and Monina E Events and Marketing. Visit their Kasal.com profiles for more information.
Comments
comments