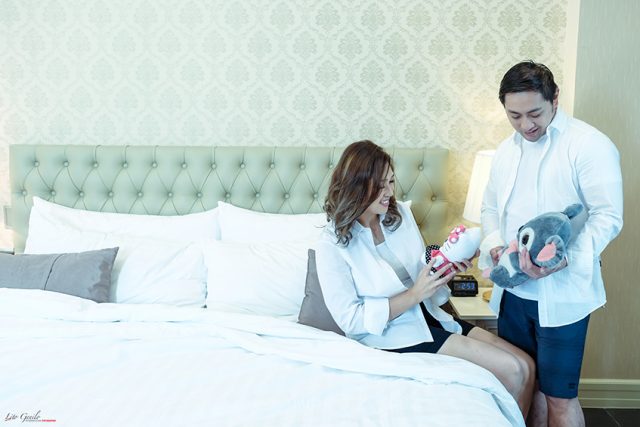 Laid-back engagement sessions are definitely among our favorites. Despite the simplicity of their setup, they are able to tell a lot about chemistry among couples. As a result, lots of emotions are captured by the camera and the photos are just lovely!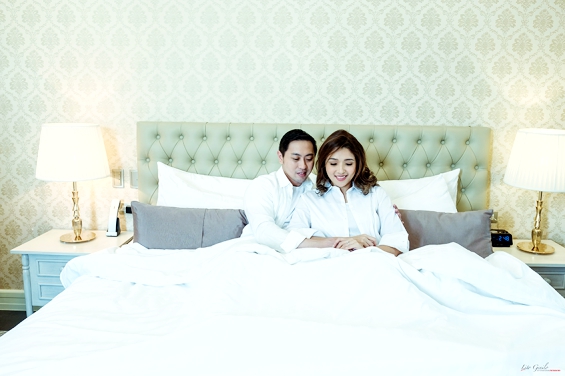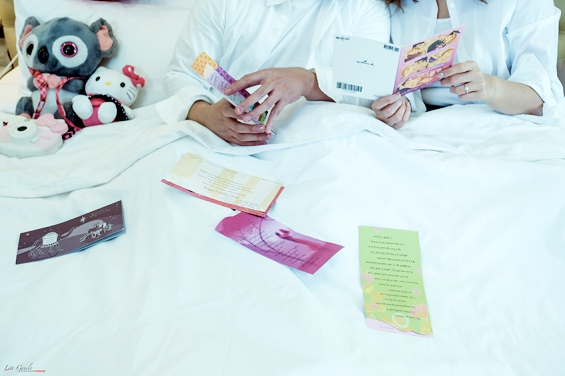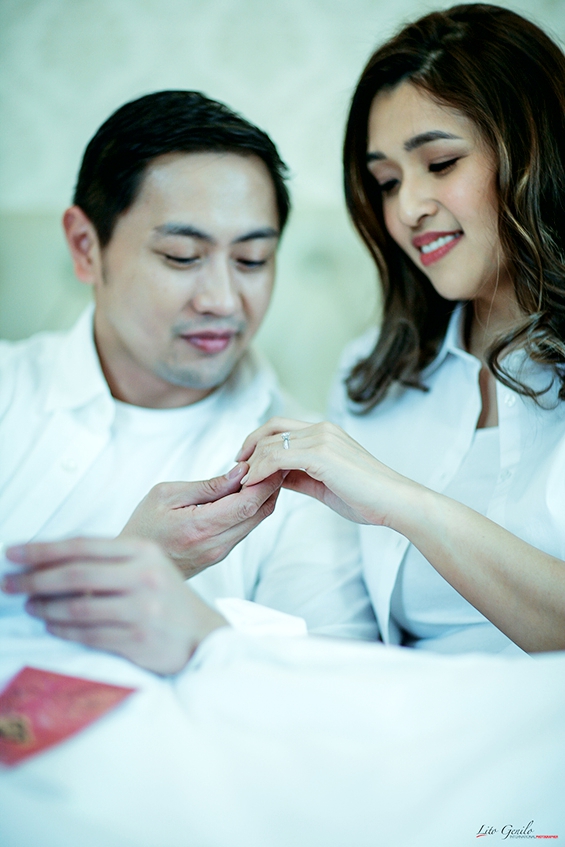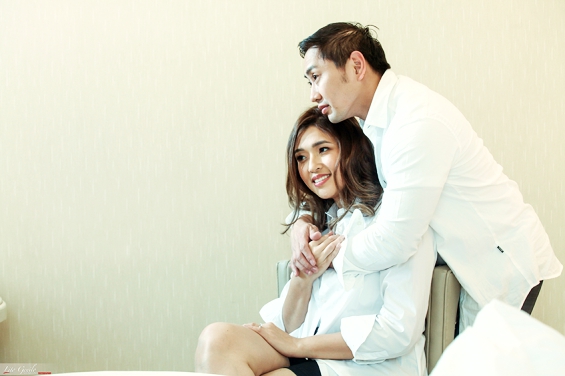 Carlo and Kat's engagement session with Smart Shot Studio at Luneta Park Hotel in Manila is one great example of a laid-back e-session with really amazing results.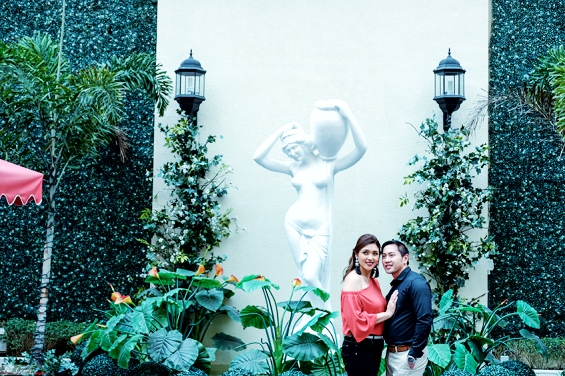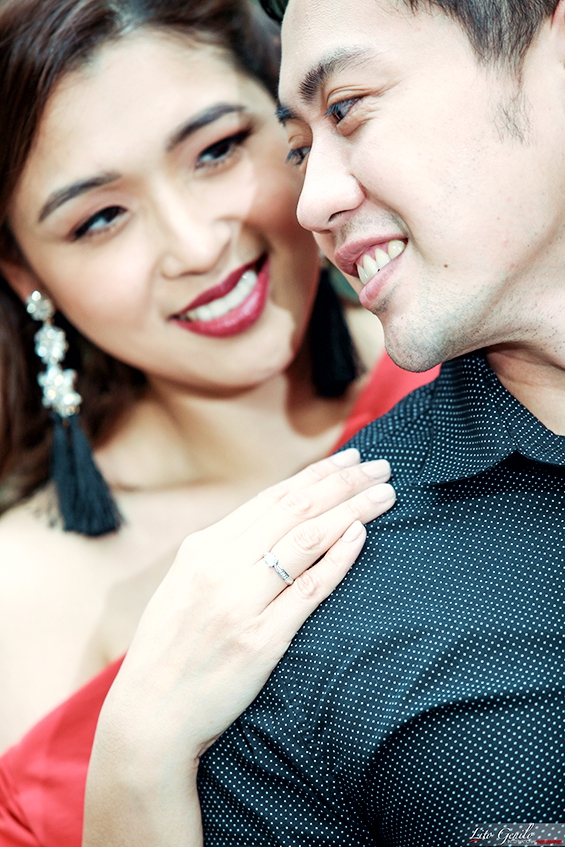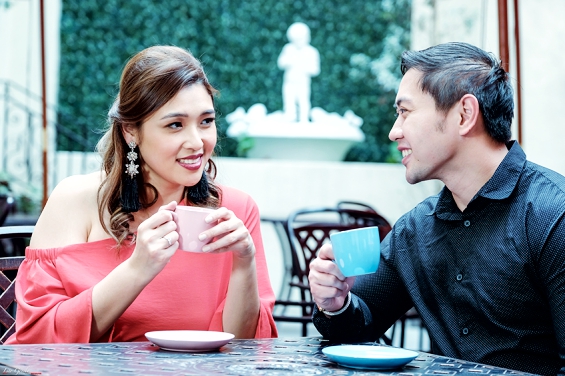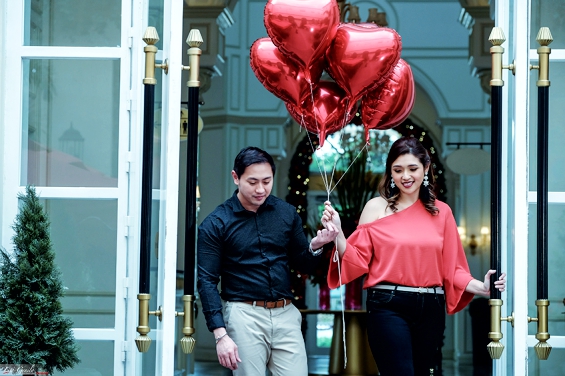 In every photo, we can clearly see how much these two love each other. Just the way they look at each other already tells a lot about their powerful love.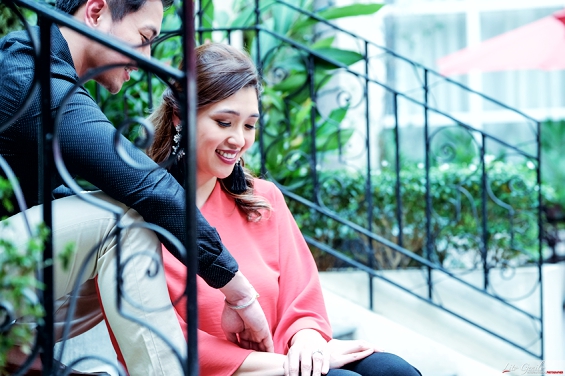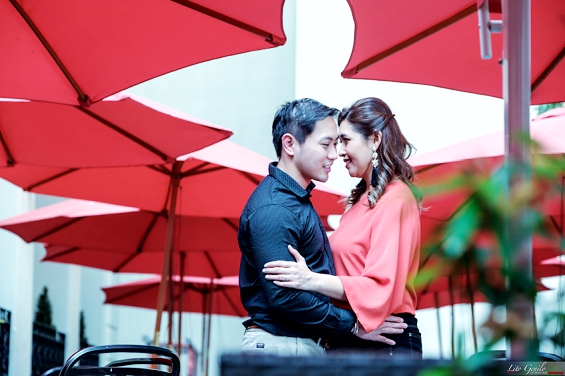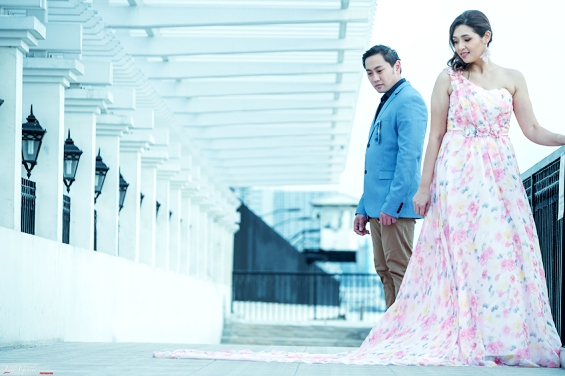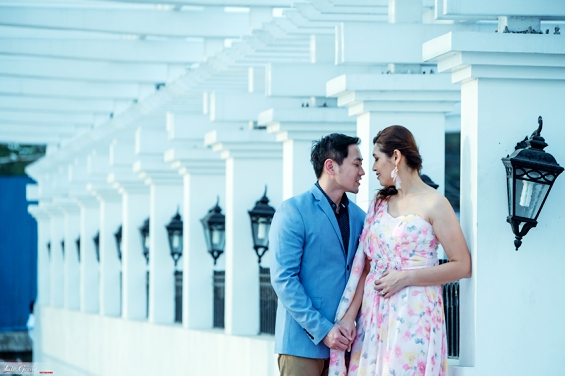 There is also something special with how they hold each other, and just looking at their images already bring us kilig.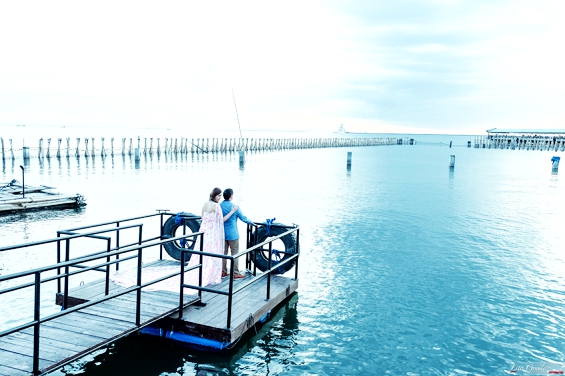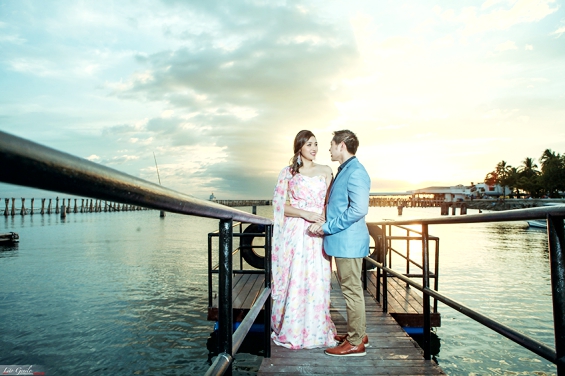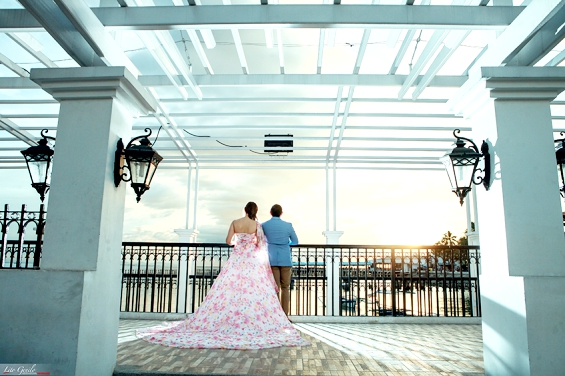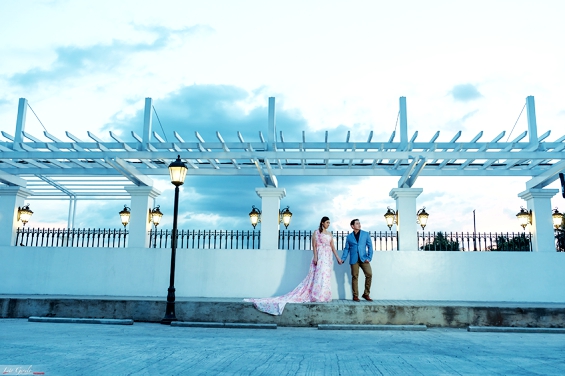 Sure, there's also a touch of elegance in every photo, thanks to the classic feel of the venue. Yet, the two remain so cool and relaxed even when clad in nice outfits–far from the stiff subjects we sometimes see elsewhere.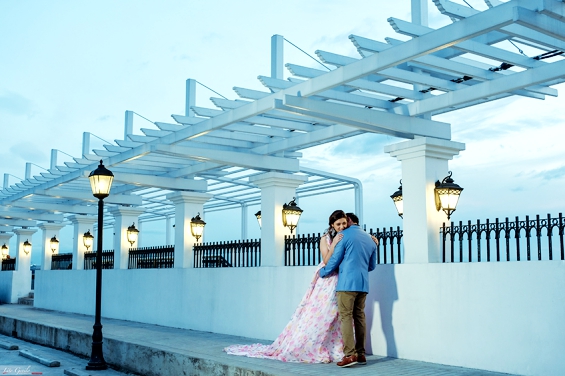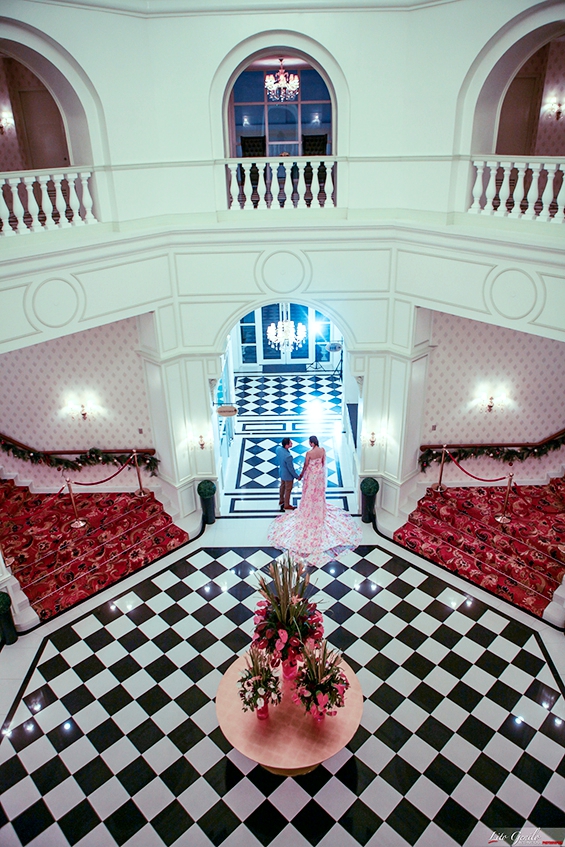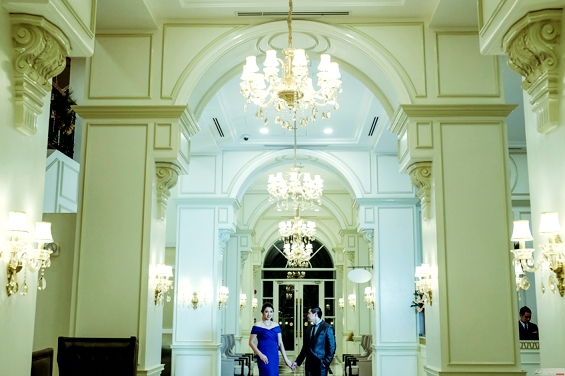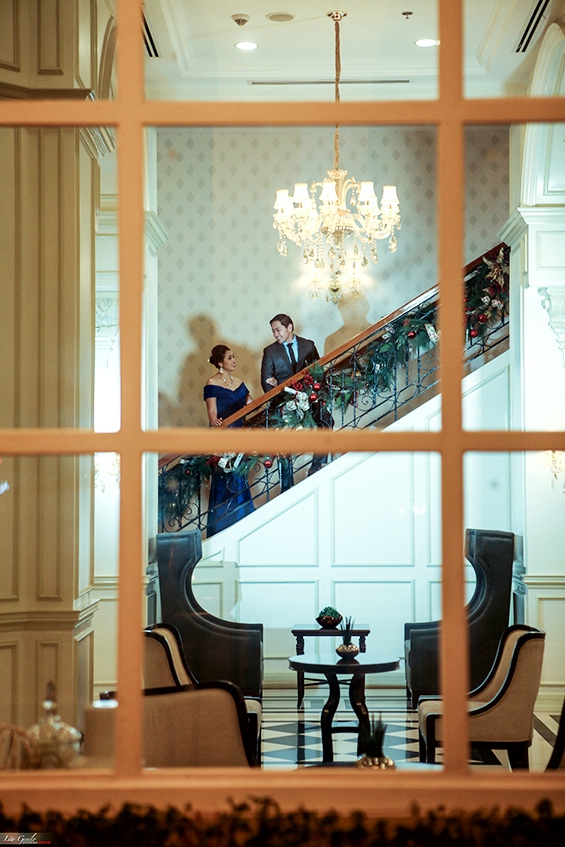 Congratulations, Carlo and Kat!
(Photos from Smart Shot Studio)
Comments
comments