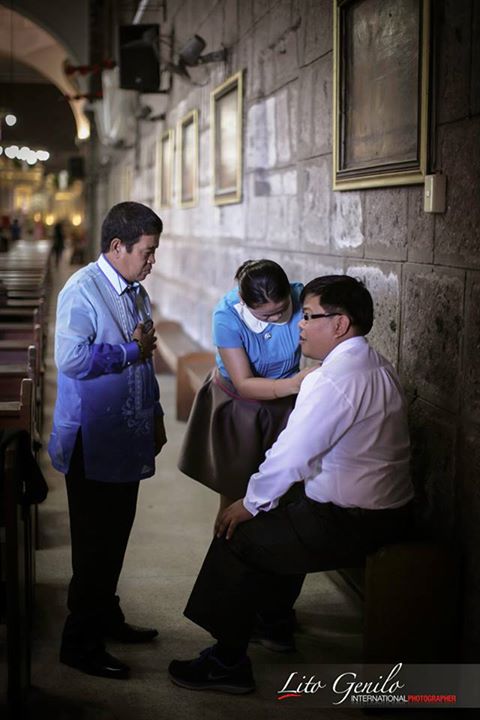 It is inevitable that greater responsibilities such as family and career can make you forget what a magical time your wedding was. Hiring a professional wedding photographer and videographer can preserve the precious moments you and your spouse shared on your wedding day. It will also immortalize the candid happenings that made your wedding unforgettable.
Smart Shot Studio is a famous wedding photographer that has documented many romantic moments. The team is composed of industry veterans who want to help couples immortalize one of the greatest moments of their life. If you're still unsure with hiring a photography team like Smart Shot Studio, here are some reasons for you to consider.
They have an eye for capturing special moments. Candid moments make a wedding album all the more special. The photographers of Smart Shot Studio know when to take photos of your happy-but-crying mother or your very happy tito.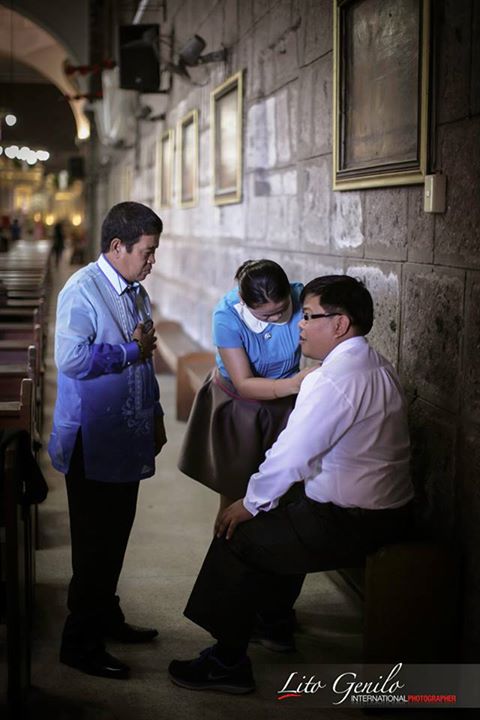 Expect nothing but quality shots from them. The team of Smart Shot Studio always strives to take that perfect shot. They know how to properly angle the shot and come up with beautiful, mesmerizing shots that will simply take your breath away.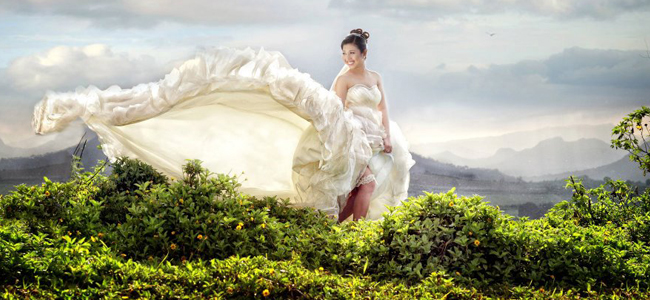 Make your dream prenup shoot a reality. Do you want to incorporate your favorite hobby into your prenuptial photos? Smart Shot Studio has done a lot of shoots with couples doing different things. Be it Pokémon or biking, count on their experts to give you nothing but impressive shots.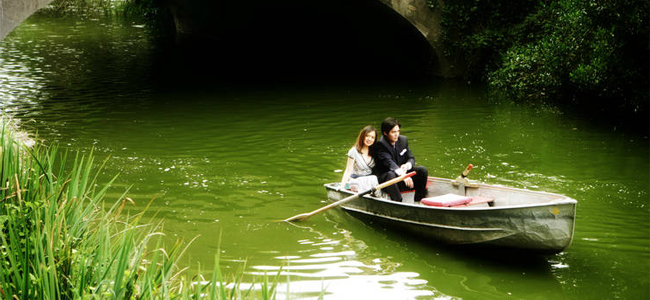 These are some of the things that make Smart Shot Studio a cut above other wedding photography and videography teams in the Metro. If you are interested in acquiring the Studio's services, visit its Facebook and Kasal.com profile.
Comments
comments