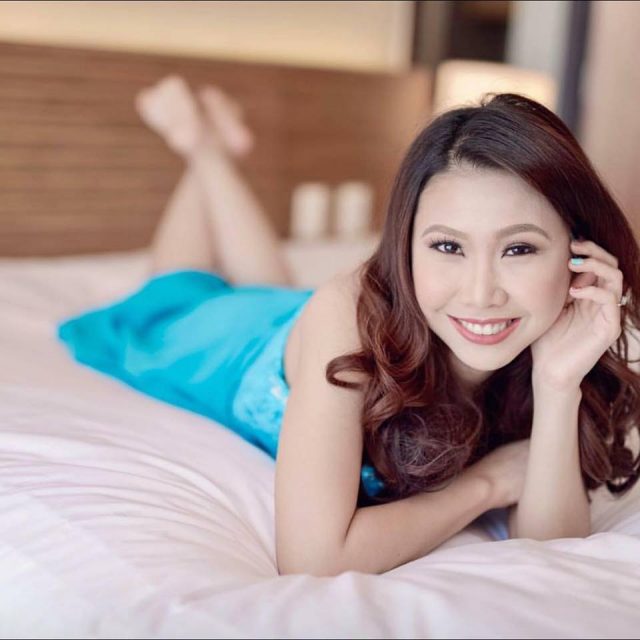 Your groom loves you for who you are and that's for sure. That means he accepts you, including your imperfections. However, this does not mean that you no longer have to strive to look better, especially on your wedding day. After all, you should look and feel your best on that special day.
Do not fret, though, for CJ Jimenez is here to help you. As a trusted makeup artist, she knows how to improve your look further, so you will run out of reasons not to feel confident on your big day.
Picture-Perfect Finish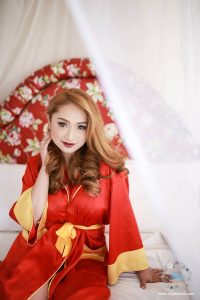 PhotoShop? Drop the idea. Your photos won't need editing for CJ Jimenez can help you look fresh throughout the day. Using high-grade cosmetic products and following tried and tested professional makeup application techniques, she will also see to it that you'll have picture-perfect finish on and off-camera.
Makeup that's 'just right'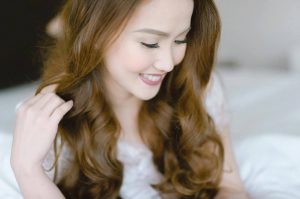 CJ Jimenez has an eye for detail, no wonder she also knows what's too much and what is not. It's a crucial factor, really, for even a little excess in makeup application can greatly affect or even ruin your whole bridal look. So you when hire her, you can rest assured that your bridal look will just be right.
The right shades and hues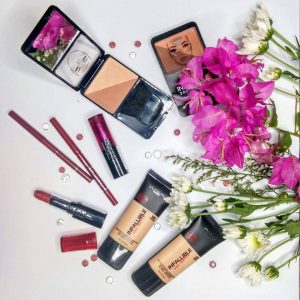 Color harmony applies even to makeup application. In fact, not paying attention to this might leave to serious makeup mishaps. Good thing, a makeup artist like CJ Jimenez knows which shades and hues go together. She carefully chooses each piece of cosmetic product she will use on your face, making sure that she is getting the right shades and hues for you.
Turn your dream bridal look into reality now! Contact CJ Jimenez for more information. Visit her Kasal.com profile.
Comments
comments