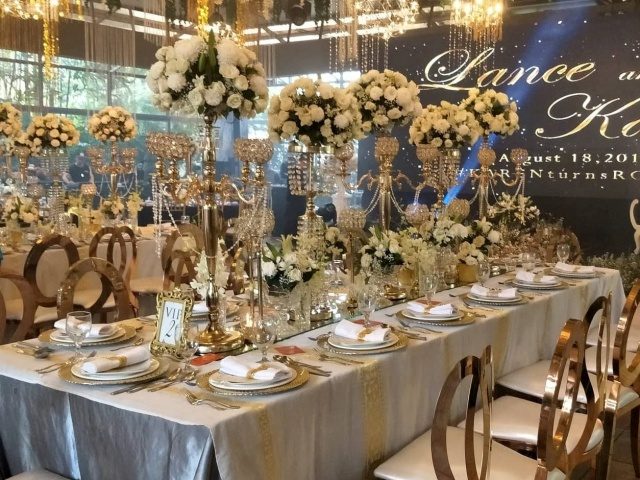 Not all wedding venues are created equal. As a soon-to-wed, your responsibility is to look for the one that perfectly matches your needs and wants. Besides preferences when it comes to appearance, you also have to think about the practical side of things. This is for you to avoid hassles on your wedding day.
Now, to help you, here are some pointers on how to make sure you're choosing the right wedding venue:
Is it enough to accommodate all your guests?
When it comes to wedding venues, size really matters. You have to ensure that all of your guests will fit in the venue of your choice. Moreover, you need to make sure they are comfortable enough to move around, especially if you are going to have some fun activities at the reception. We bet you don't want them to bump into each other each time they need to leave their respective seats.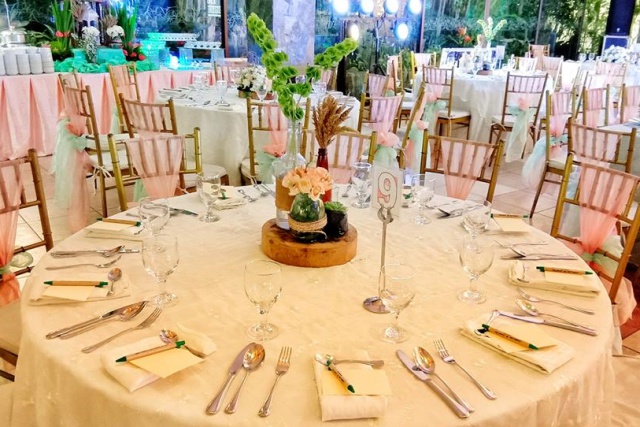 Does it have ample space for all your booths and stations?
Besides the number of your guests, you also need to take your preferred booths and stations into consideration when you are choosing the venue. If you are setting up a buffet station, for instance, you need to ensure that your guests will have enough space to move in. Some soon-to-weds also prefer having a separate beer and coffee station at their wedding. And, of course, there's usually the photo booth. If you plan to have stuff like these, make sure that your venue has enough room for them.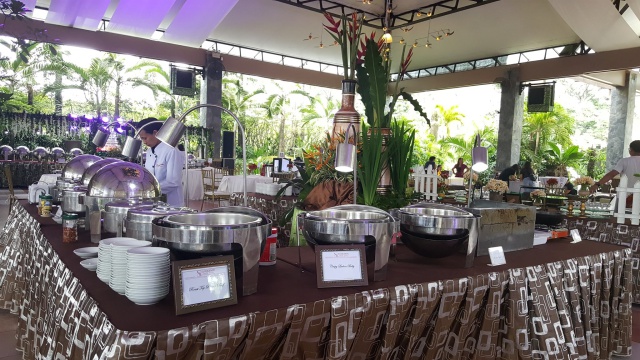 How about the parking space?
Of course, it's super important, especially if many of your guests are going to bring their own vehicles. This is why, you also need to take parking space into consideration when you are deciding on the venue. Besides ample parking slots for your guests, you also need to consider your suppliers. If, for example, you are getting a lot of outside vendors to provide other additional services for you, you also need to ensure that they will be able to unload all their stuff and park their vehicles properly.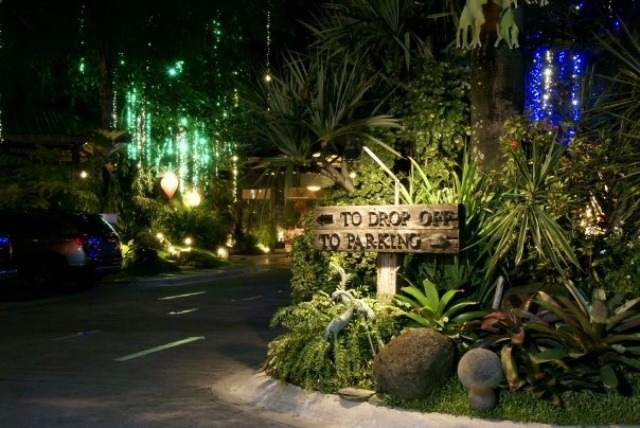 Is it accessible and easy to find?
We all have that friend who easily gets lost and can't read the map properly. And yes, we know that that friend also finds it hard to follow signboards that lead to the very place they are looking for. Most of the time, that same friend bombards you and your other barkadas with a lot of messages clarifying what you just said earlier about where to go. That friend can be annoying. Sure. What more if you're going to require them to attend your wedding in a venue that's so difficult to find, right? Like something that doesn't appear after a quick search online. That friend will be doomed. So, unless you are providing free service for everyone, you may want to consider sticking to a venue that's very accessible and easy to find.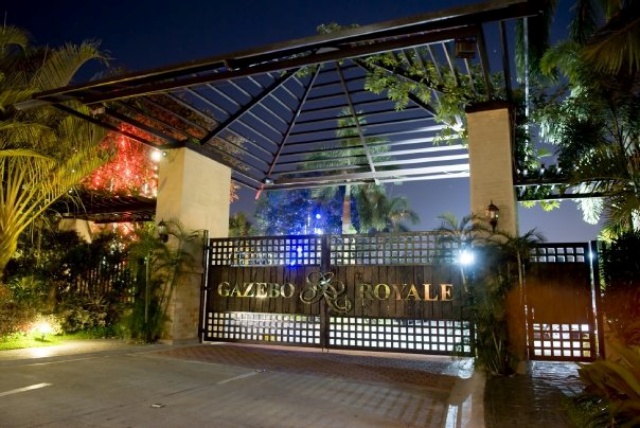 As they say, you better be sure that sorry! This is why, for you to have a hassle-free wedding, it's safer to follow these pointers as you choose your wedding venue. Happy wedding venue hunting!
Comments
comments