By Mina Deocareza | June 2016
Why hide inside a hall when you can celebrate your wedding at a garden? There is no need to worry about the rains ruining your special day if you are getting married in summer. In fact, it is ideal that you go out and feel the sun. Let the warmth of it make your wedding day more fun and memorable.
If you haven't decided on your reception venue yet, consider these lovely gardens within and near the Metro:
Down a quiet lane off Tagaytay's breathtaking ridge road sits a private 3.2 hectare coffee plantation, aptly called Hillcreek Gardens. The lush gardens were lovingly developed as a peaceful escape from the hectic city life. The grounds of the family estate were opened for private bookings in 2007 and since then has become the preferred wedding destination of couples seeking a very private yet luxurious setting for their al fresco event.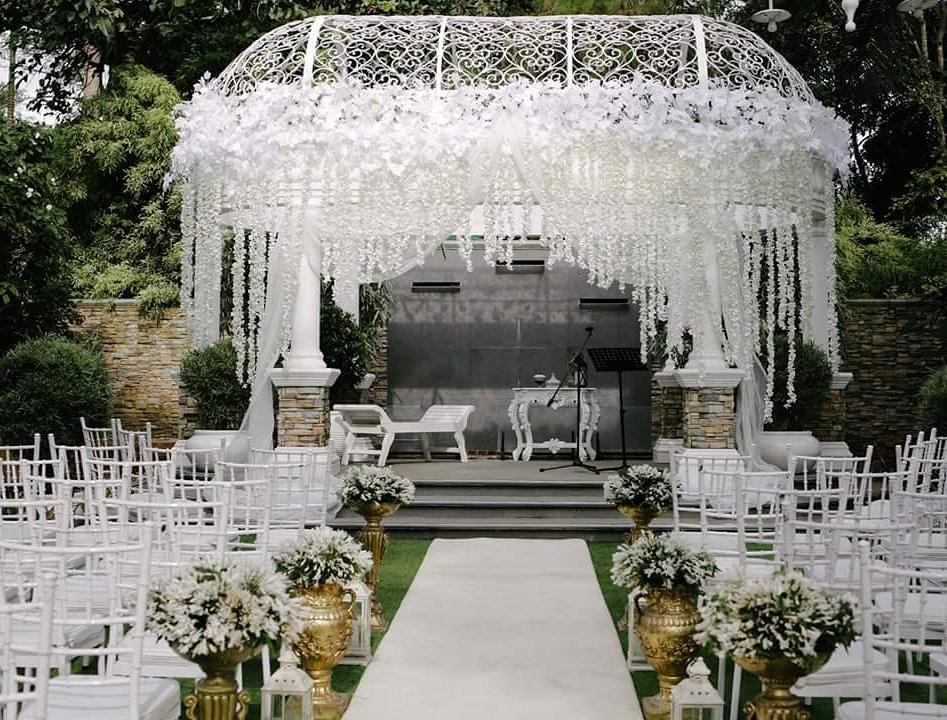 Club Ananda at Sandari Batulao
At the heart of community life in Nalé is the sprawling Club Ananda. Different lifestyles converge in perfect harmony through its one-of- a-kind amenities.
Take a dip in the only river pool in the South as you enjoy the cool mountain breeze, or enjoy a leisurely stroll along the Calamias River for a more authentic experience. Kids can frolic at the kiddie island with its white sand, while fitness buffs can enjoy training at the 25-meter infinity lap pool. Indoor and outdoor function areas are designed to cater to events all year round.
Club Ananda's close proximity to Caleruega Church and Chapel on the Hill make it the perfect venue for wedding receptions and other milestones.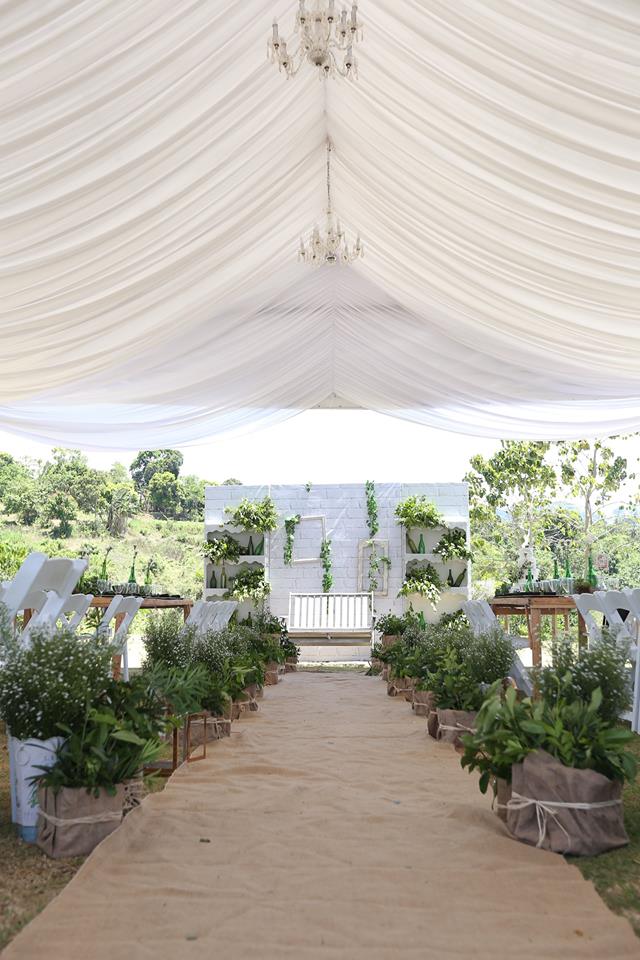 Casa Bendita is a stunning and pristine property situated at the heart of Pilillia, Rizal. It is the newest events venue that offers serene and natural ambience to couples, families & friends that wish to celebrate various occasions and their life's milestones away from the city.
The venue also provides its valued guests with a dedicated team that will help organize and meticulously plan magnificent celebrations.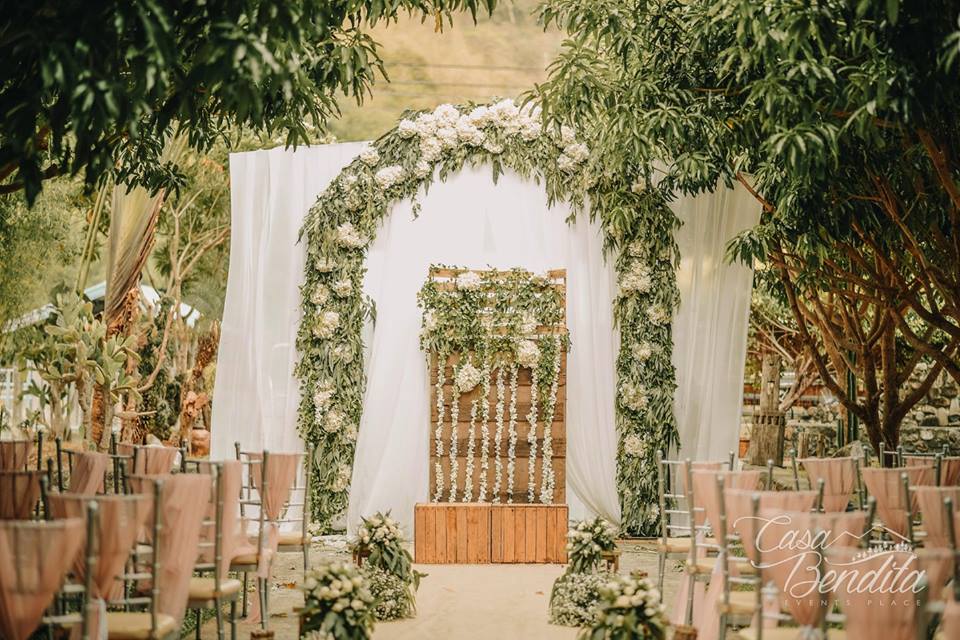 Gazebo Royale takes pride in its artistically landscaped surroundings, making it a beautiful garden where you can breathe in fresh air. Inside the garden is also a world of peace and serenity, making it a perfect venue for the celebration of life's biggest milestones.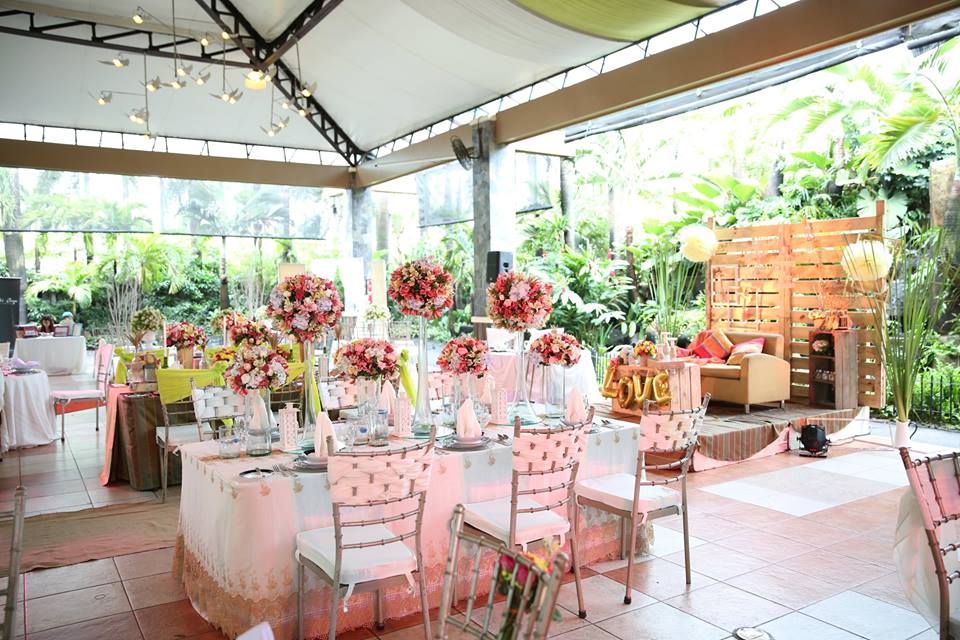 Located within Valley Golf in Cainta, Rizal, this venue is also known for its luscious greens and enchanting flora. This is infused with modern design, making it a more modern garden venue for weddings and other occasions.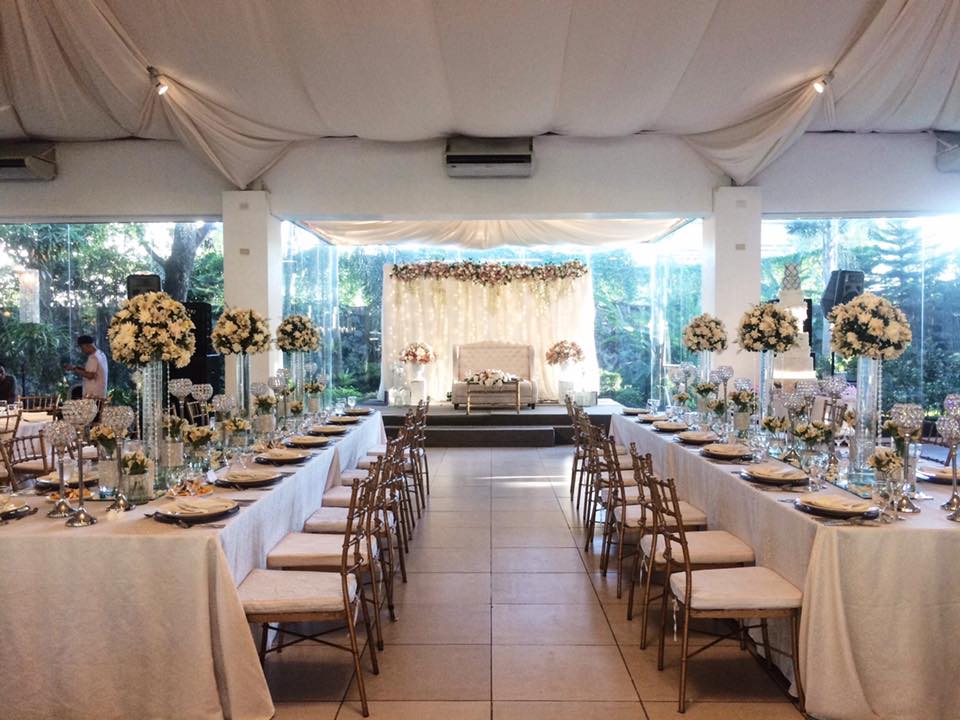 Casa Roces is the ancestral home of the Roces family who are celebrated for being freedom-fighters in their day, through their involvement in the print media industry in the country. Their house, built in the 1930s, was newly furbished when they opened it to the public in 2011.
Looking inside, Casa Roces has a homey atmosphere to it, making you feel like visiting your grandmother's house where home-cooked meals are served. The two-storey house is not just a restaurant, as it houses an art-gallery on the second floor where the private function rooms are found. From there, you can see how the Roces' abode looked like, from the vintage chairs, memorabilia, and remnants of their huge contribution to the Philippine newspaper industry.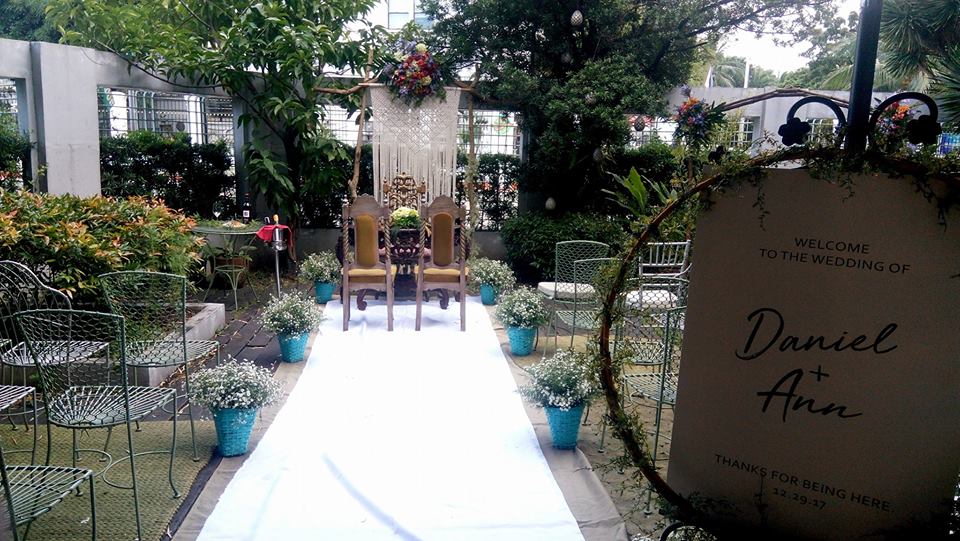 For more information about these gardens, visit their Kasal.com profiles.
Comments
comments