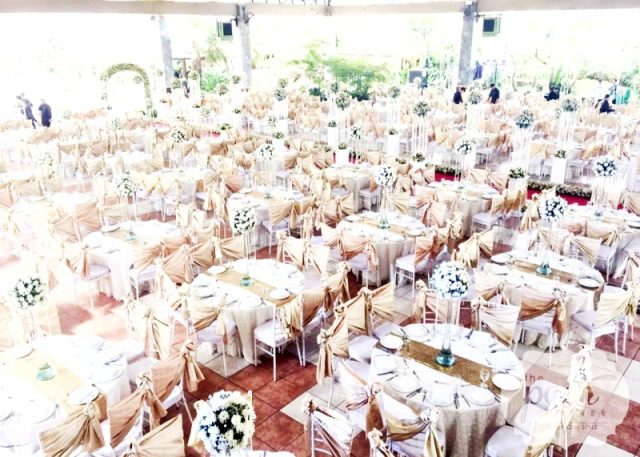 Apart from marking the union between two people, a wedding is also a celebration of culture and heritage. Each ceremony and banquet speaks volumes about the involved individuals' roots.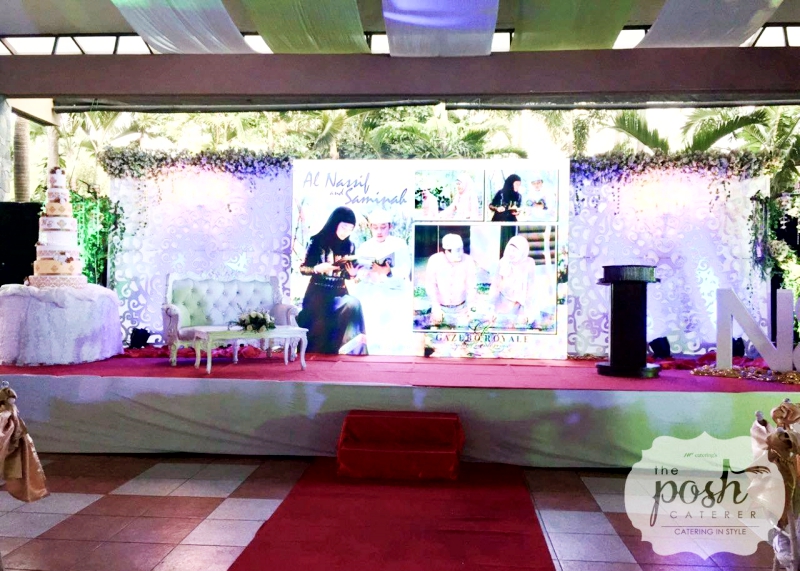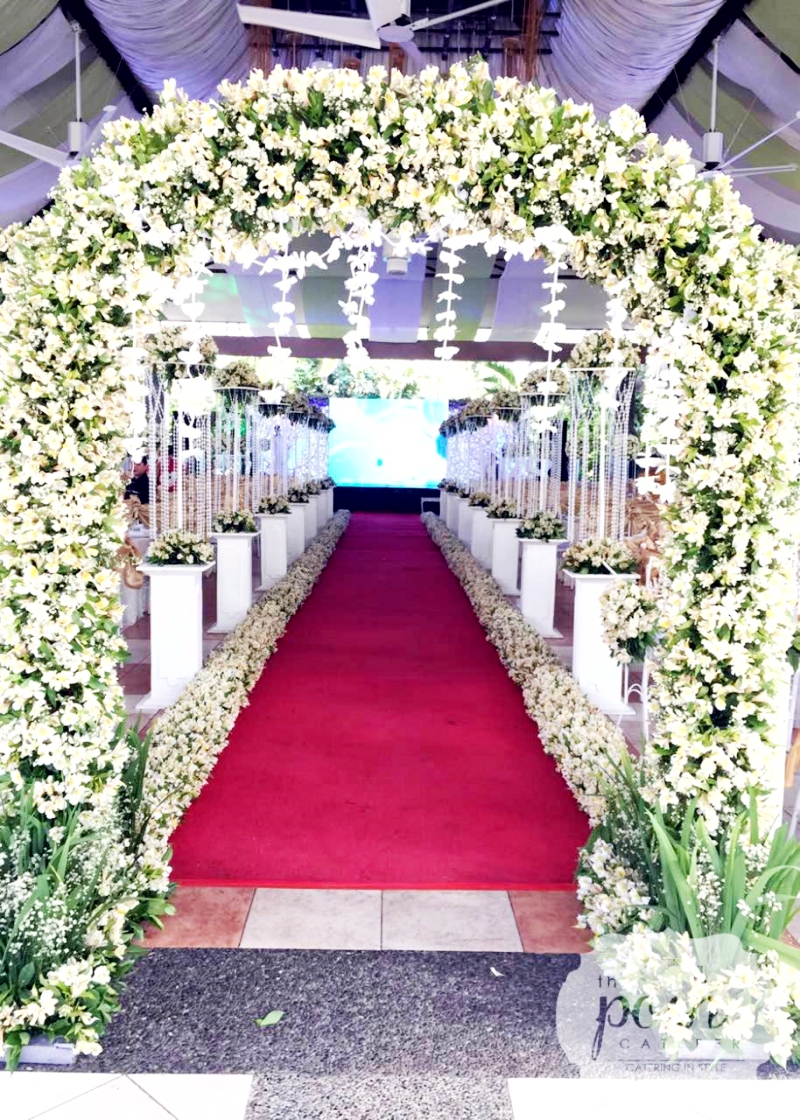 Take a look at Al Nasif and Saminah, who had their Muslim nikah (wedding ceremony) and walima (marriage banquet) at the champagne hall of Gazebo Royale.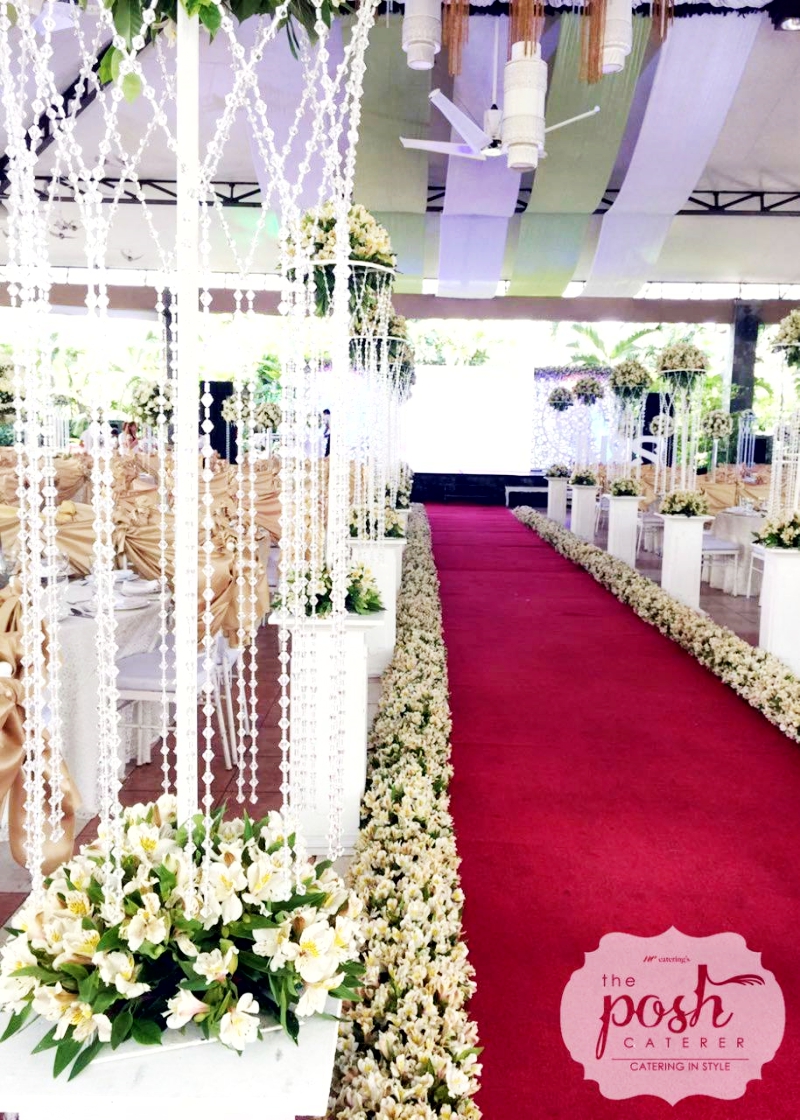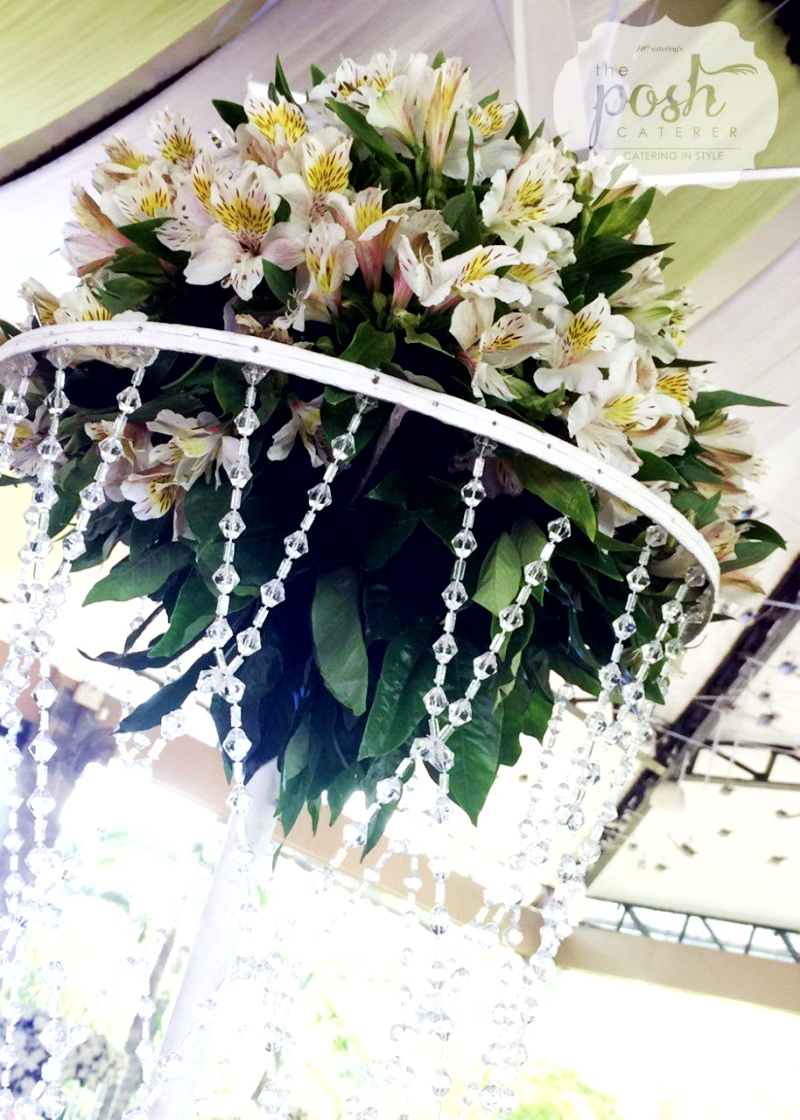 Although the said event adhered to traditions and was kept solemn, it also had a touch of modern elegance. Their theme of choice was Royal Gold Luxe, so the entire affair was fit for royalty. Guests were wowed by the simple yet impressive flowers lining the whole stretch of the venue's aisle.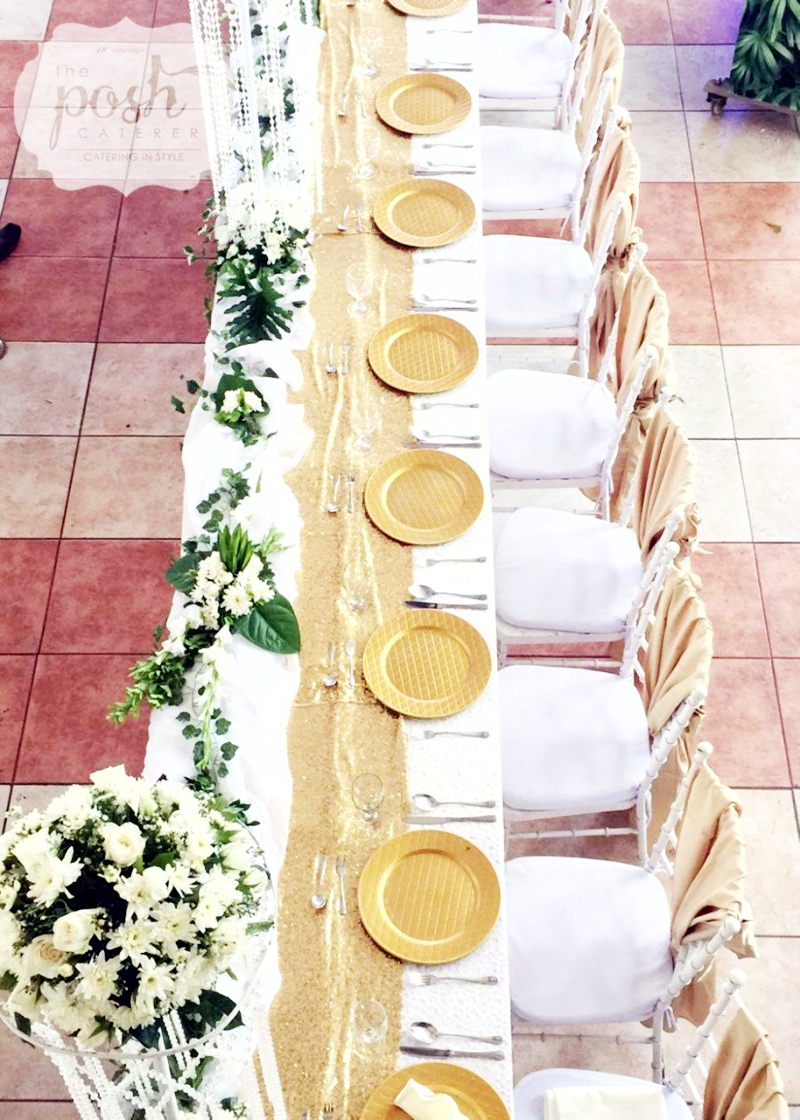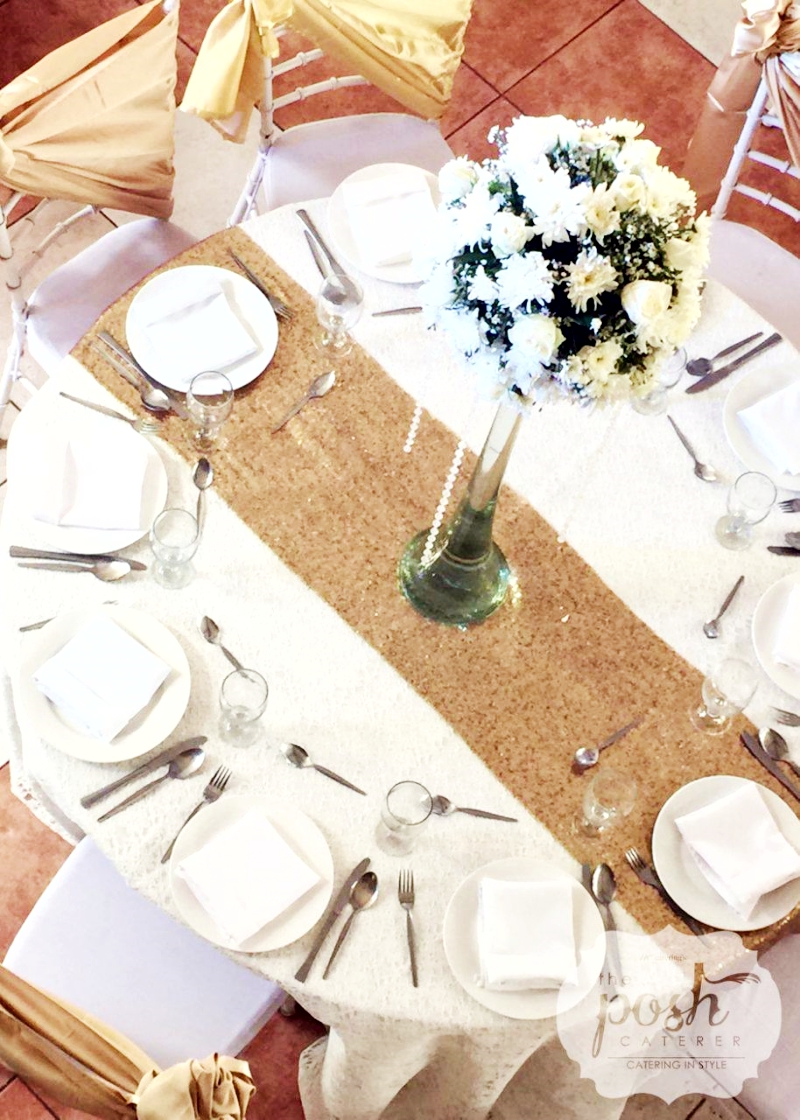 They also loved the clever use of the colors white, cream, gold, and champagne throughout the hall, particularly in the tablescape. For sure, all of the 650 guests had a memorable experience while celebrating with the newlyweds.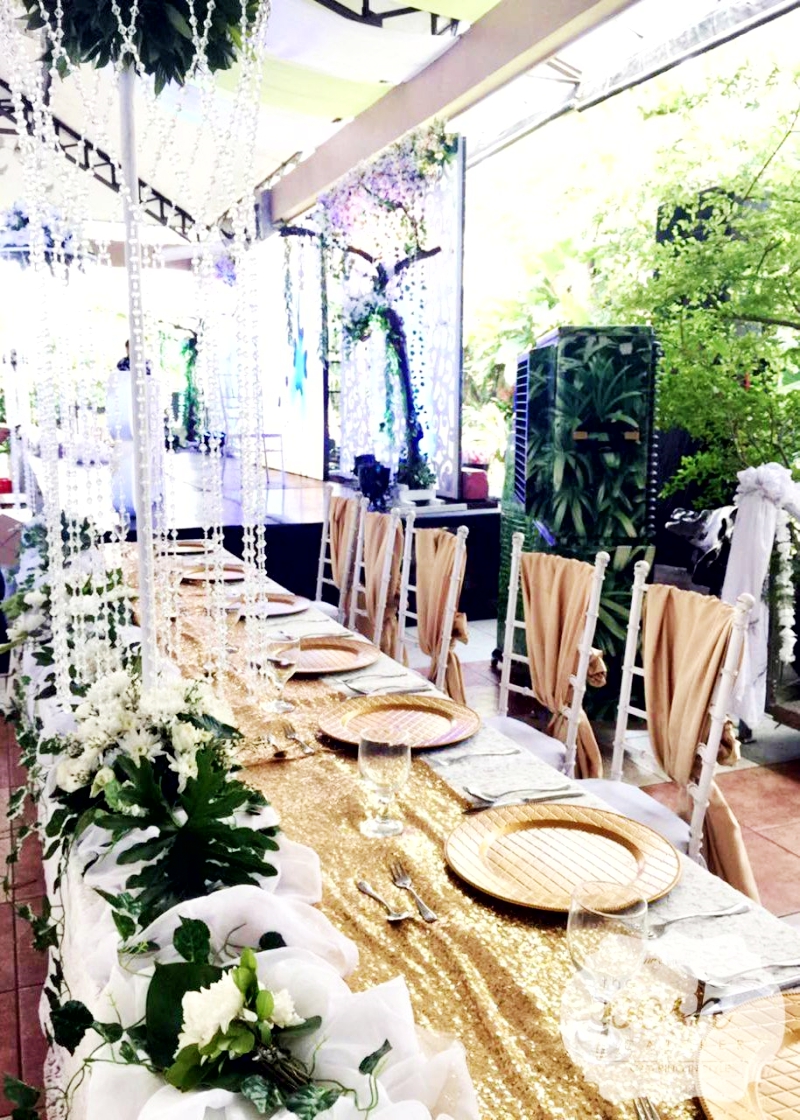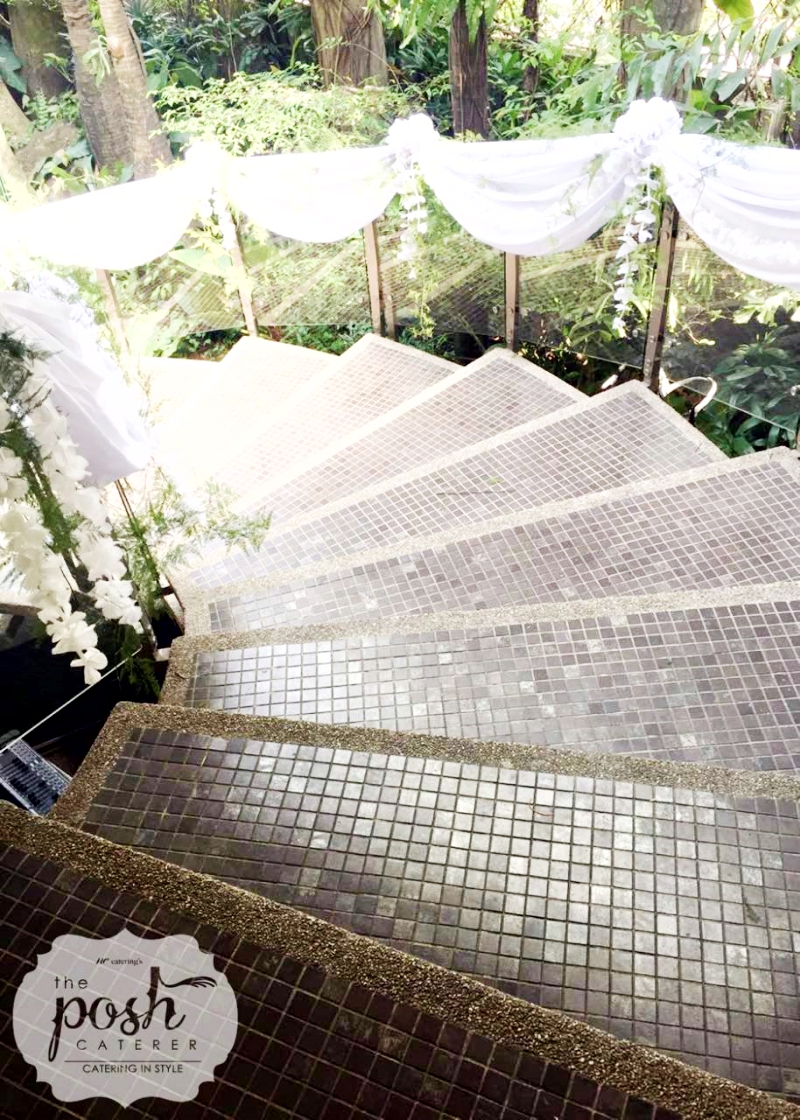 (Photos from Posh Caterer)
Comments
comments