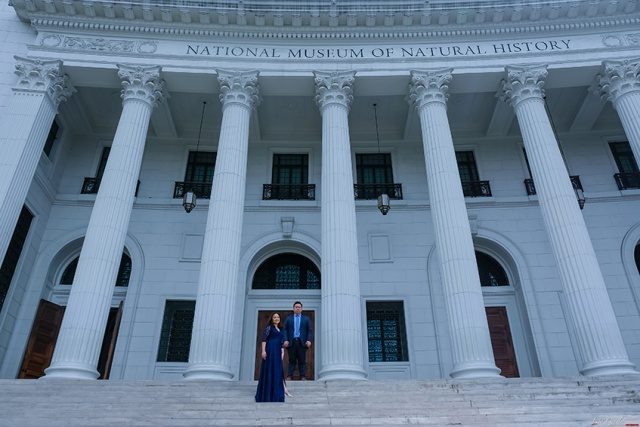 Earlier this year, we were all dying to see a glimpse of the newly opened National Museum of Natural History in Manila. It's already been months after its much awaited opening, but one thing remains the same: many people are still so excited to visit it. Sure, more and more are also taking photos here–including soon-to-weds.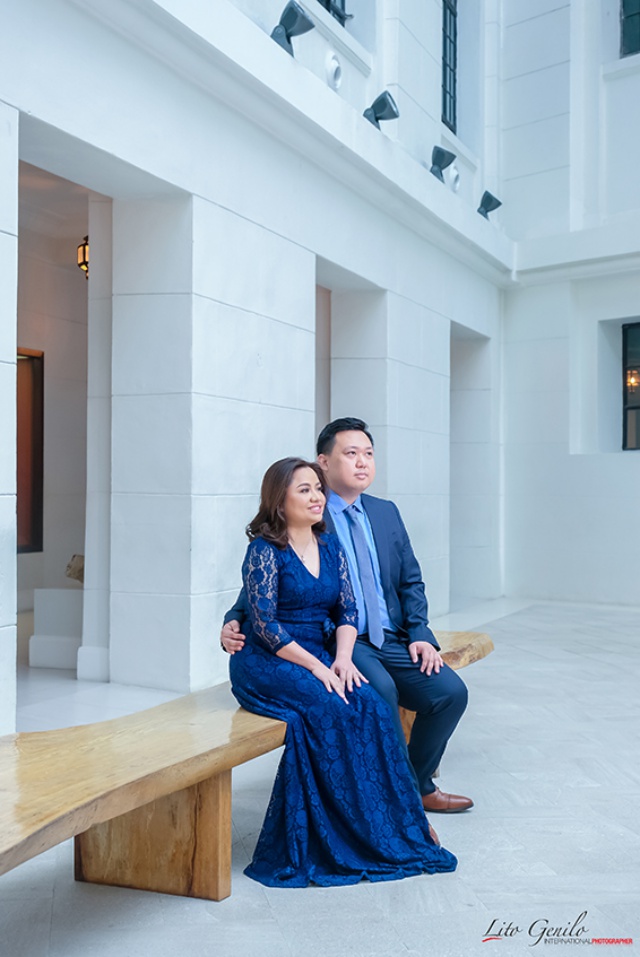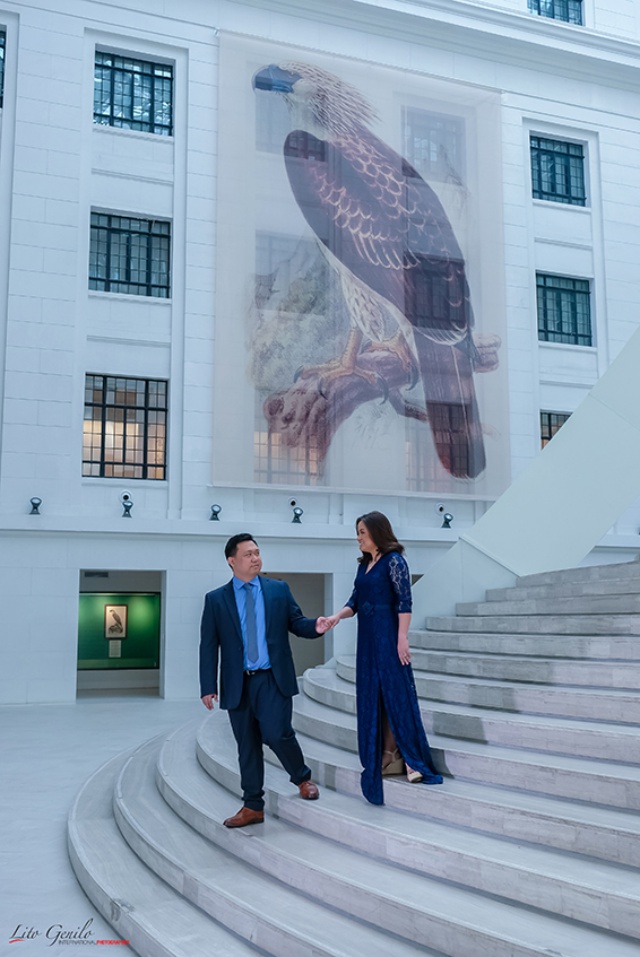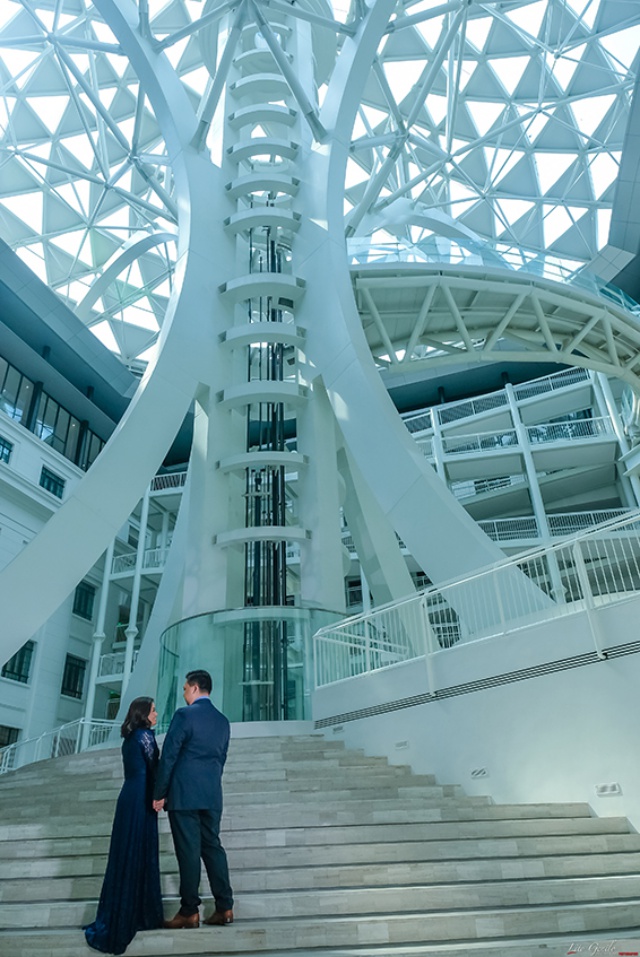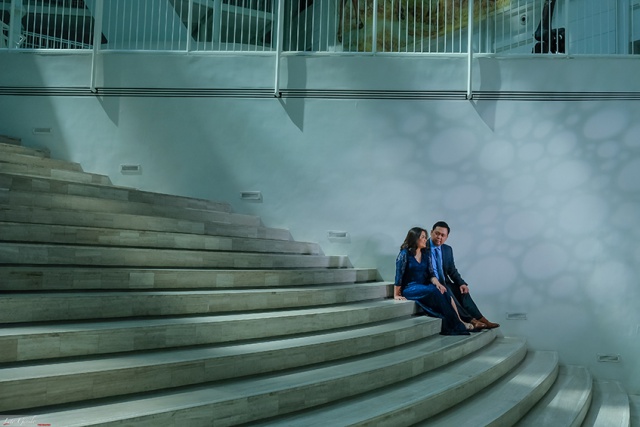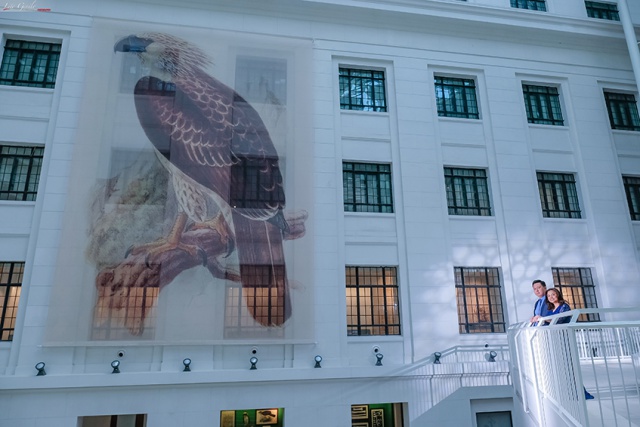 But what if we tell you that another couple recently had their prenup shoot there? Yes, that's right! Ryan and Leizel had their pre-wedding shoot at this fantastic location and the resulting images are just so stunning. Smart Shot Studio, led by award-winning photographer Lito Genilo, took their photos.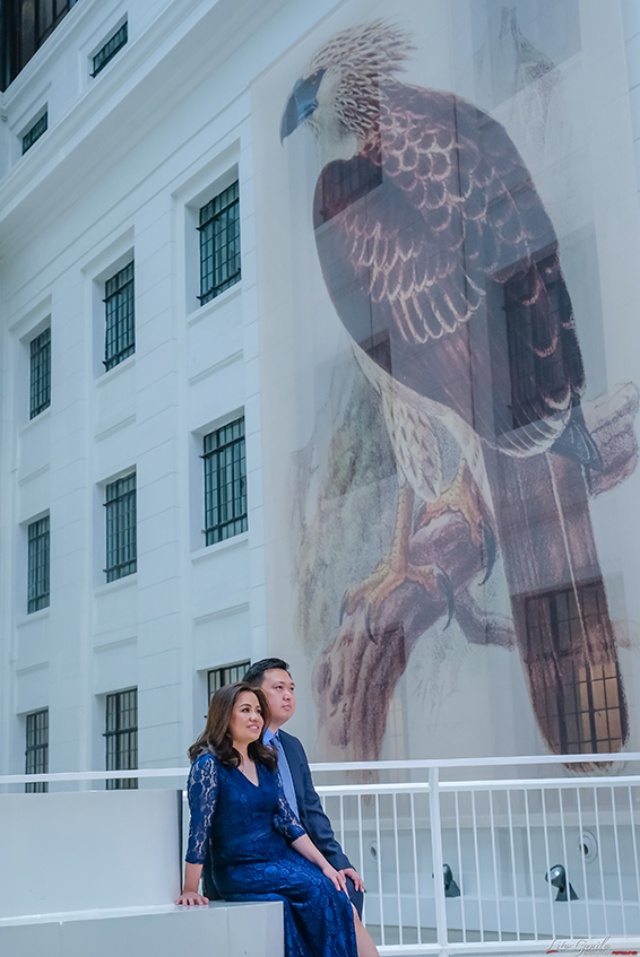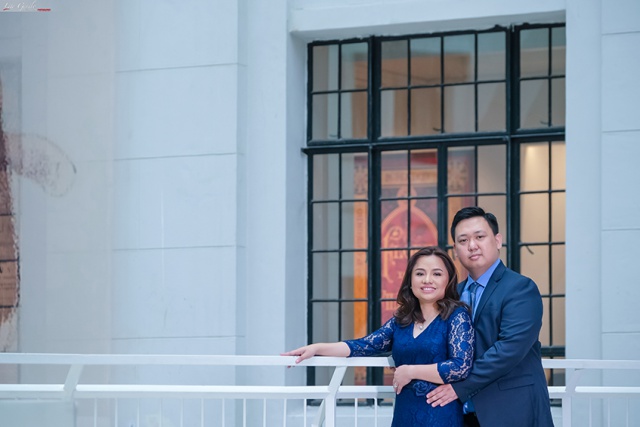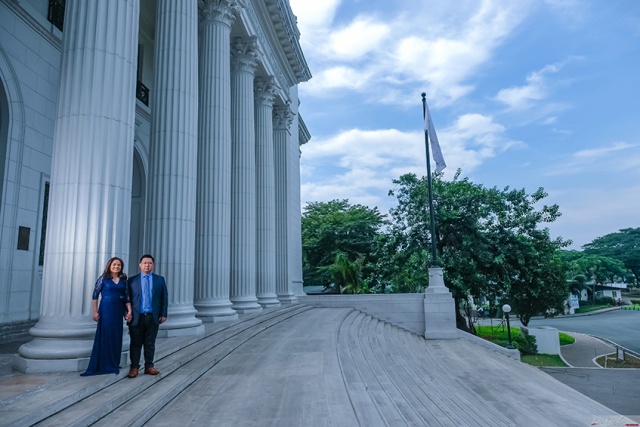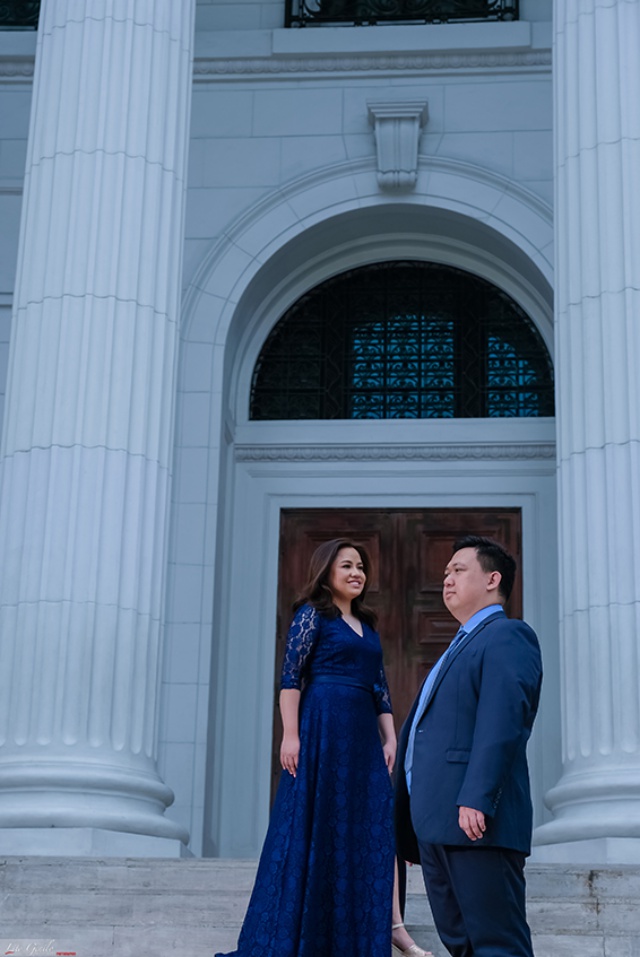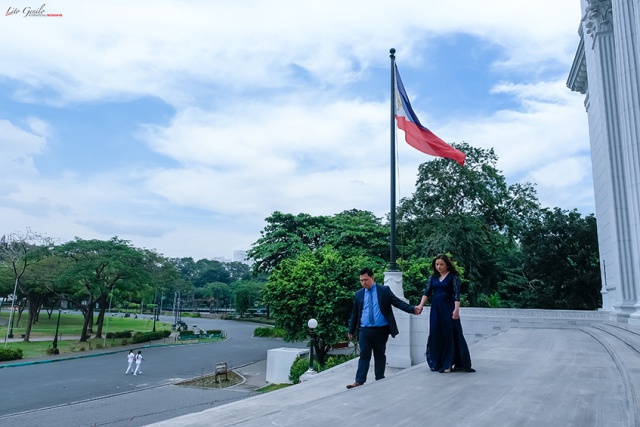 Apart from having photos taken inside the museum and highlighting its impressive parts, like the famous glass elevator and canopy-inspire ceiling, the couple also had some shots taken outside the structure to feature its facade. Of course, the building's majestic columns were included in some of the shots and they added a regal feel to them.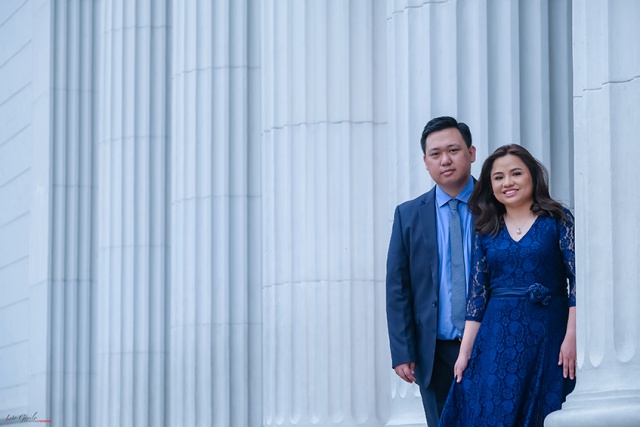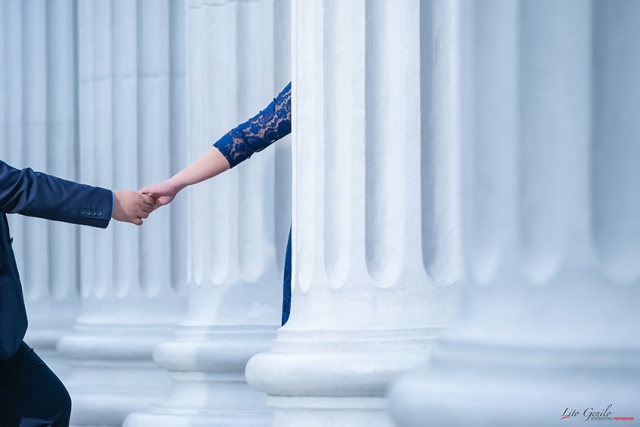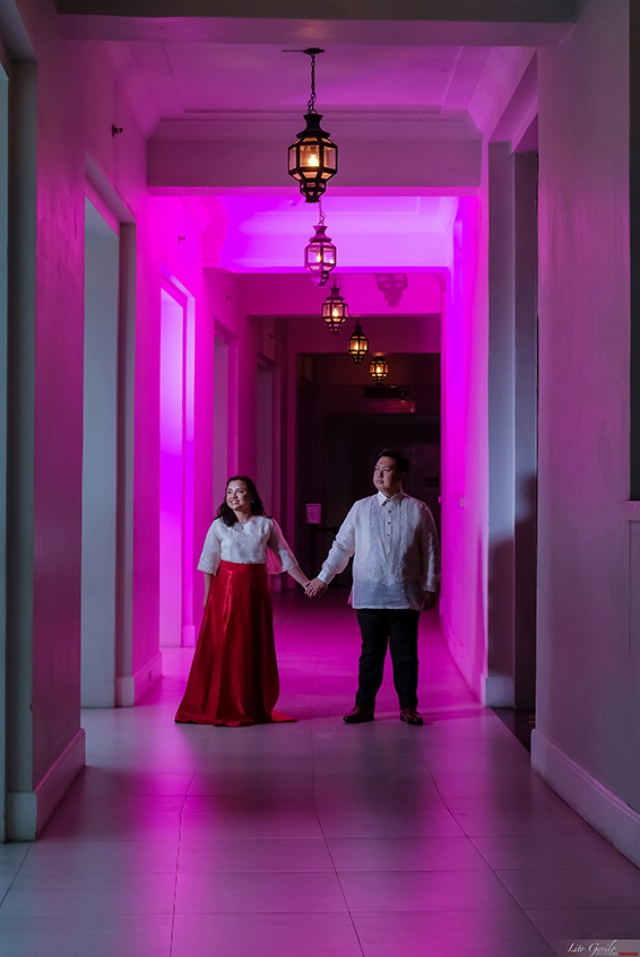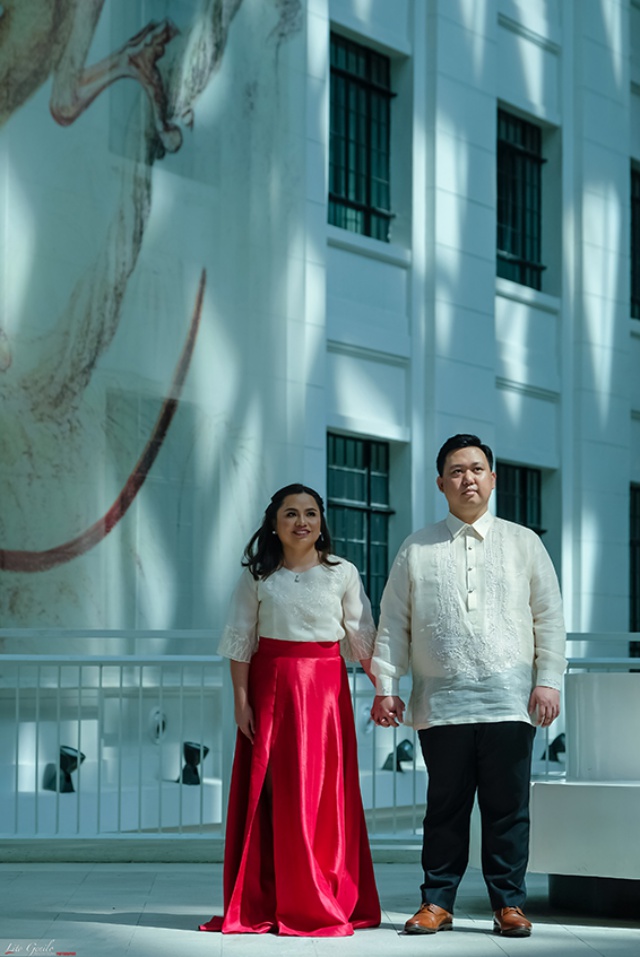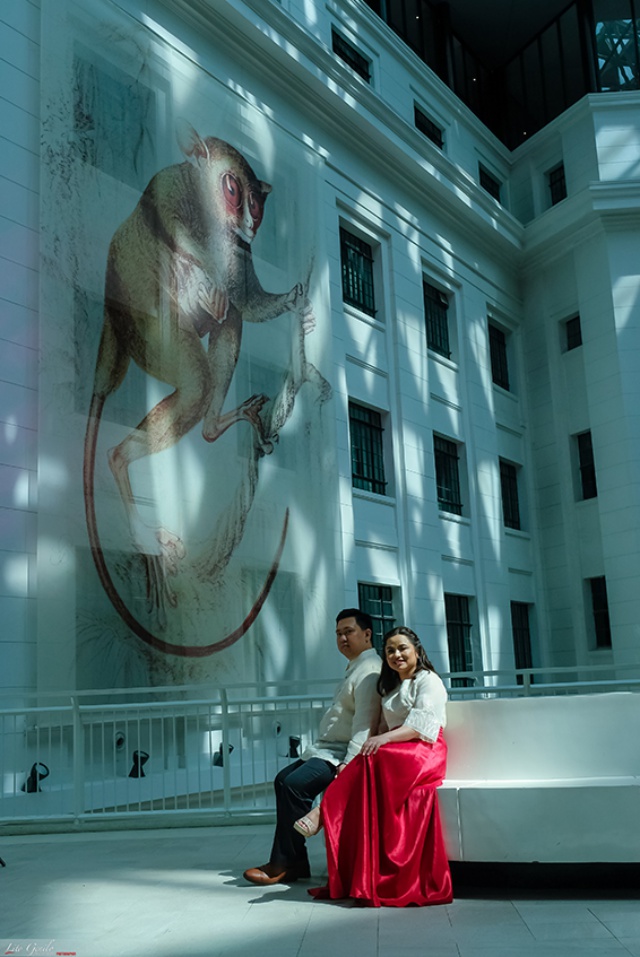 The couple also tried to incorporate our culture with their photos by wearing a Filipiniana and Barong Tagalog in some of them.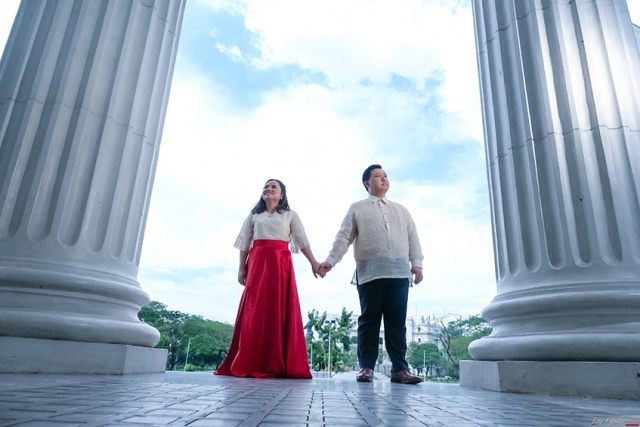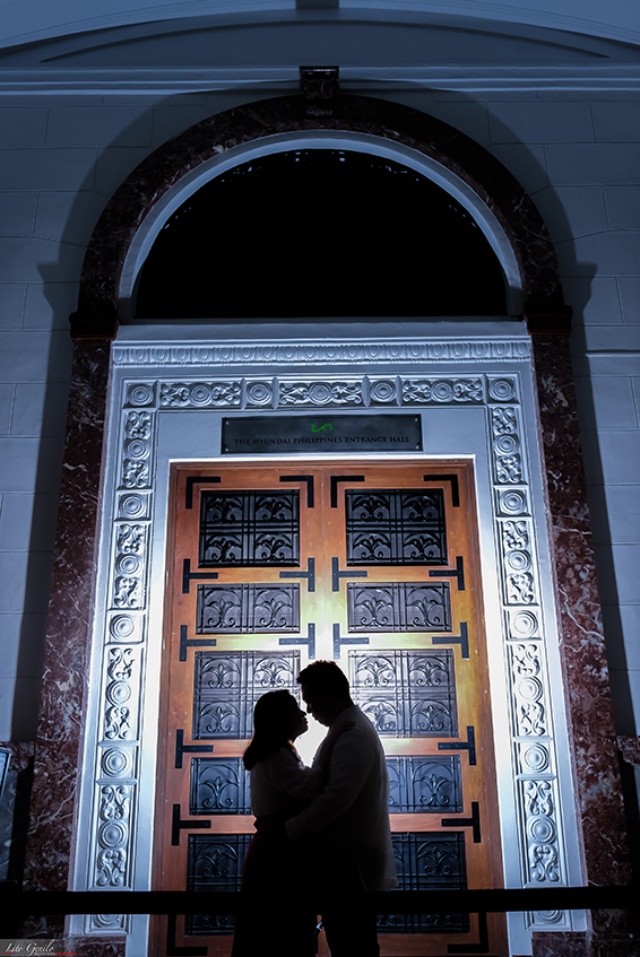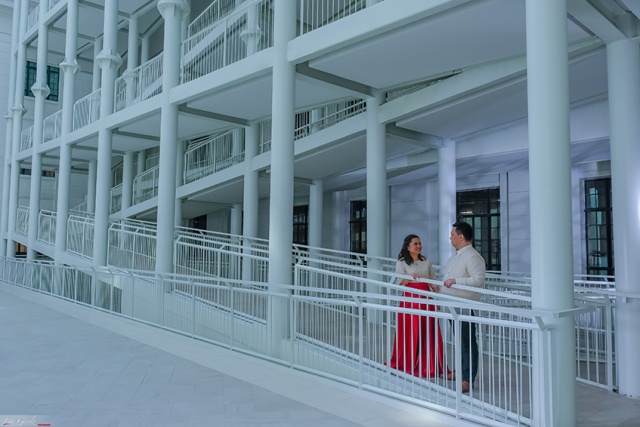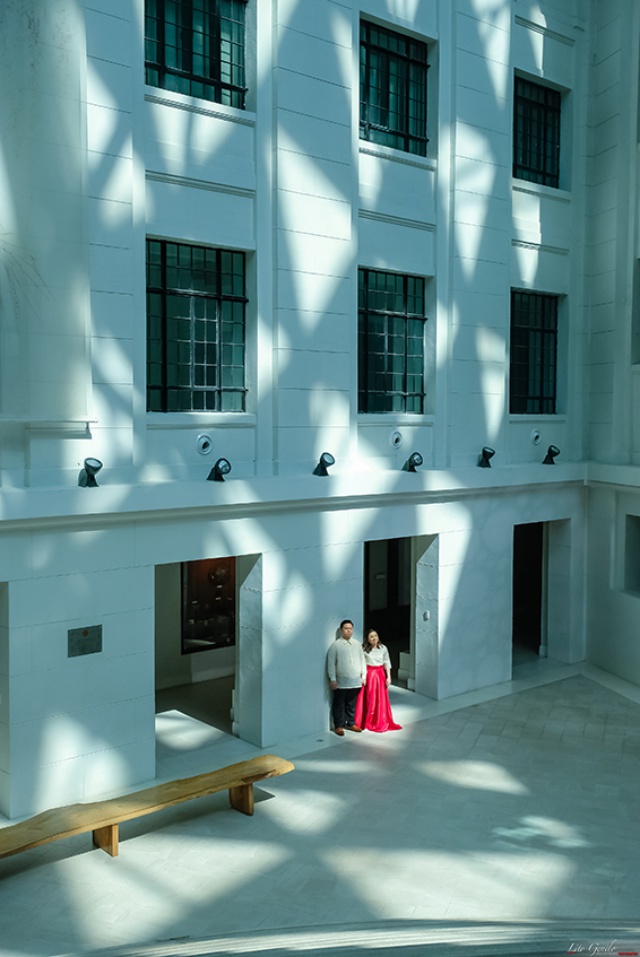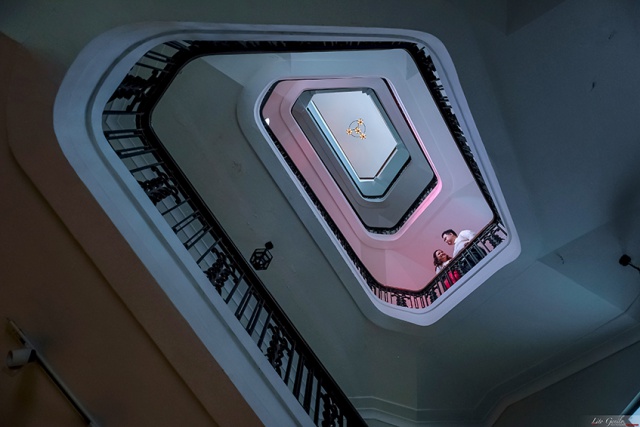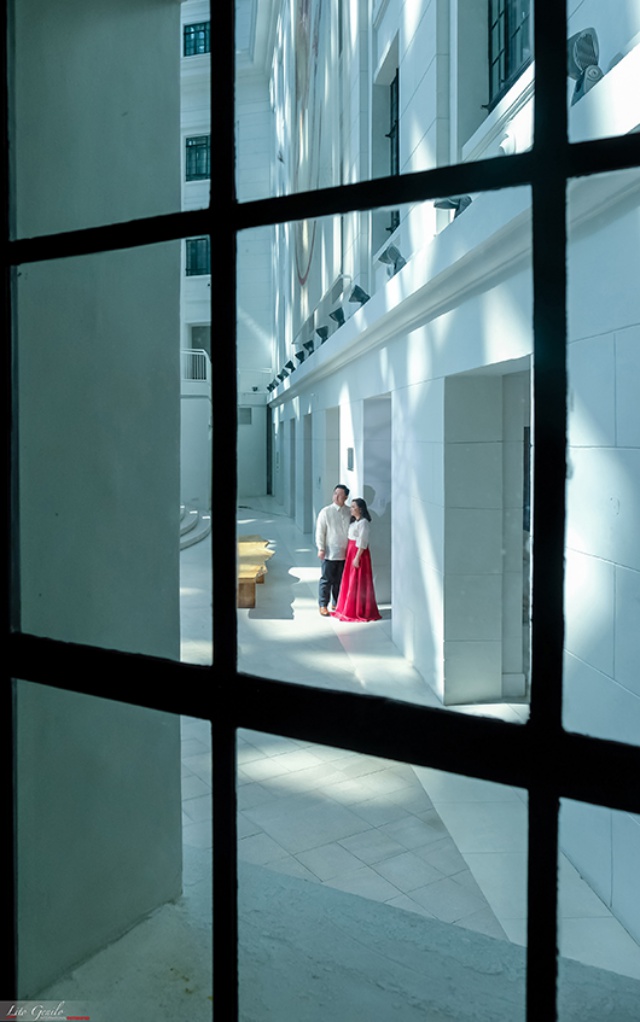 Ryan and Leizel are set to get married on December 30, 2018. Congratulations and best wishes to them!
(Photos from Smart Shot Studio)
Comments
comments