Robert and Ara met at the Puyallup State Fair in Washington. During that time, Robert was traveling for work and was in town only for a little while. The two clicked immediately and began talking about traveling and business opportunities. They got to know more about each other and their conversations blossomed into something special.
Things weren't easy for them at first, though. Robert traveled a lot for work, so their communication was limited to exchanging text messages and using FaceTime.
But eventually, Robert moved to Seattle to be closer to where Ara. They have been inseparable since.
Robert's marriage proposal to Ara took place on March 3rd. It was a lazy afternoon, and they were just watching a movie. Robert cooked an Italian meal for them to enjoy. After eating and watching the film, Robert began telling Ara how much he loved her. Then, he got down on his knee and asked her to marry him. Ara said yes.
Look at their lovely prenup photos taken by Mr. Lito Genilo of Smart Shot Studio in Seattle, WA: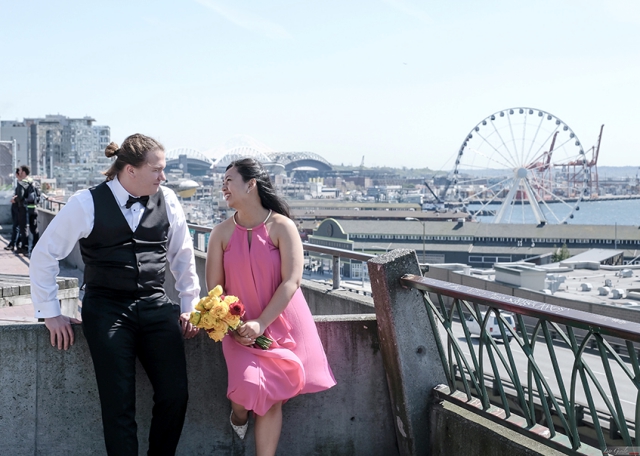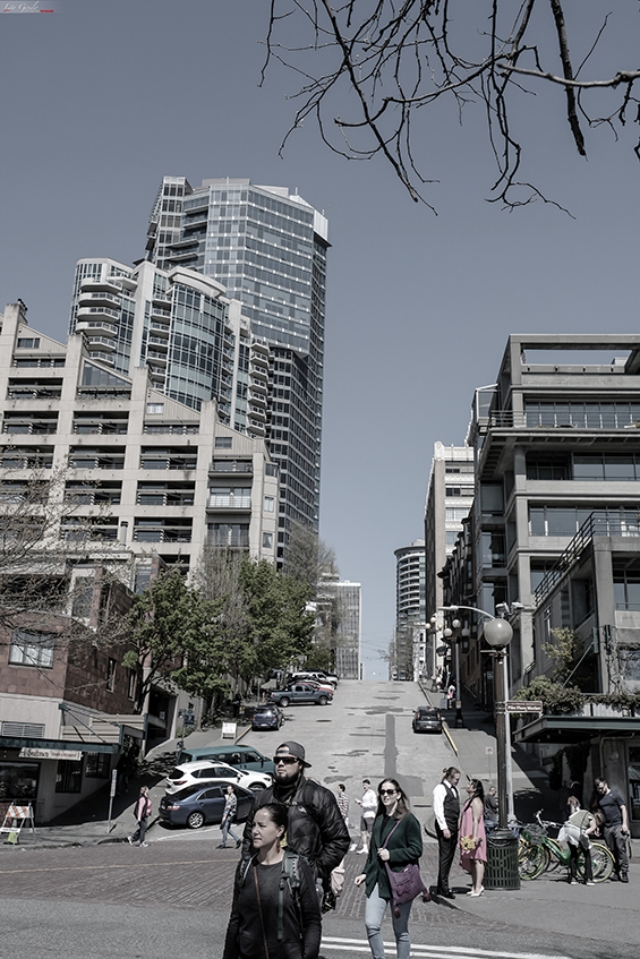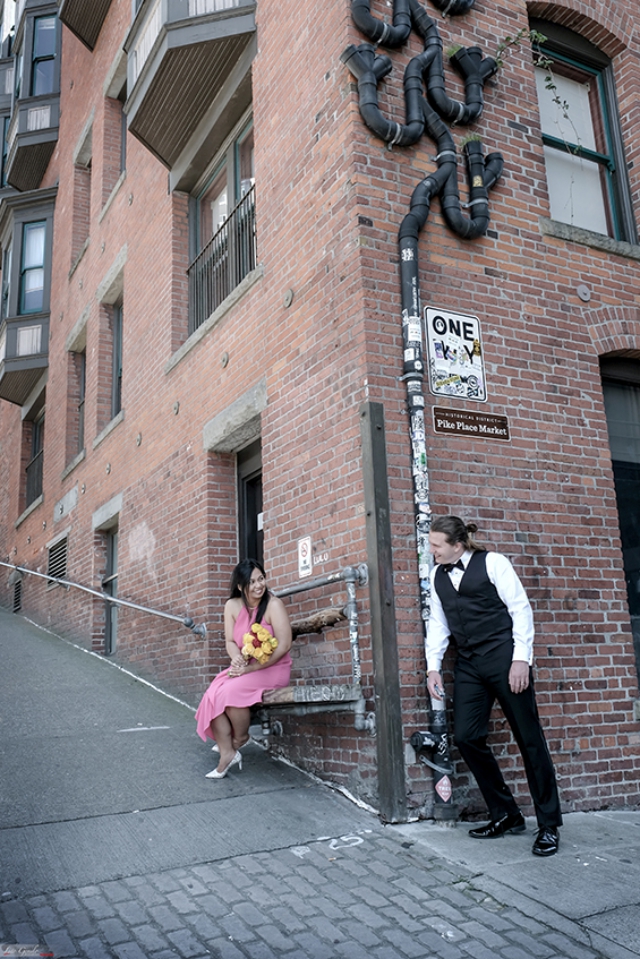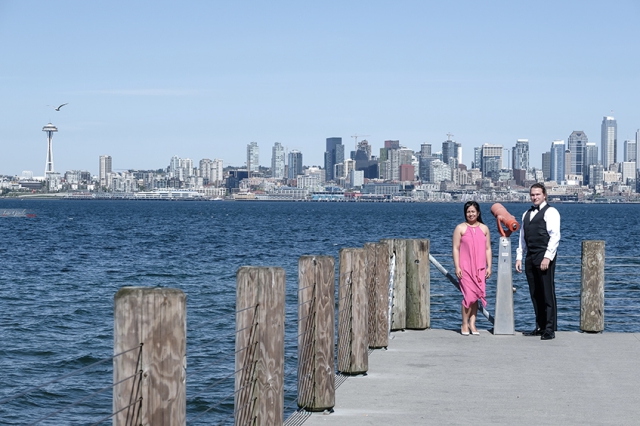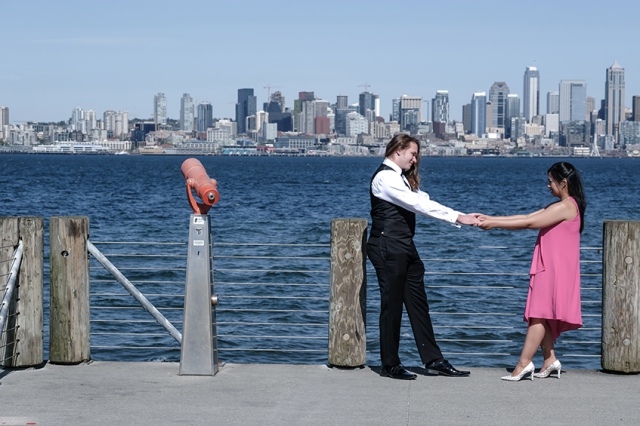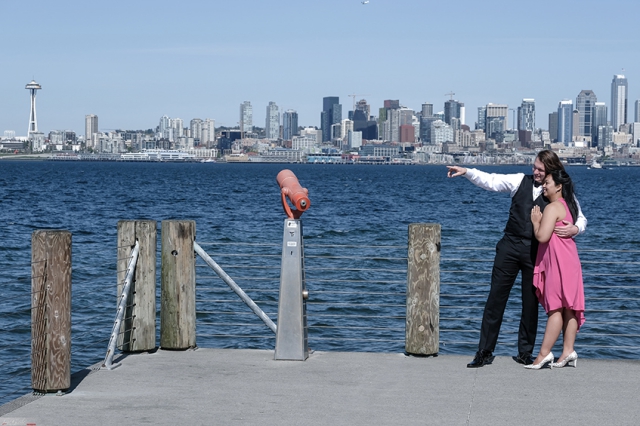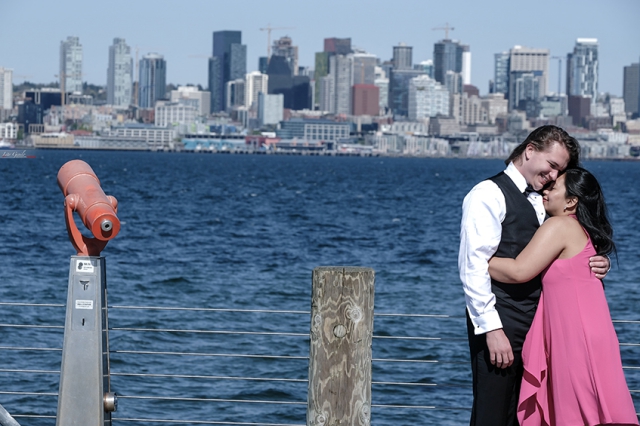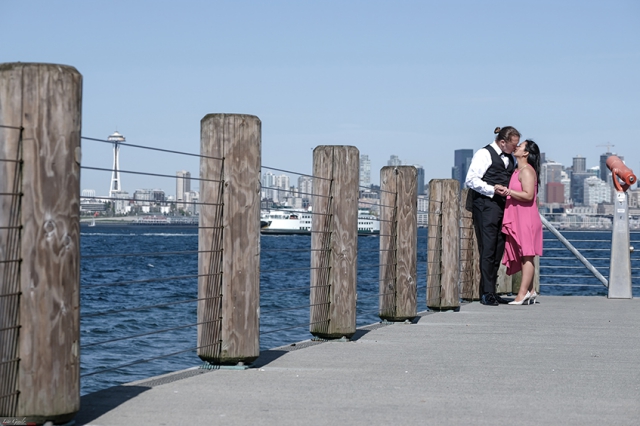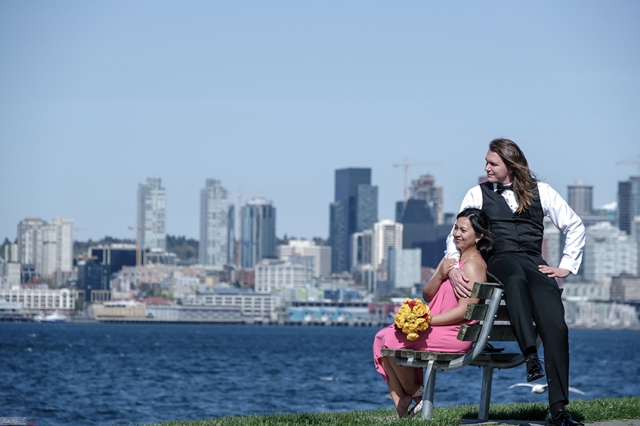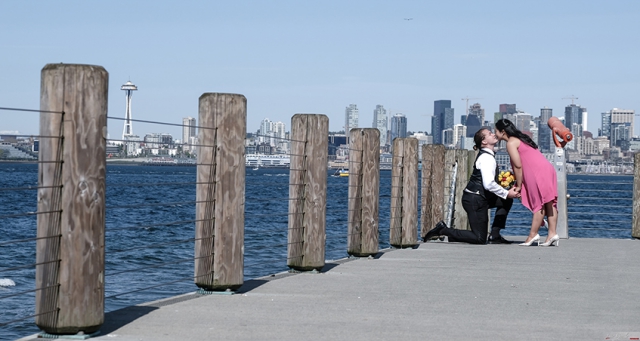 Congratulations, Robert and Ara!
(Photos from Smart Shot Studio)
Comments
comments