Outdoor weddings are truly lovely. They offer different possibilities, meaning you can enjoy them in million different ways. This just means that you can actually do a lot of things to even take them a notch higher.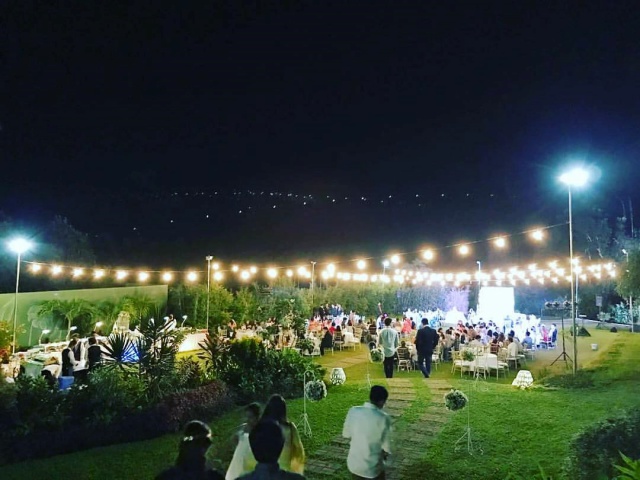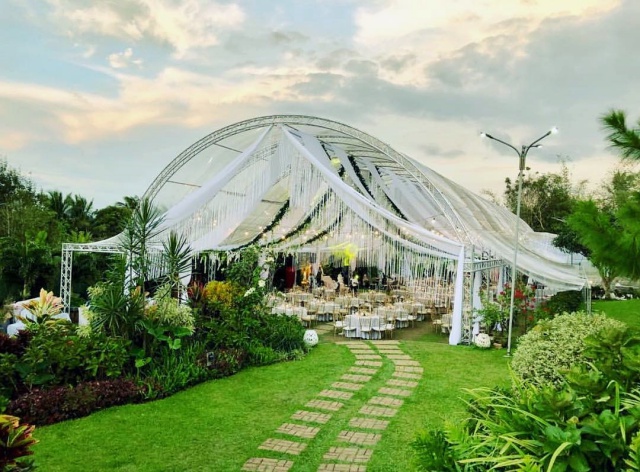 Wondering how? Here are some ideas for you:
Choose a private outdoor venue
Holding your wedding in a private outdoor venue is a great idea, so you and your loved ones can focus on the event and ensure privacy. It's also easier to keep your wedding solemn this way. It is also perfect for intimate and unplugged celebrations.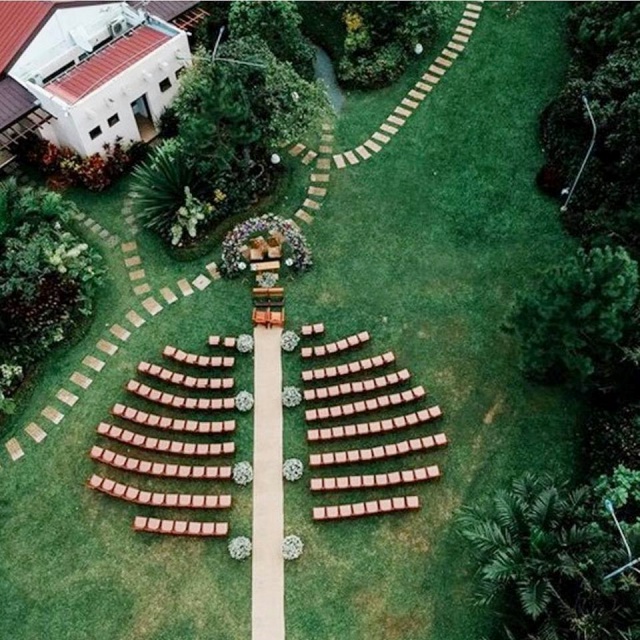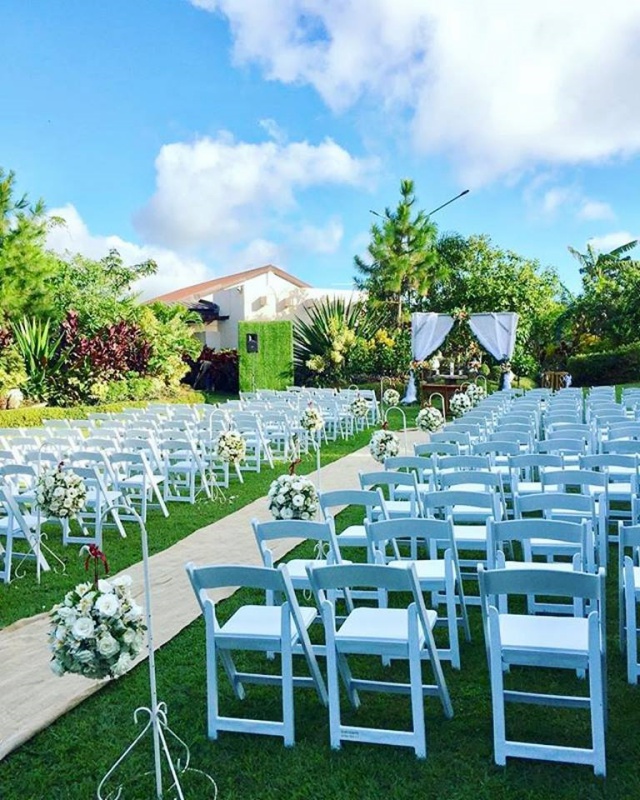 Seek help from experts
Planning outdoor weddings can be overwhelming, so it's best to seek help from experts. You can hire a wedding coordinator to make sure things will go smoothly on before and on the day of the wedding. An experienced event stylist, on the other hand, can make sure that the venue looks great and suitable for the event. Of course, you can also ask your venue if they offer in-house services.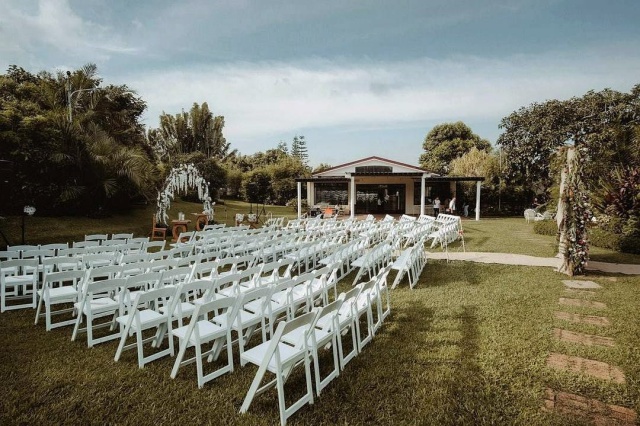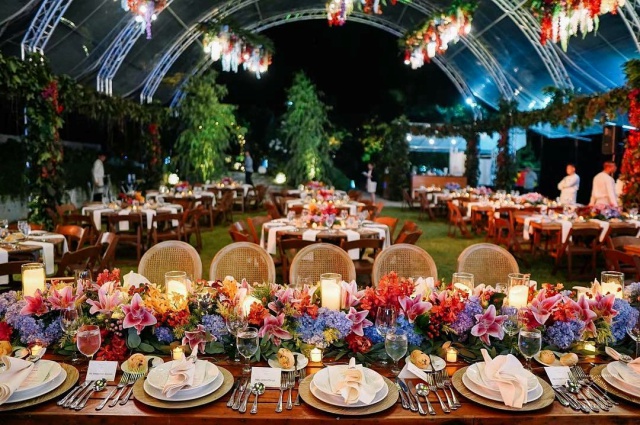 Don't be afraid to try something fun for your venue
Sometimes, it helps to be a bit playful when you are planning a wedding, especially with the guidance of experienced wedding suppliers. This is why you should not be scared to try something fun for your venue. Communicate and brainstorm with your suppliers on how to do it. Adding stuff like fairy lights and ceiling drapes is one great example of ways to jazz up your venue.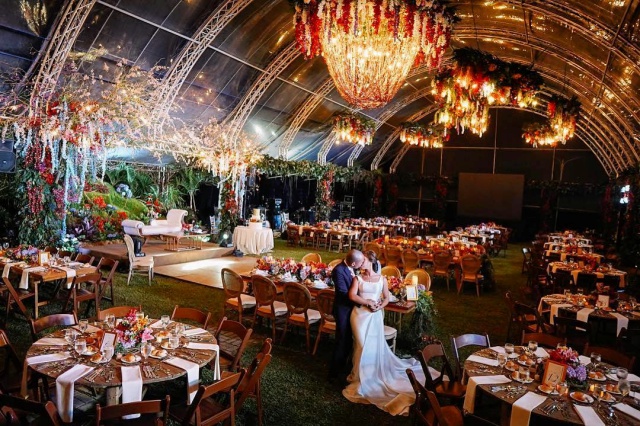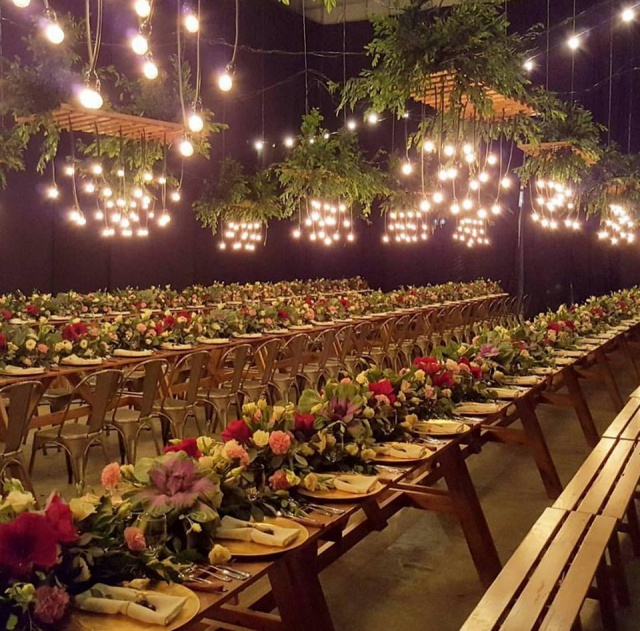 Your special day will only happen once, so it's best that you explore different options on how to take it to the next level, especially if it is taking place in an outdoor venue. But of course, don't forget to consult with the right people who can help things make happen for you. Good luck!
Comments
comments