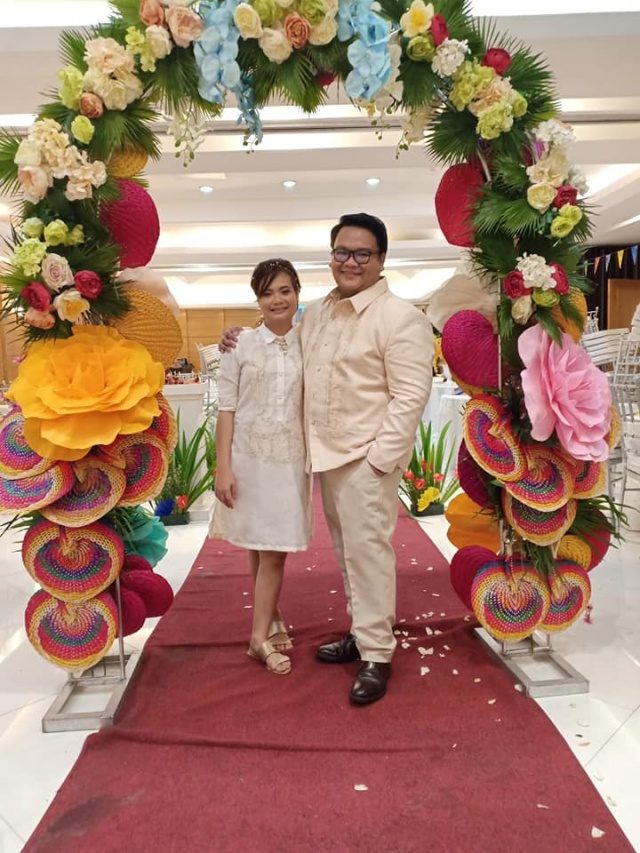 They say weddings allow couples to highlight their respective cultures creatively. In the Philippines alone, there are already lots of ways to do this. Given how rich our culture is, soon-to-weds surely won't run out of ideas on how to celebrate their union with a Filipino twist.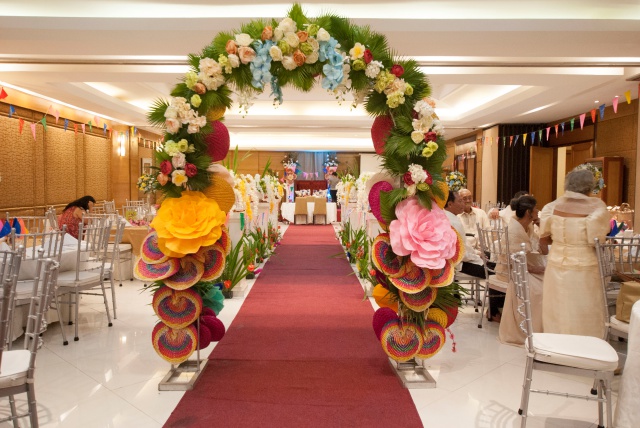 Just take a look at the wedding of Zald and Angelique. They decided to take their wedding celebration a notch higher while also celebrating the beauty of Filipino culture by having a Fiesta-themed wedding.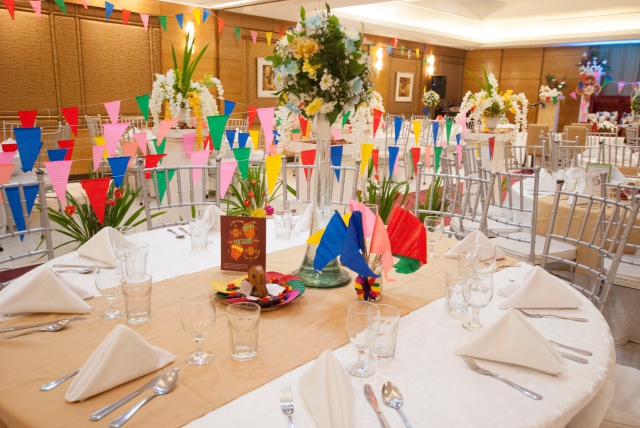 Held at the City Garden Suites in Manila, it was complete with all the elements usually seen during a town fiesta, including colorful banderitas and fans. There were also lots of bright and vivid colors at the wedding, making it truly reminiscent of town fiestas many of us grew up celebrating.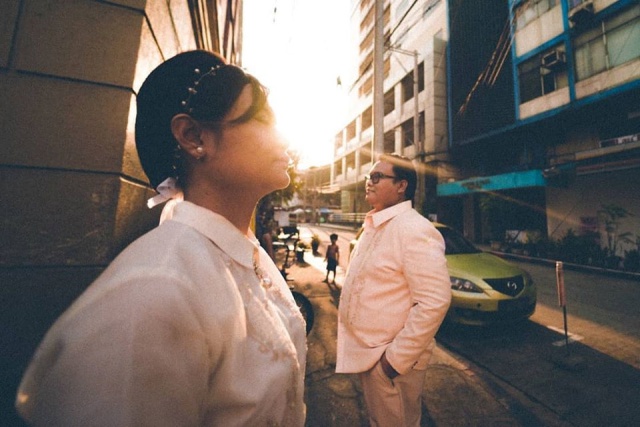 The couple's love story began when they were in college. After 11 years of being together, they finally decided to tie the knot. They chose the team primarily because of Zald's surname–de Fiesta. At the same time, they also loved Filipino culture and were both proud of it. Of course, they had lots of fun executing their plans, particularly making sure that every detail of the celebration was fiesta-inspired.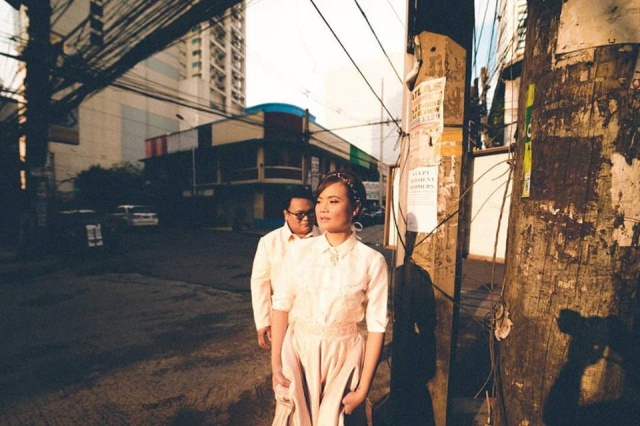 However, given how short their time was to prepare for everything, they encountered some issues along the way. Planning an entire wedding within two months was not a simple task, after all. Good thing, they both decided to just relax and enjoy the process instead of letting stress get into them.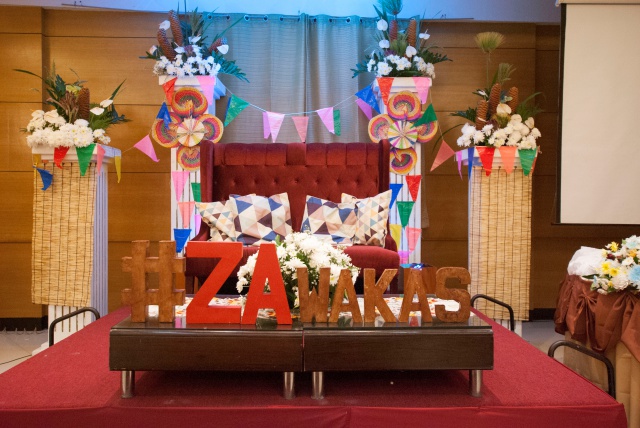 In the end, Zald and Angelique had were so happy and proud of their wedding, particularly how their venue was styled. They were also very thankful for their suppliers, who were mostly referred to them by friends. They were aware that their theme was not that common among weddings. In fact, even their guests commended them for that. Everyone enjoyed the festive vibe throughout the event.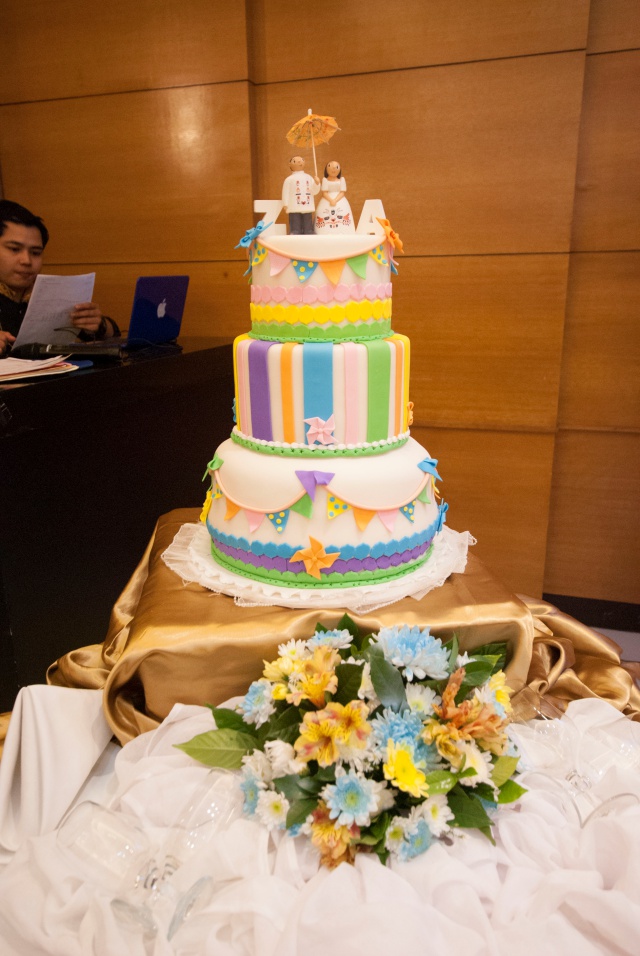 When asked for advice to soon-to-weds, the couple replied, "Just enjoy everything about it. Try to make it unique in your own way that will show the couple's interest and personality."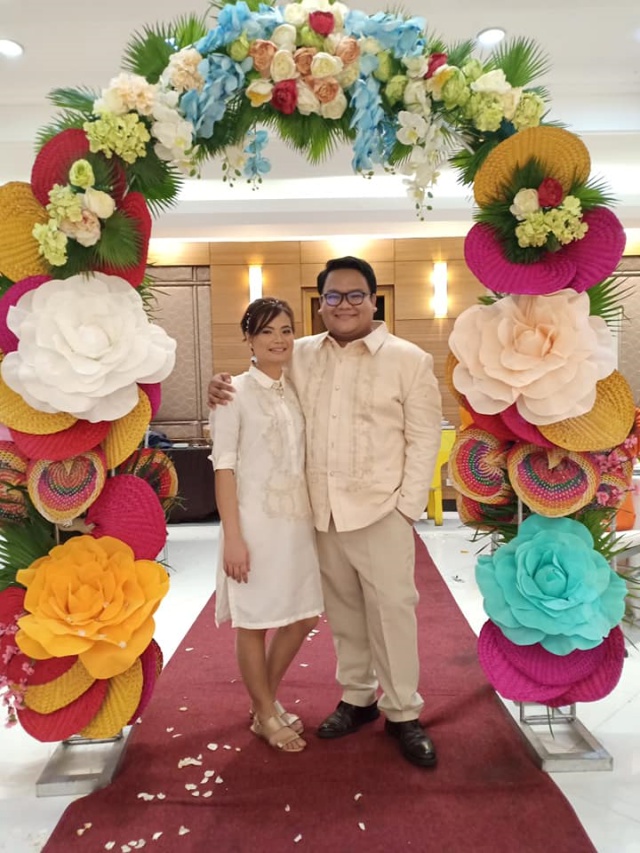 Congratulations, Zald and Angelique!
(Photos by Franalca)
Comments
comments