By Mina Deocareza | November 2018 (updated)
The wedding dress is always a big deal for any bride. Of course, it should be perfect. It has to perfectly encapsulate the bride's personality. It also has to be able to bring out the best in her. But of course, finding the perfect wedding dress is such a difficult task. A lot of things should be considered. Personal references in terms of the design as well as budget are just some of the many.
Now, to help you with your quest for an epic wedding dress, here are some of the best sources of wedding dresses in Metro Manila:
New Creation Fashion By Evelyn G. Guerrero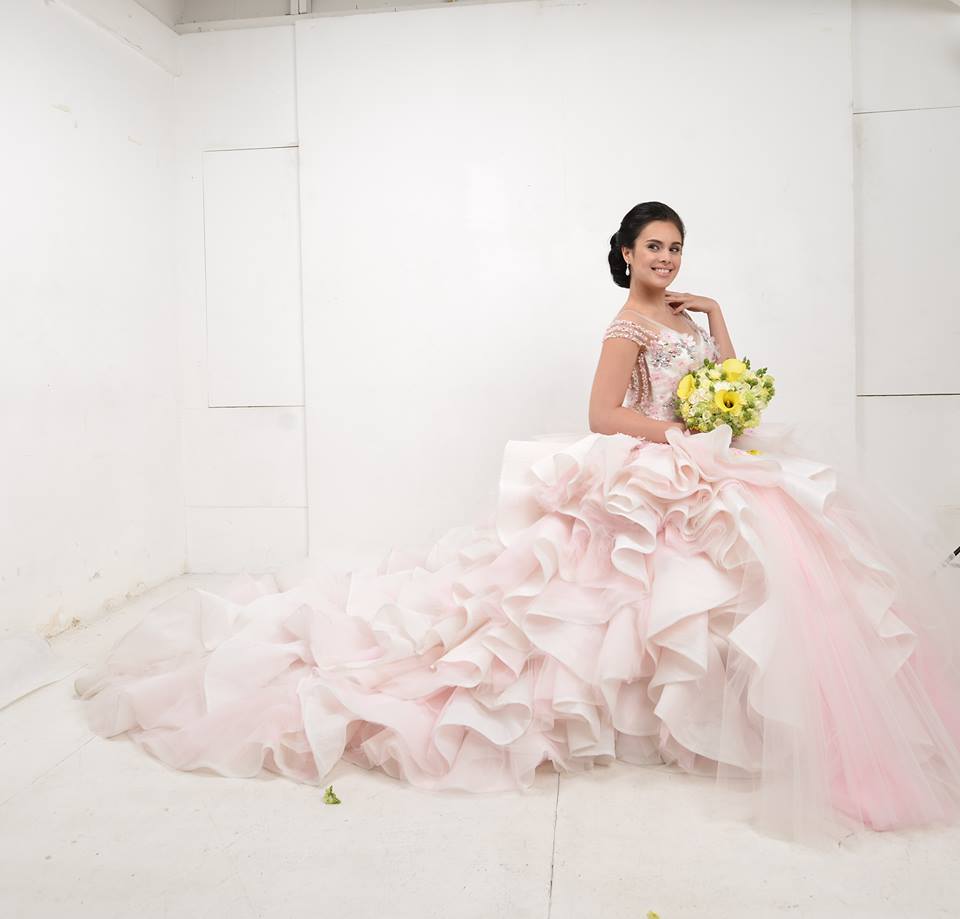 It is a cross between a personalized clothing shop, a boutique and a garments factory. The shop caters to men, women and children, regardless of their clothing needs. It is known for its high-quality products and for ensuring 100% customer satisfaction at all times. Owner and designer Evelyn Grutas-Guerrero is an Industrial Engineer by profession. She has served in various companies as both as an engineer and a fashion designer.
Mara M. Dizon Style and Fashion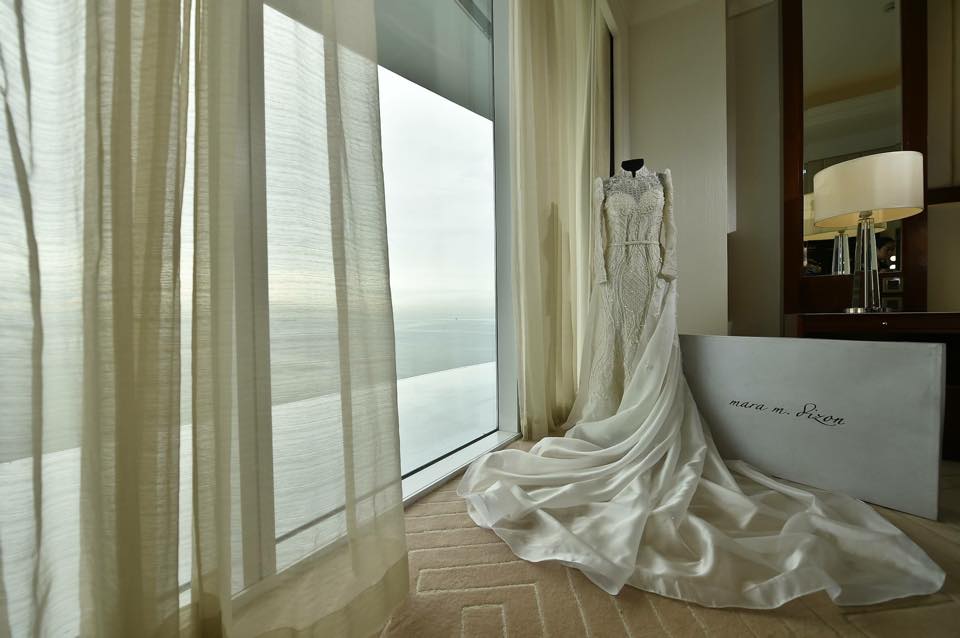 Owner Mara M. Dizon has always been inspired by her mom Mame who has been in the fashion industry for over three decades. This fashion house is built in an attempt to combine Mara's style, creativity, and passion for beauty with her mom's unmatched experience. Mara manages the creative, financial and marketing aspects of the fashion house, while Mame heads production. Every client is attended to personally by both Mara and Mame, with each creation designed to suit an individual client and aimed at utmost customer satisfaction.
To learn more about them, visit their Kasal.com profile.
Comments
comments