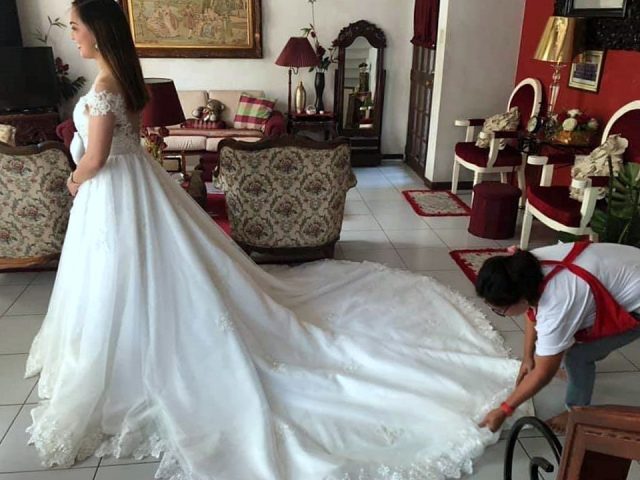 Have you been invited to go dress shopping with the bride? Awesome! That is something you should really look forward to. Besides the fact that you can be of great help to her, it also means that you mean a lot to her, and that your opinion matters.
But of course, the process can still be a bit crazy at times. In fact, in some cases, it can be stressful. If you have been watching shows like Say Yes to the Dress, you would know that accompanying a bride as she selects the right outfit for her big day can be too emotional and even chaotic if parties fail to manage their opinions and feelings.
To guide you, we have come up with some practical tips you can consider before going dress shopping with the bride.
Remember that it's her big day, not yours
Sure, your opinion matters to her, but this does not mean that you can simply hijack the process and impose your opinions. Keep in mind that the bride's dress should be an embodiment of the bride's style and personality, too, not yours.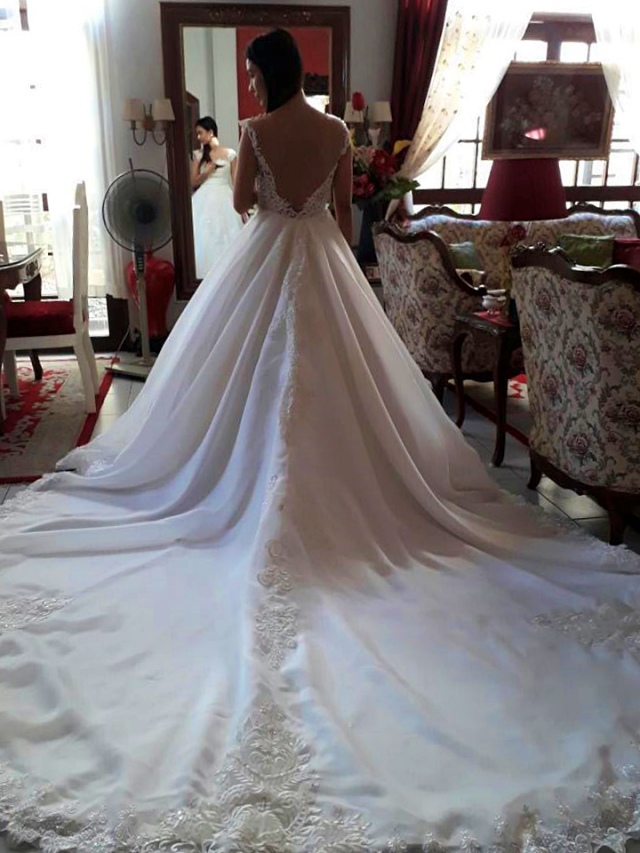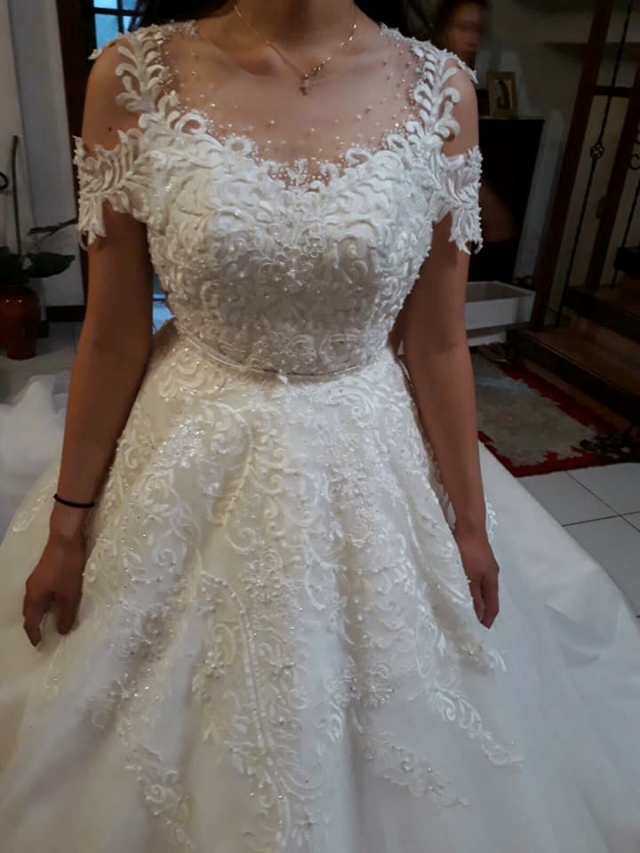 Don't be a know-it-all
Even if you know a lot about wedding dresses, you have to remember that this is not the perfect time to be a know-it-all. Make sure to listen to the personnel at the boutique or the designer themselves if they are around to assist you.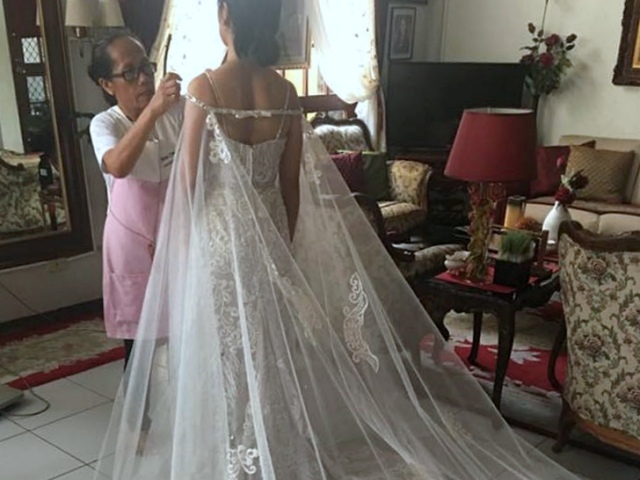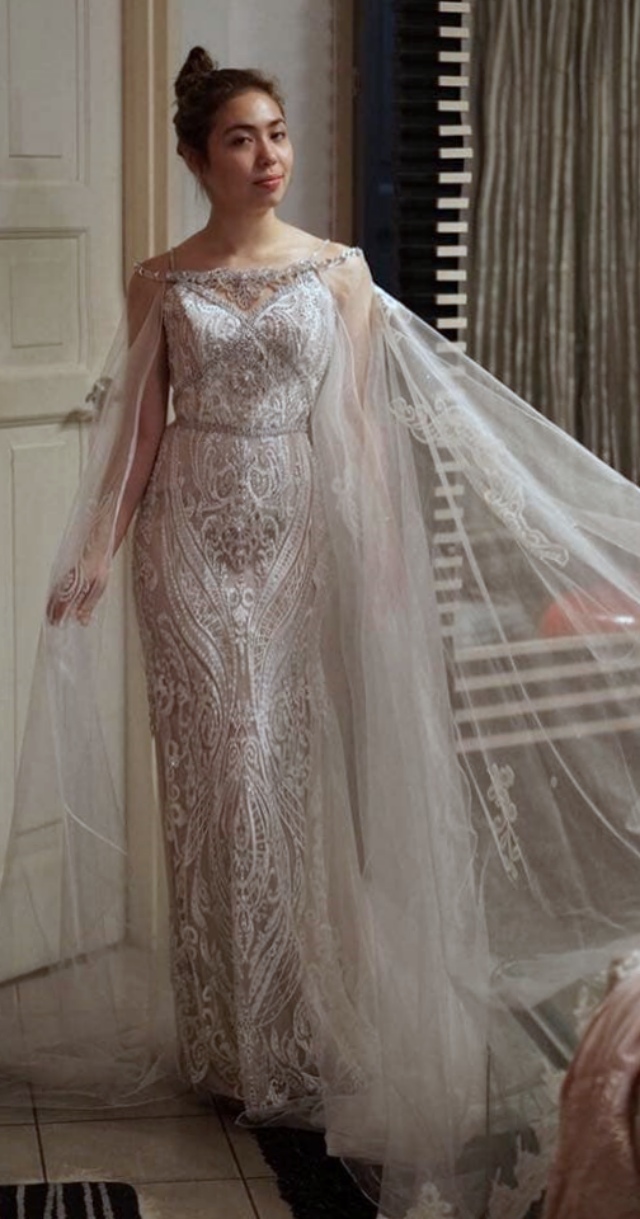 Respect the bride's budget
Every bride works within a predefined budget and you need to respect that. So as a rule, don't make the bride try a dress that is just out of the budget. You'll just break her heart, and you don't want that to happen!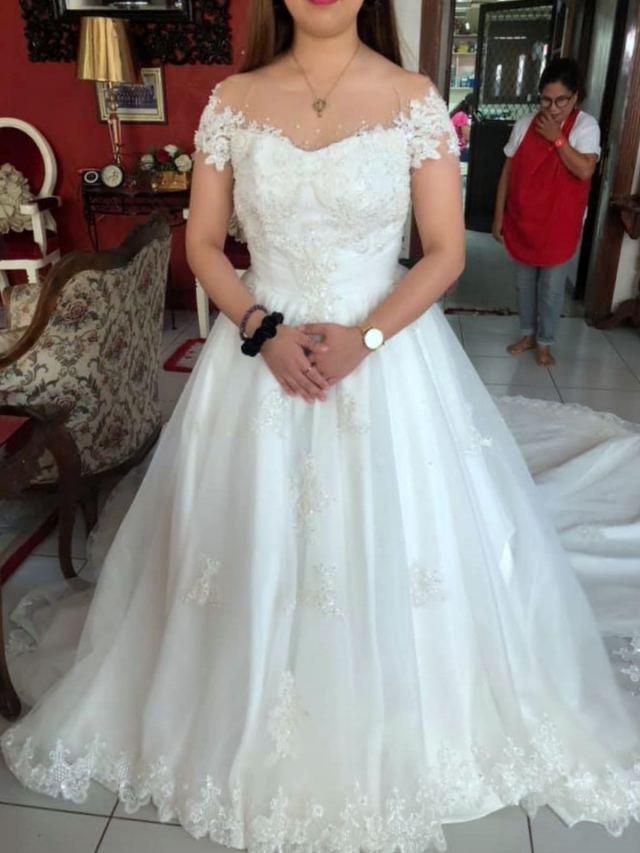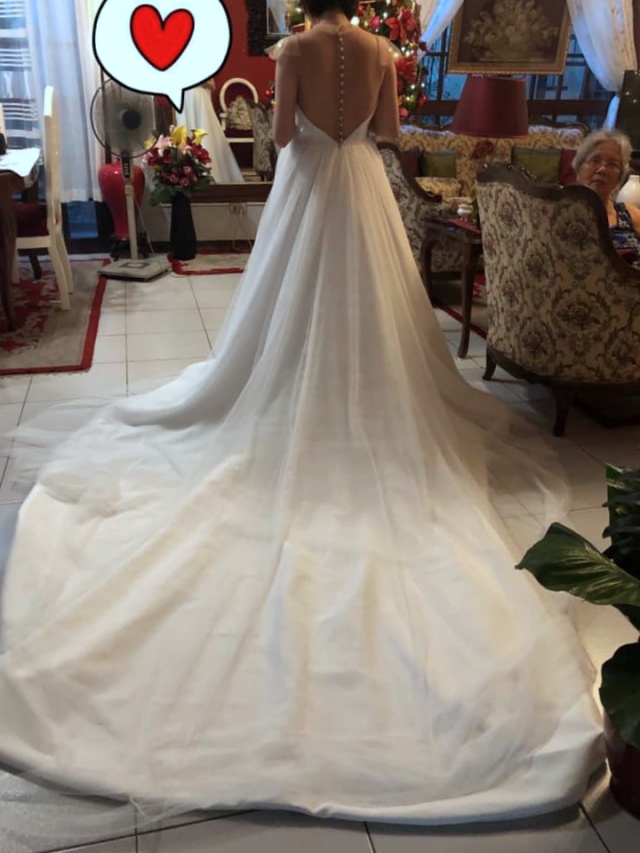 Don't make fun of the dresses
Even if the bride chooses a dress that does not really suit her, try not to make fun of it. Drop those negative comments about the bride's appearance, too! Remember, you are there to support her as she tries to find the perfect wedding dress and not to ruin her mood and bring her down. You also need to respect the wedding dress designer.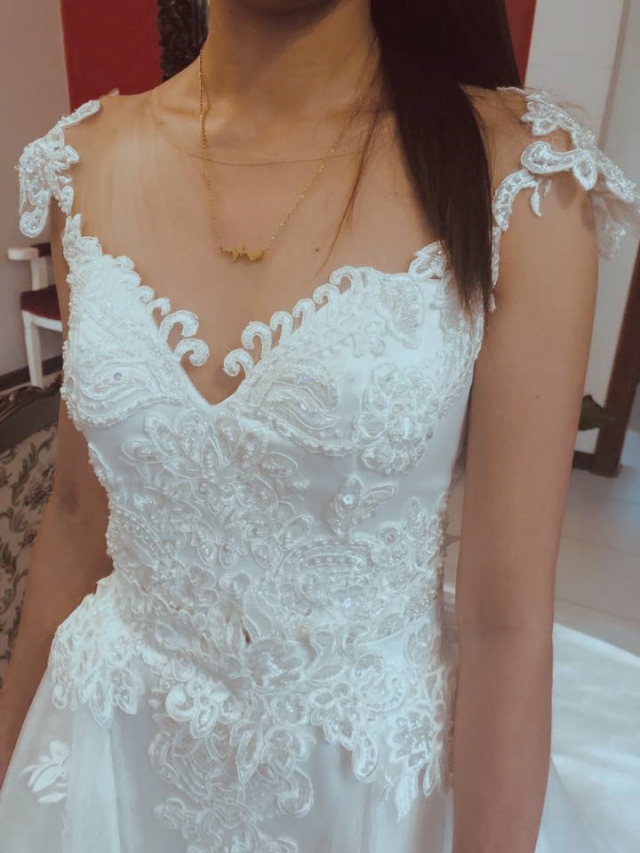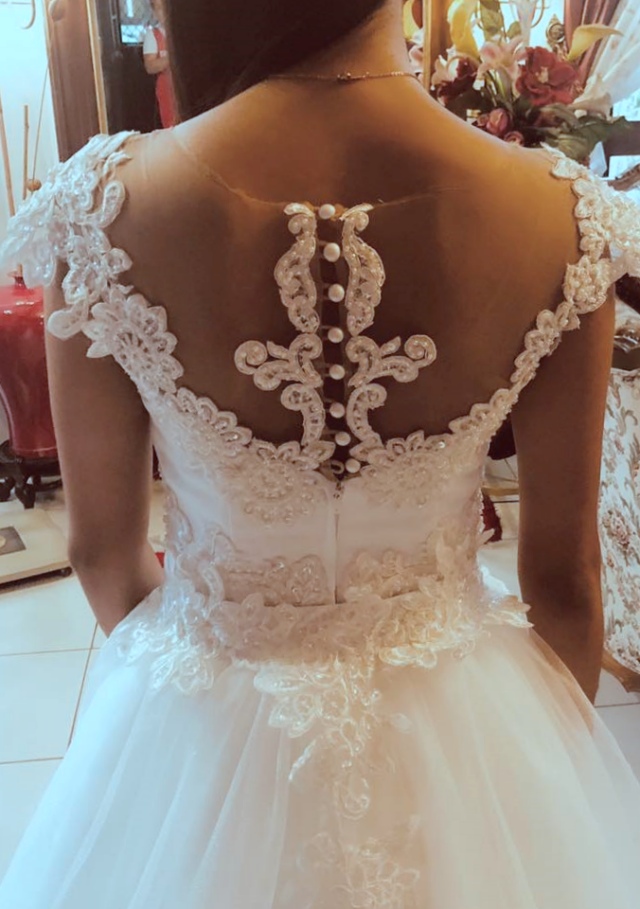 Respect the rules set by the boutique of the maker
Certain boutiques and dressmakers set specific rules during dress fitting, and you need to follow them. You are in their turf, after all. Also, try to be considerate when it comes to your behavior. Don't be too loud or too demanding; they won't help you find the right dress for the bride.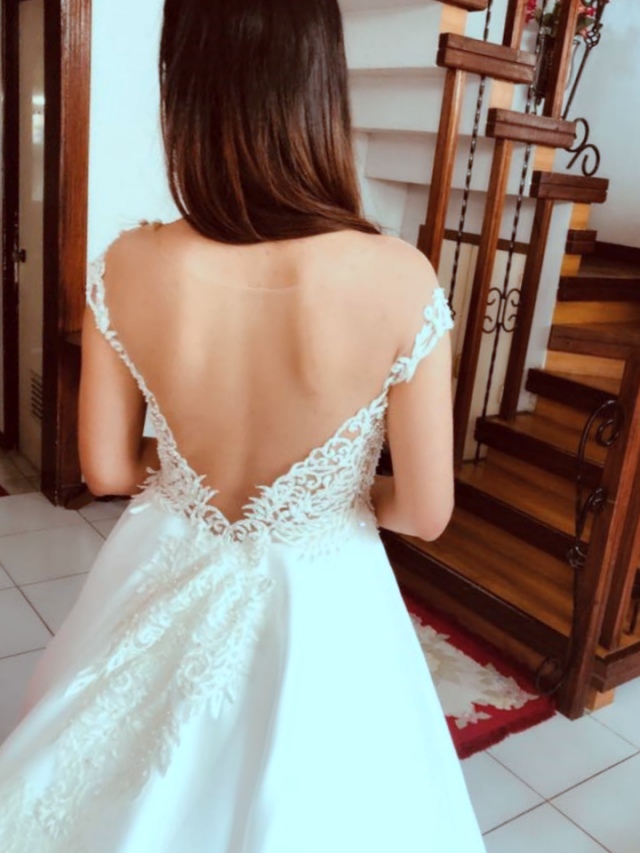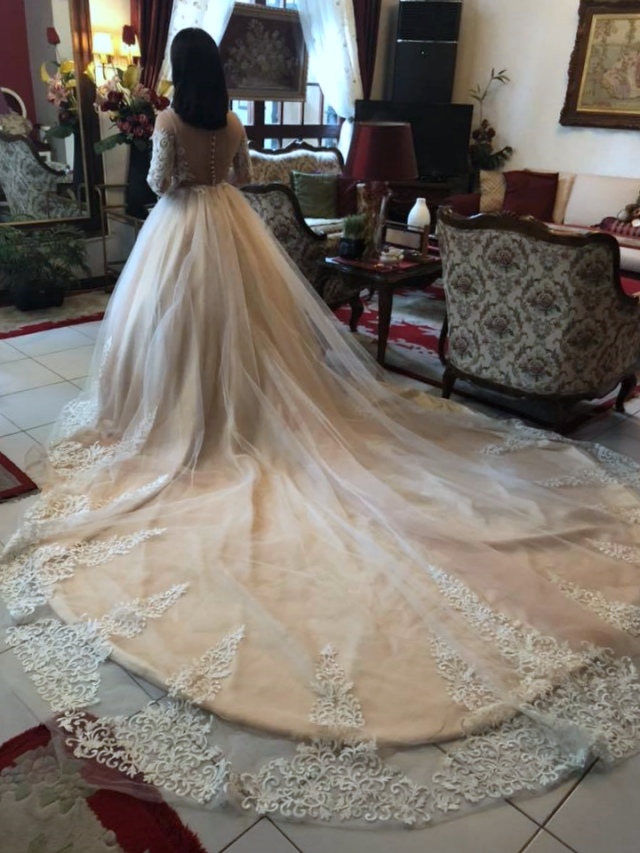 One of the suppliers you can turn to when shopping for wedding dresses is New Creation Fashion by Evelyn G. Guerrero. It describes itself as a combination of  a personalized clothing shop, a boutique and a garments factory. Visit its profile for more information.
Good luck and happy shopping with the bride! May you find the right dress for her big day! And when you do, we're sure she will be forever grateful for your assistance.
Comments
comments