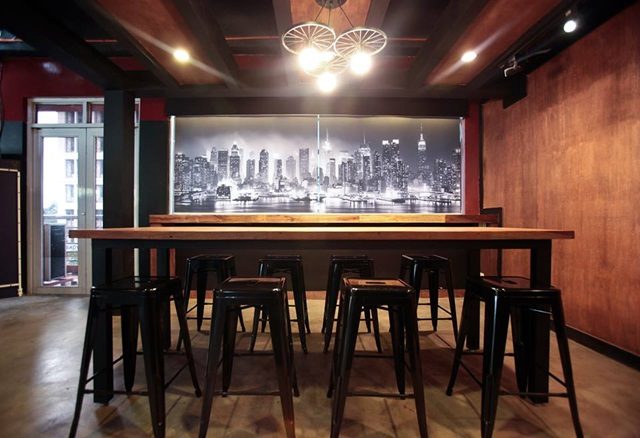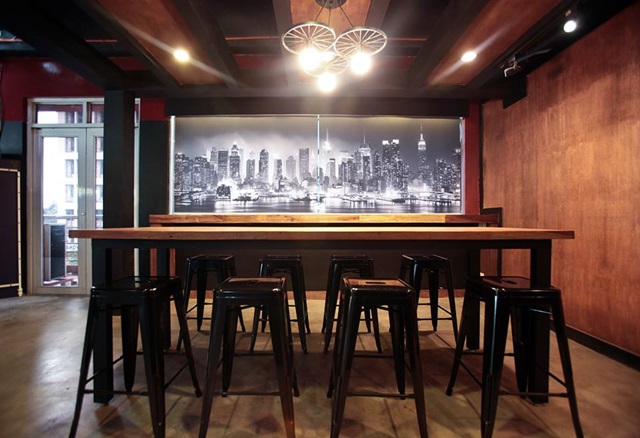 Studio Namu has been among the most loved prenup venues in the Metro for the past few years. A lot of celebrities have already fallen in love with this place, especially the picture-perfect themes here. It also offers excellent photography and videography services, making it a one-stop-shop for everyone who wants great photos and videos.
But of course, Studio Namu has more to offer. In fact, just recently, its management has just unveiled some of the things you should look forward to on your next visit here.
Here are some of them:
1. Excellent Photo Frames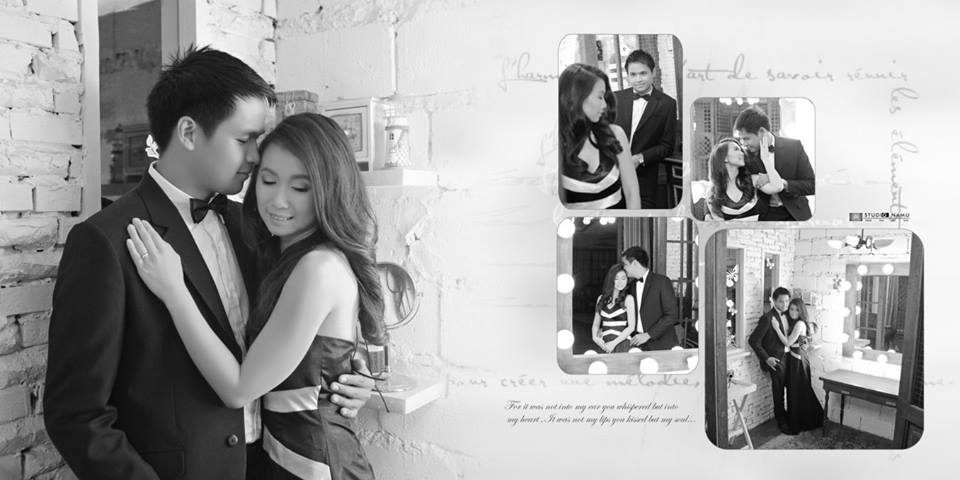 We now live in a world where everything is digital. However, when it comes to prenup and wedding photos, it is still best to have something you can display inside your own house. Framed photographs never fail to bring smile to people's faces, after all. This is why, apart from offering excellent photography services in its stunningly beautiful studio, Studio Namu also provides high-quality frames. Make from Korea, these frames do not just look good on walls; they are also made of the finest materials, so they can really protect your most prize photographs.
Recently, Studio Namu also launched the newest addition to its beautiful frames—the Crystal Marble Frame. With this, you can choose several photos, which will be turned into crystal coated tiles. These tiles will come with a board on which you can stick them. You are free to rearrange these tiles however you want. You can even mix and match them with the tiles you have for other boards.
2. Guest Book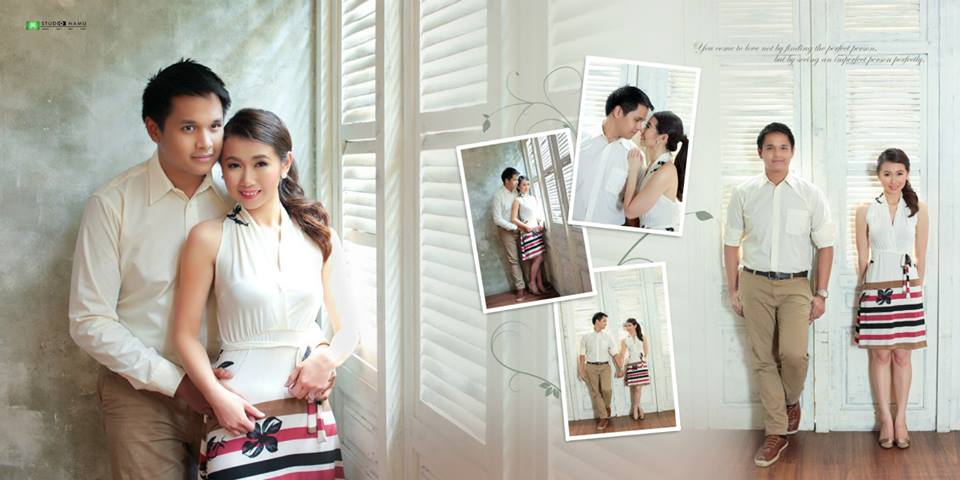 Some couples take the guest book for granted but for Studio Namu, even this one has to be really lovely. This is why Studio Namu has already started including a personalized guestbook in some of its wedding packages. What's cool about it is that it allows you to choose some of your favorite prenup shoots. Your chosen photos will be included in the guestbook for your guests to see as they give you warm messages.
3. New Theme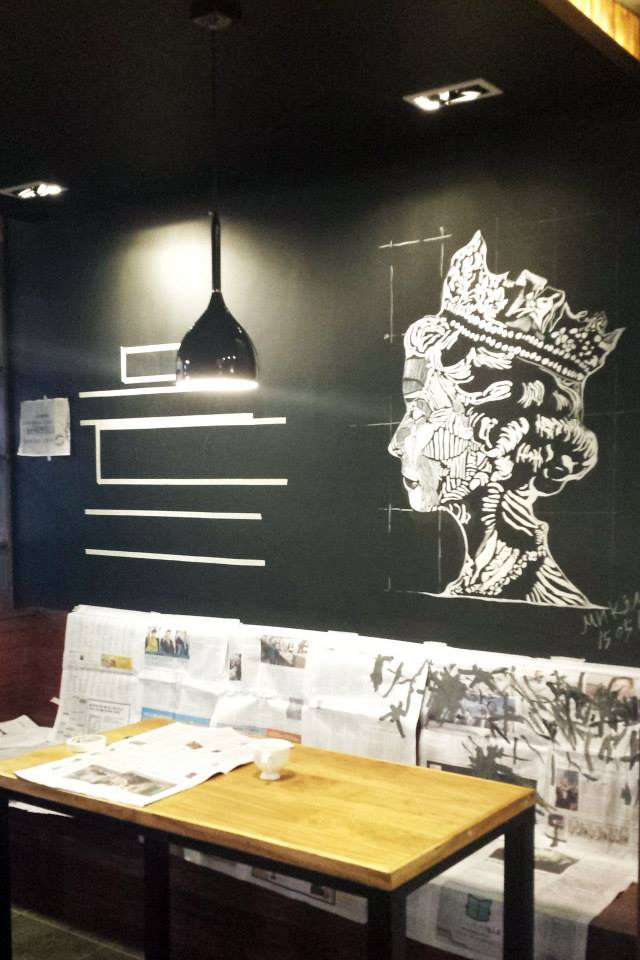 Studio Namu never fails to amaze people. Apart from its current themes, which people really love, it is now working on something new. This new theme hasn't been formally launched yet, but its management is sure that this new theme will make everyone fall in love with the studio even more.
For more updates on Studio Namu , visit its Kasal.com profile. You can also check out its Facebook page.
Comments
comments