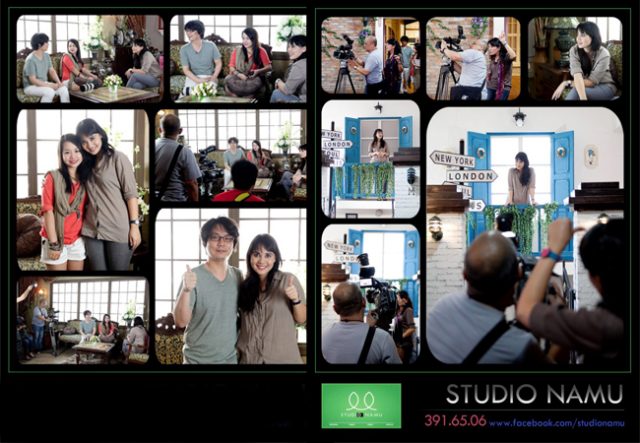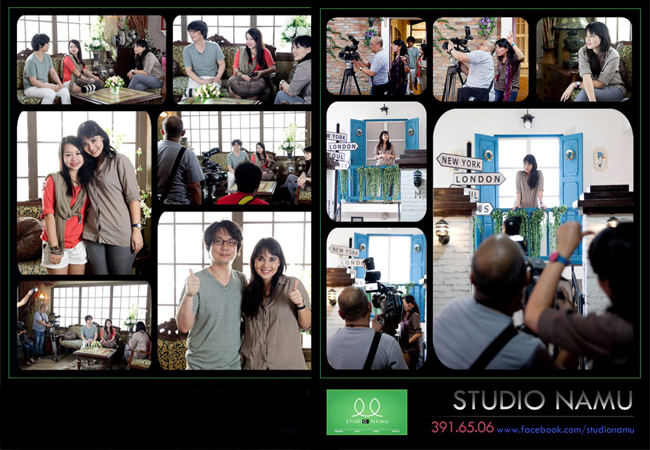 If you are planning on having your prenup shoot soon, then you should already start looking for a great photographer and venue. Sure, we understand how difficult this task may be. There are too many photographers and venues around, in the first place. Good thing, there is a place like Studio Namu. It already has the things you need for a great prenup shoot.
Now, here are the top four reasons why you should have your prenup shoot here:
1. It is a Korean-style one-stop indoor studio.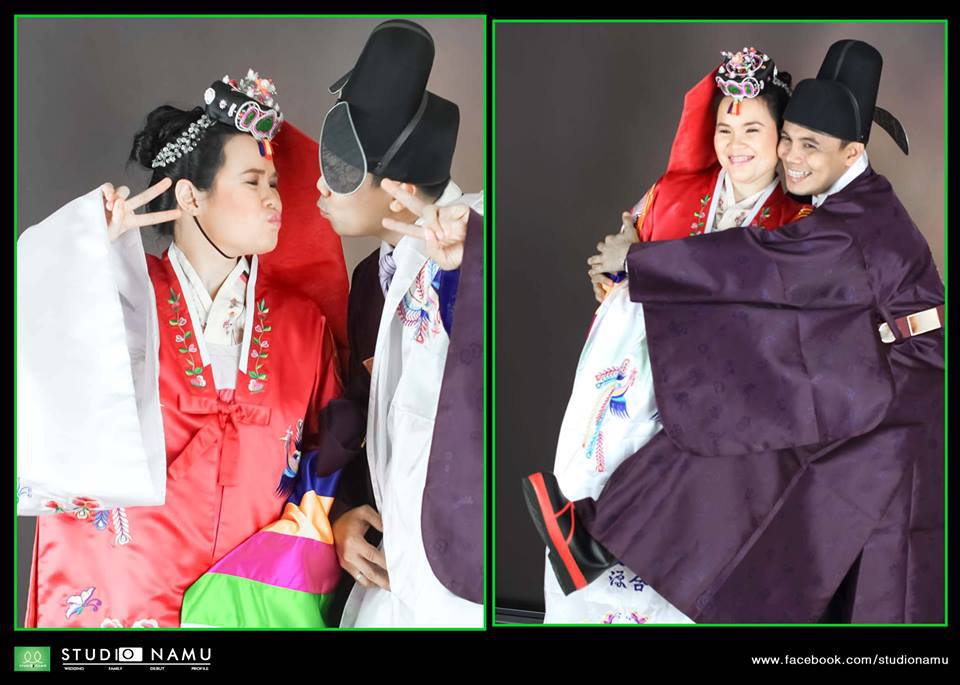 If you have always dreamed of feeling like Korean stars, this is you perfect chance. Studio Namu is a Korean-style studio. What's even better is that it's got everything you need. Apart from being a studio, it also has in-house photographers who are all talented. With all these, you no longer have to worry about your prenup shoot. You can make it a huge success and you can do it, rain or shine.
2. It has beautiful themed sets.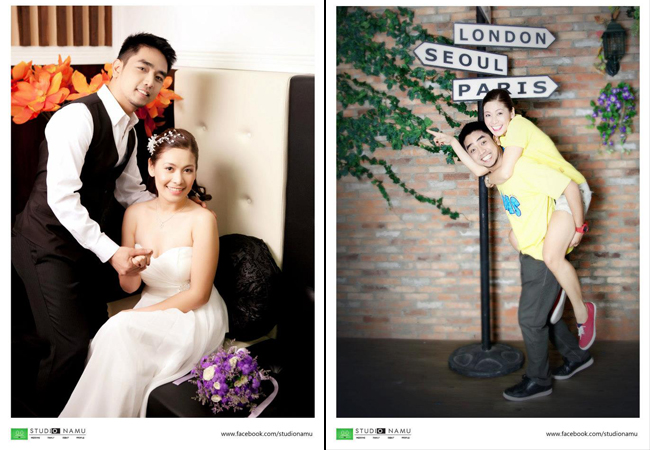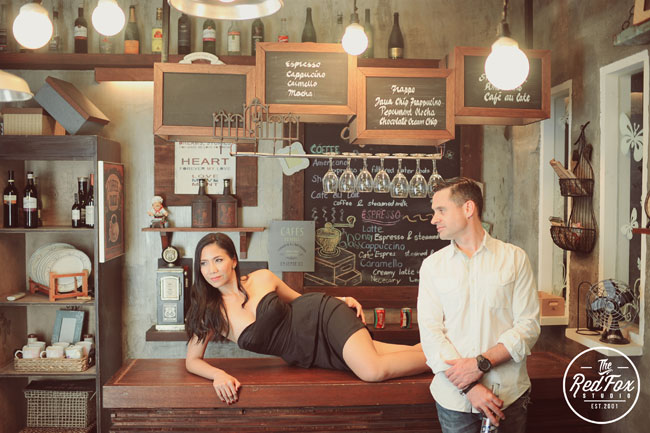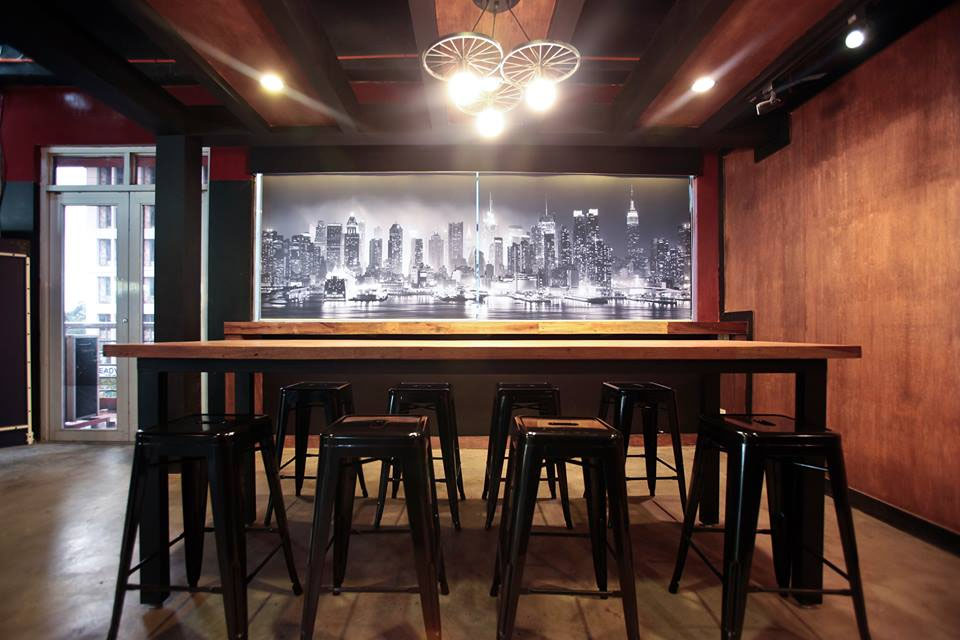 Studio Namu brags its 15 beautiful themed sets, where you can have stunningly beautiful photos. All of them have impressive props, of course. They also have costumes you can borrow if ever you do not have some. With these, all you have to do is wear your best smile with your loved-one and strike a pose.
3. It offers quality photos, albums, and frames.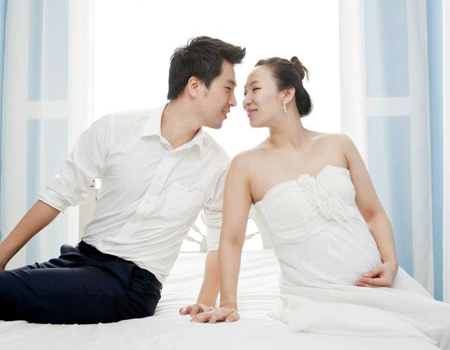 Wouldn't it be nice to have printouts of your beautiful photos? Studio Namu makes use of advanced technology that is fresh from Korea to process its photos. It also offers framing services. And when we say frames, we mean frames you do not see elsewhere in the country. They're among the firsts in the Philippines.
4. Celebrities love it.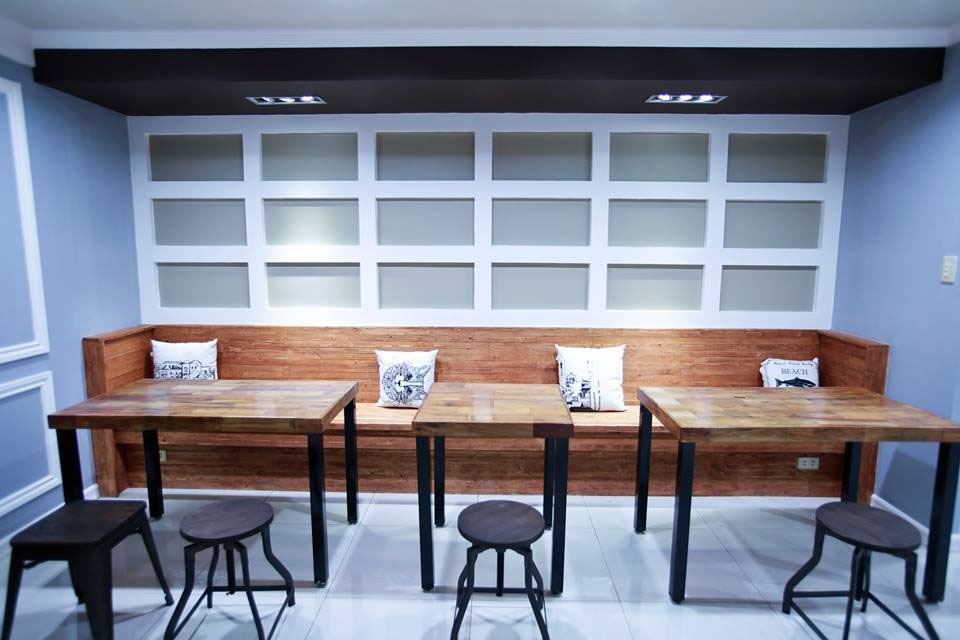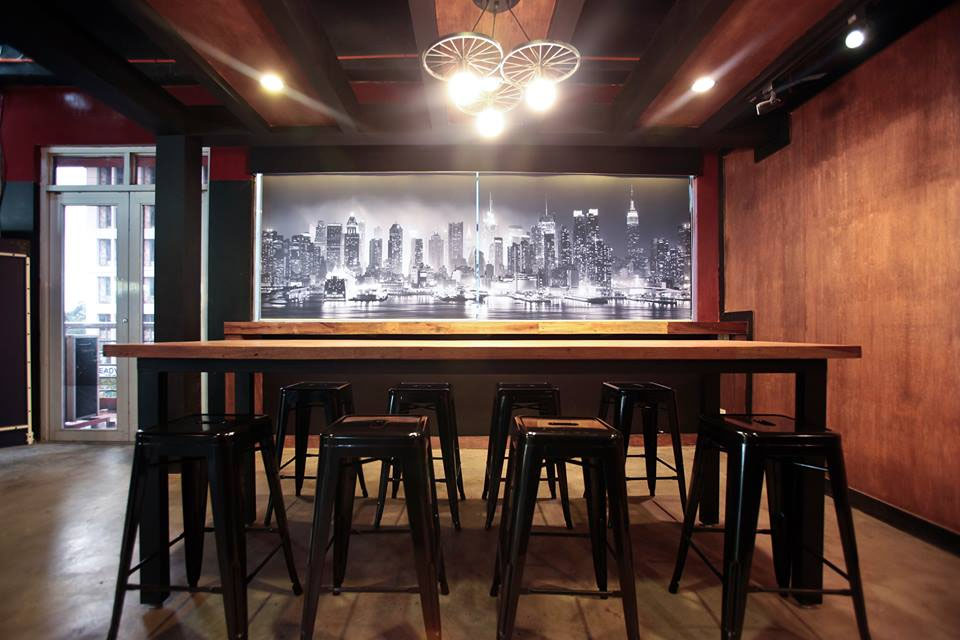 Do their themed sets look familiar? It's because celebrities usually have their shoots there. So, most likely, you have already seen them in the TV or celebrity photos. Some of their recent visitors are Jessica Sojo, Richard Poon, and Maricar Reyes.
As they say, looking for a good venue and photographer is never easy. Worry no more, for Studio Namu makes it a lot easier for you. With this one-stop Korean-style studio, your prenup shoot will not just be hassle-free—it's also going to be really fabulous.
To learn more about Studio Namu visit its Kasal.com profile.
Comments
comments