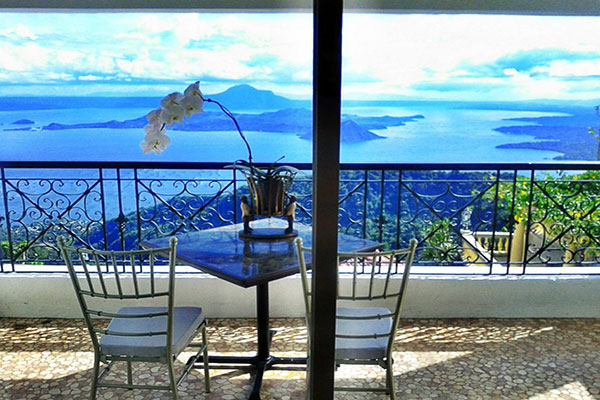 Your wedding should be perfect; everything has to be beautiful about it. The food, your dress, the music, the flowers, and of course, the venue—they should perfectly suit your preferences to make your wedding day more special and memorable. After all, having a great wedding would not just be a joy for you and your partner; it would also be a joy to everyone taking part in it.
This is the reason why, when it comes to choosing a venue, you have to make sure that you are going to make the best choice. You have to pick the one that has all the great things a venue could ever offer. In short, you have to pick a venue like Villa Ibarra.
If you're wondering about the reason, here they are:
1. It is located in one of the most beautiful cities in the country.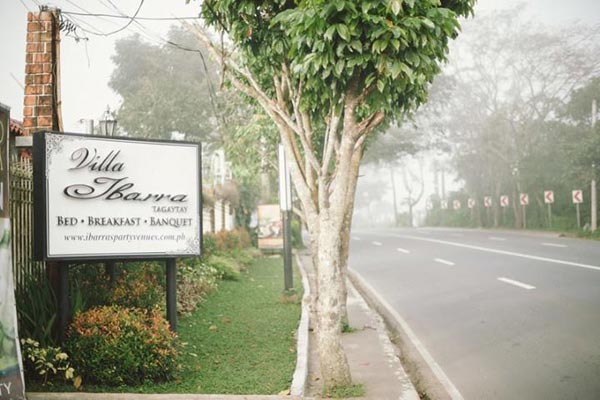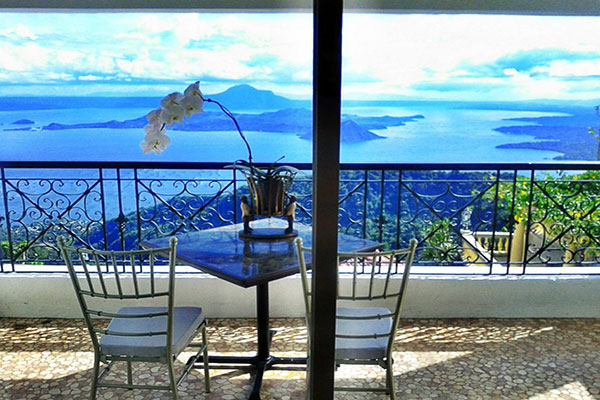 If you want to celebrate your union with your true love in a venue located in Tagaytay, this is the perfect place for you. In fact, it's not just in Tagaytay; it is actually situated on the ridge of the city, overlooking the famous Taal Volcano. What's even cooler about this place is that it's not so far from Manila.
2. It is a very sophisticated venue that is also versatile.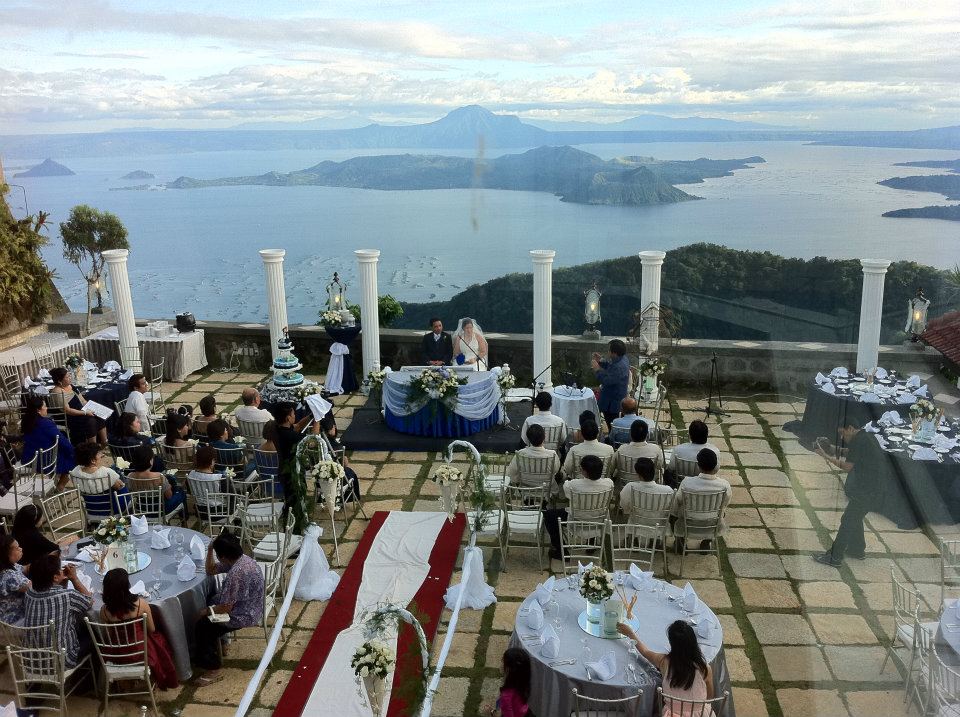 Villa Ibarra is an eventsplace that's known for its beauty and sophistication. It takes pride in its garden venue that can accommodate up to 180 people. Sure, you can have the styling you want here and rest assured that it would perfectly suit the place. That's just how versatile it is.
3. It is convenient to celebrate here.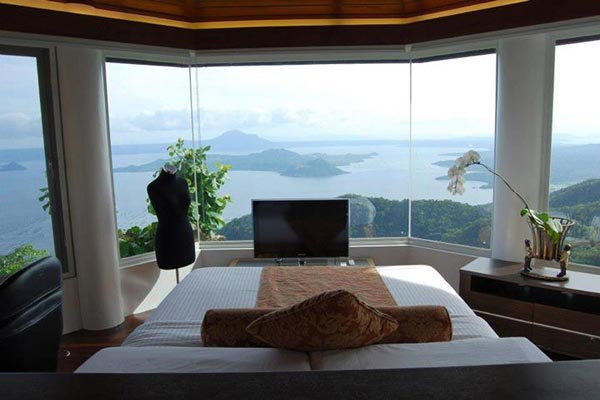 Once you choose Villa Ibarra, you won't have to worry about other things anymore. Good food? They have it here. It offers gourmet cuisine that's cooked on-site, so you can be assured that everything is fresh. It also offers accommodations, so you won't need to move from one place to another every now and then. It has friendly and helpful staff, too, who can make things a lot easier for you.
With all these, what more can you ask for? The thing is, all these come at very reasonable rates. To know more about the packages, visit the Kasal.com profile of Ibarra's Party Venue and Catering.
Comments
comments