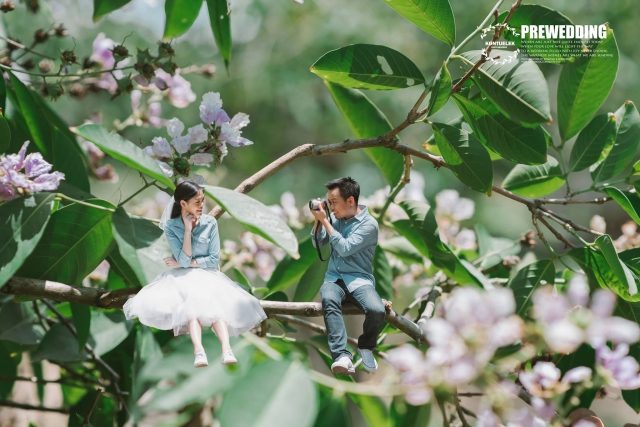 Possibilities are endless when it comes to wedding photography. Gone are the days when only traditional engagement and wedding shots rule. In fact, more and more photographers are exploring and coming up with more creative styles to spice up their wedding photos these days.
One of the these brave and creative photographers is Ekkachai Saelow of Ekkachai Wedding Photography in Thailand. His works, which feature couples that are turned into miniature people, have been gaining popularity recently after several publications have written about them.
Now here are more photos from him:
Amazing, right?
These photos just prove that it pays to be really creative when it comes to wedding photography. It also serves as a great reminder to soon-to-weds to choose their wedding photographers wisely and not to be afraid of going for someone who thinks out of the box.
Comments
comments