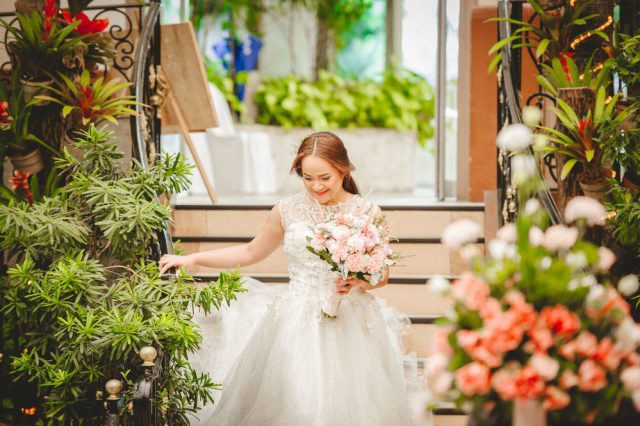 Just because you're not a celebrity doesn't mean you can no longer turn your dream wedding film into reality. Sure, you can. All you need to do is find the right team of professional wedding filmmakers to help you. If you haven't found one yet, there's always Hang All Memories Digital Productions to save the day.
Composed of creative, skilled, and experienced wedding filmmakers and photographers, Hang All Memories Digital Productions has already been behind a large number of amazing wedding photos and films. And they can help you with your own wedding film, too.
Refine your ideas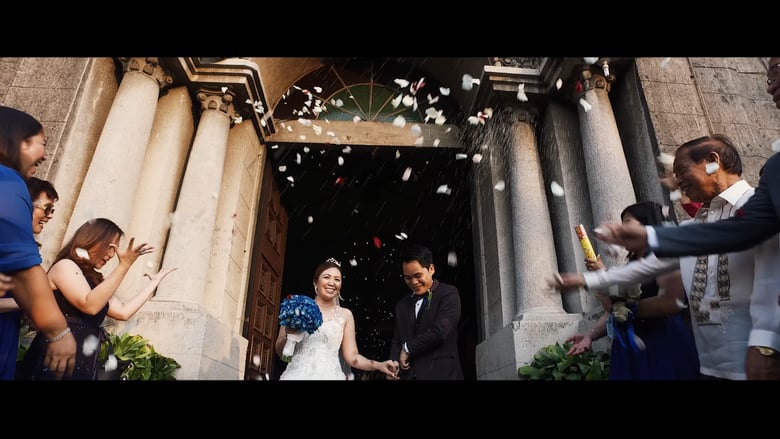 Some wedding film ideas can be too vague, that it's hard to determine which one to focus on when producing them. This happens when the couples have too many ideas in mind, which usually spring from all the wedding videos and articles they've seen while conceptualizing their very own film. If you need help with narrowing down your options for your wedding film's direction or peg, the creative team of Hang All Memories Digital Productions can help you.
Determine the fastest, most efficient means to make things happen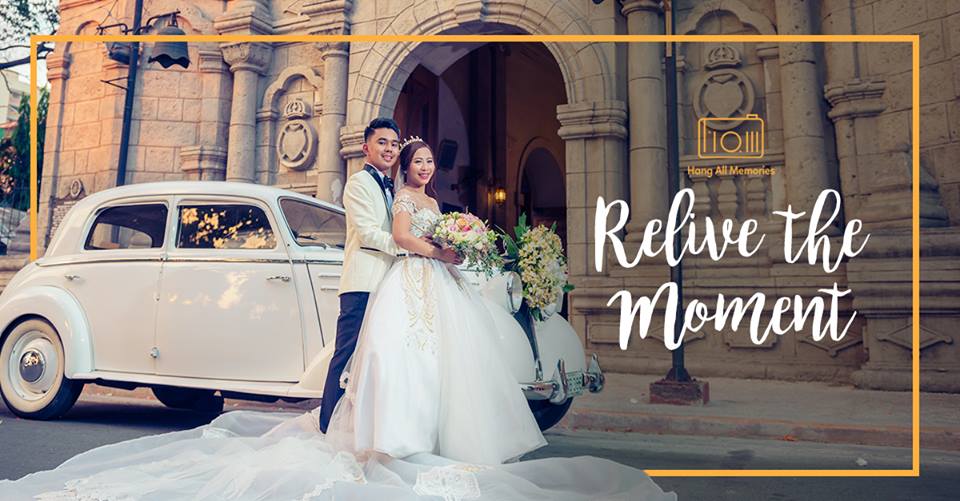 Running out of time? No problem! People behind Hang All Memories Digital Productions have all the necessary experience and knowledge when it comes to productions. They are also very efficient, so no need to worry about wasted hours when working with them. In fact, you can always count on them to determine the fastest, most efficient means to get things done.
Pay attention to quality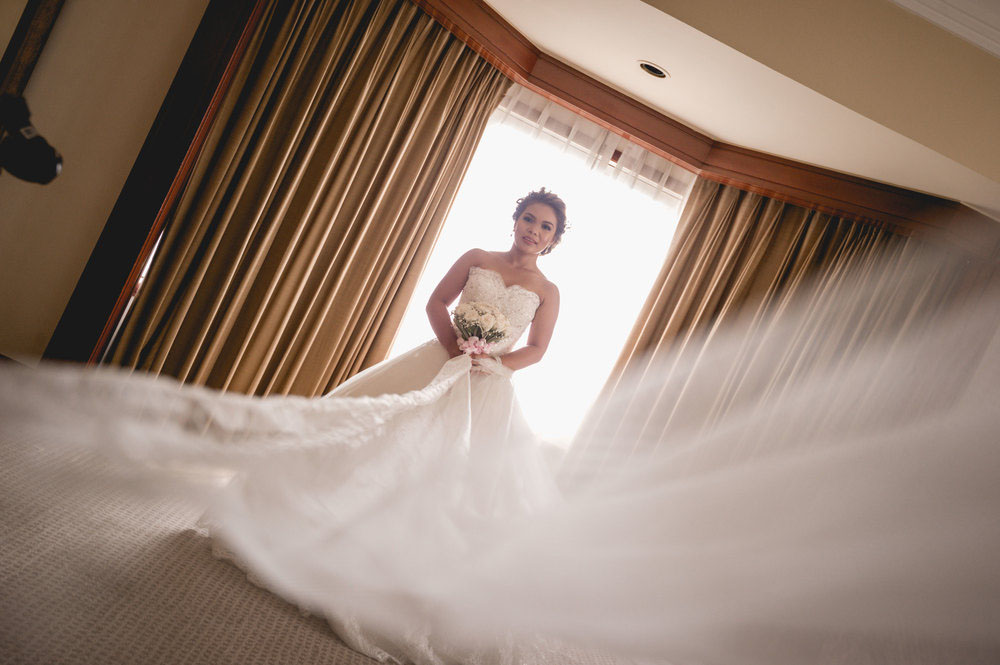 While speed matters, quality should still be kept in mind. People who make up this trusted brand know this so well, so they do everything to avoid compromising quality even when faced with time constraints. So even if the entire team's kind of in a hurry, rest assured that its members are not cutting corners.
To learn more about Hang All Memories Digital Productions, visit its Kasal.com profile now.
Comments
comments