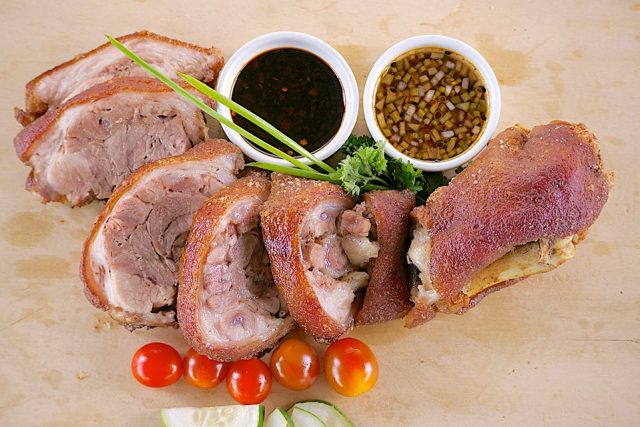 When it comes to weddings, "okay" is not enough. Instead, everything should be great. It is for this reason that you should be very particular in deciding which wedding suppliers to work on your special day. And since food plays a huge role in any celebration in the Philippines, you have to be even more picky when choosing your caterer. You have to select one that's been trusted for many years and can ensure your guests would have an amazing dining experience during your wedding reception.
Hizon's Catering & Corporate Canteens, one of the most well-known catering service providers in the country, is always a great choice for weddings. For years, it has been setting the bar high for the catering business. Apart from serving delicious dishes prepared by skilled chefs and cooks, the brand is also known for the following:
Cleanliness and safety
Improper handling and storage can affect food's quality. Worse, they can even be unsafe for consumption or put the eaters in serious risk. This is why it's always safe to go for a caterer with all the necessary permits from the authorities. This is to ensure that the company follows standard procedures, doesn't cut corners, and puts customers' safety above everything.
Commendable service
Part of the dining experience is the overall service. This covers not only the efficiency of the whole preparation but also the smoothness of the serving process. Are guests being treated properly and with utmost care? Do servers follow protocols? Do they do things professionally, to the point that each guest feels important?
Creativity
Presentation matters. And yes, we aren't just talking about food here. Apart from making sure that the food looks good and enticing enough, it is also essential for a caterer to know about the basic principles of event styling. This way, the team will be able to come up with a presentable setup during the event.
Now the good news is that Hizon's Catering & Corporate Canteens excels at all these aspects. For years, it has proven its worth as a provider of catering services not only for weddings but also for other events like birthday parties and event corporate ones. No wonder, it's been able to gain the trust of many.
To learn more about Hizon's Catering & Corporate Canteens, visit its Kasal.com profile now!
Comments
comments