Many things have already been said about how weddings will look in 2019. In case you are wondering what some of these predictions are, worry no more.
Here are the things you can expect in weddings this year:
Living coral and other similar colors are expected to be used in many weddings.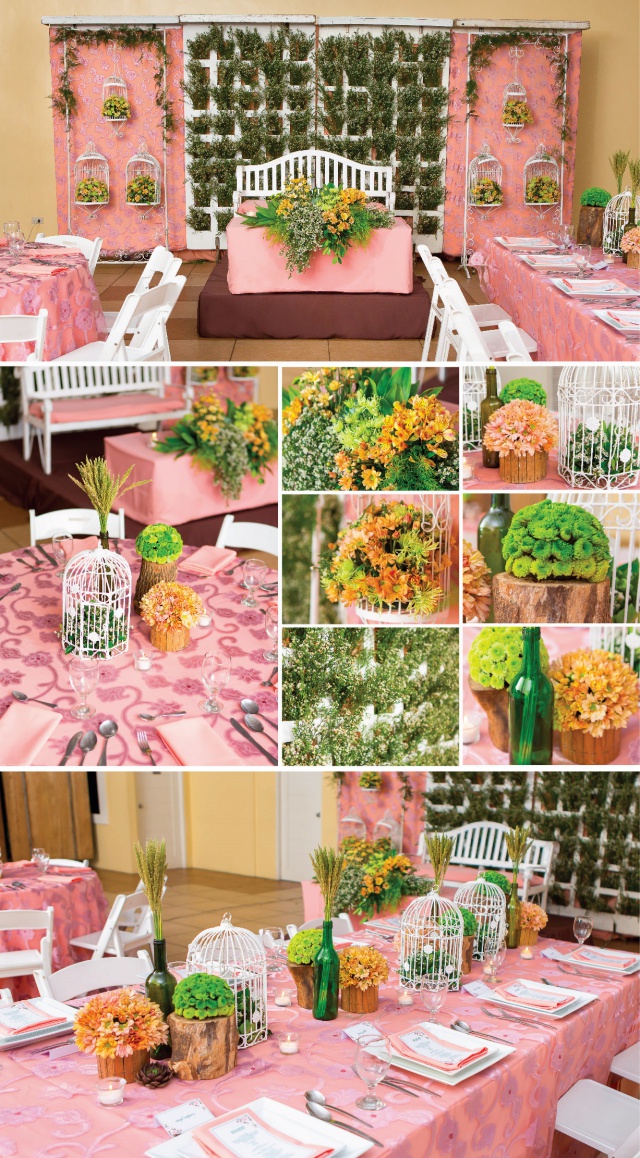 More brides will walk down the aisle wearing simple wedding dresses.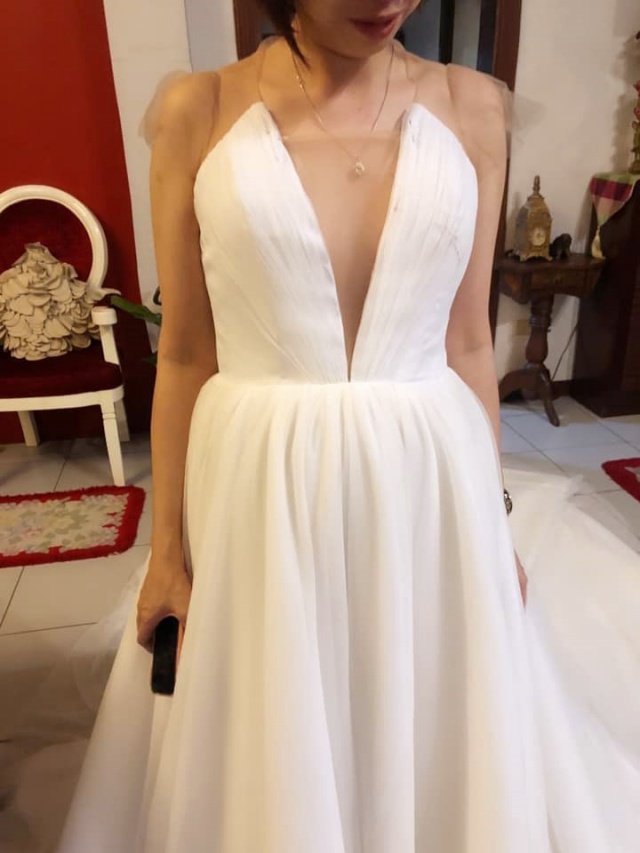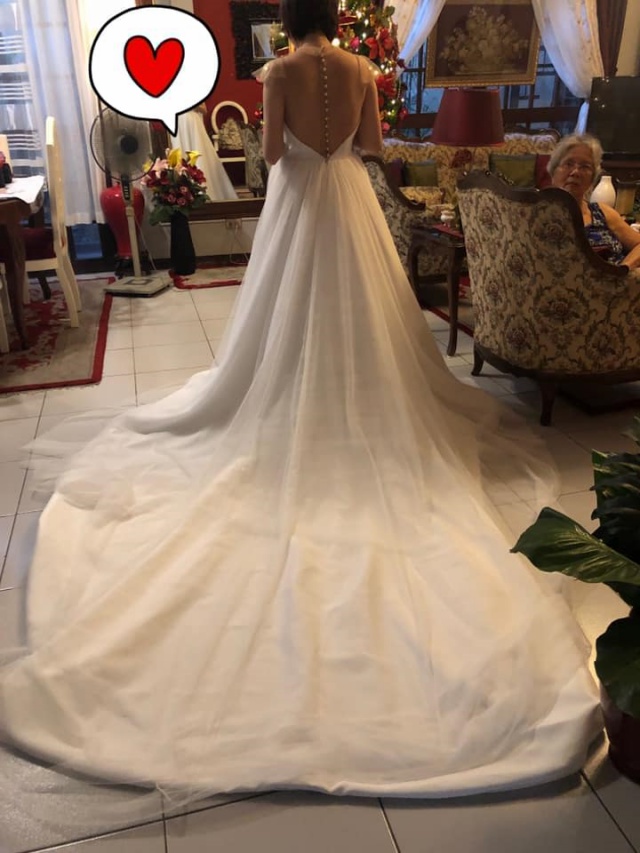 Cakes with elaborate designs will wow couples and guests alike.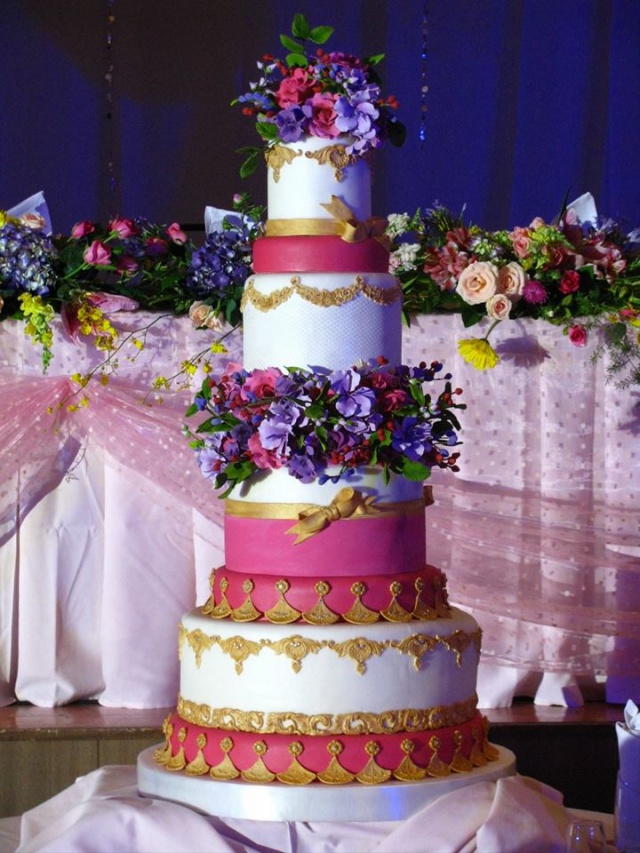 Edible wedding favors are also expected to be more popular.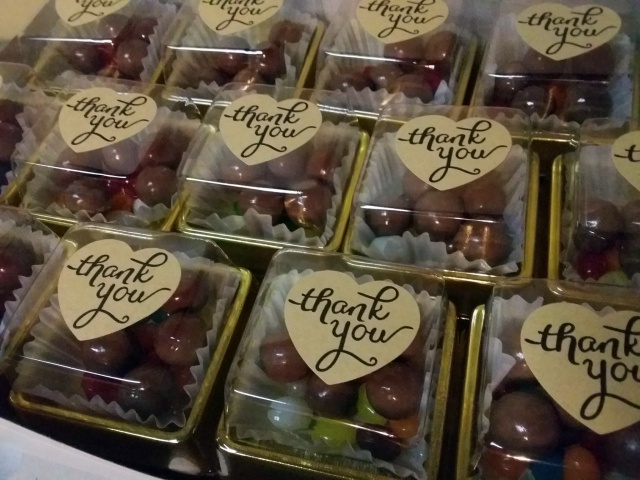 Lots of weddings will try to bring the outdoors in, meaning trees and foliage will be used to jazz up many indoor weddings.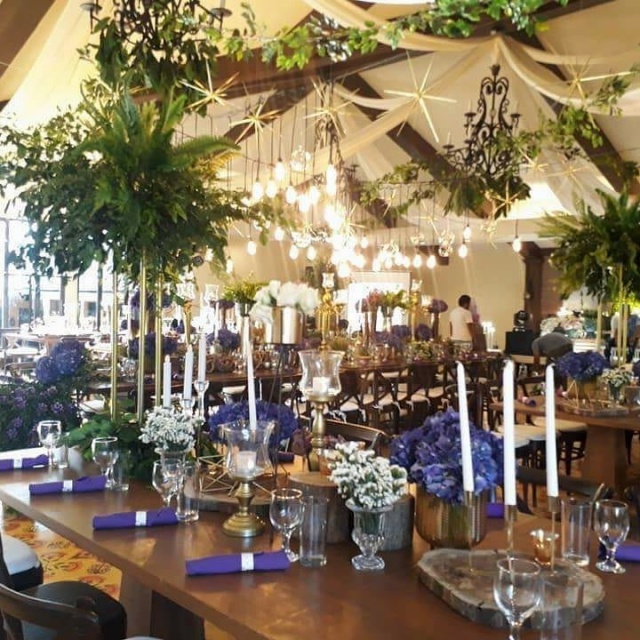 Many couples will opt for more eco-friendly and ethical weddings.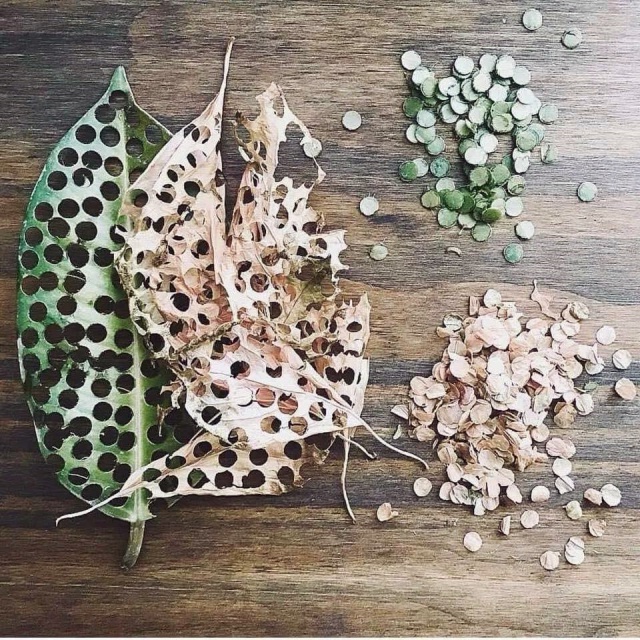 Minimalist weddings will also be trendy.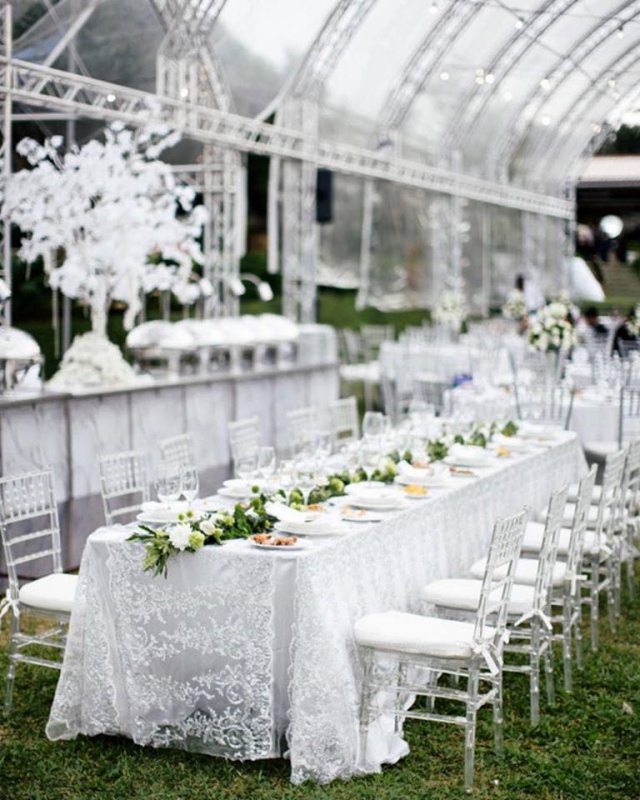 In general there will be a lot of weddings that feel more natural.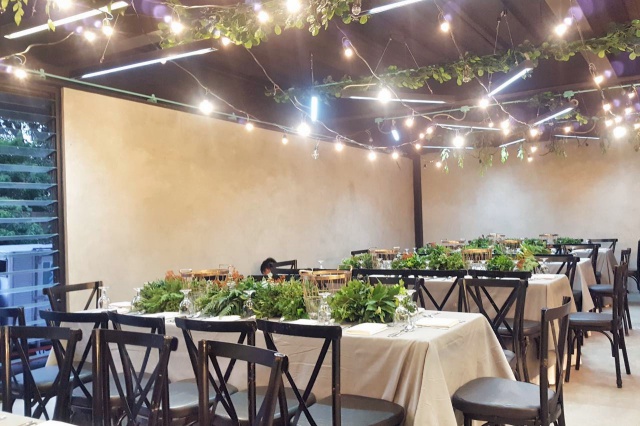 Any other fearless forecasts on wedding for the year 2019? Let us know by leaving a comment below!
Comments
comments