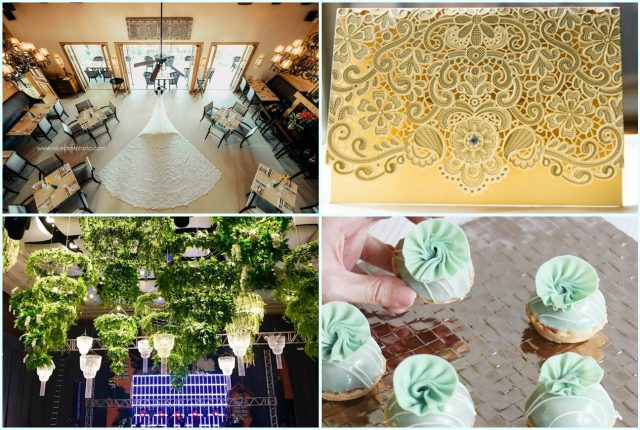 The year 2017 has been truly interesting for the local wedding industry. While we've seen a lot of trends bid adieu, some are here to stay. And yes, we simply cannot help but look forward to seeing more of these amazing trends next year.
Here are some of the wedding trends we'd love to see more in 2018:
More quirky dessert tables
The rise of nude cakes, projection mapped cakes, and other non-conventional types of wedding cakes has been pretty exciting, especially for brides who are too cool to just follow what has been done for many years. Next year, we expect to see more of them, along with other trends that would make dessert tables more quirky.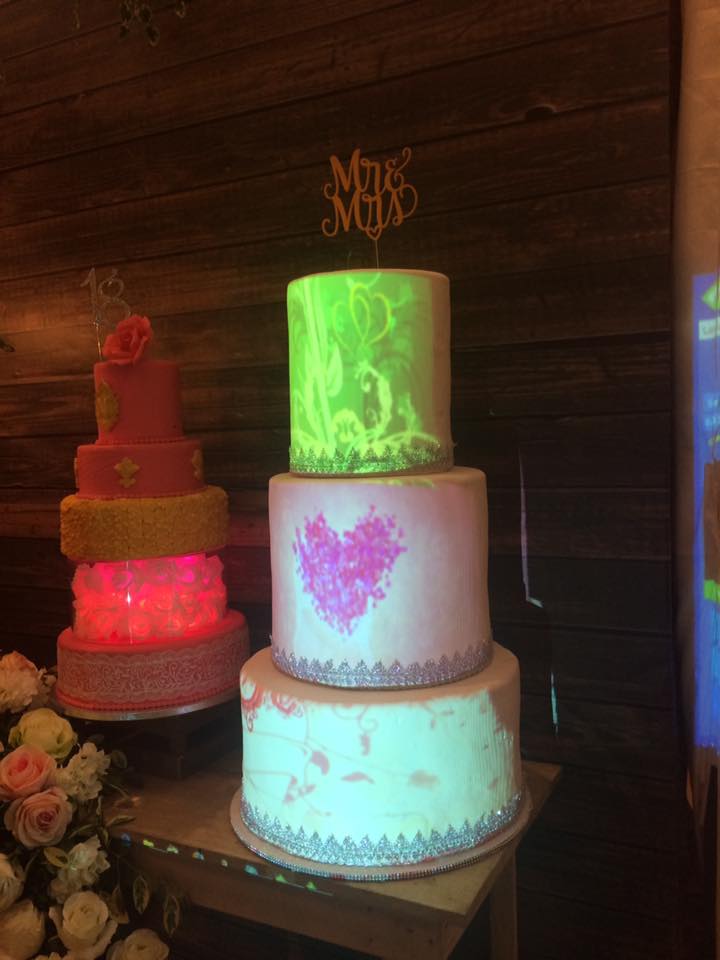 Printed bridesmaid dresses
Besides using different cuts and hues for bridesmaids' dresses, it has also been a thing to choose printed fabrics for these entourage members, too. Risky, sure. But when done right, the result is just pure perfection.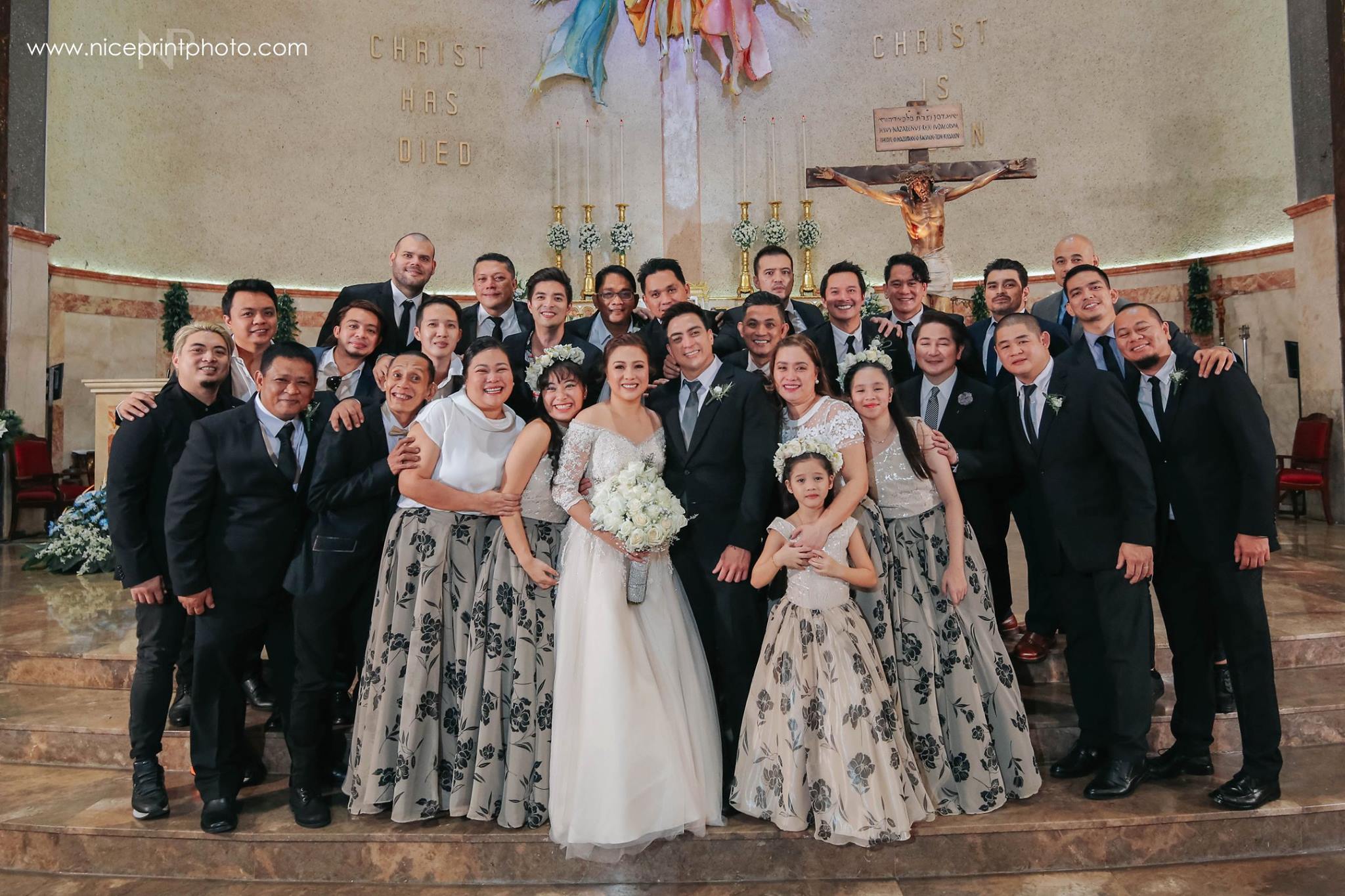 Hanging floral installations
Even when it comes to event styling, the only limit is one's imagination. Over the years, we have seen stylists challenge conventions with their innovative concepts, truly making the wedding industry an interesting platform to showcase artistry and craftsmanship. This year, stylists have proven their worth again by impressing us with their new creations. Among the ones that have truly captivated our attention are hanging floral installations.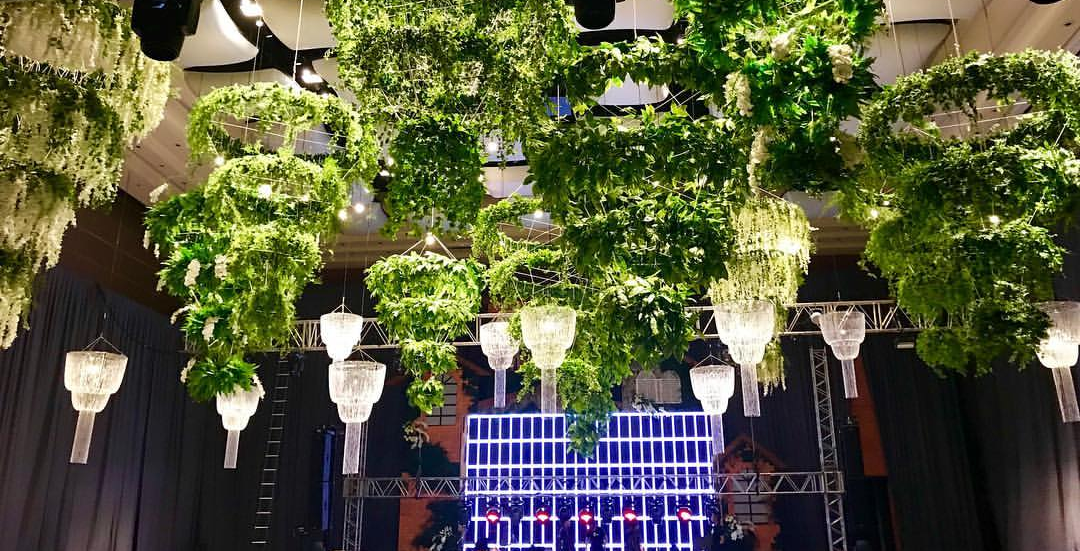 Unique wedding dresses
Grey wedding dress? Crazy for some, especially in a conservative country like the Philippines. But kick-ass brides like Chynna Ortaleza-Cipriano have shown that there is no such thing as too much when it comes to bridal fashion, especially when done right. Her wedding dress with bold accents has set the bar high for brides who want to set their looks apart from the rest.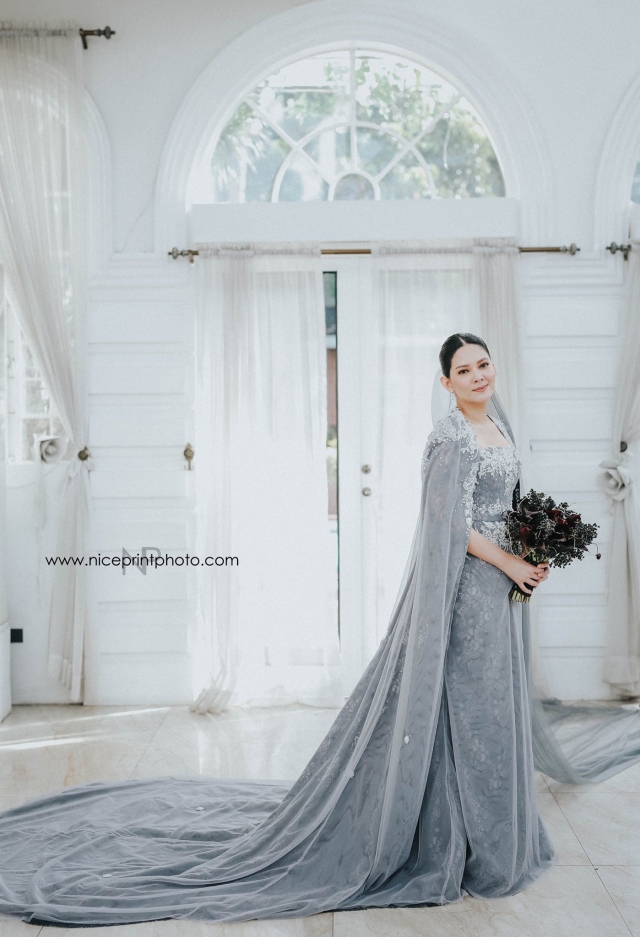 Diverse banquet menu
We all have that friend who always complain about how similar menus at wedding banquets could be. But with what we've seen and experience this year, we beg to differ. Have you heard of Bizu Catering Studio's color-themed banquets? If not, you should check them out.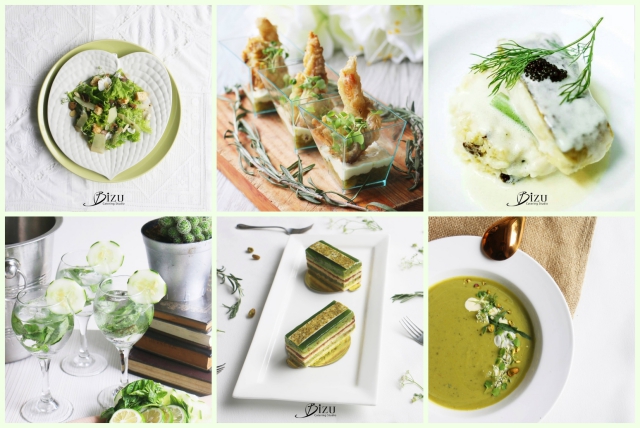 Over-the-top bridal capes
Capes for brides? Why not? After Rochelle Pangilinan showed us how amazing one could be, we are expecting more brides to also give it a try. Besides, it can make one's overall bridal look more fashion-forward and their walk down the aisle more memorable. Plus, capes with intricate details look really great in portraits, too!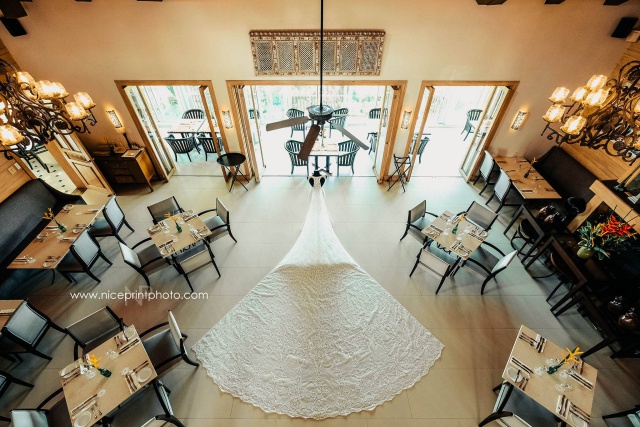 Innovative invites
Gone are the days when people see oh-so-plain wedding invites as the norm. Now, couples are more playful when sending out printed invitations to relatives and friends they want to come to their wedding. Laser cut invites with complex curves, shapes, and textures have wowed us this year, and we would like to see more of them in 2018.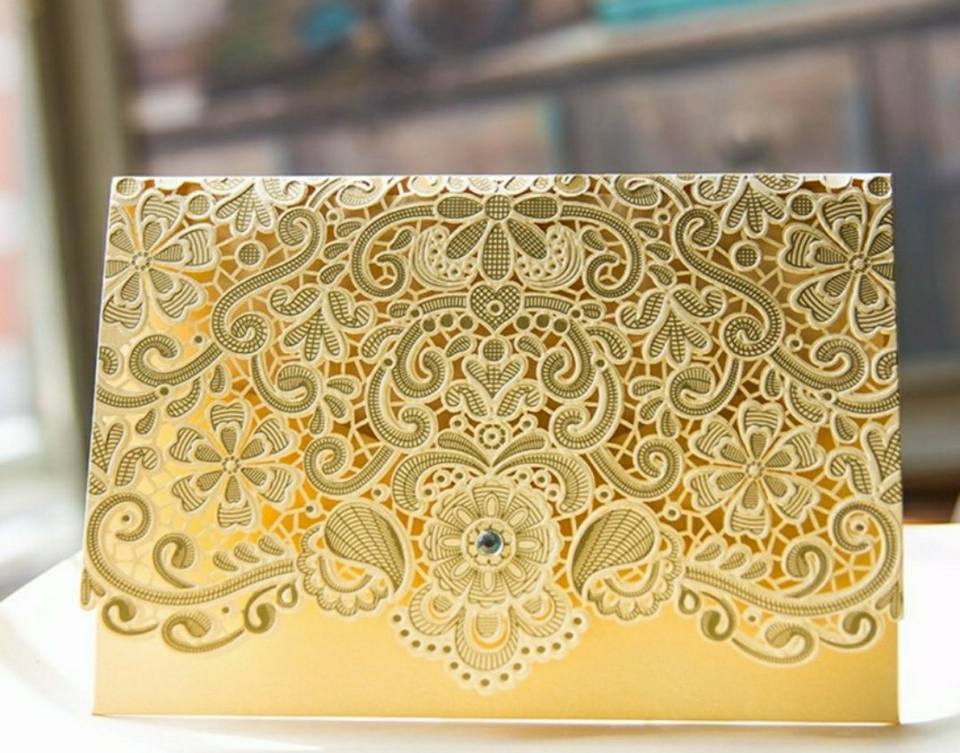 How about you? What are the wedding trends that you would like to still see next year? Let us know by leaving a comment below!
Comments
comments