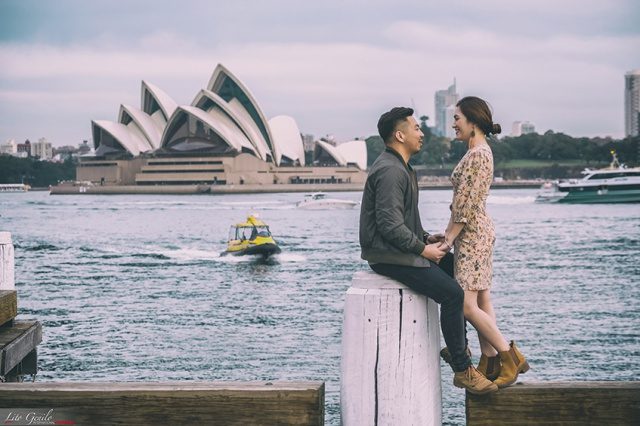 Australia has been a hit travel destination among Pinoys recently, and we get why. It is such a nice country with lots of things to offer, ranging from its nice nature parks to its jaw-dropping man-made structures. They are picture-perfect, definitely.
No wonder, more and more Filipino couples have also been opting to have their prenup pictorial here. Australia-based or just visiting, these couples choose to celebrate their engagement with the great Australian tourist spots in their background.
Let's all appreciate the prenup photos of Aldrin and Vero in Sydney, Australia. Taken by Smart Shot Studio, which was led by award-winning photographer Lito Genilo, these photos highlight both the couple's undeniable chemistry and the beauty of the venue.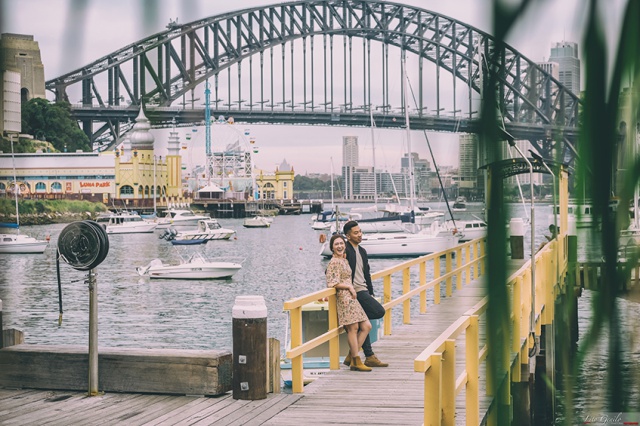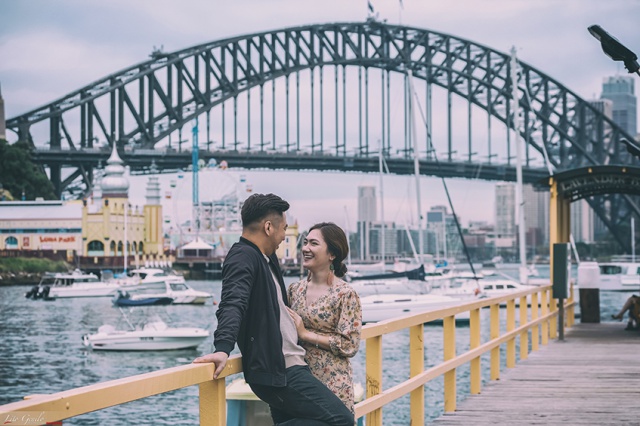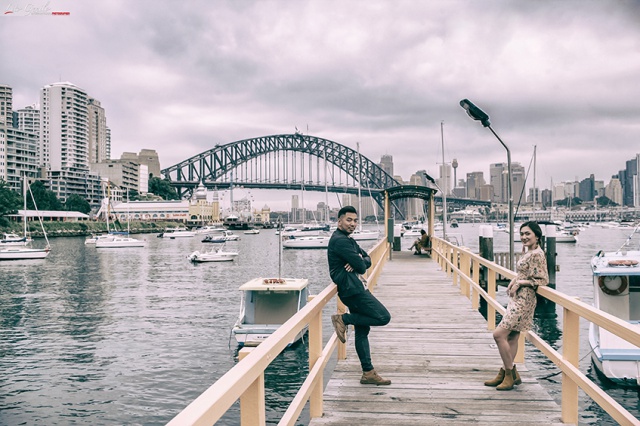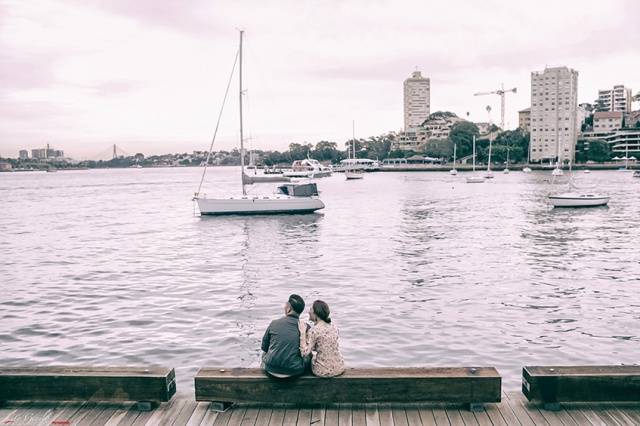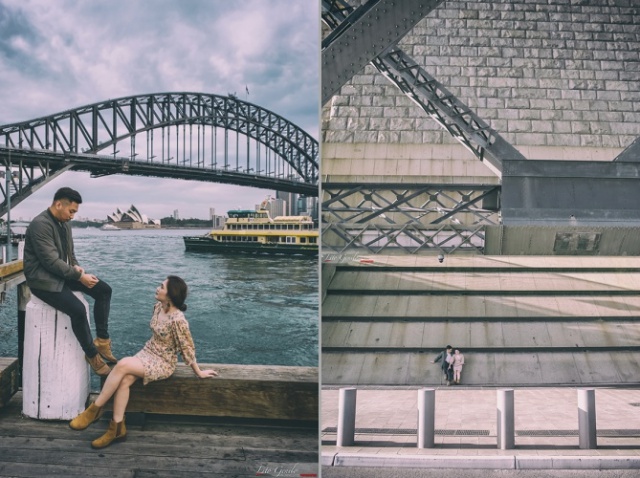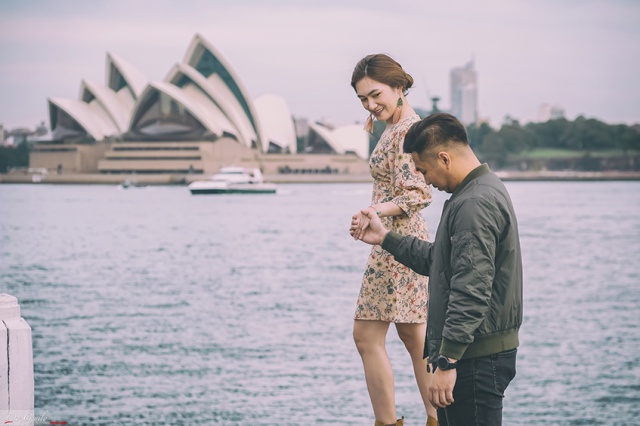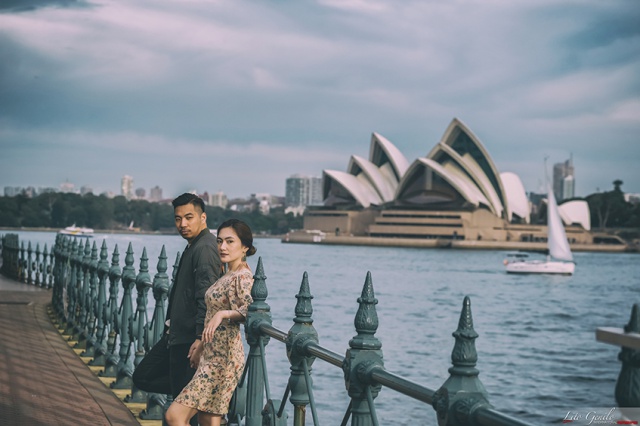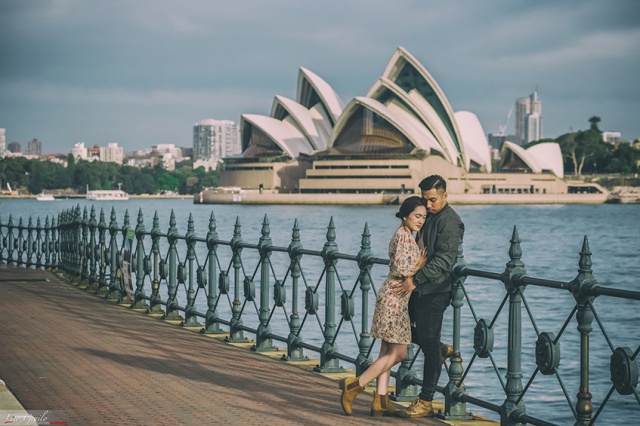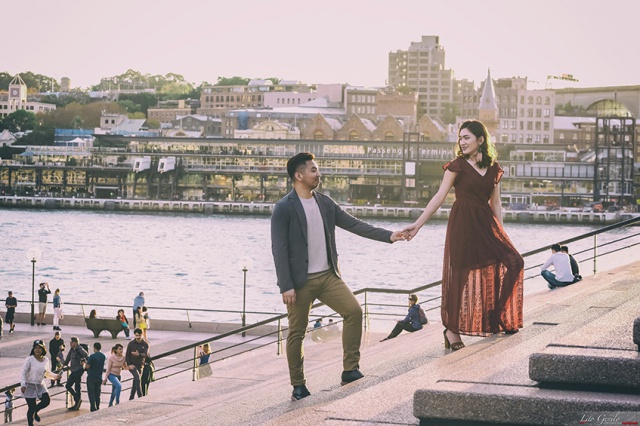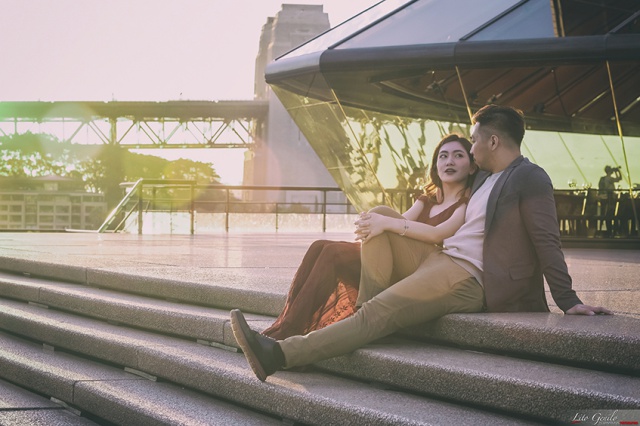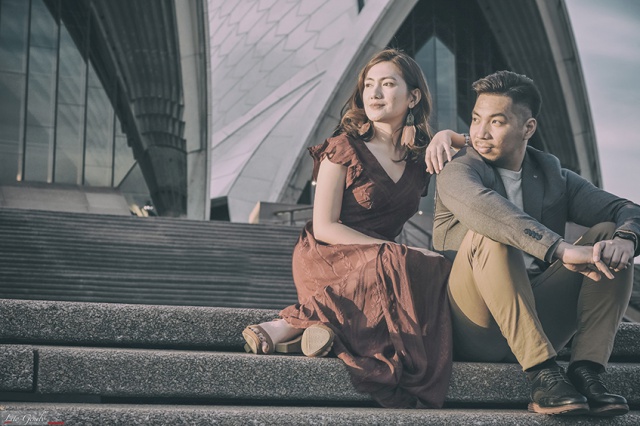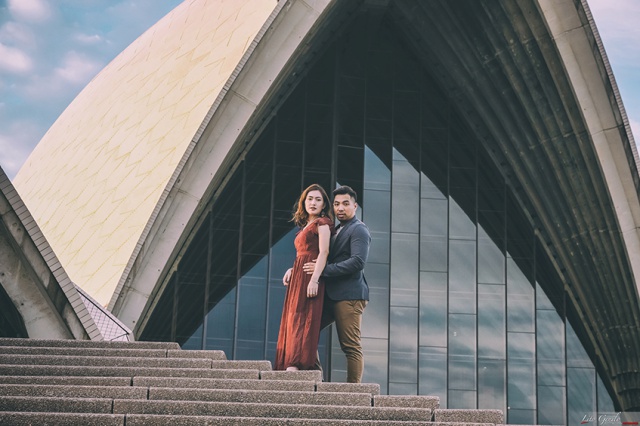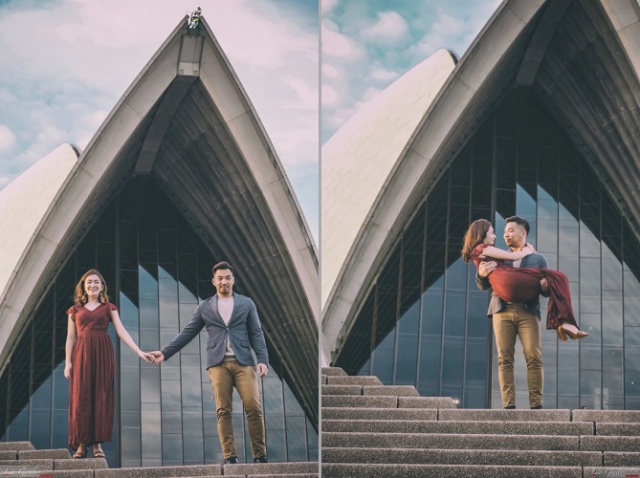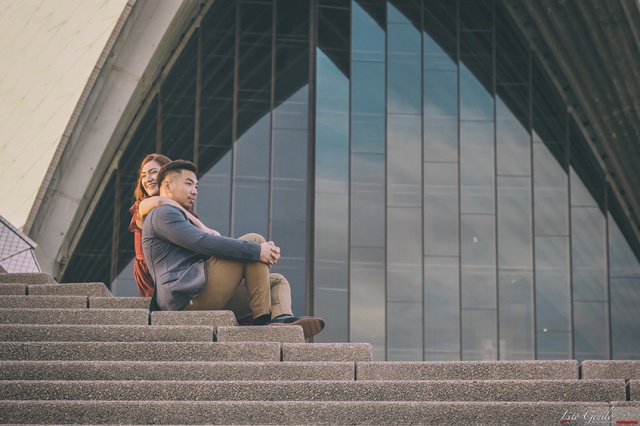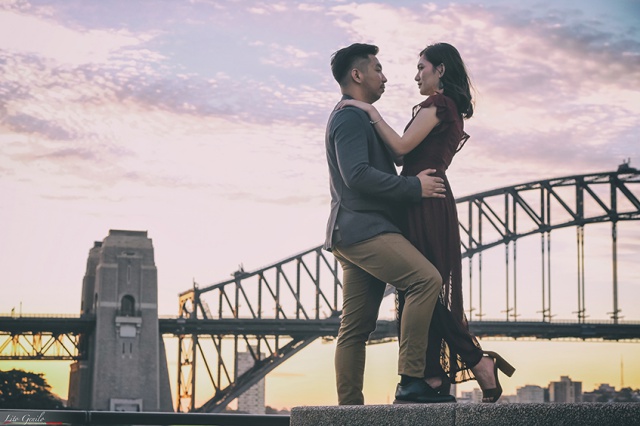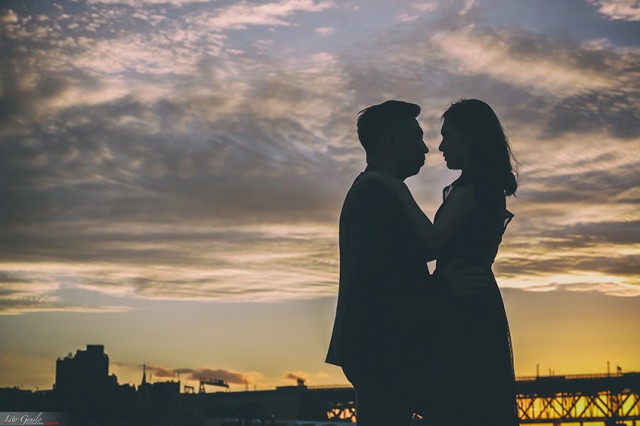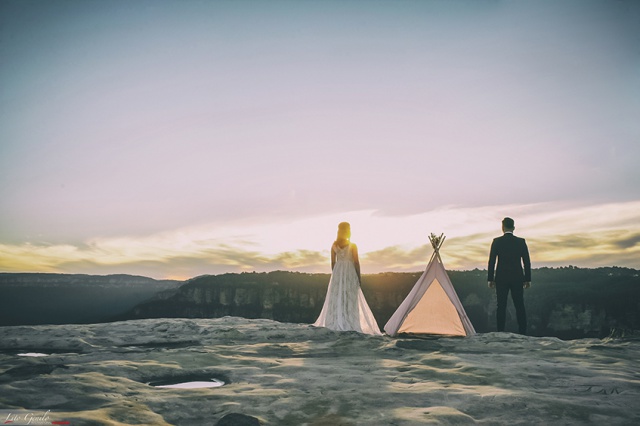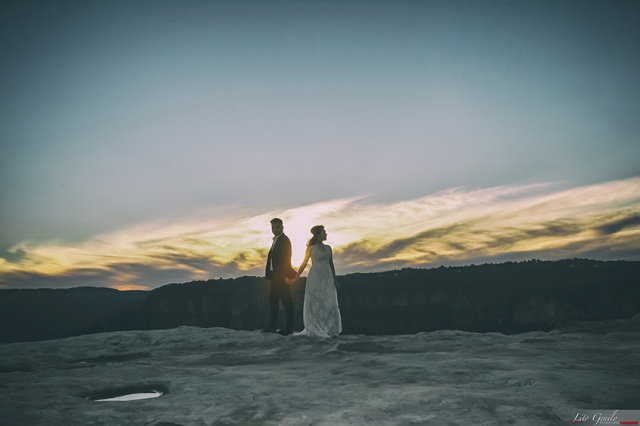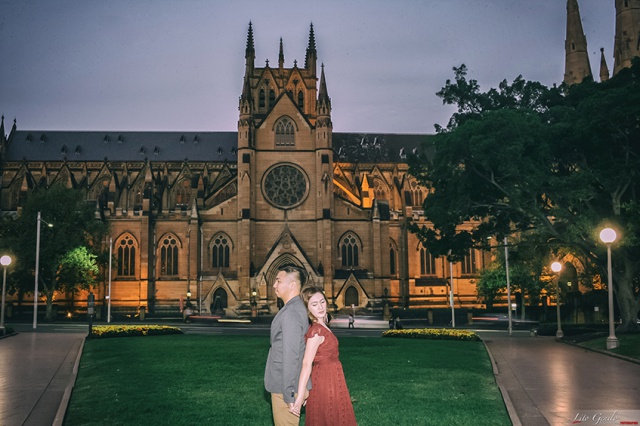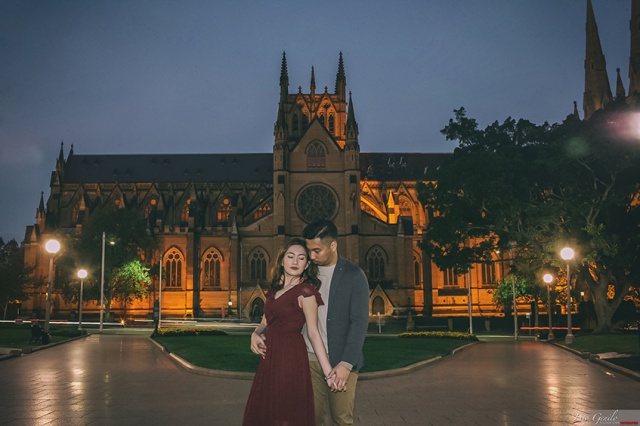 This couple is set to get married on January 9, 2019. Congratulations and best wishes, Aldrin and Vero!
(Photo from Smart Shot Studio)
Comments
comments