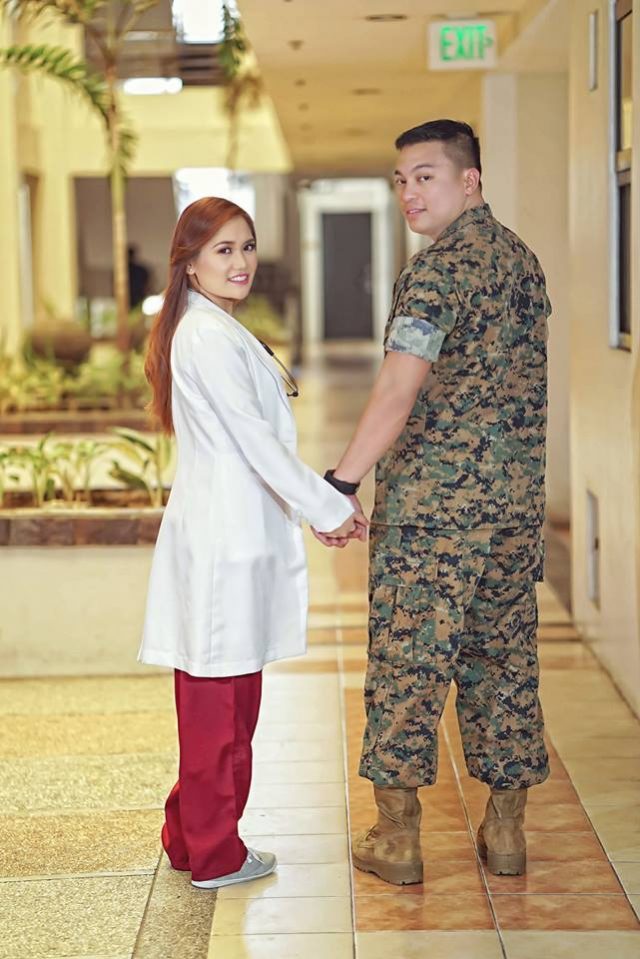 Your wedding is one of the most important moments in your life that's why it has to be special. To make sure that you'll have photographs and videos you will love looking at and watching even years after your big day, it is imperative that you hire a team of professional photographers and videographers. Exposure Photo & Video is among your best choices. Led by Mr. Val Porras, an award-winning photographer, this team can make your dream wedding shots and footages come true.
Its team members can even make you feel like a superstar!
1. Knowledgeable and experienced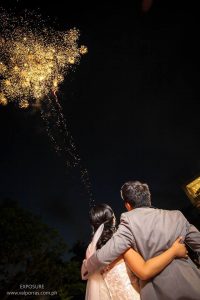 You know you're working with professionals when things go smoothly and you get results in the end. Since professional photographers and videographers have ample knowledge and experience, they certainly know how to handle things without wasting any time or resources. Exposure Photo & Video knows this so well. Having covered a wide array of events, ranging from weddings to national sport competitions, its members already know the right techniques that are important in achieving quality photos and videos.
2. Amicable and easy to work with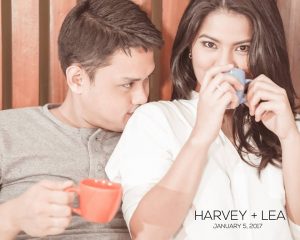 Attitude also matters, of course. After all, it is difficult to work with a group of people you do not get along with no matter how good they are. Good thing, you won't have any problem concerning this when you choose Exposure Photo & Video. The team is composed of warm and friendly people, making it easier to work with them.
3. Creative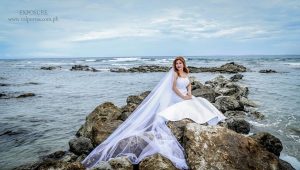 Creativity counts! Apart from the technical composition of your photos and videos, the ideas behind them also matter—a lot! Don't worry, though, the team of Exposure Photo & Video is a well of brilliant ideas. If you have a peg in mind, let them know and they will help you improve them for better execution. Learn more about the awesome team of Exposure Photo & Video by visiting its Kasal.com profile.
Comments
comments