The debate on whether it is just okay for couples to move in together without tying the knot first or if they should get married before living under the same roof has been going on since forever, and it no longer comes as a surprise since the matter is very tricky by nature.
In the Philippines, especially, many couples remain torn between following the traditional way of going about things and opting for the more modern and pragmatic manner of dealing with them.
Not yet sure which side you're on? Let's take a look at the pros and cons of each.
Moving in together without getting married first
Some people still frown upon this practice, but it is now preferred by many couples.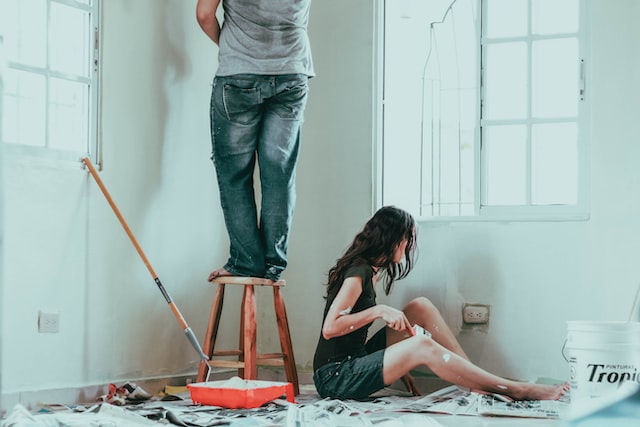 Pros
It's a great way to know your significant other better, including how they behave at home, their quirks, and whether you can actually take being with them almost 24/7.

It can be a really pragmatic option if you want someone to split bills and share chores with, minus the pressure of making a major commitment.

It can also be an option if you already want to live with your significant other but cannot get married yet, like if you are still saving up for your dream wedding.

You can check if you actually make a great team before sealing the deal.

If things do not work out, then you can walk away without having to deal with annulment, which can be lengthy, arduous, and expensive.
Cons
It may be in conflict with what you believe in, especially if you are active in a church that prohibits or advises against it.

If you are from a family that's traditional, then your parents may not approve of it.

You may have to prepare yourself for some "Marites" who, for some reason, still like to gossip about things that do not concern them at all.

Dealing with finances and properties can be tricky.

Although there are

laws

that protect common-law marriages, they may have certain limitations.
Getting married before moving in together
Many consider this the best way to start a family, but not everyone may agree.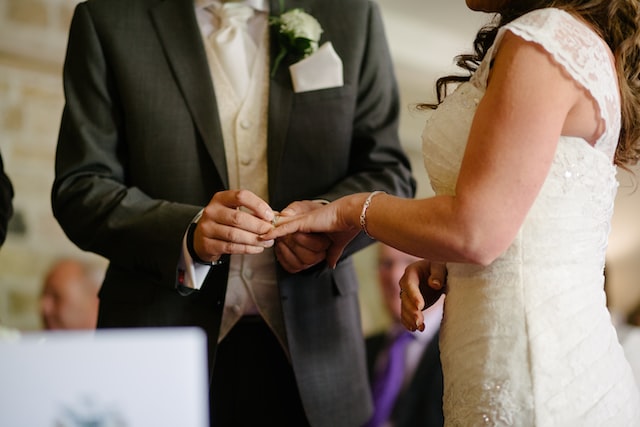 Pros
Getting married is one of the best ways to show commitment to another person, and it's really sweet.

Your spouse cannot simply walk away from you even if you come across certain challenges since your union was made under the law.

No one can easily come between the two of you because you are married, which means that if your spouse cheats, you have the right to pursue legal action.

Married couples are entitled to the privileges that come with

next-of-kin legal proceedings

, including the power to make medical decisions for their spouses.

Finances and properties are easier to navigate when you are married.
Cons
In case you find out that you are not really compatible with one another or that your significant other has habits that are problematic, you cannot simply walk away from them, as you are already married.

Since there is still no divorce in the Philippines, dealing with separation can be quite hard, and this puts victims of marital abuse at an advantage.

Dealing with finances can be tricky in case of separation if you don't have a prenup agreement.
Can you think of other pros and cons for each option? And what are your thoughts on this issue? Let us know by leaving a comment below!
Comments
comments